I'm having such a moment with these printed midi dresses.  Such great transitional pieces for fall, right?!  Other things I'm loving…that sherpa vest and those suede mules.  #yesplease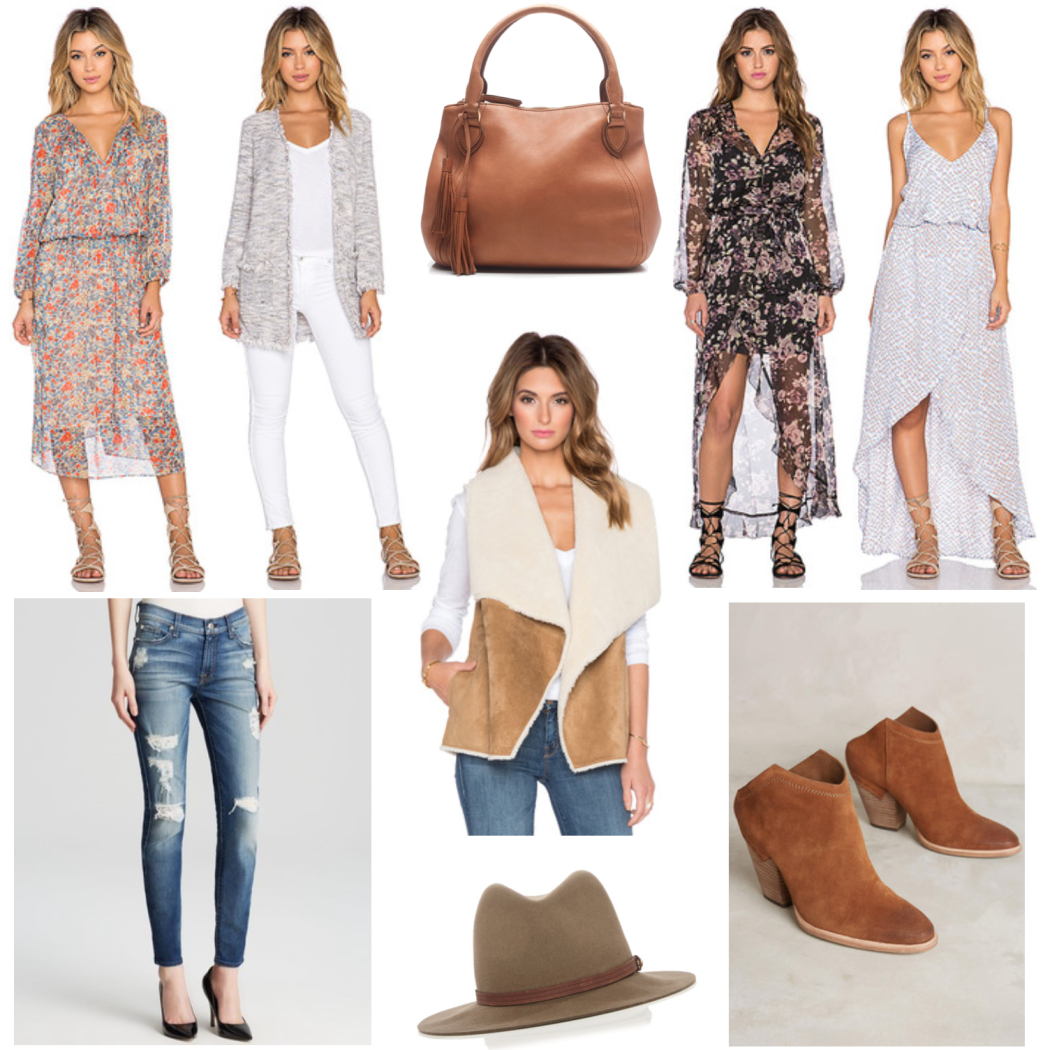 Blue Floral Midi Dress  |  Grey Jacket  |  Leather Bag  |  Black Floral Dress  |  Grey Dress
Distressed Denim  |  Vest  |  Hat  |  Mules
Slightly obsessed with fringe booties right now!  Here's a few options at all price points…  Which are your favorite?!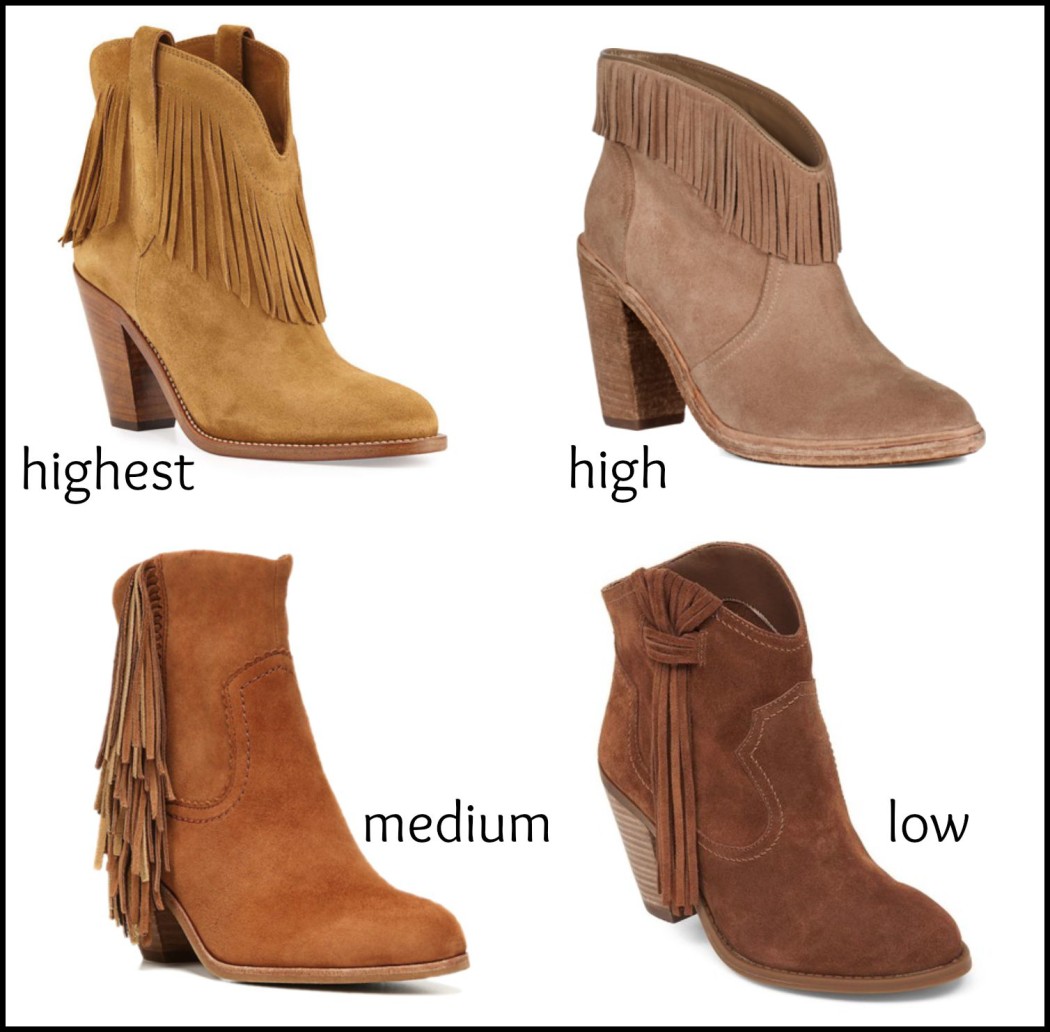 highest  |  high  |  medium  |  low, here, here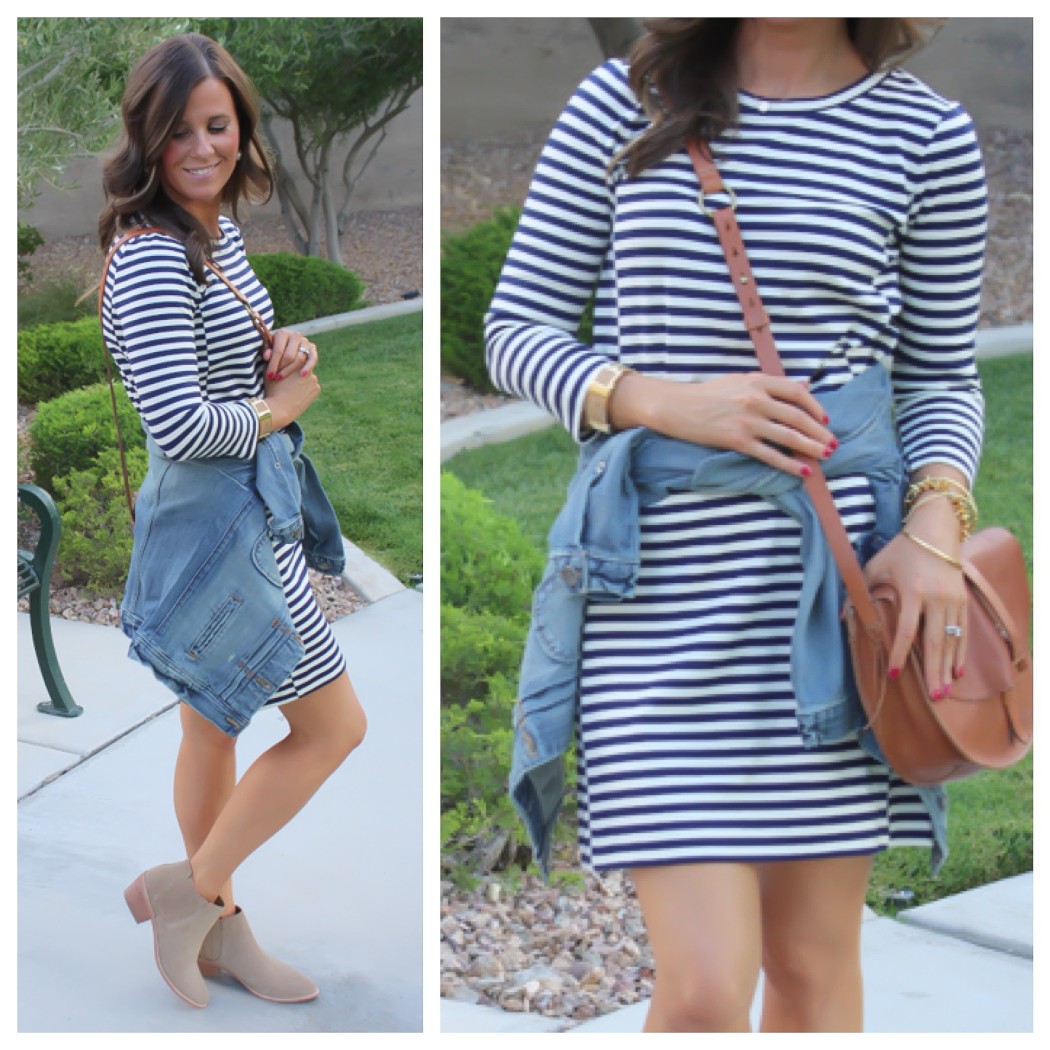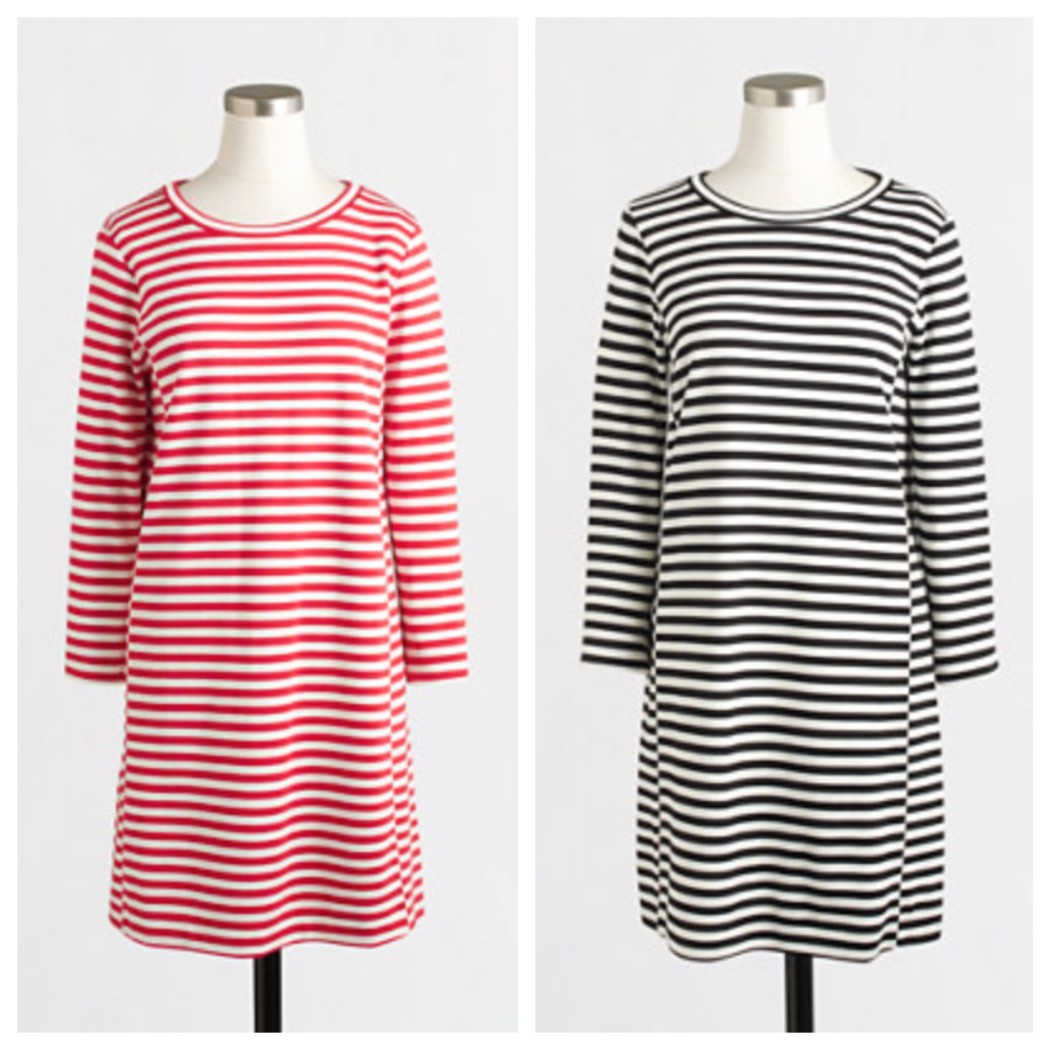 Just in case you missed yesterday's post – this dress is back in two new colors!
Striped Dress (use code "picnic" for 30% off – today only!)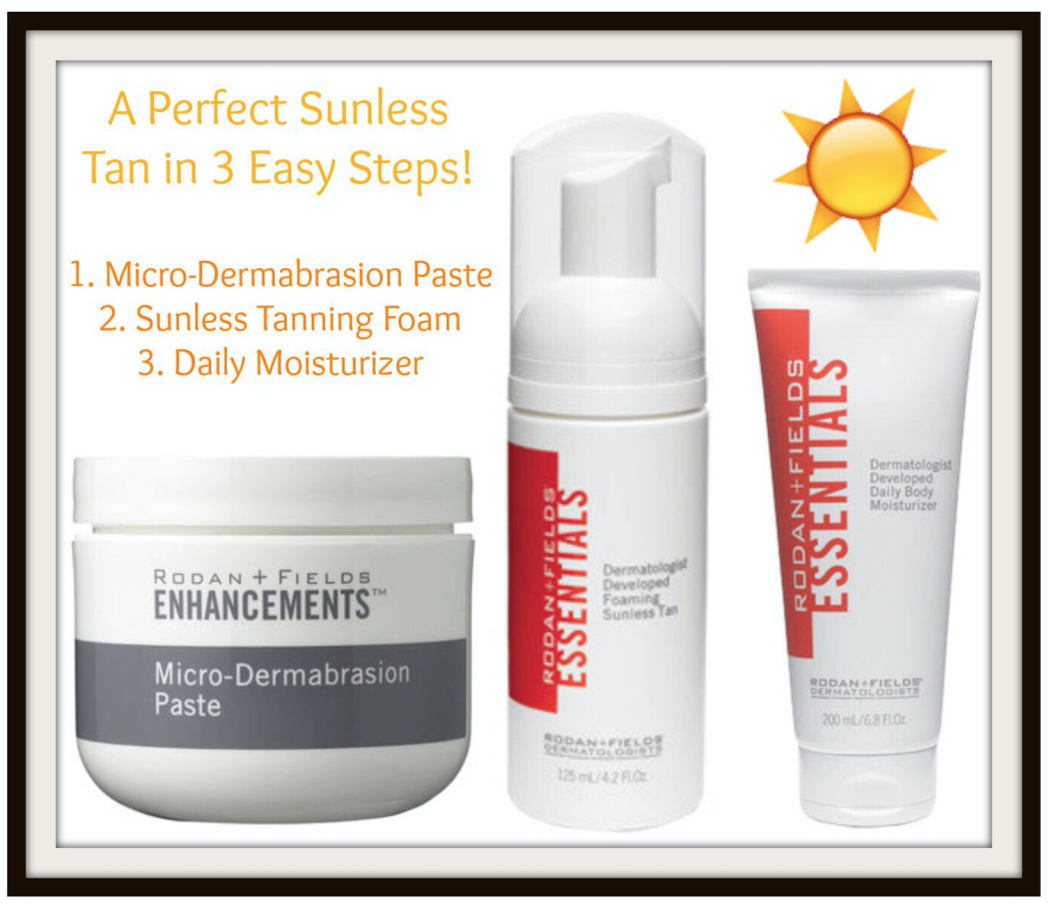 Last thing – my summer deal is still running!!!  I'm excited to get this great tanner out to those who would like to try it!!  Check out the special I'm running for regimens, tanner, eye cream…it's too good to miss and a great time to start!  Get the details HERE and email me at thenortheastgirl@gmail.com for more information!!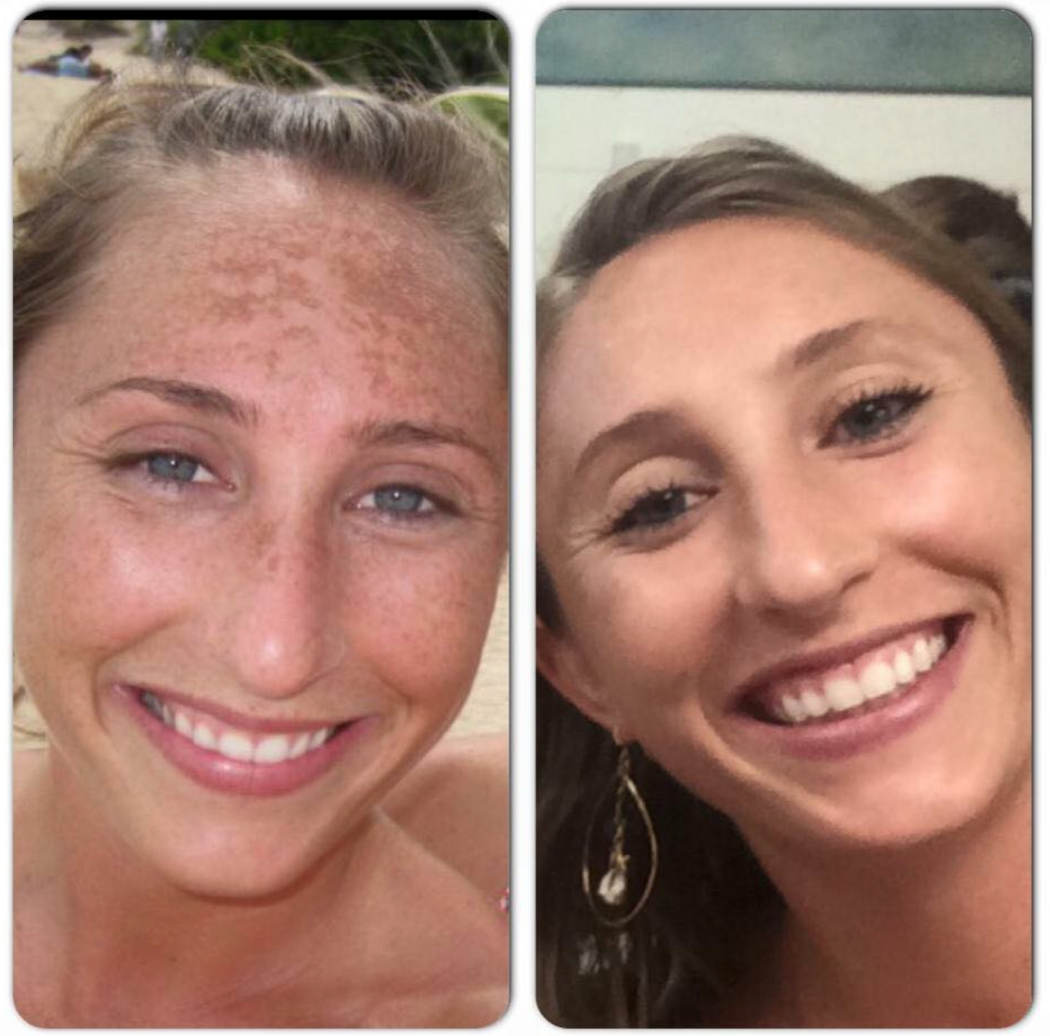 One of our very own R&F consultants used the Reverse Accelerator Pack (2 months) and Regular Reverse Regimen (10 months) for one year and was so eager to share her incredible results!  Whether you're looking to fight back from too much sun exposure or even Melasma, you have to give Reverse a try!  Email me for more information!