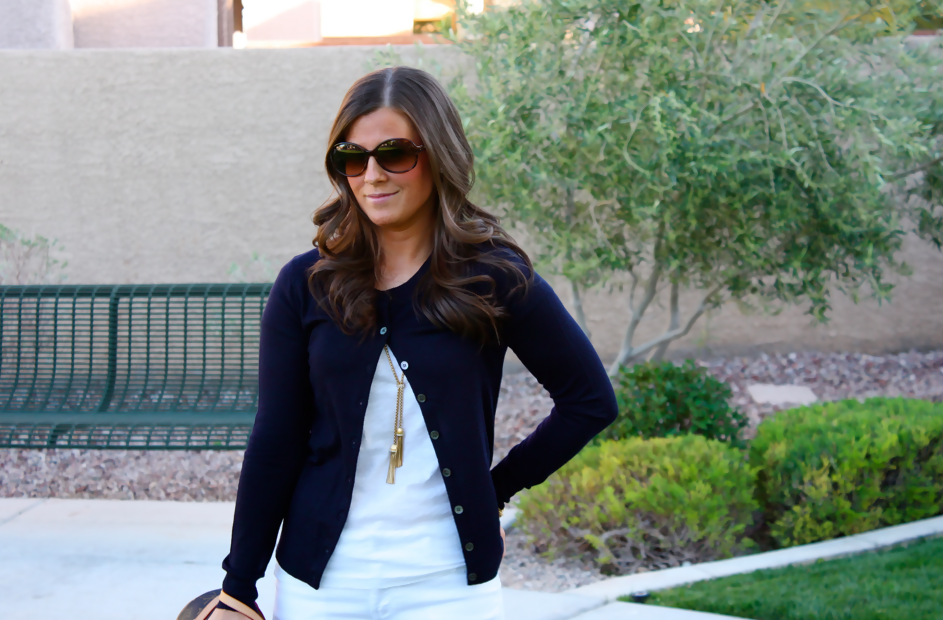 Friends!  I have some wonderful news to share!  Fellow blogger, Kate, author of "The Shopping Mama" has asked me to, every so often, be a fashion contributor on her fabulous blog!  While I could never abandon "The Northeast Girl", it's fun to have the opportunity once in a while to appeal to a whole new audience and share my latest and greatest!
Kate writes about…well….everything that could possibly matter to all the Moms out there!  The posts on her blog are geared towards Mommas looking for a great meeting place to come together and network about the things that matter most to them: parenting, family, kids, fitness, being newlyweds, product reviews…and the list goes on!  There is a wealth of great information going on over there so please check it out!
I'm honored to be part of such an amazing team of women!  You can read all about Kate and the other fabulous girls that contribute to her blog here!
Please take a second to hop on over to her website, around 10 am EST, to see my latest outfit post!  Make sure you also take a minute to look around her page while you're there…rumor has it there's a MASSIVE giveaway for all you mommas-to-be right now!!!
Thanks for another great week, friends!  I'm so, so grateful you took a minute to check out my page!  I hope you all have a wonderful weekend!  While I should never wish a weekend away, we have family coming into town on Monday and I literally can not wait until they are arrive!  In the meantime, I'll be cleaning my house and pretending it always looks so sparkly and pristine when they walk through the door…
Don't forget to "like" my FaceBook page (link on the side with the "f" icon) so you don't miss out on any flash or weekend sales that I post about there!  You know where else I like to update…Instagram!  Follow along by clicking on the little camera icon on the top right of my page!!!   You can also add your email and subscribe to my page over there on the right hand side of my blog!  Phew…  See, now you won't miss a thing!  😉
Have a great weekend!