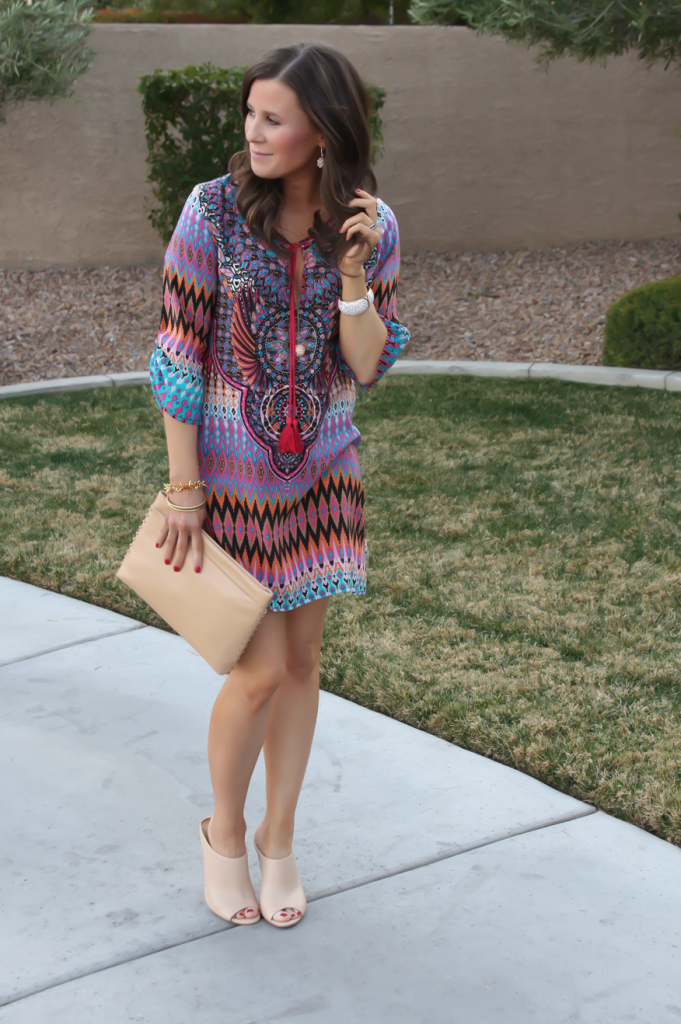 I say with complete sincerity that it's such a bummer for those of you who are literally frozen to the core right now.  While I am always up for a nice, winter season…arctic blasts are for the birds!  Especially when there are so many great spring and summer pieces just begging to be worn.
I'm not sure what I loved most about this silky shift dress when I first saw it and because I can't pinpoint it, I'm just going to go ahead and say I love it all.  I kind of wish I had somewhere tropical to go because I feel like it's just so appropriate for some sandy beaches and sunshine.
Clearly tan accessories are where it's at for me anymore and it's simply because they're such simple and easy addition that always works.  I also have a slight problem when it comes to being "matchy-matchy" with my leathers and get pretty excited when two pieces come together so well.
While it continues to feel like spring here in Las Vegas, I know I'll be searching for more fun prints each week to mix in wardrobe.  I already have a few that I just can't seem to stop thinking about…but this we know.
Have a great Wednesday, everyone!  Stay tuned for a great giveaway that I'm going to be sharing just a little bit later today!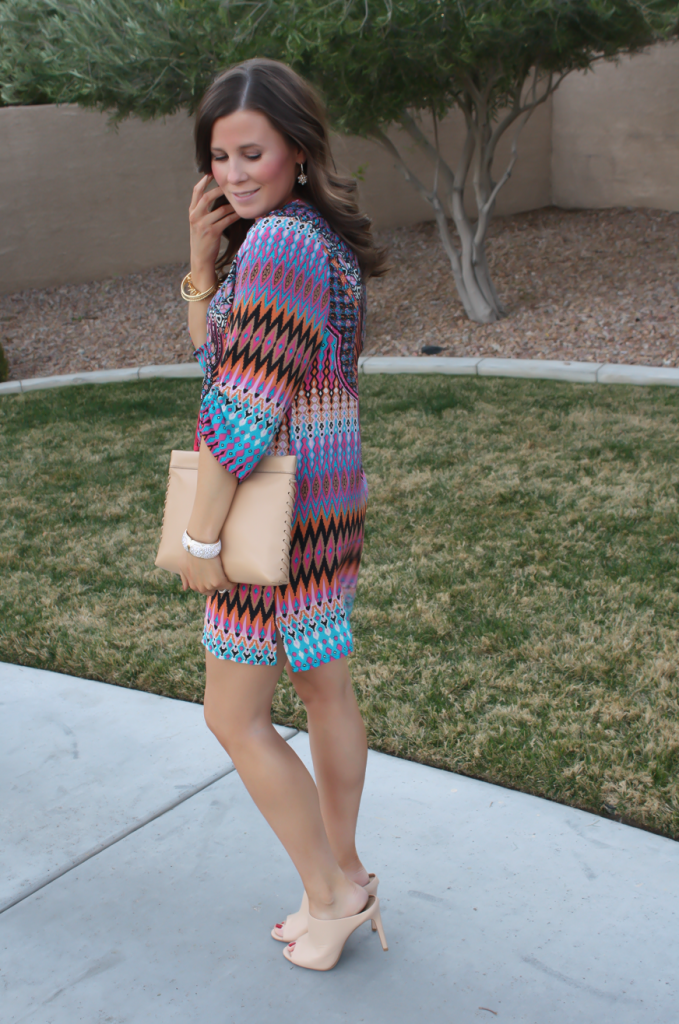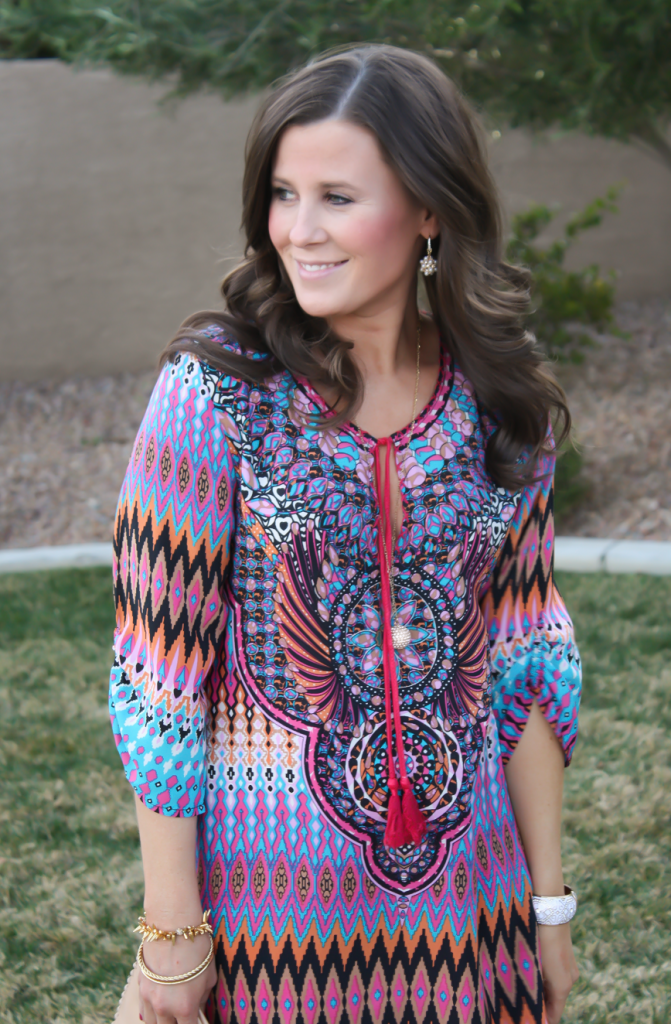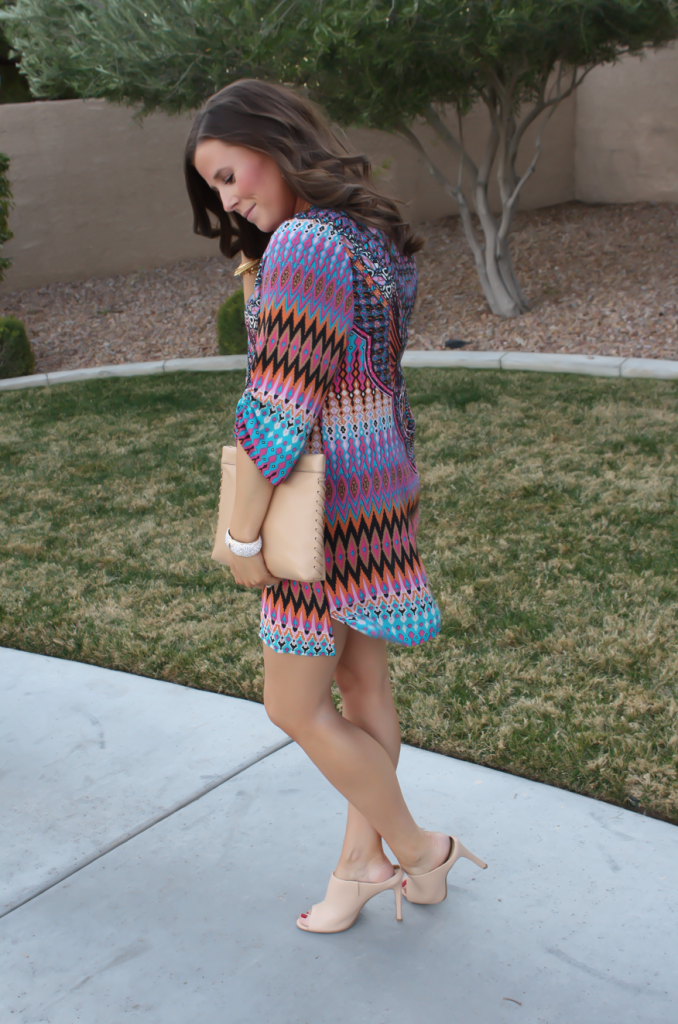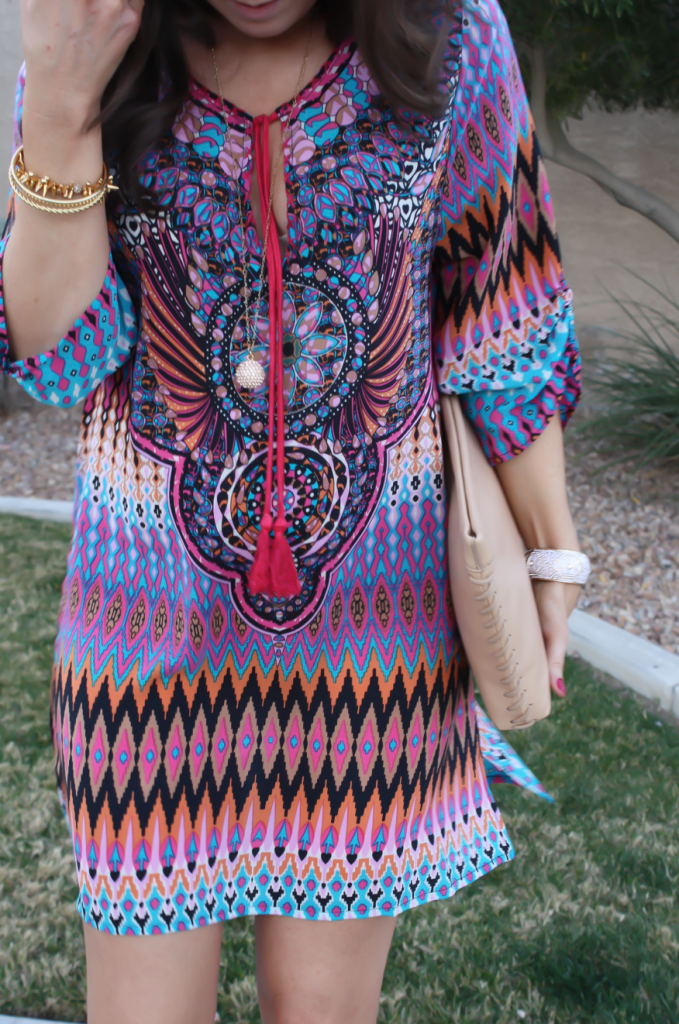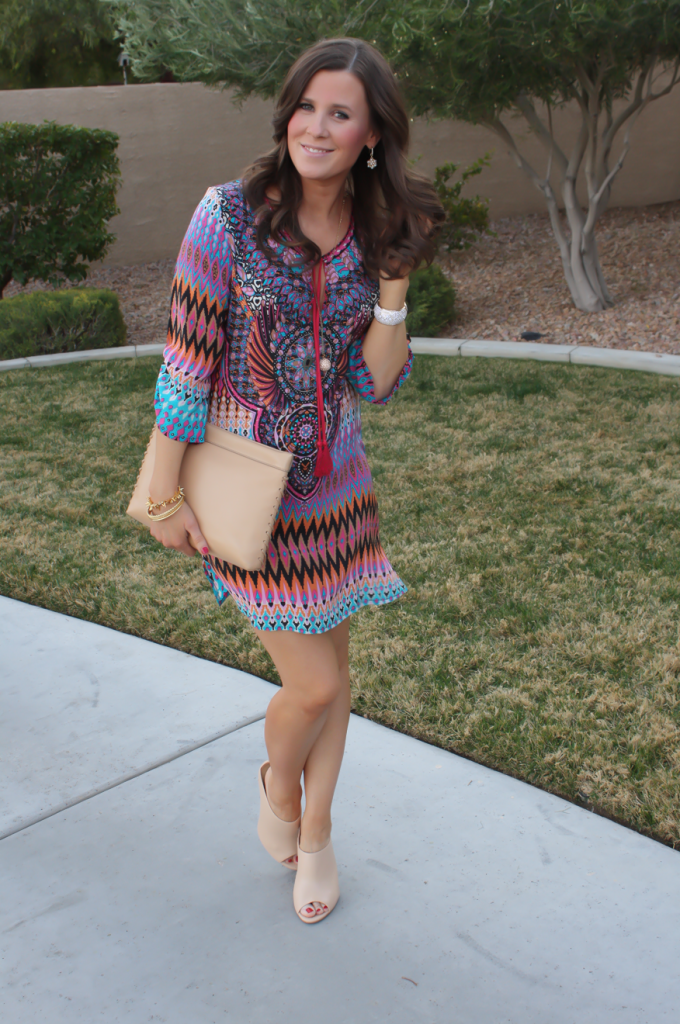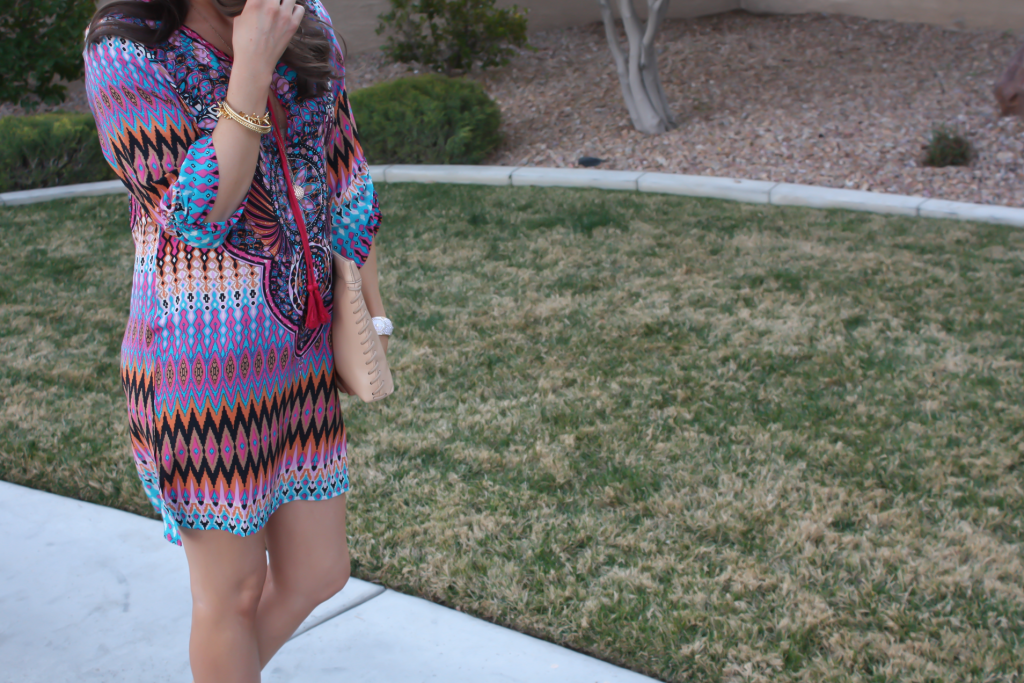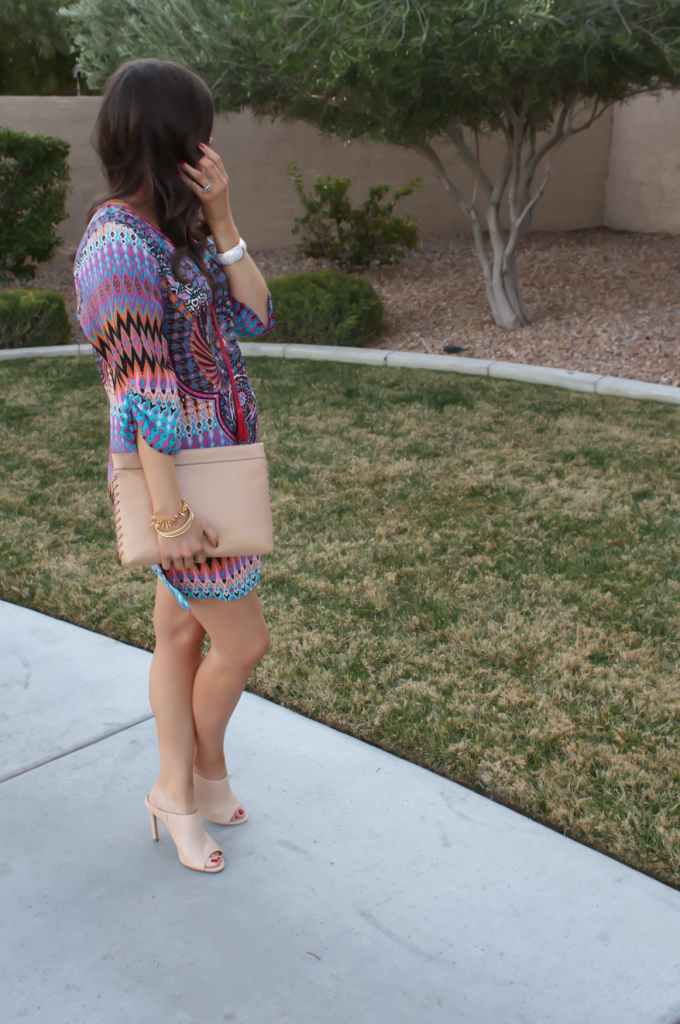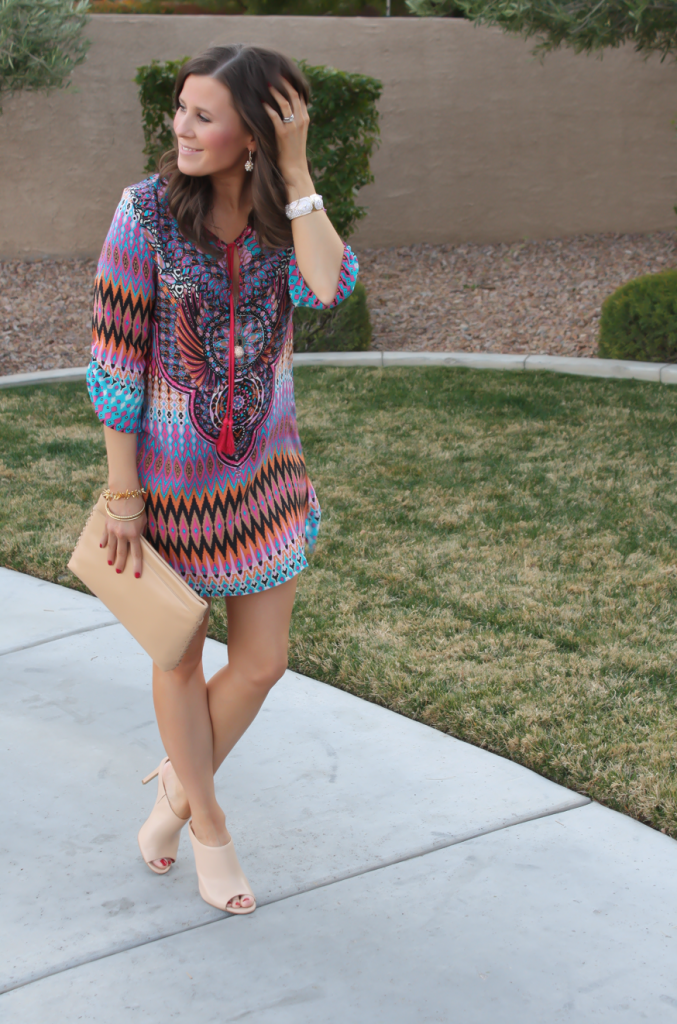 Tolani : Dress (I'm wearing an XS)  |  Ann Taylor : Mules  |  J.Crew : Clutch  |  J.Crew : Necklace, try this, this, this  |  Express : White Bracelet, try this, this  |  Stella and Dot : Renegade Bracelet  |  J.Crew : Gold Bangles, try this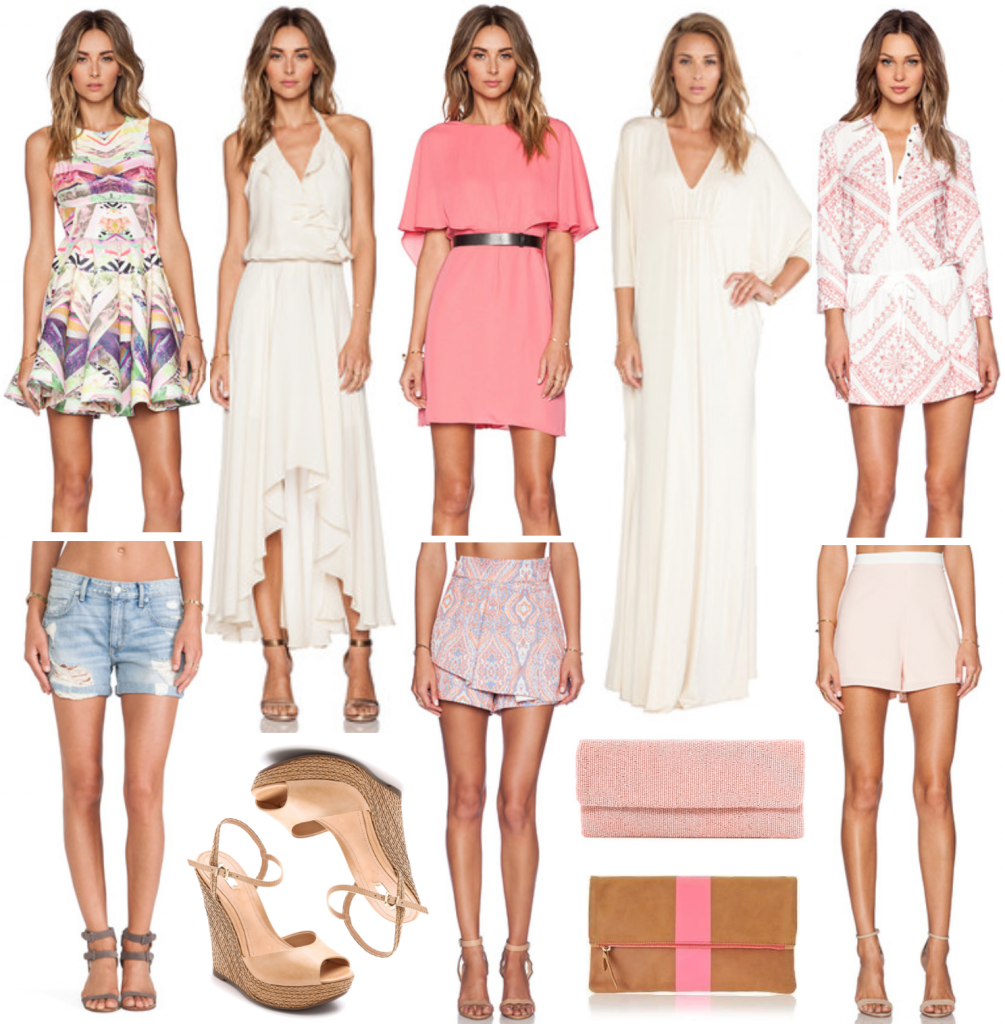 (Dresses)  one (lust!)  |  two (lust!)  |  three (lust!)  |  four  |  five
Sandals  |  Pink Clutch  |  Pink Stripe Clutch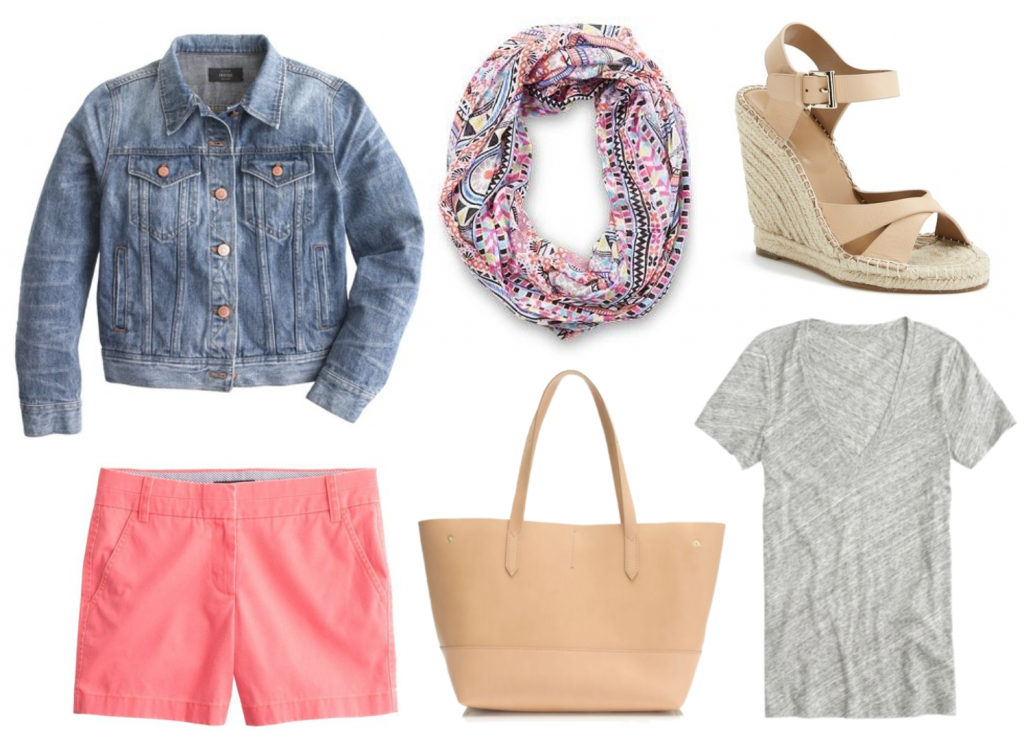 Denim Jacket**  |  Printed Scarf  |  Wedge Sandals
Pink Shorts**  |  Tan Tote**  |  Grey Tee**
**20% off using code"SHOPPINGTIME"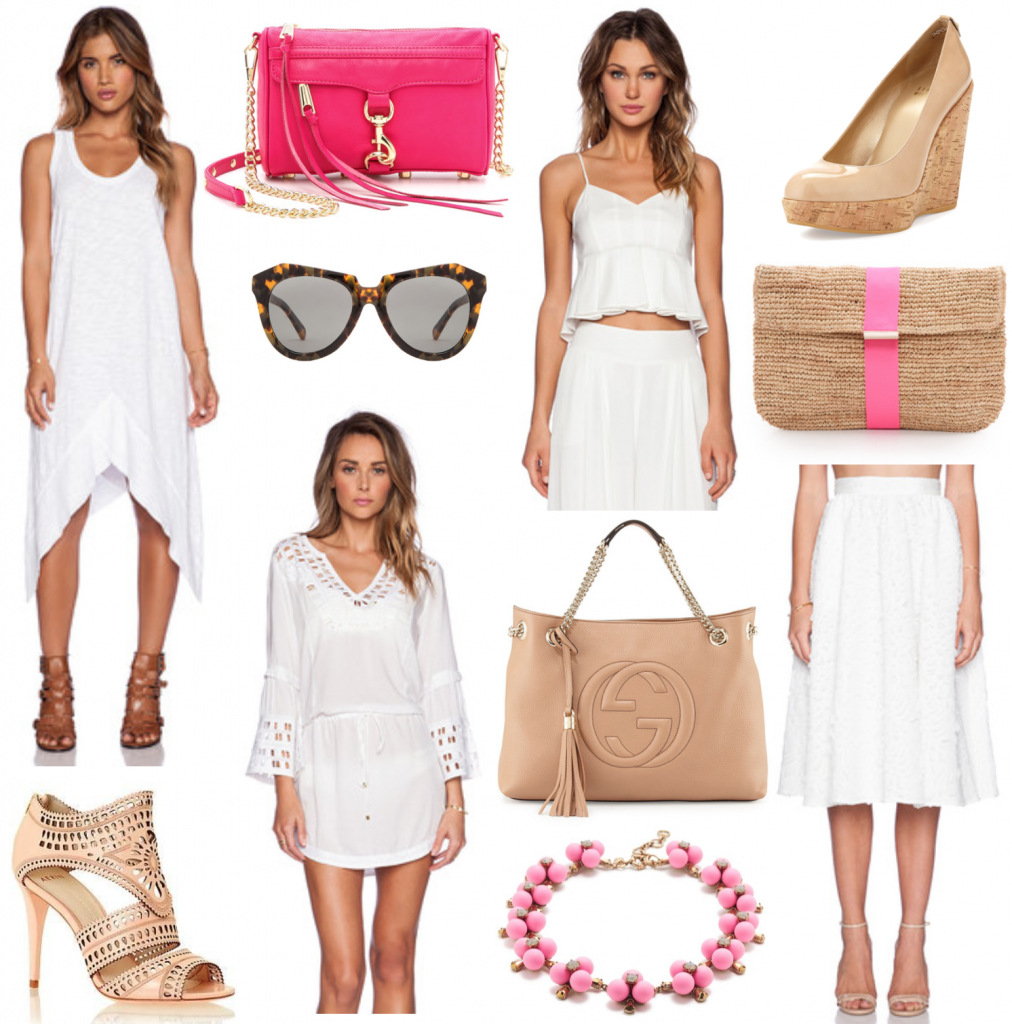 Whites : Sleeveless Dress  |  Cropped Cami (love)  |  Cutout Cover Up  |  Midi Skirt
Pinks : Leather Crossbody  |  Striped Clutch  |  Beaded Necklace
Tans : Patent Wedge  |  Cutout Sandal  |  Gucci Bag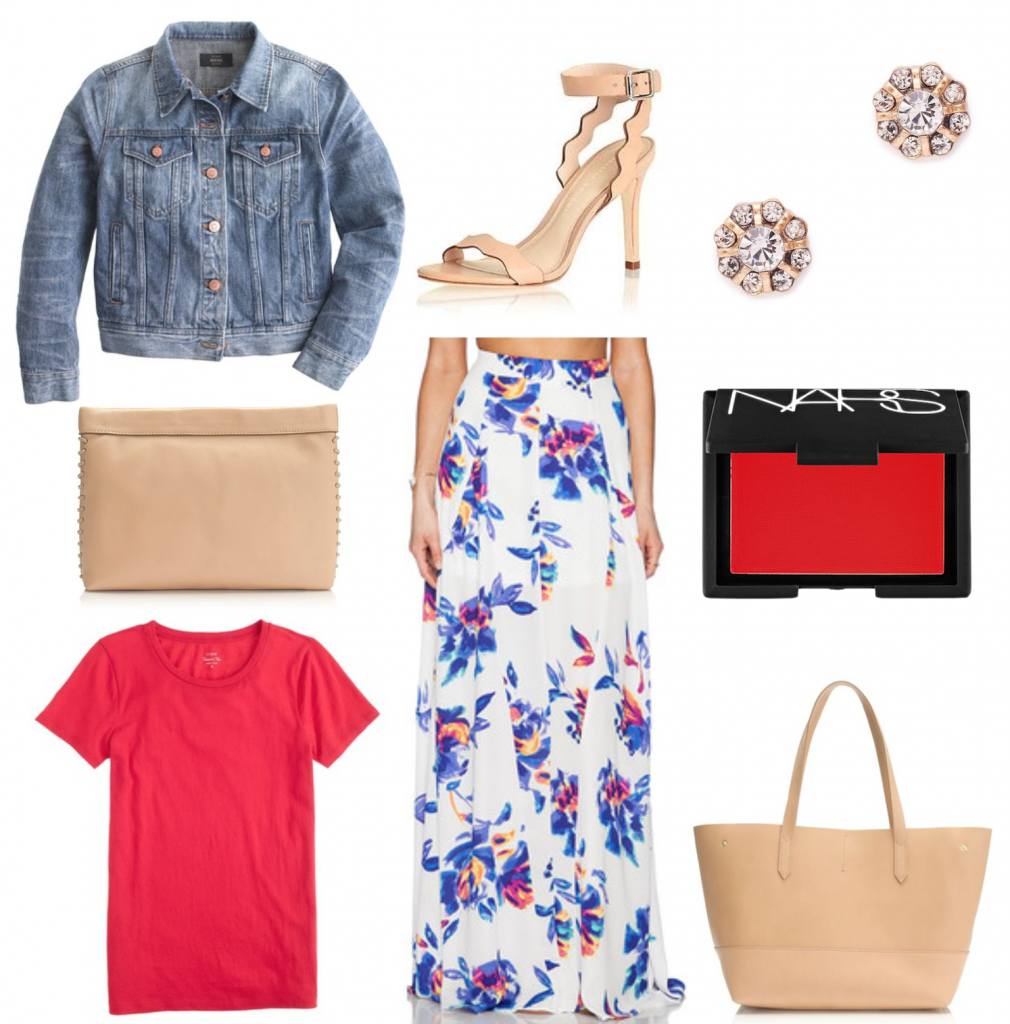 Denim Jacket**  |  Heels  |  Earrings
Clutch**  |  Floral Maxi Skirt  |  Blush
** 20% off your order using code "SHOPPINGTIME"