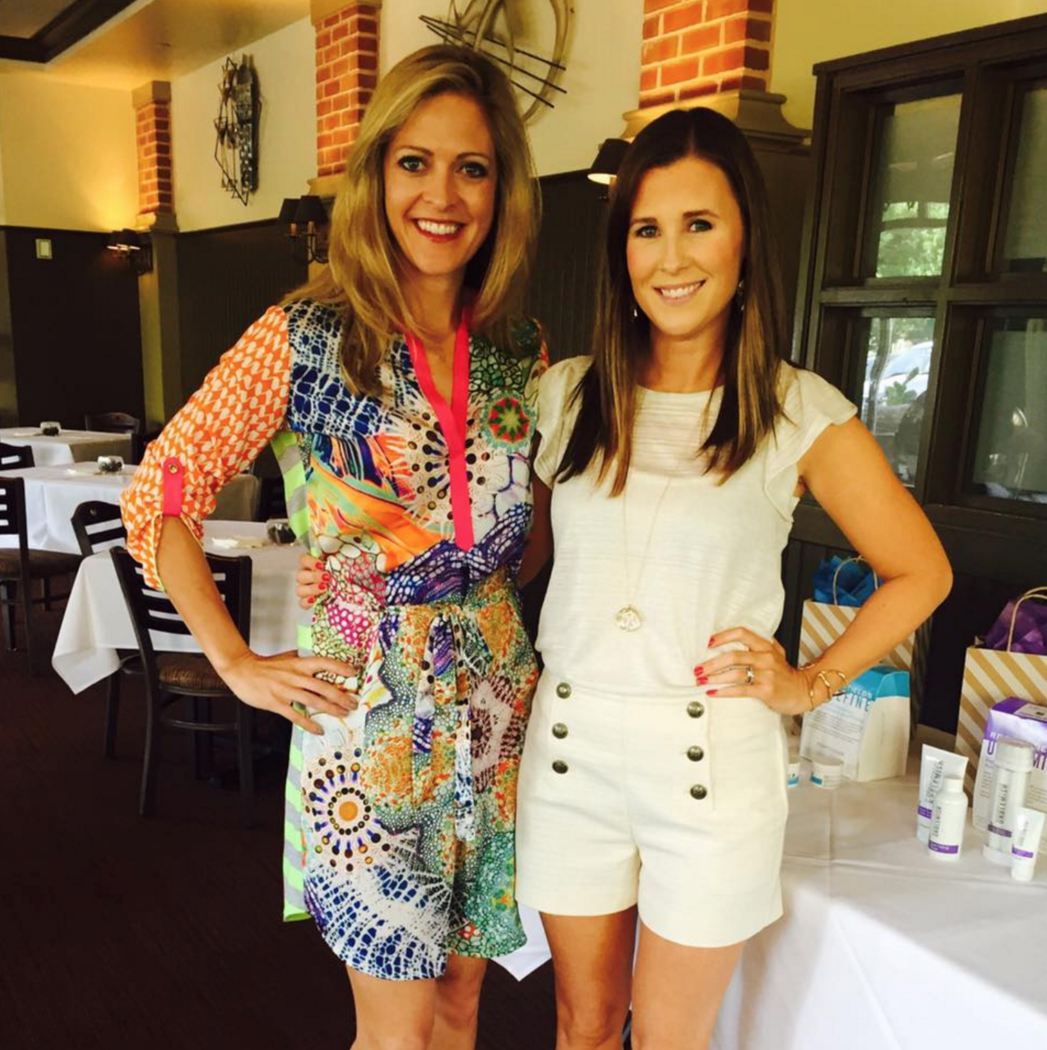 Flutter Sleeve Top (TTS, I'm wearing an XS)  |  Sailor Shorts (TTS, I'm wearing a 0 – the color looks really dark online but they are more of the ivory color you see here!)  |  Ivory Tank (Size up ONE, I'm wearing a Small)  |  Sandals (not pictured!)  |  Pendant Necklace (INSANELY pretty!!!  Most compliments were paid to this pretty necklace!)
Hey, all!  What up, Monday?!
Today's post is going to be a little bit different in that I'm going to give everyone a quick update on what I did this past weekend!  A little bit of family time, a little bit of shopping (for this outfit, right here…) and a fun launch party hosted with my sweet friend, Jen, so I could work on growing my Rodan + Fields business here in Pennsylvania!
I haven't talked too much about what I've done with this company over the past year and to be completely honest, it's really only been because I have been keeping pretty busy with it over on my personal Facebook page.  While I know I focus so heavily on style here on my blog, I would love to pop in every now and again to chat more about how I'm working this business into my life as well.
A little over a year ago, Curt and I went out to dinner with Jen and her husband to catch up on the past decade.  Curt, Jen and her husband are all graduates of the Air Force Academy and thankfully, though the awesomeness that is Facebook, we were able to reconnect after all that time.  Jen and I shared so many stories over the course of a few hours and if you knew her, you would understand, but after our dinner that night I just knew I wanted to be in business with this girl.  I didn't even care what we were doing – her energy was insanely inspiring and I love having people like that in my life.
If you have a few minutes, PLEASE check out our new TeamGiVE video and see WHY Jen and our team's top earners are so amazing to be in business with every day.  I mean, who wouldn't want to be mentored by these incredible individuals?
I have spent the past 16 months working as a Rodan + Fields consultant and while I was initially excited about the business opportunity, I quickly realized that after I started using the products why women (and men!) were so eager to be a part of this company.  From that moment on, I pretty much guzzled down the R+F koolaid, I still practice what I preach, and I love sharing that with others.
I could honestly rave about this company for days but I'll give you the condensed version for right now!
While it goes without saying, Dr. Katie Rodan and Dr. Kathy Fields are mostly known for their success with Proactiv that launched in 1994.  They are both Standford trained and, in fact, still practicing dermatology in the Bay Area today.  With Proactiv owning 83% of the global acne market, they knew they wanted to also develop a line of Skincare that focused more on Anti-Aging and other common skincare needs that met the masses, but in a way that made it attainable for everyone.  So, in 2004 they created their brand that's now called "Rodan + Fields" and shortly following their launch, they were partnered with Esteé Lauder and sold in Nordstrom (best selling premium skincare brand from 2006 – 2007!), Bloomingdales and Henri Bendel.
Now, if you also remember, at that time the economy was in a slump and people just weren't shopping in department stores.  In turn, the digital age was on the uprise and popular social media platforms (Facebook!) started to become the number one way people were communicating and networking, so the doctors decided that they would pull their best selling brand from the department stores and put it into Direct Sales.  We like to refer to it Social Commerce!  The best part?  Rodan + Fields insisted on making this big business move into a market that had a negative vibe and completely REDEFINE it by getting rid of parties, not requiring consultants to stock products, and tossing all paperwork out the window.
WHY?
They knew that one of the best ways to get their products into consumers hands was to let the consultants and dedicated customers start to share what they love and let the buzz spread by word of mouth.  That's right, our budget for advertising is ZERO dollars.  I mean, isn't most decisions we make these days based on some sort of recommendation by others?!  Everything you hear about our company is from free press, the consultants, and the customers.
Right now, Rodan + Fields is the #2 Best Selling Premium Skincare brand in the United States, just passing Lancome and Esteé Lauder and hot on the tail of Clinique!  Our Redefine regimen is currently #1 for Anti Aging in the U.S. and our Unblemish Regimen is currently #1 for Adult Acne.  Better yet, even with a 60 – day money back guarantee on all our products, we still have a less than 2% return rate.  Pretty impressive, eh?  We owe it ALL to a Multi-Med, clinically proven approach to skincare that will literally be your last stop before the dermatologist.
Interested?!  I hope so!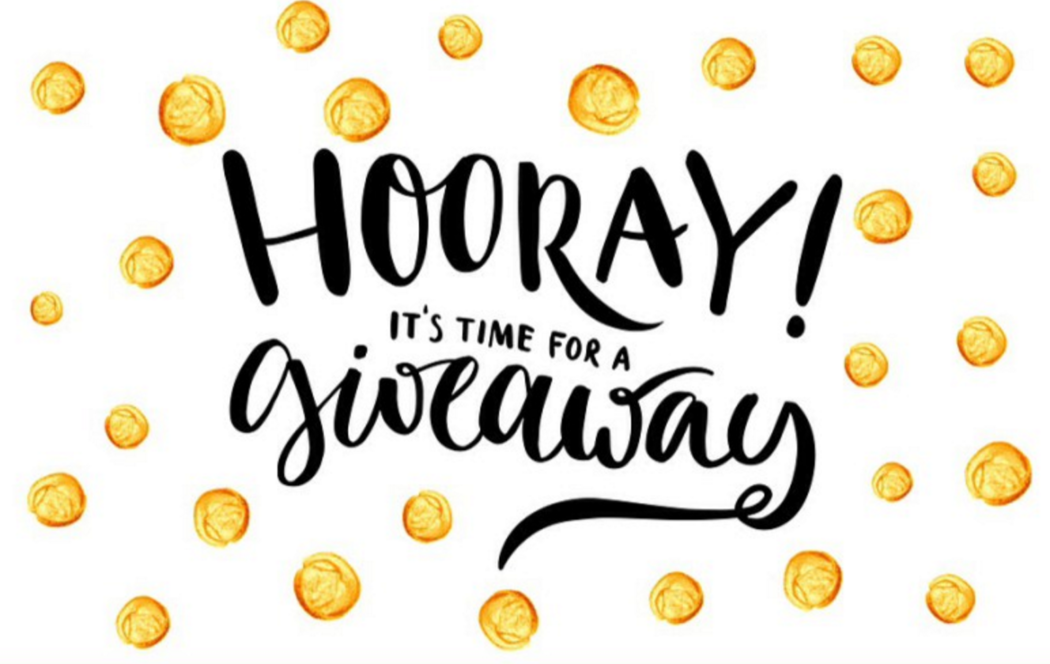 Let's celebrate my official east coast launch, shall we?!
Try this Solution Tool and mail me your results!  If you're interested in trying one of our Regimens, I have free gifts to offer you when you sign up as a Preferred Customer (think of this less as a commitment, more of a convenience!!)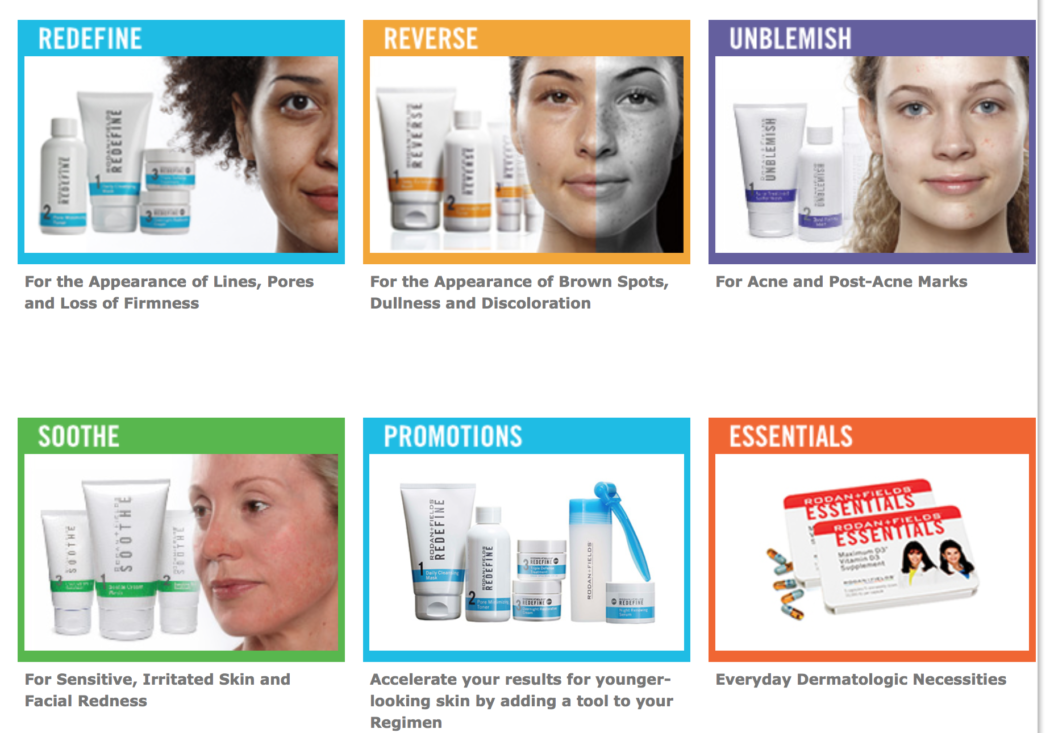 Did you watch our video?!  Are you interested in seeing what it's like to release your inner entrepreneurial self?!  Send me an email (northeastgirl@gmail) and I would love to share more about what it means to be a part of this business and, especially, our team.  It's a risk that's well worth taking and with some incredible things on the horizon, now would be the best part to start.  With only 150 thousand consultants and 319 million people living in this world, I'm thinking we have room to grow!
Let's chat!  I could go on for days, as I said, so thank you letting me share my event this past weekend!  I can't WAIT to do it again for a close friend in a few weeks!  #teamworkmakesthedreamwork