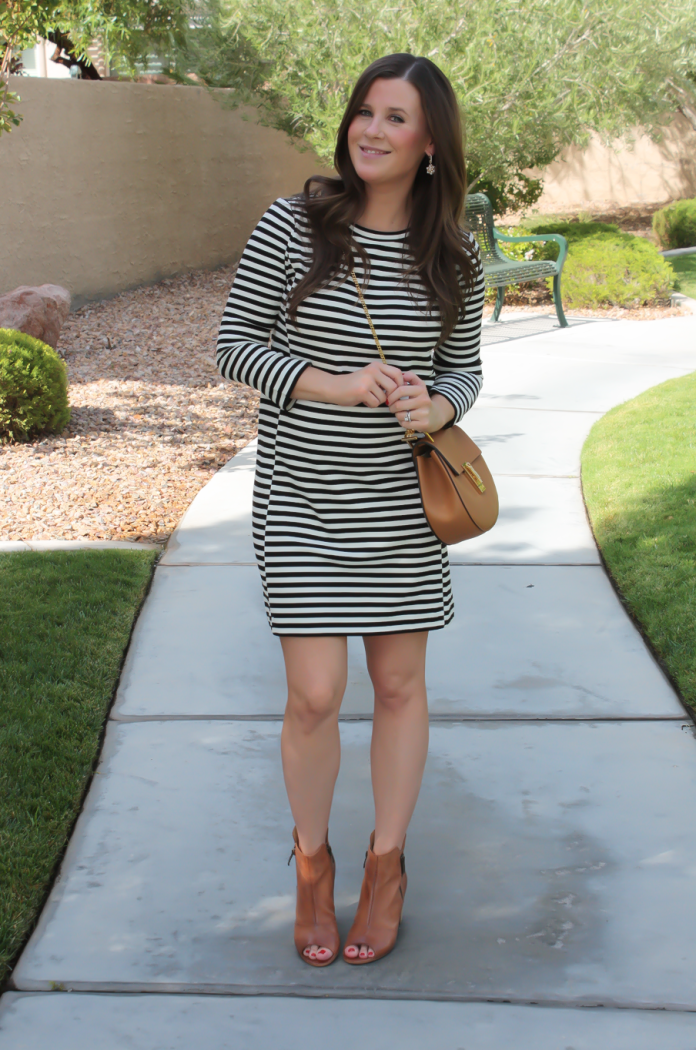 Oh – hello, sweet blog!  I've missed you so…
So much to update this week and while I would love to cram every last bit into one big post, you know time is of the essence when there's a newborn calling the shots!  I can't wait to share her story so stay tuned this week for that this week!
But, for now, let's consider it a major success story that I manage to take a few pictures last week AND get them up on the blog on this bright and early Monday morning.  Baby steps, friends, baby steps…
I know I posted about this amazing little dress on Instagram a few weeks ago and trust me when I tell you, it's the best little staple I have hanging in my closet.  When it popped up in new colors, I do believe it took me approximately 2.5 minutes to complete that order.  When you love it, you love it.  This dress feels great, fits great, wears great…and is all around awesome.  Don't miss out!
Have a great Monday, everyone!  Thanks for hanging around with me the past few weeks while things have been a little bit quiet after Grace was born!  It feels awesome to get things moving again just in time for fall!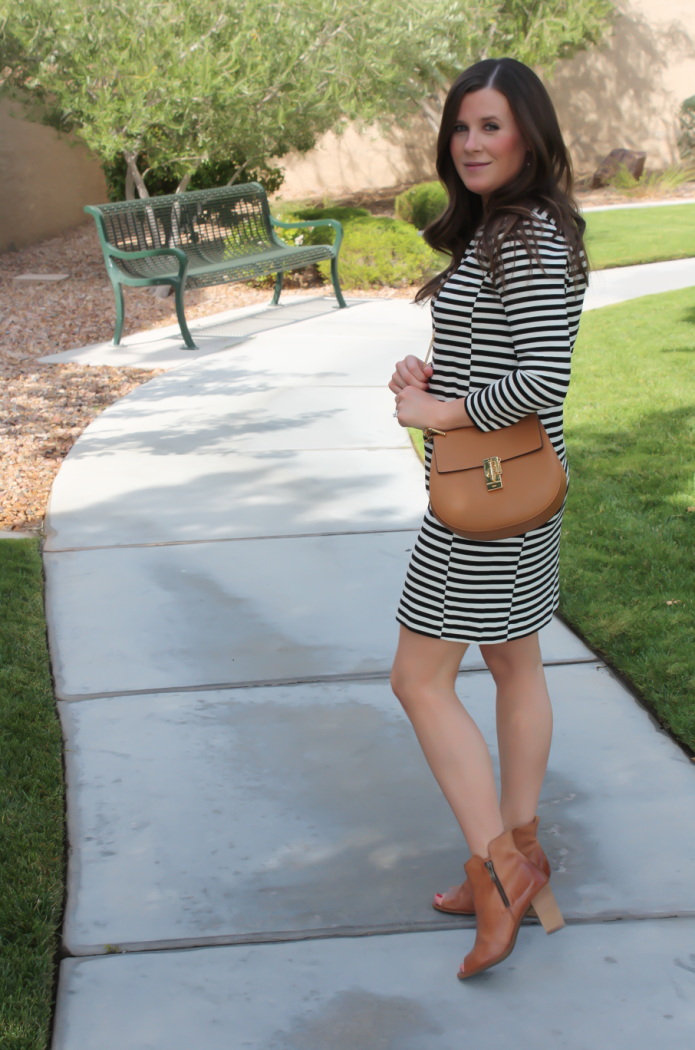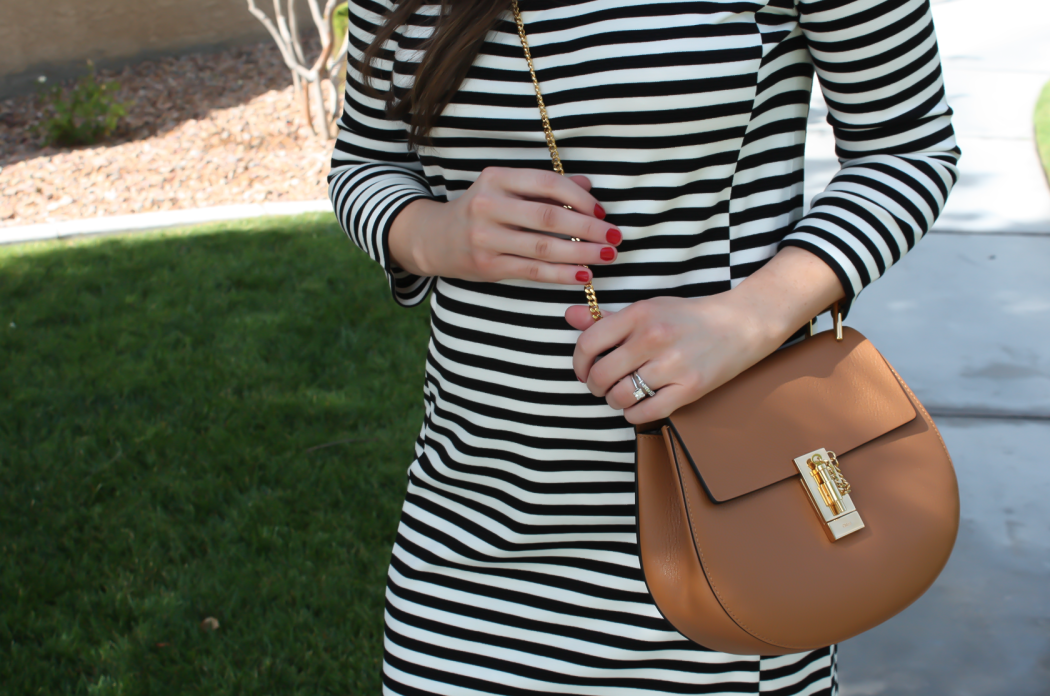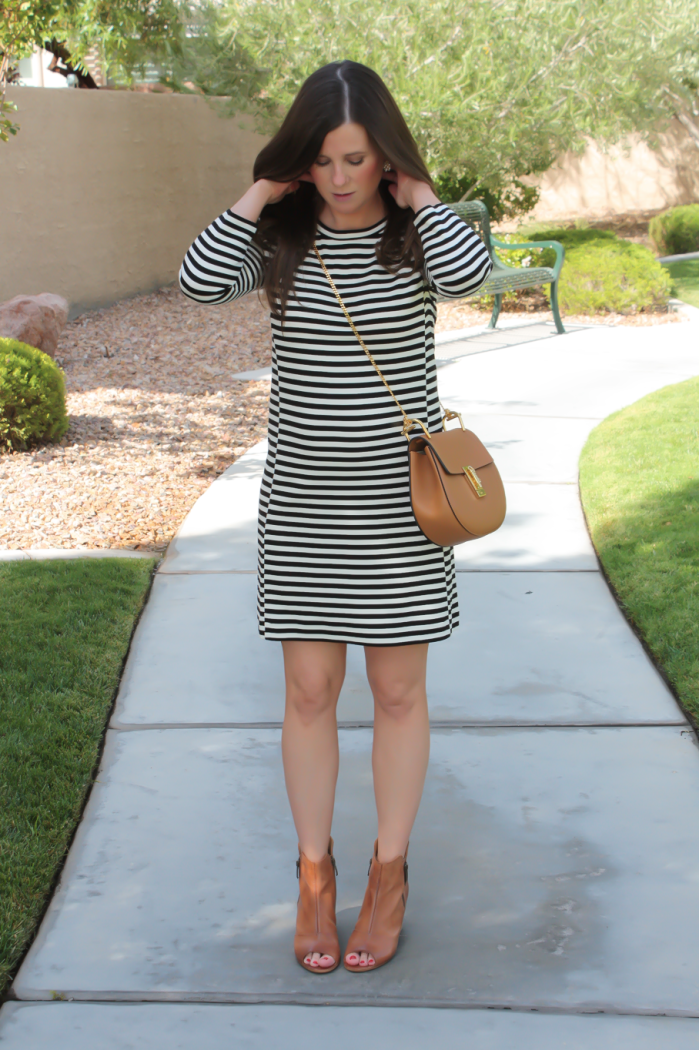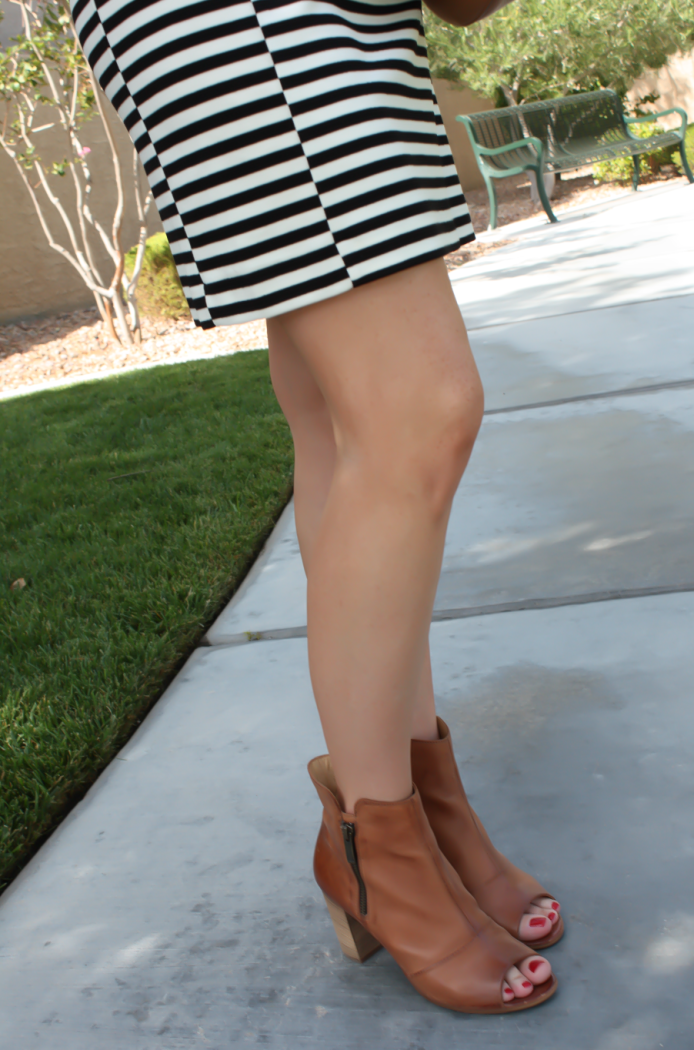 J.Crew Factory : Dress (I'm wearing an XS)  |  Paul Green : Booties, try these, these  |  Chloe : Bag, try this (identical!), this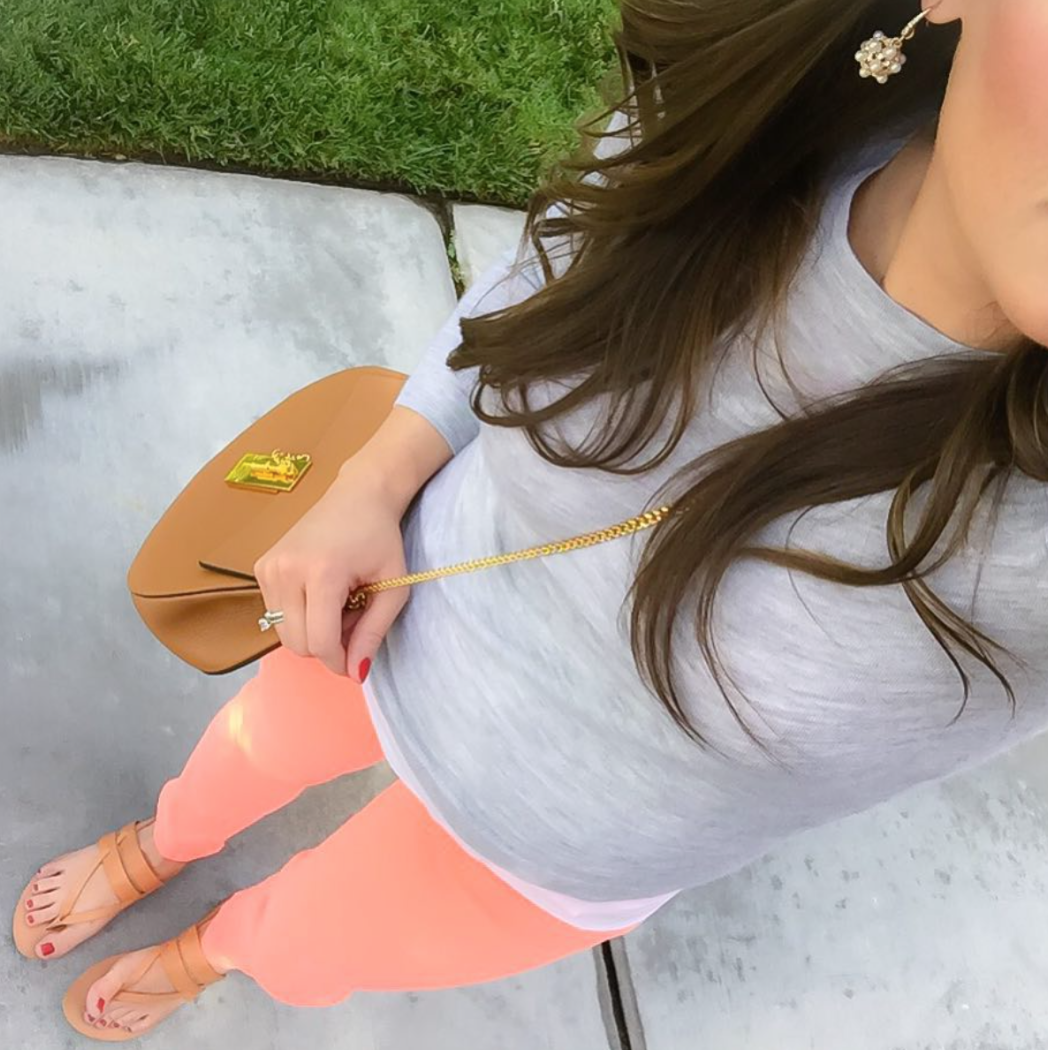 I've been waiting months to wear these jeans..thankful for a belly band while things work their way back to normal!  
Jeans  |  Sweater, try this  |  Sandals  |  Bag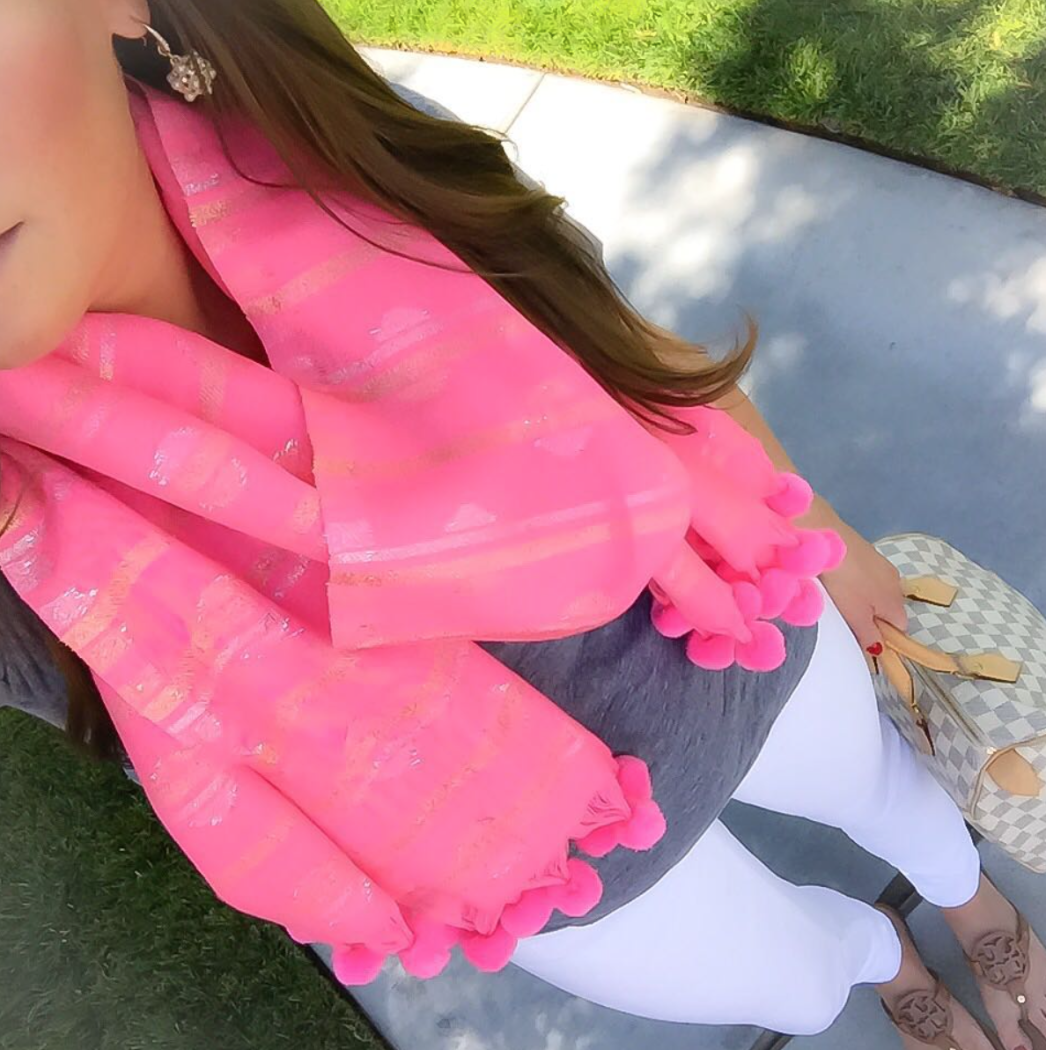 Scarf  |  Tee  |  Jeans, try these  |  Sandals  |  Louis Vuitton Bag, try this, this