It's time for a great Friends and Family sale from Bloomingdale's, everyone!  And the good news is while there is (always) some restrictions on brands, I did feel like they included A LOT of labels that are generally left out of all promotions from other major stores.  Win!
I have picked through preeeeetty much the entire site today and here is what really caught my eye…and there's a lot.
Happy Shopping!
Use code "FRIENDS" at checkout for 20% off your order.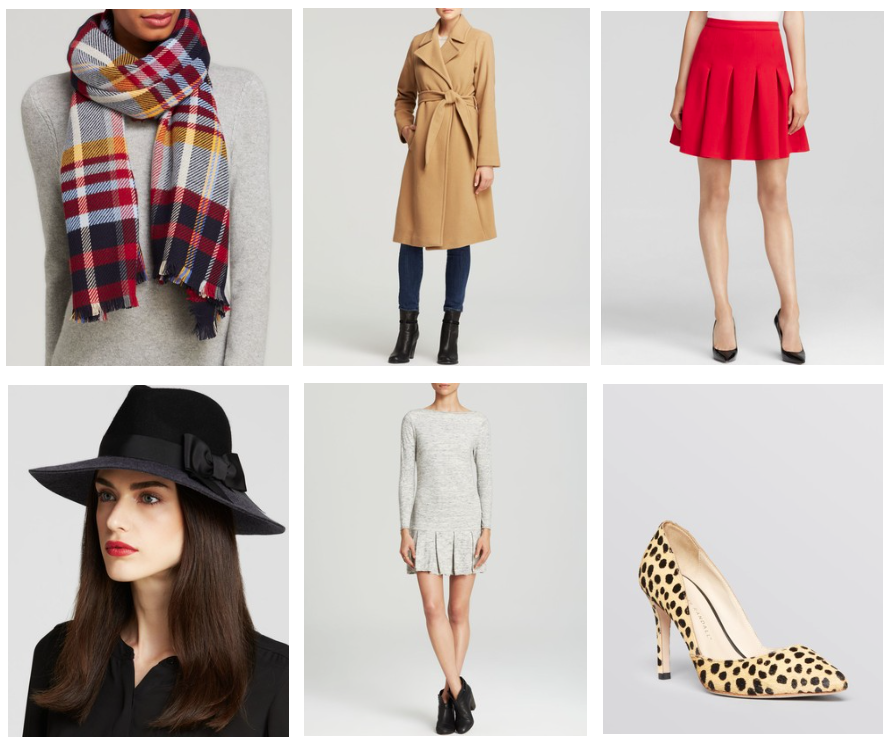 1 (3 colors!)  |  2 (sale + promo!)  |  3