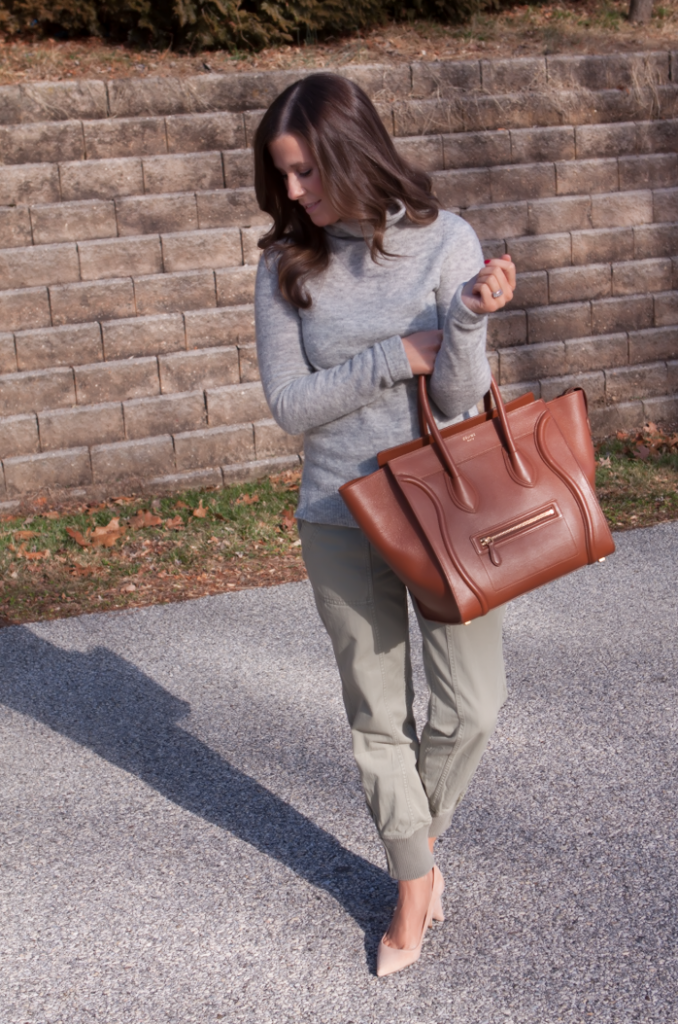 Hello, friends!  My apologies for my recent hiatus.  While it was unplanned, a part of me thinks it was completely necessary.  As you know, we're off visiting family for the holidays and we've been so busy catching up and celebrating Christmas that I honestly barely had time to wrap anything.  Curt and I snuck off this morning to finally get a few pictures taken so I'll try and keep things nice and busy over the coming week.  I sure hope you all had a wonderful holiday and are looking forward to a happy new year!
This past month, I've been on the lookout for new denim.  I've laid off the premium denim for the past few years but lately, I've been reminded on why it's sometimes nice to invest a great pair of jeans.  That being said, it's always so nice to have a fun and casual alternative to the daily pair of skinny jeans.  I'm not the best candidate for anything khaki/chino because they ultimately don't ever look right on me but there was something so appealing about the cargo pants I'm wearing today.  I love the fitted, ankle length and the overall relaxed look they offer.  What's another word for comfortable?!  I really love them and think I might need the grey color, too!
Oh – and because I'm sharing a few spring and summery dresses that are currently saved in my online shopping carts, aren't these going to transition so nicely into warmer weather in just a few months?!  (Well, for me?  In a few weeks.  Vegas is slightly overachieving when it comes to transitioning from winter to spring…)
Have a great Monday!
J.Crew : Cargo Pants, also loving the pencil skirt  |  Banana Republic : Sweater  |  J.Crew : Heels, try these  |  Celine : Bag, try this, this
I know there's like, a million, winter sales happening right now but I'm more excited to share with you a little spring preview!  I can assure you one thing about what my spring/summer wardrobe is going to entail and that's going to be many, many dresses.  Phew – it gets so hot in Vegas.  While I'm clearly stating the obvious, it still amazes me every year how toasty the desert can really get in the middle of summer.  I seriously need to start stocking up – now!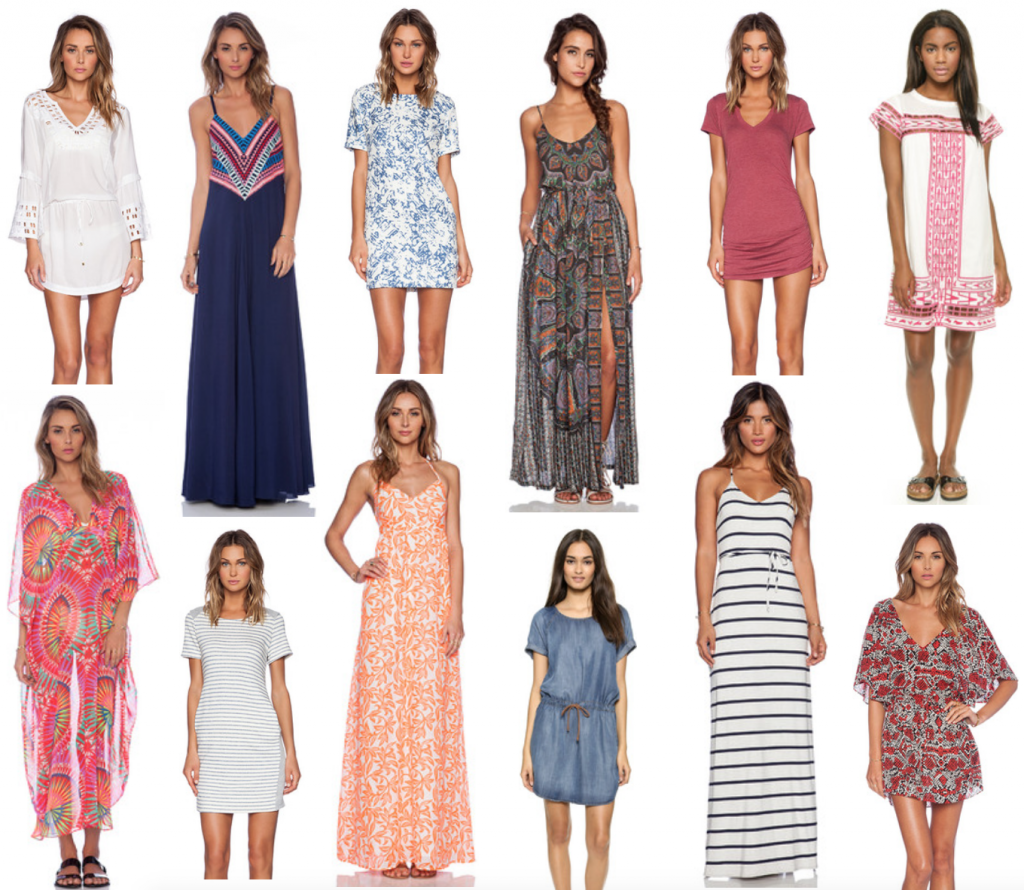 one  |  two  |  three  |  four  |  five  |  six
seven  |  eight  |  nine  |  ten  |  eleven  |  twelve