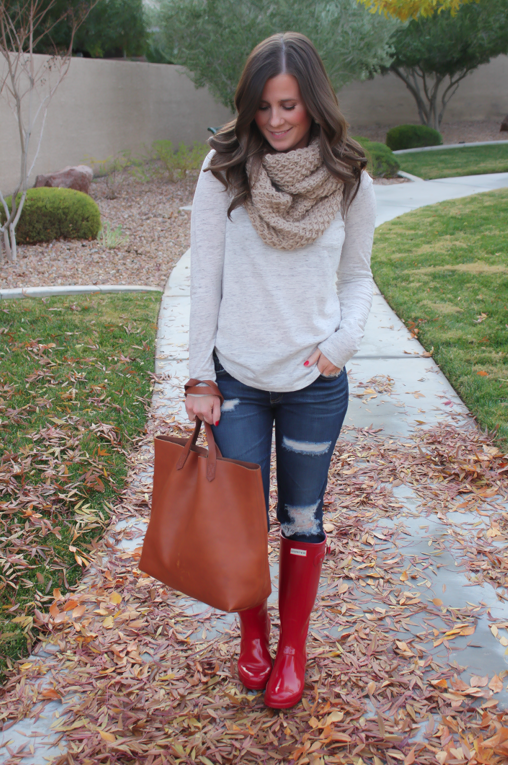 Happy Friday, everyone!  Better late than never, I suppose.  I've had the most ridiculous cold this past week that at one point my husband suggested I had the flu.  Good times.  Today is the first day I actually feel on the mend and while I'm not 100%, I think getting a lot of sleep this week was pretty much the only way I was going to make it through each day.  Naturally, our extra curricular schedule was jam packed so today honestly felt like it was never going to get here.  In fact, I think a nap around lunch time is really going to make this Friday a little extra special.
Just a little casual Friday look that I'm sharing today.  The leaves are finally falling (it's only December, but whatever…) and while I love the look, the HOA in this little community I'm in has these beauties swept away within 24 hours of them hitting the ground.  We did get a little lucky last week and I stole a few of them for my photos.  Our time in Vegas is short and while we'll leave here with some great memories, friends, and experiences…there are certain things about Vegas that will never have me wishing this was my permanent home.
#NortheastGirlForLife
Have a great Friday and a relaxing weekend!
AG Jeans : Distressed Skinny Jeans  |  Old Navy : Tee  |  Old Navy : Scarf  |  Hunter : Boots  |  Madewell : Tote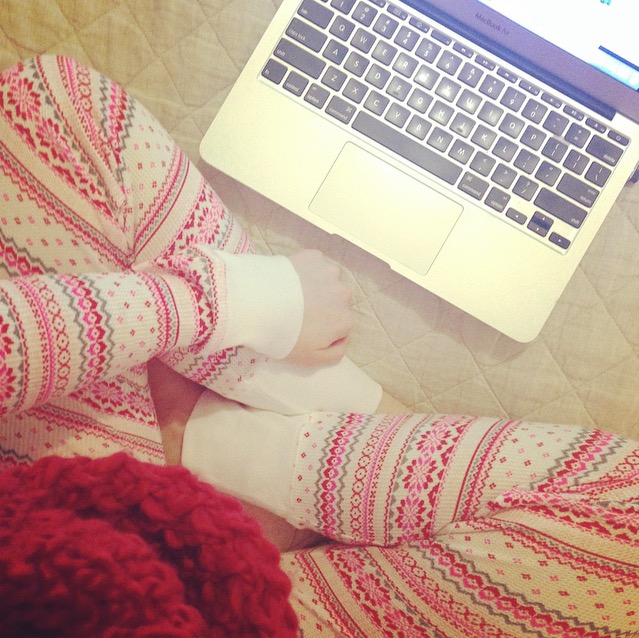 Pajamas : Top  and Bottoms  |  Scarf  (30% of both using code "ONSAVENOW")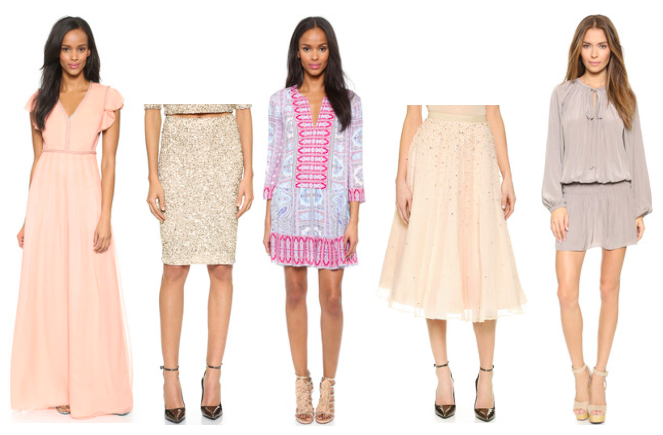 I must warn you that most of the above pieces are super pricey.  It's almost depressing how gorgeous they are but for me, I'll just enjoy them from here.  That pink gown is seriously sunning…  #iwish
Pink Maxi Dress  |  Sequin Pencil Skirt  |  Printed Shift Dress  |  Sequin Tulle Skirt  |  Grey Mini Dress
…and some Cute Booties…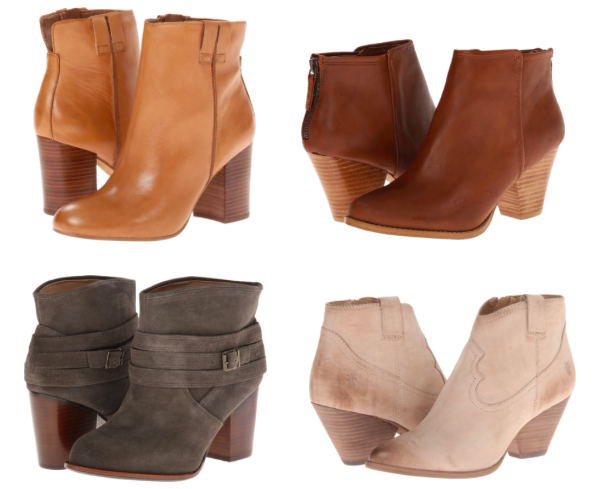 …and a sweatshirt I just ordered, in BOTH colors…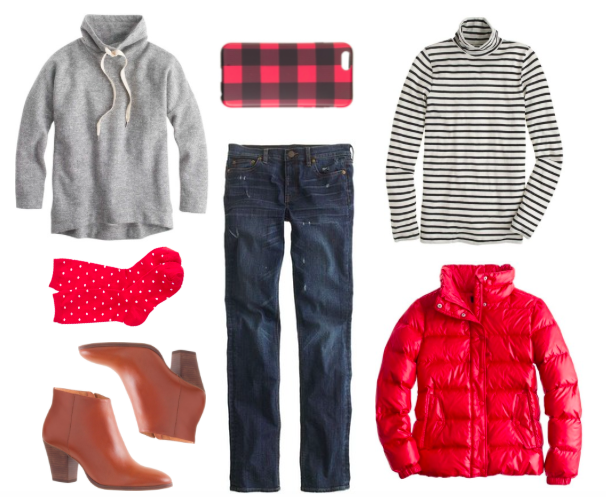 Sweatshirt (need!)  |  Plaid Phone Case  |  Striped Turtleneck Tee
(30% off using code "GIVETHIS")