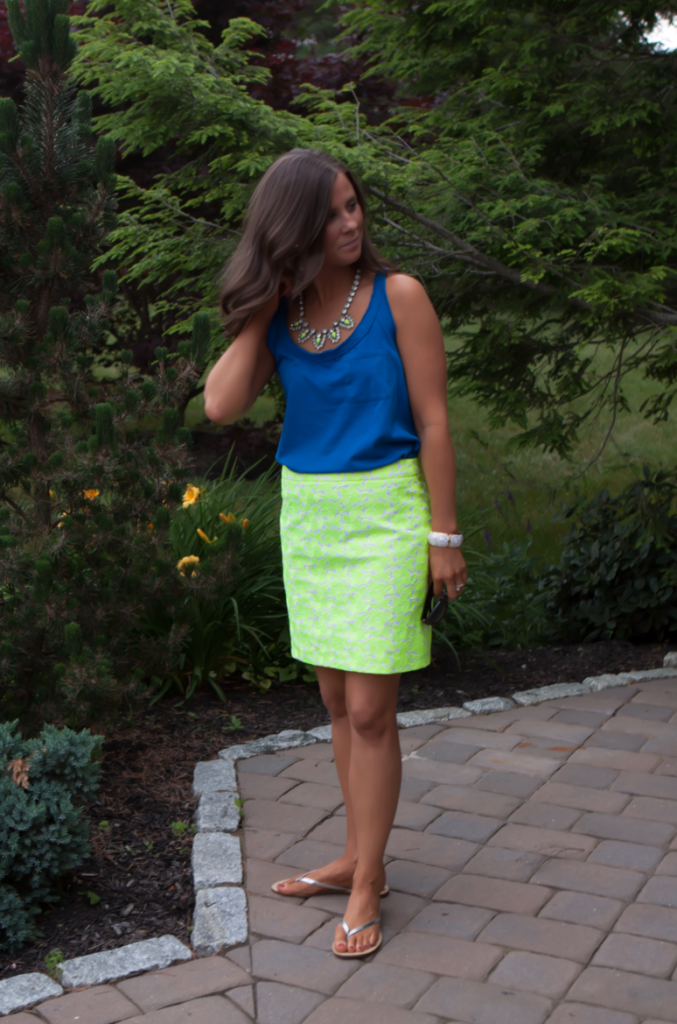 Hey everyone!  I left y'all hangin' yesterday…wrong!  This week is pretty much going to be the most event filled one I have this entire summer so it's been a bit crazy here for a few days!  Tuesday and Wednesday, I spent 2 awesome days with the talented women behind Mom Trends and The Shopping Mama learning more than I could have ever asked for in regards to being a better blogger.  It was…awesome.   I mean, AWESOME!  You can't put a price on being given the opportunity to work with and be inspired by some pretty amazing creators and authors behind these wildly successful blogs.  I felt like the smallest fish in the biggest sea but I was so honored to be there and thankfully can also be a part of this incredible team.  Oh – and I seriously felt like such a grown up walking round New York City.  I wouldn't change this blessed life I have for anything but for a brief moment, I felt quite independent from those who I've called to rely on for most of my life and it felt very liberating.  I'm not quite sure that even makes sense but in a way, I felt like so many things I've worked so hard to achieve over that past year+, were now starting to give back…and I felt amazing.  Phew!  I can't wait to put all my new knowledge to good use!
That being said…let's catch up a little bit, shall we?
It's summer…and summer to me means citrus.  This skirt is so FUN and bright that I couldn't wait to bring her home and see what colors I loved best against that clearly dominant yellow!  I loved the way this somewhat darker blue contrasted the almost neon yellow skirt so much that it was pretty much an easy pick for me.  The icing on the cake was finding the perfect necklace to basically tie this entire look all together.  I also grabbed these fun metallic sandals this past week for one heck of a steal and I love the silver metallic compliments the silver in my statement necklace.  It's like one big happy family, right?!
Have a great Thursday, everyone!
J.Crew Factory :  Skirt (sale!) |  J.Crew Factory : Tank (sale!) |  J.Crew Factory : Sandals (sale!) |  J.Crew Factory : Necklace (sale!) |  Banana Republic : White Cuff  |  Prada : Suns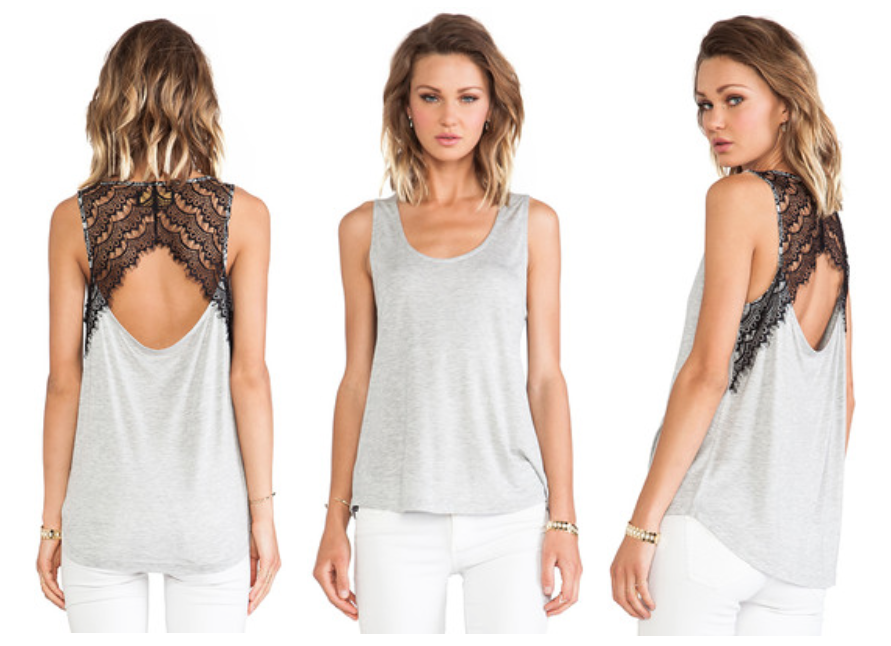 I love lace…therefore I love this tank.  It's $35.00, too.