Hi hope everyone enjoyed this long weekend and are all feeling refreshed and ready to take on the rest of the week!  I have some fun fall finds coming up this week and Curt is finally home to help me take some pictures
Until then, keep up with my daily outfits posts on Instagram AND check out my latest color crushes, here!
Hello, Purple, Navy, and Red!  Looking quite lovely today, don't you think?
Have a great day!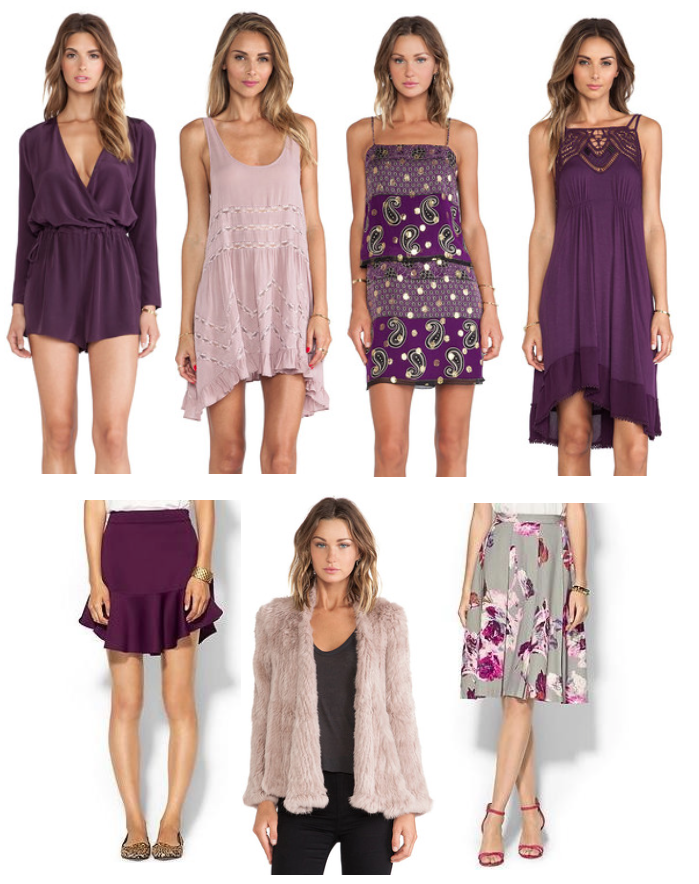 Romper  |  Slip Dress  |  Print Dress  |  Lace Trim Dress
Flounce Skirt  |  Fur Jacket  |  Printed Skirt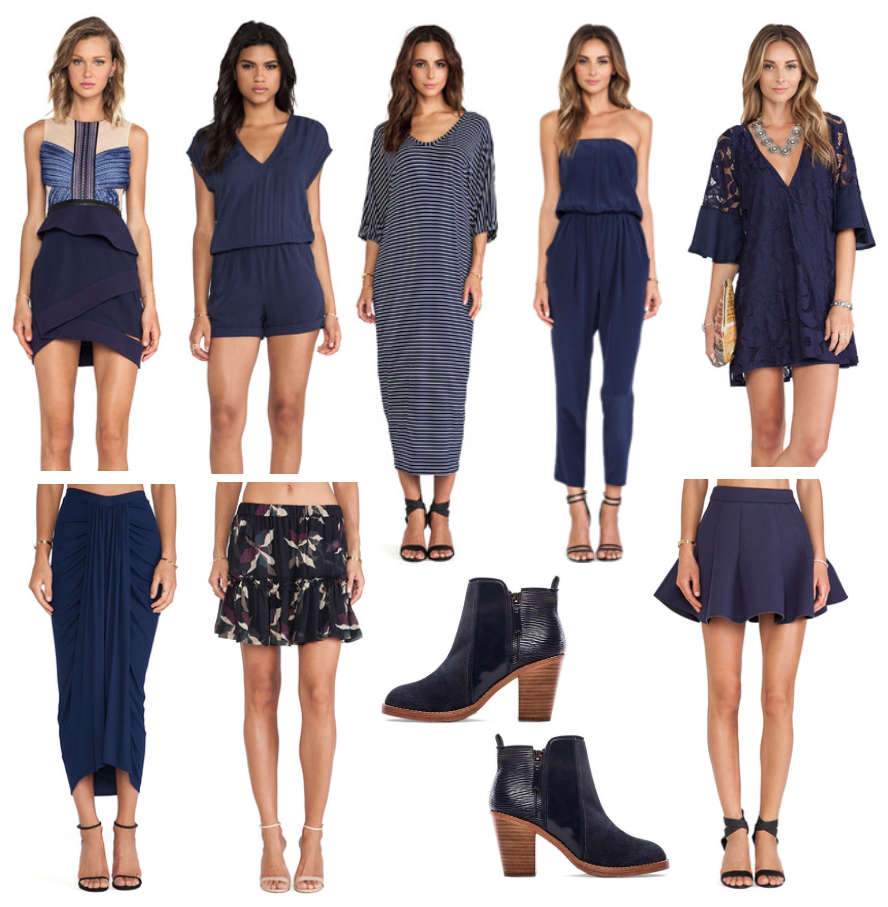 Lace Mini  |  Romper  |  Maxi  |  Jumpsuit  |  Lace Tunic
Long Skirt  |  Printed Skirt  |  Booties  |  Skirt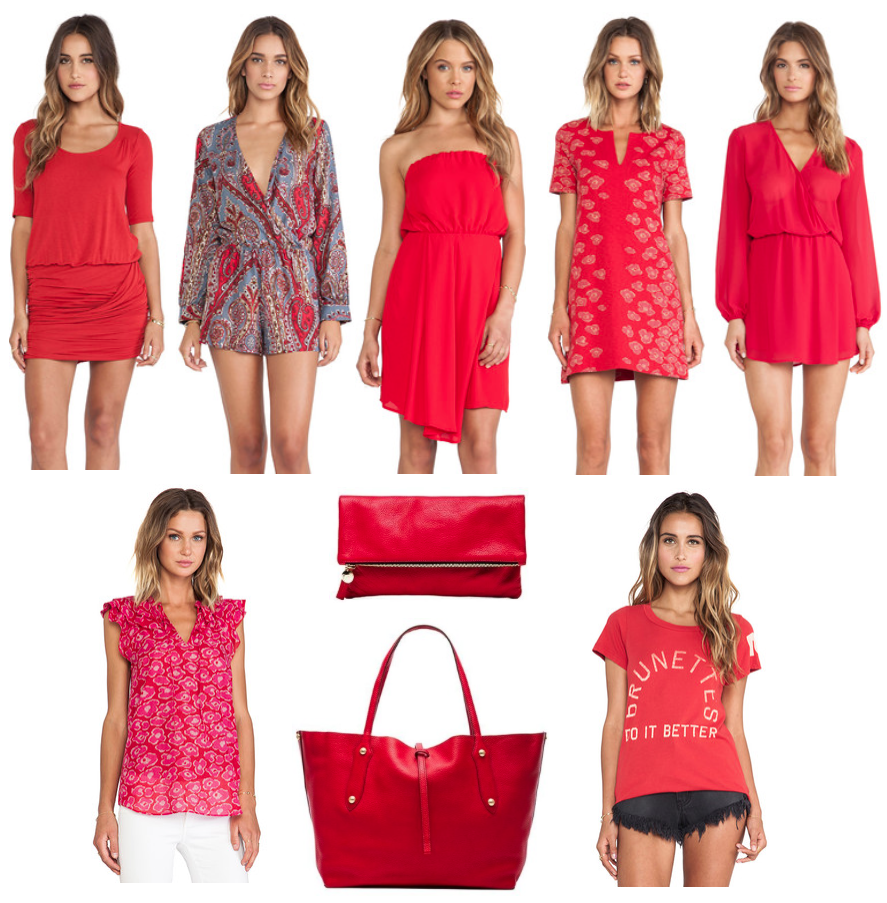 Shirred Mini  |  Printed Romper  |  Tube Dress  |  Printed Shift  |  Long Sleeve Dress
Printed Bouse  |  Clutch  |  Tote  |  Graphic Tee