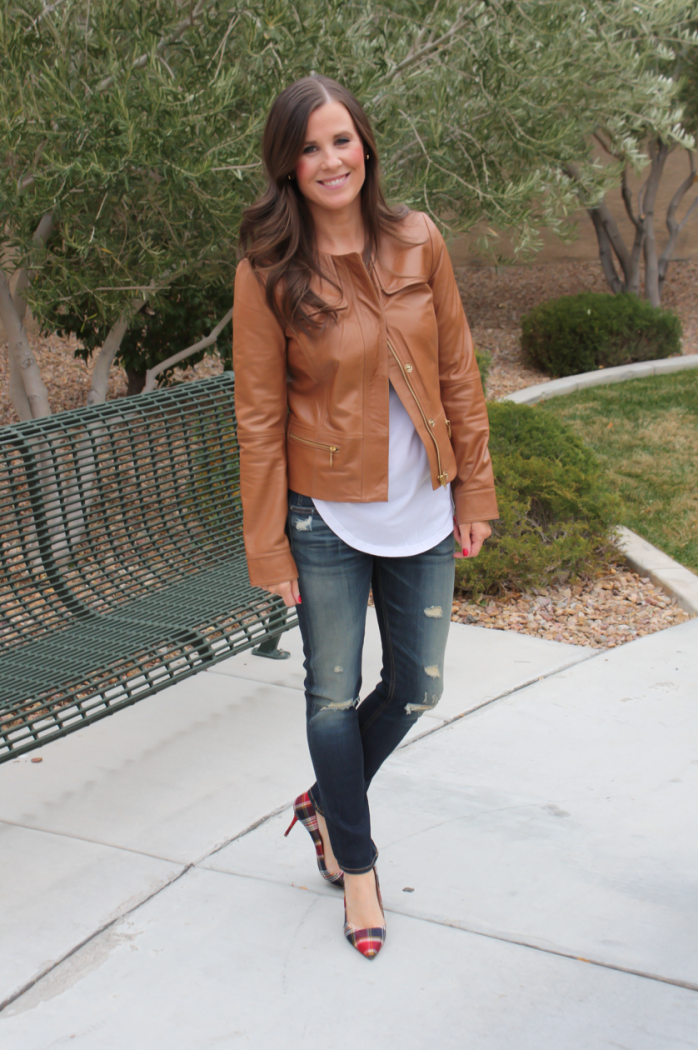 This past weekend, Curt and I took the girls to the mall downtown to officially meet Santa and have their photos taken together with the man of the hour.  I am absolutely loving all of these new things that we are doing now that Ava has Grace to join in on all the fun.  While I'm sure next year might be a tad different once the baby is a little bit older and a little more aware of what's going on around her, I'm happy to say that she was tear-free and they were both adorable from start to finish!
We intentionally went to the mall with plenty of time knowing that it was going to be so hard to find parking and make our way through the crowds without being late – especially with two kiddos in the mix.  Thankfully, everything went smoothly and we made it with a minute or two to spare, which is a big win.
During the holidays (and, for me, anytime of year!), I'm so glad that Nordstrom offers an option to place your order online and then pick it up that day in order to make my shopping incredibly easy.  Friends – I use this service all.the.time.  Fighting crowds, waiting in lines, and searching for what I want all with two small kids in the mix sounds fun and all…but we like to keep things as simple as possible.  I'm in and out so quickly and we can move on to our next errand without wasting a minute.
When you're doing your holiday shopping this year with Nordstrom online, make sure you check and see if your item is available in your local store and when you're adding it to your shopping bag, just click the option to pick-up instead of ship and then check out as normal.  You then get another email, usually within the hour, letting you know that your order is ready for pick up!  Our concierge takes care of all online orders and because the store is slightly more busy than normal this time of year, I do know that they have extra hands ready to go that can also help you pick up your packages.
It honestly couldn't be easier so make sure you take advantage of this great way to shop so you can spend a little less time in the store and a lot more time with your family and friends…or with your feet up watching some holiday movie marathons!  #yesplease #passthecocoa #andcookies
Has anyone else used this service before?  Do you love it as much as I do?!
Have a great Monday, everyone!  Thanks for visiting!
I'm sharing a few looks today, too, so check them out below!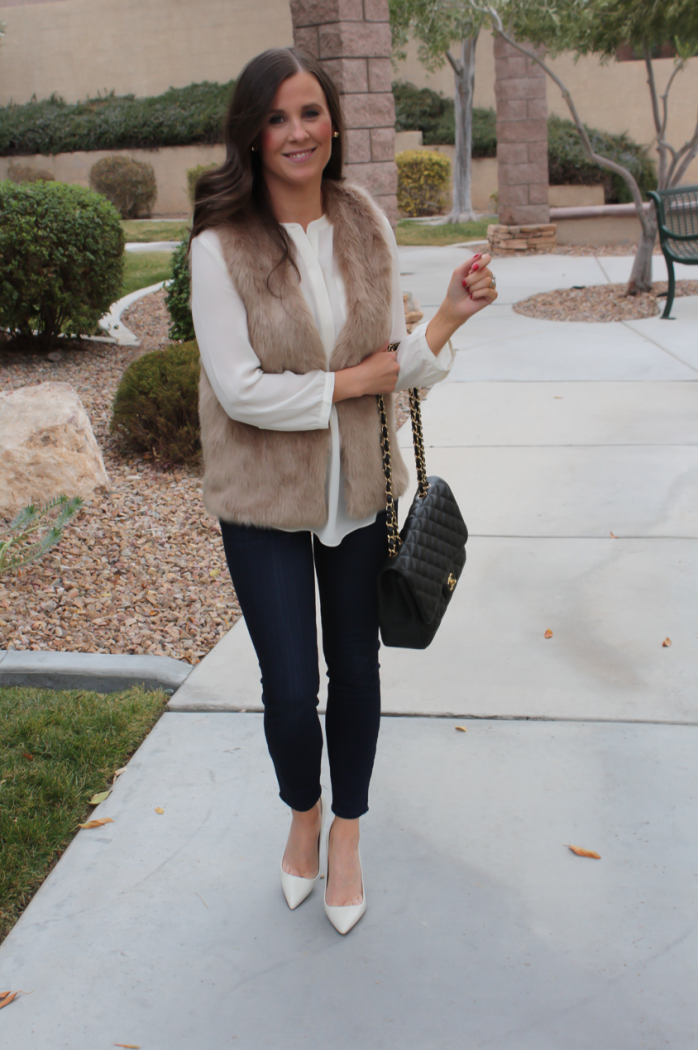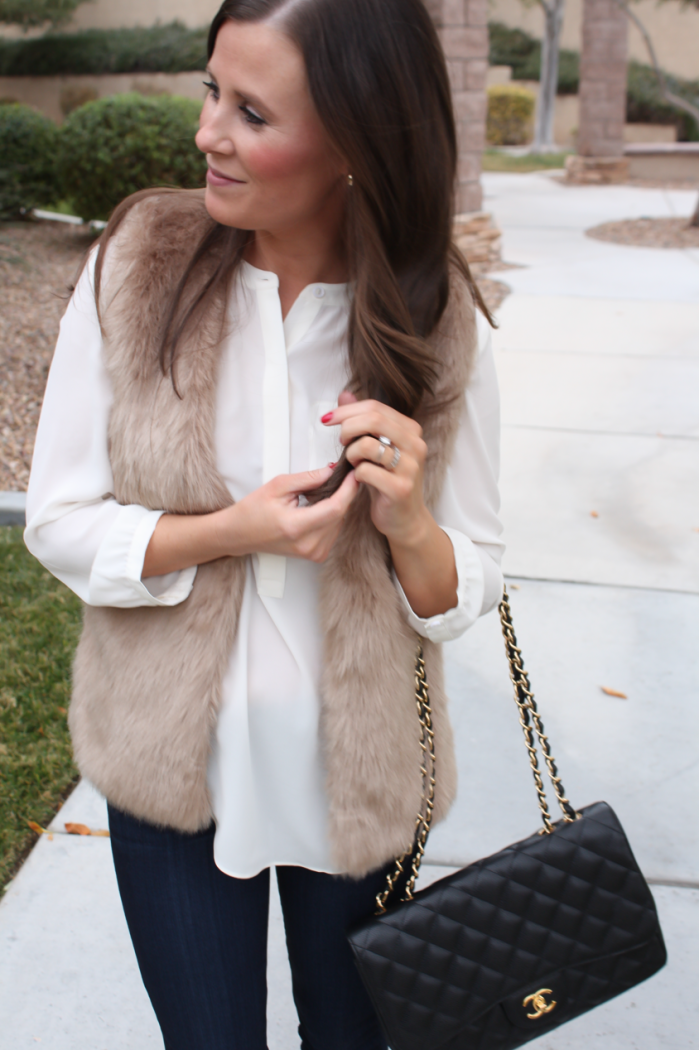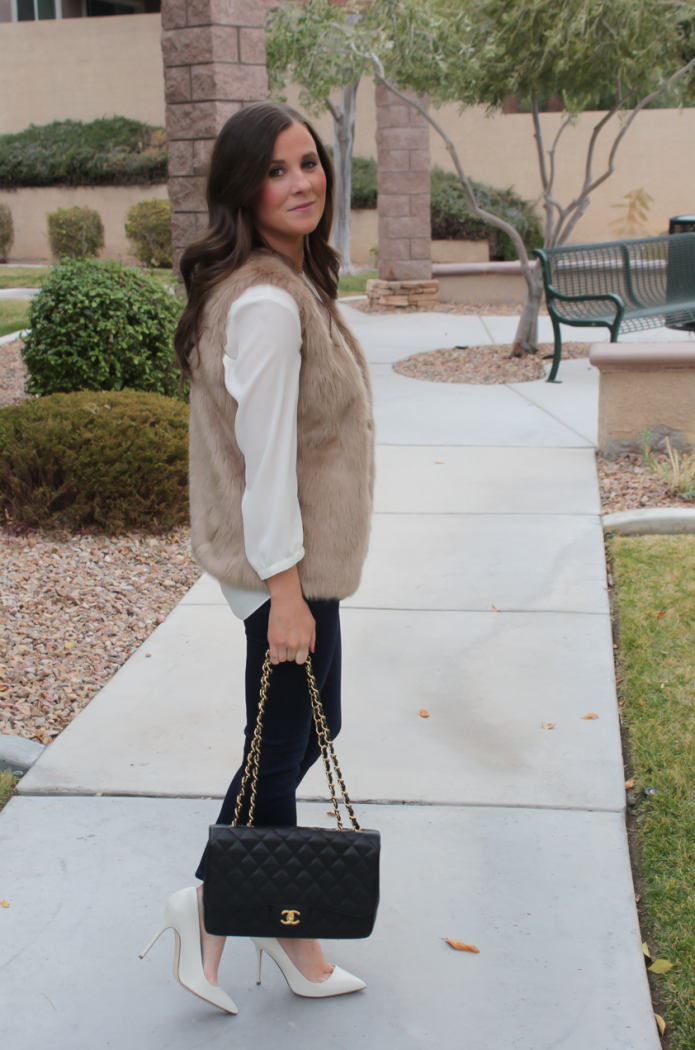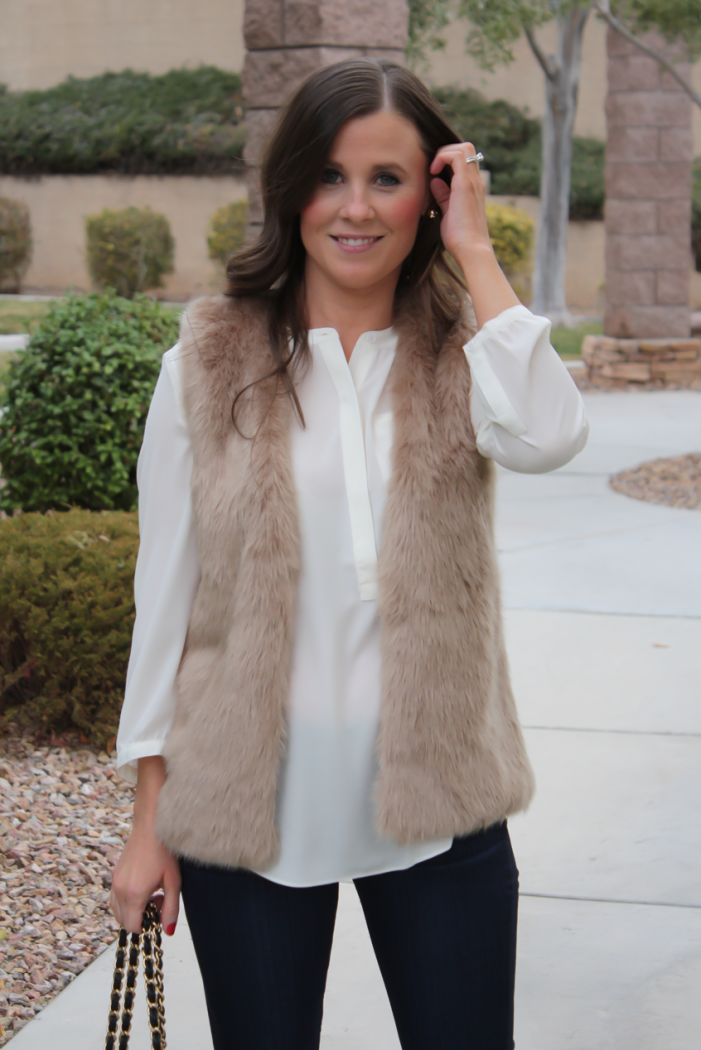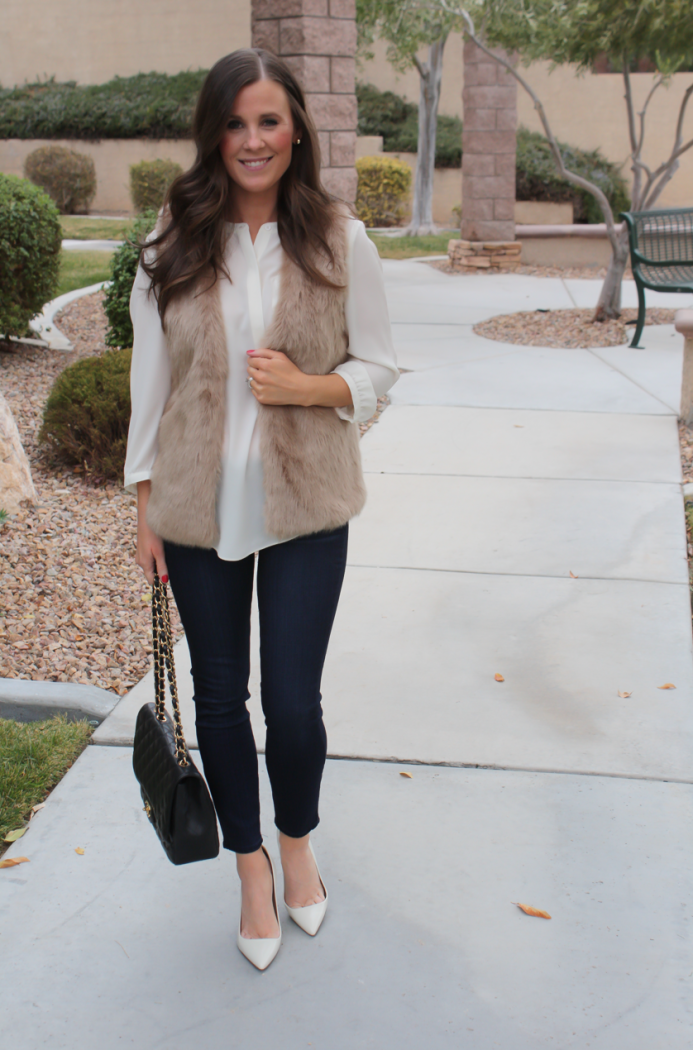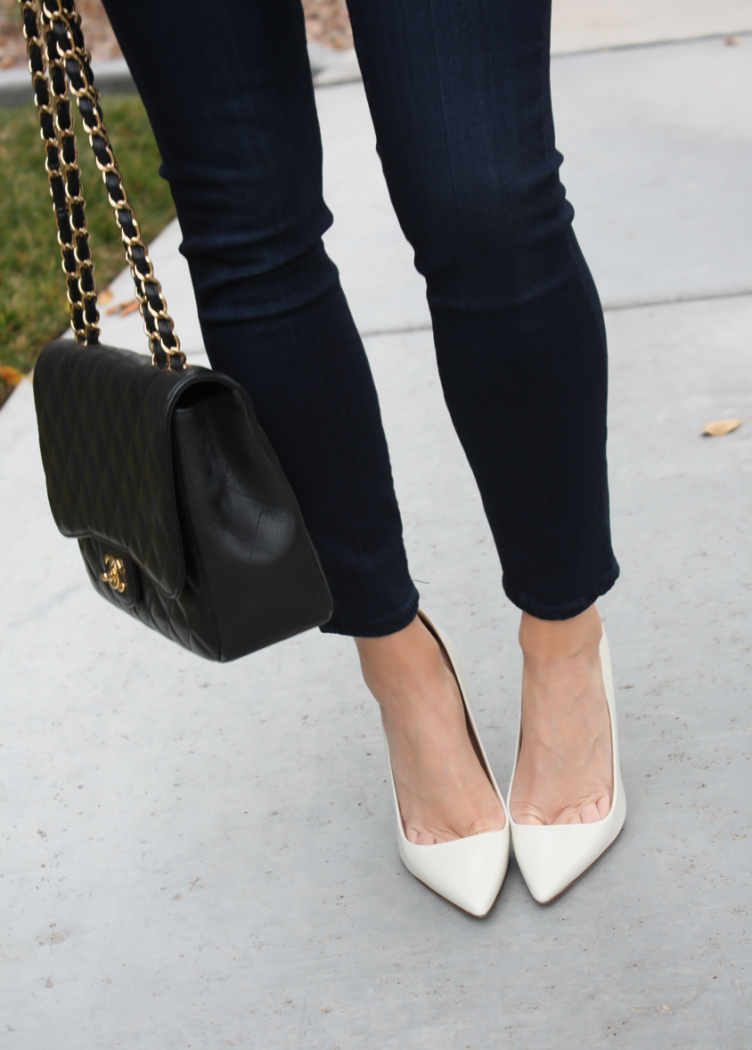 I cannot get enough of this vest, clearly one of my favorite purchases this season!
Joie Vest, try this one  |  NYDJ Blouse (love this blouse, I'm wearing an XS)  |  Paige Jeans (I'm wearing a 26), similar pair here on sale!)  |  J.Crew Heels are old, try these with a fun glitter heel!  |  Chanel Bag, try this, this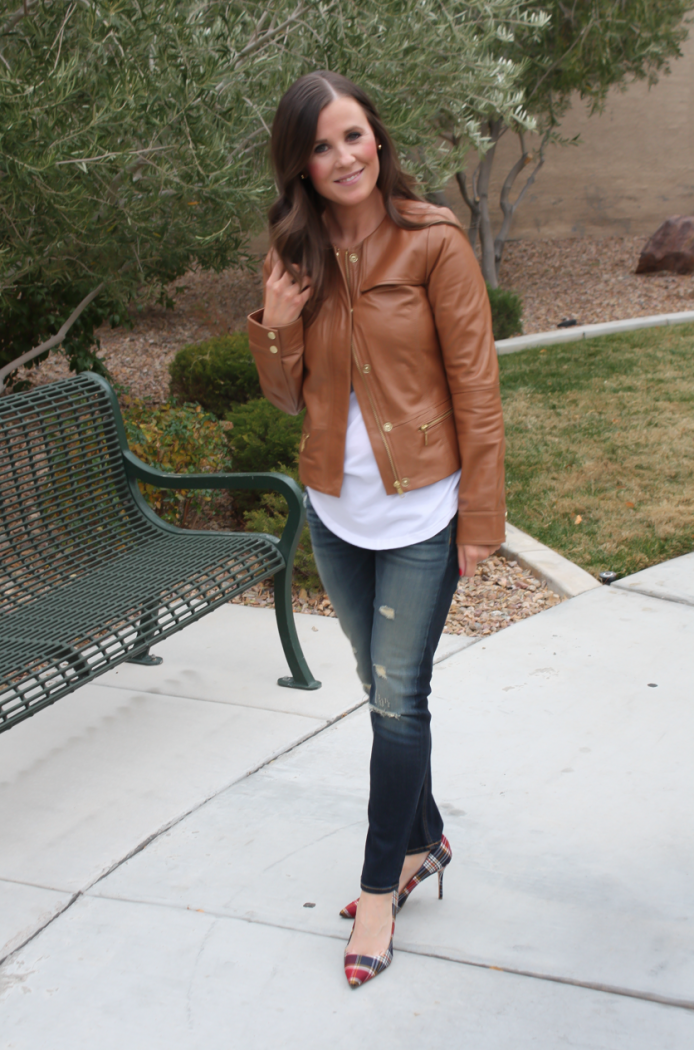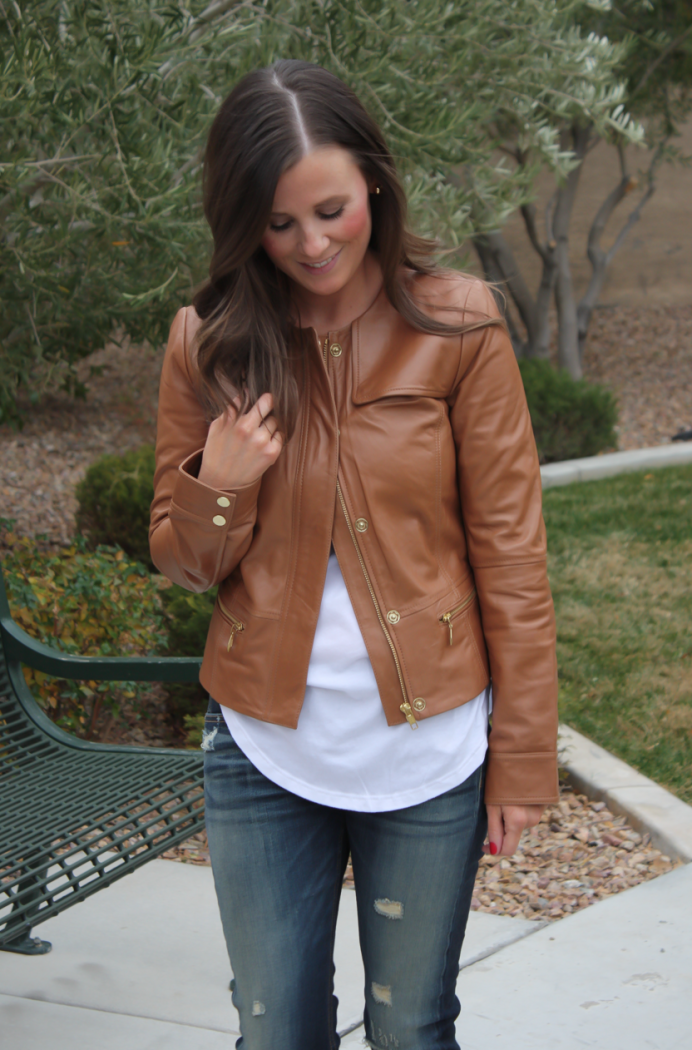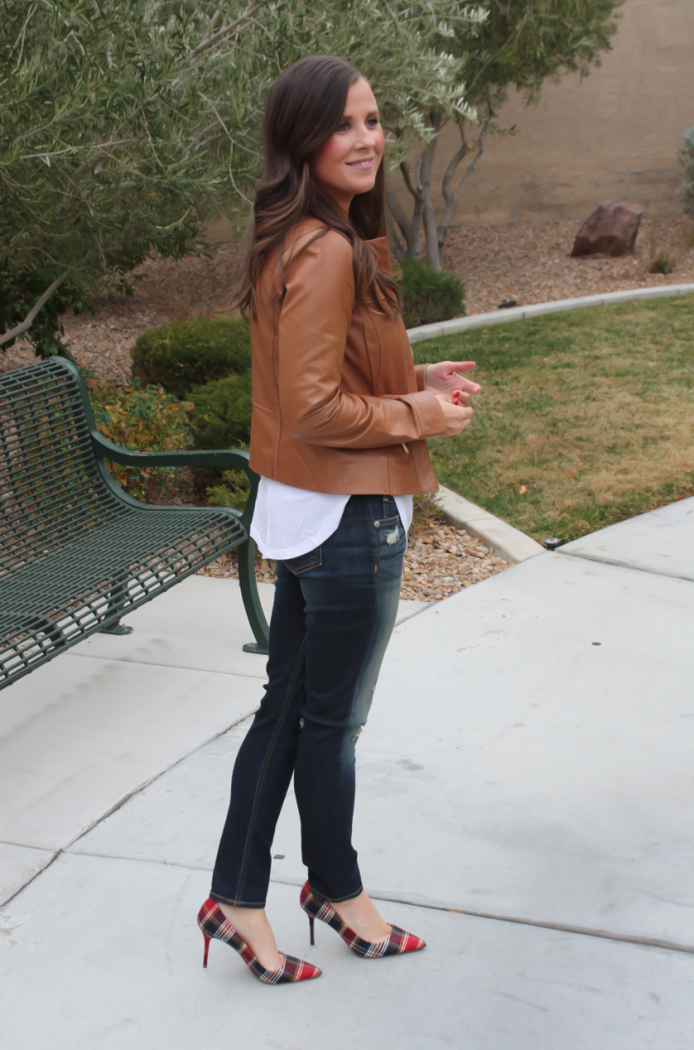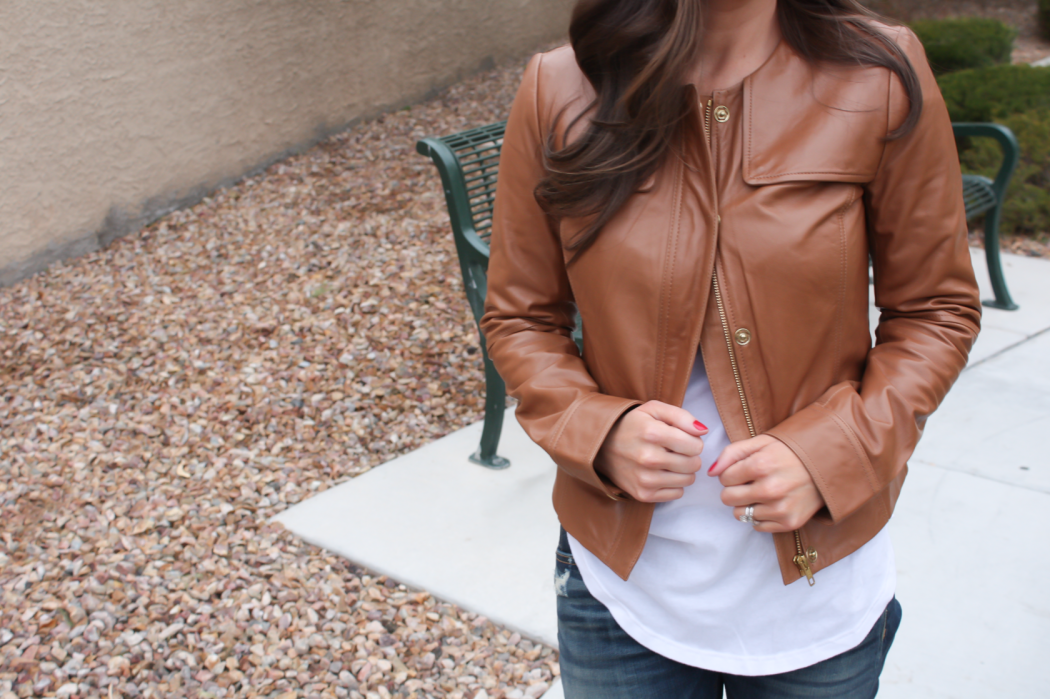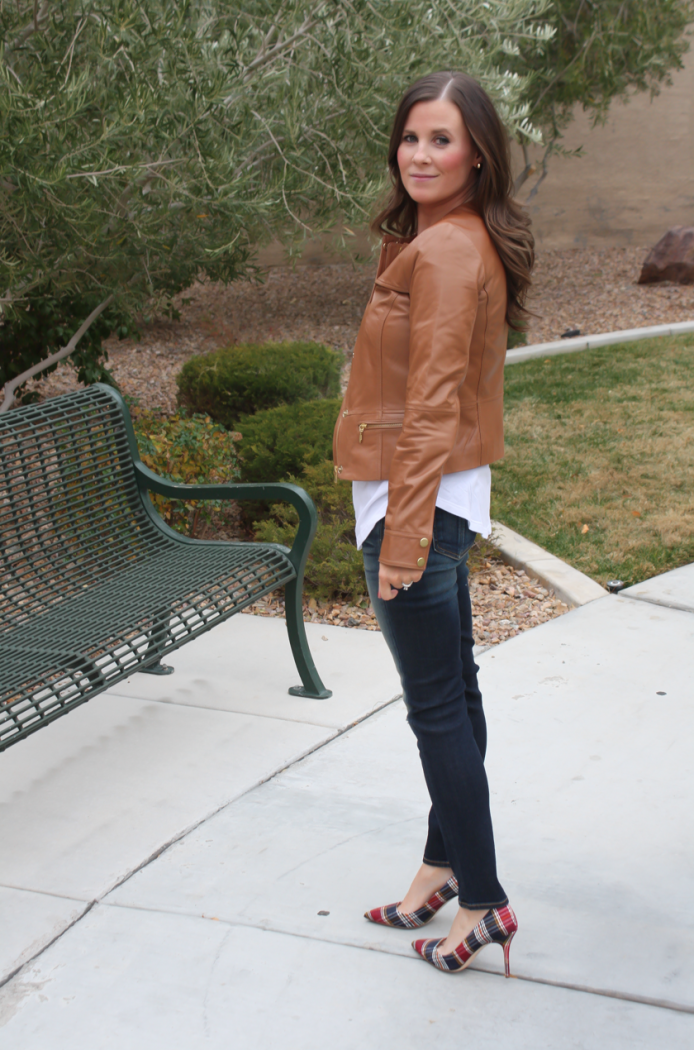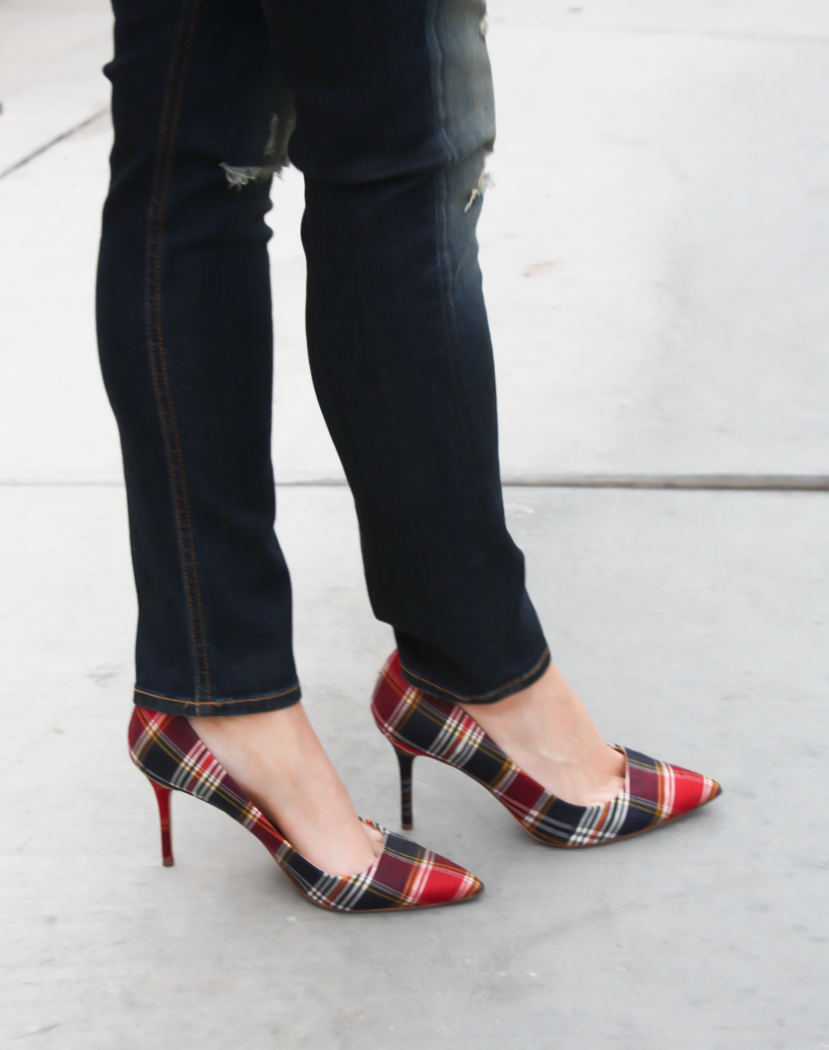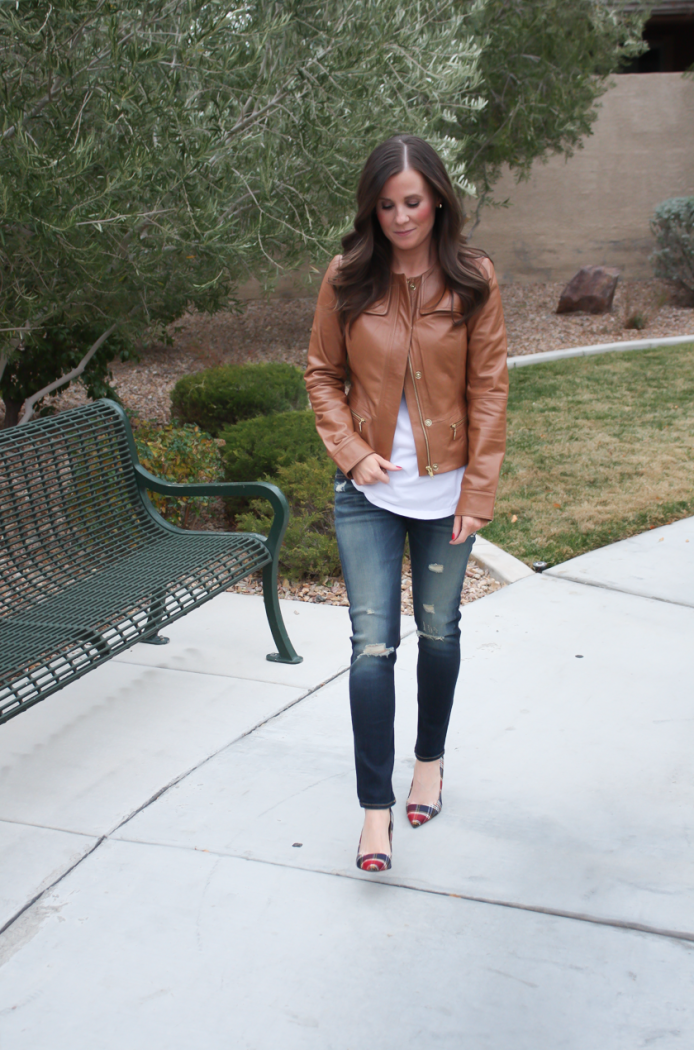 Nordstrom Leather Jacket (Sale! I'm wearing an XS.  Buttery soft leather!)  |  BP Tee (I'm wearing a size Small and bought a bunch of colors, love the longer length!)  |  Rag and Bone Jeans, TTS, I'm wearing a size 27, try this pair under $100! |  J.Crew heels are old but I love these Kate Spade ones and these Charles David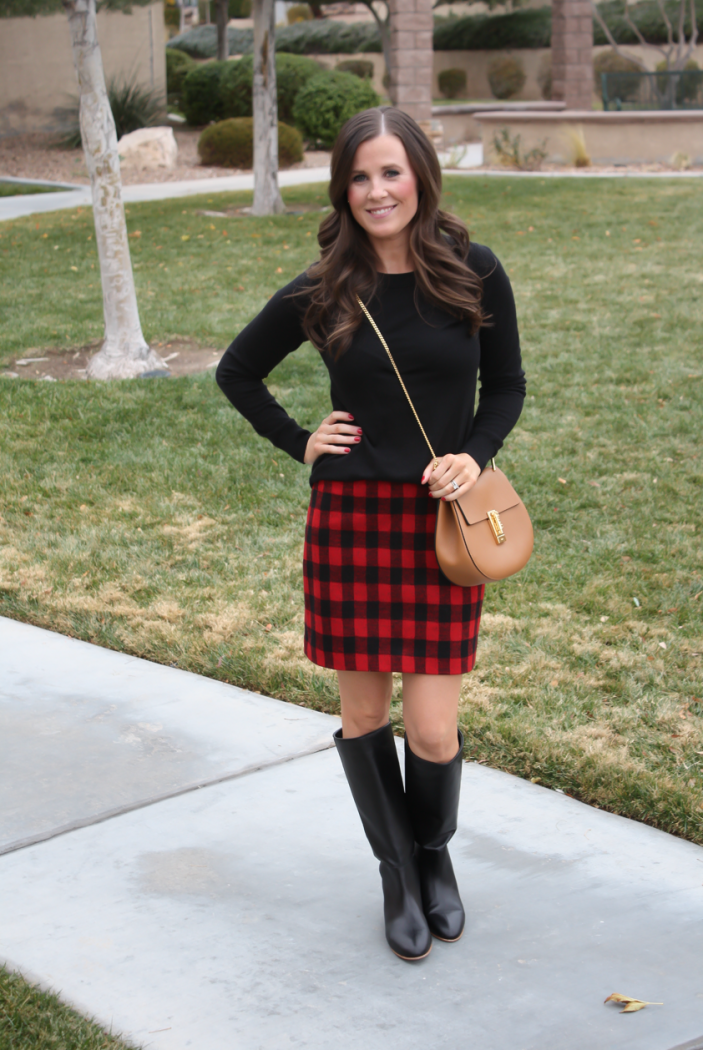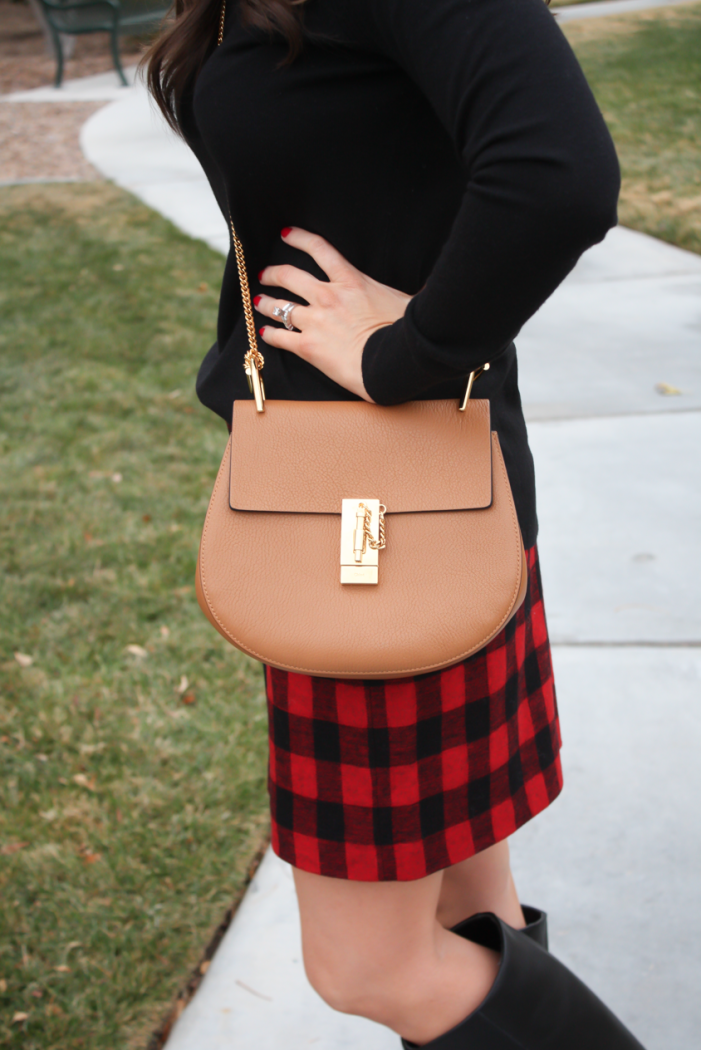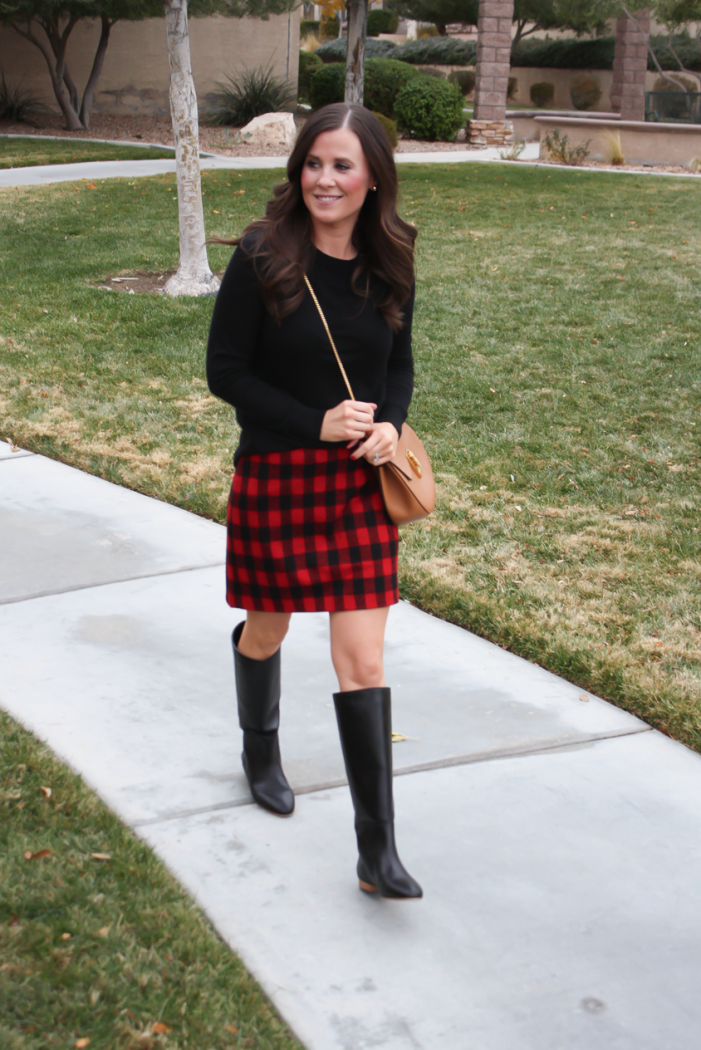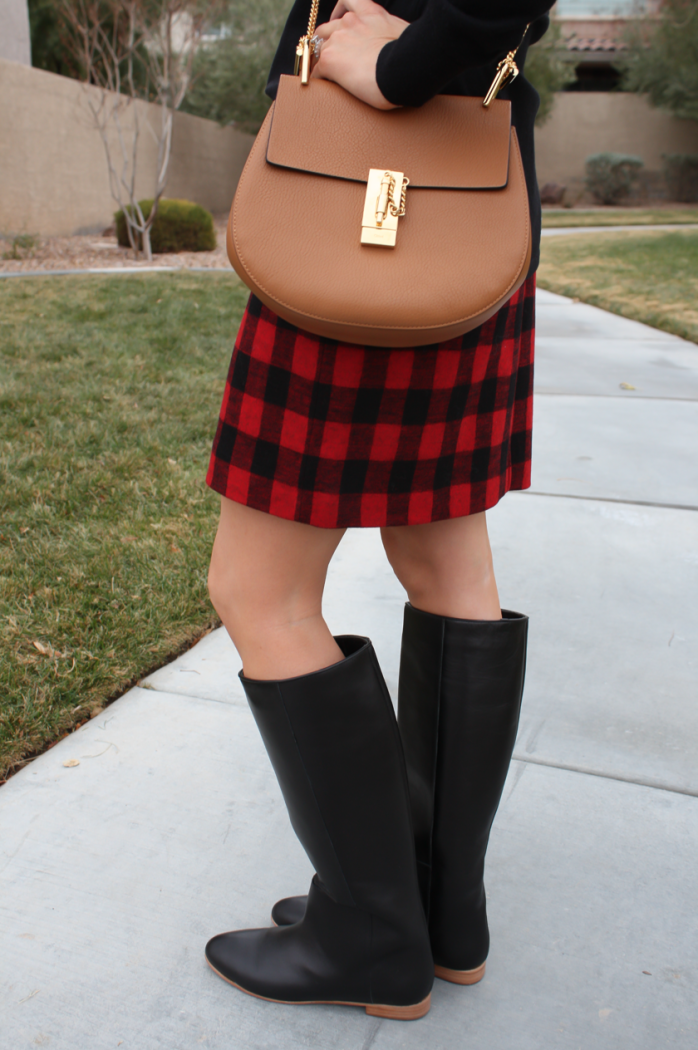 BR Black Sweater is old, try this one  |  Madewell Skirt (Sale!) I'm wearing a size 2) I also loved this plaid skirt, too… |  Loeffler Randall Marit Boots, similar option here (on sale!)  |  Chloe Bag, try this Tory Burch one or this cute Rebecca Minkoff, too!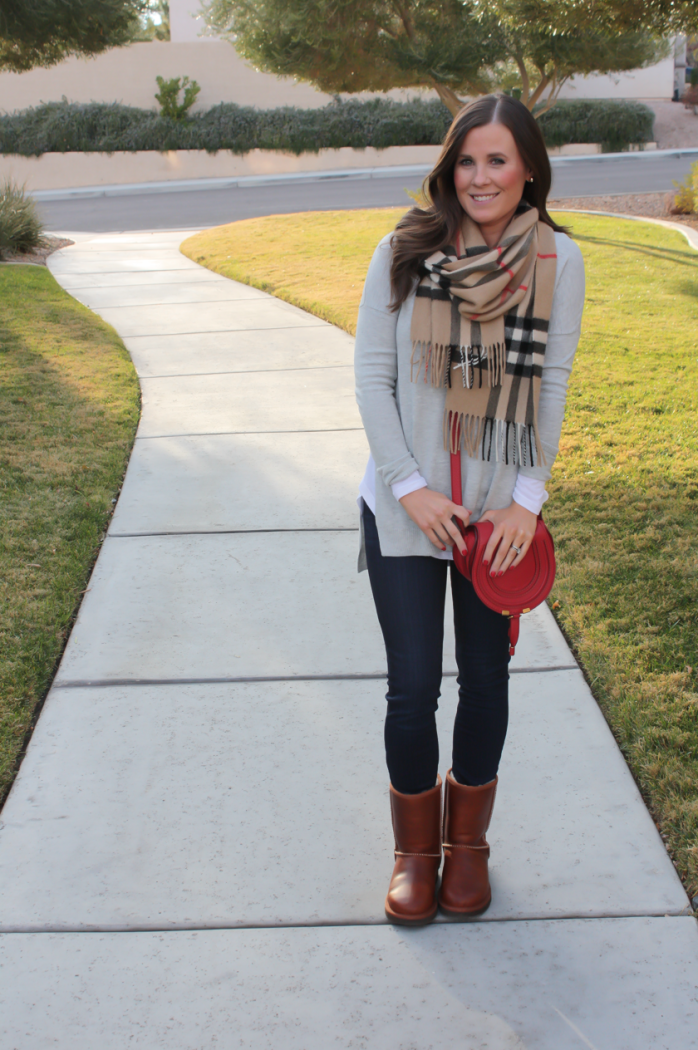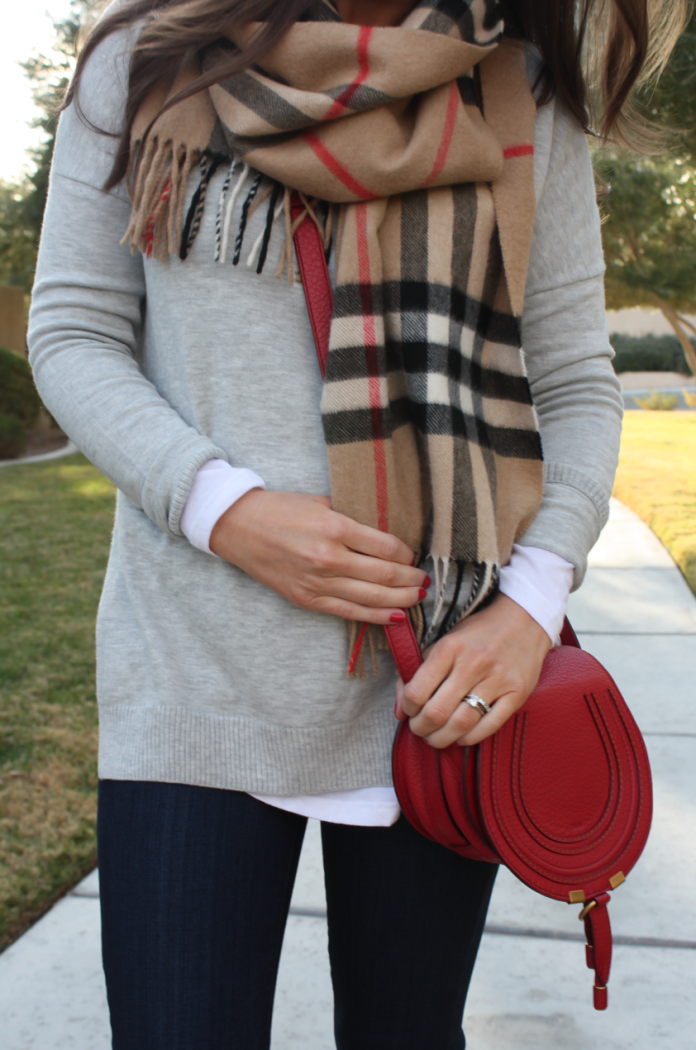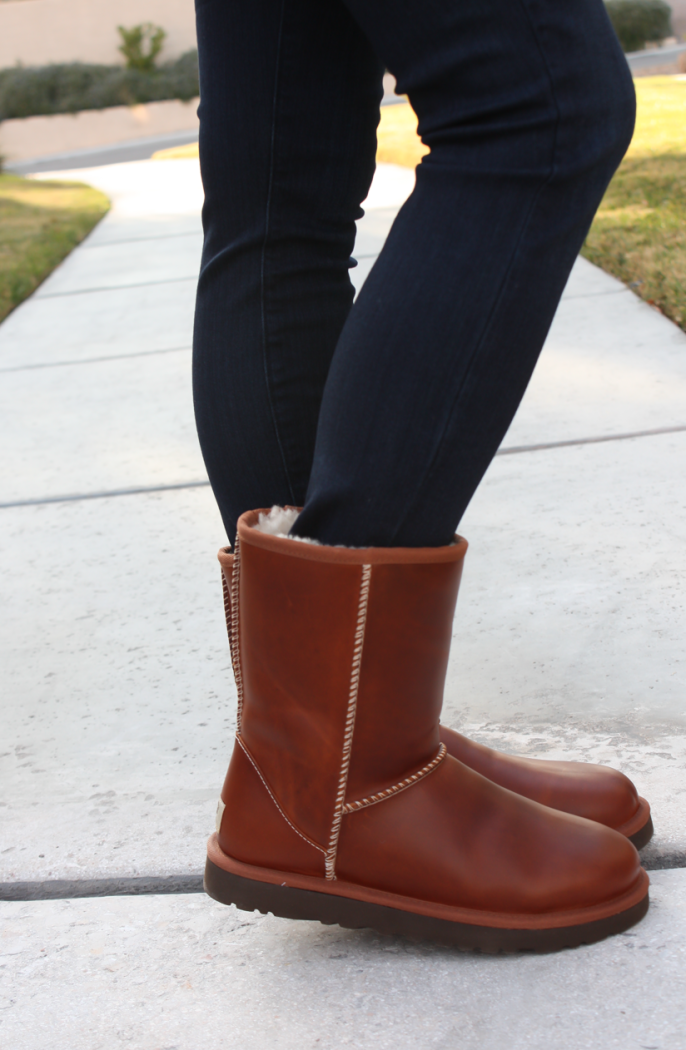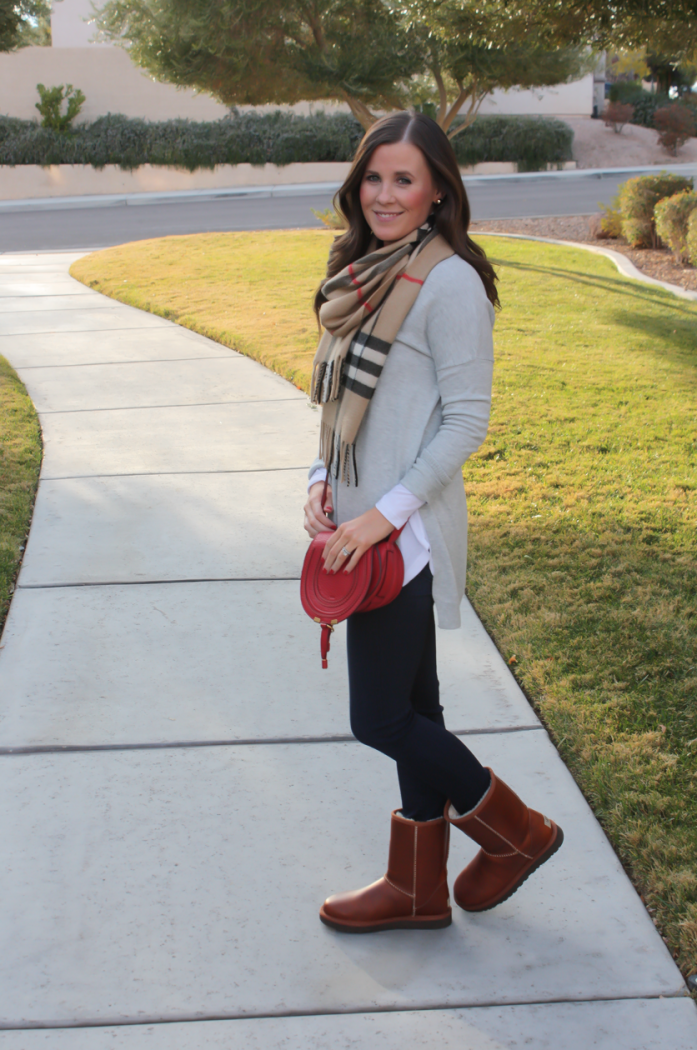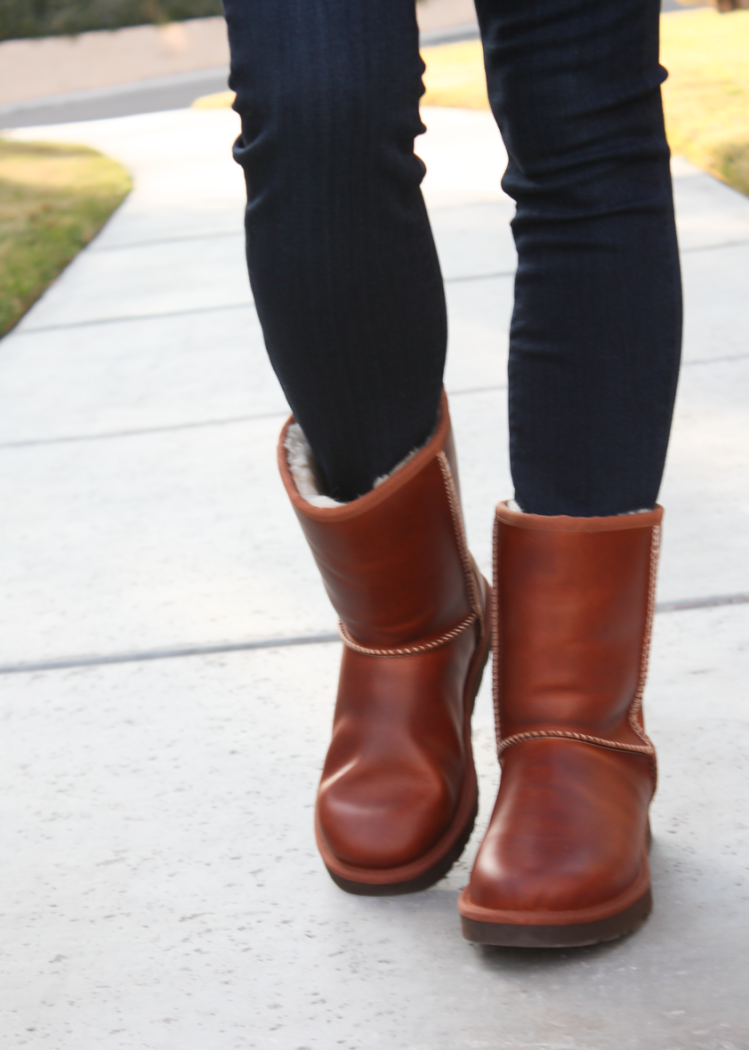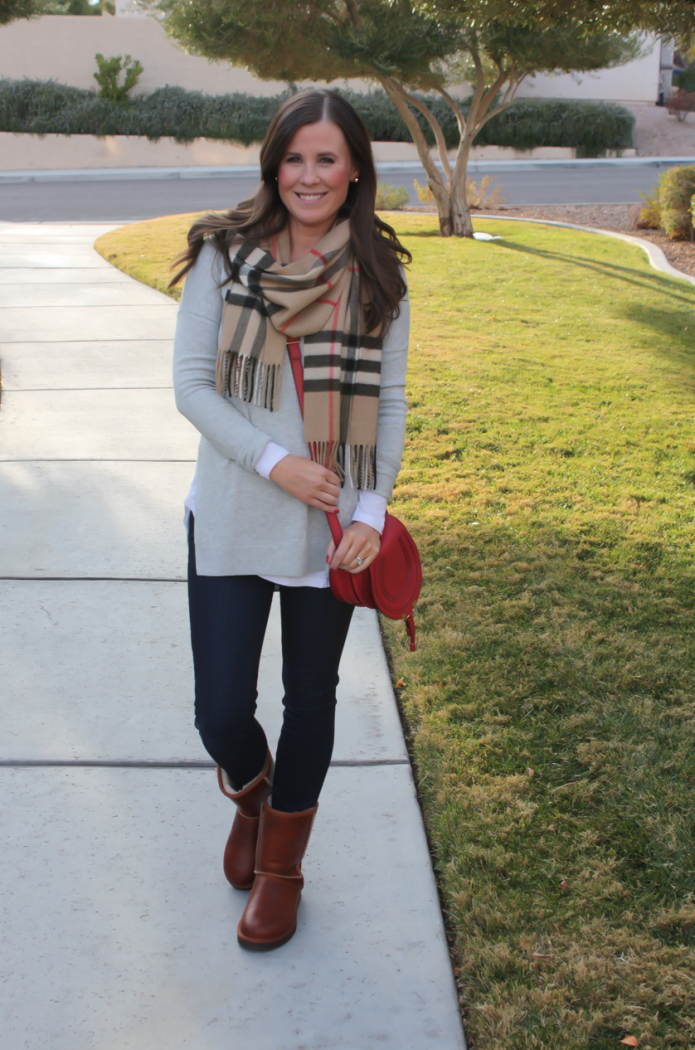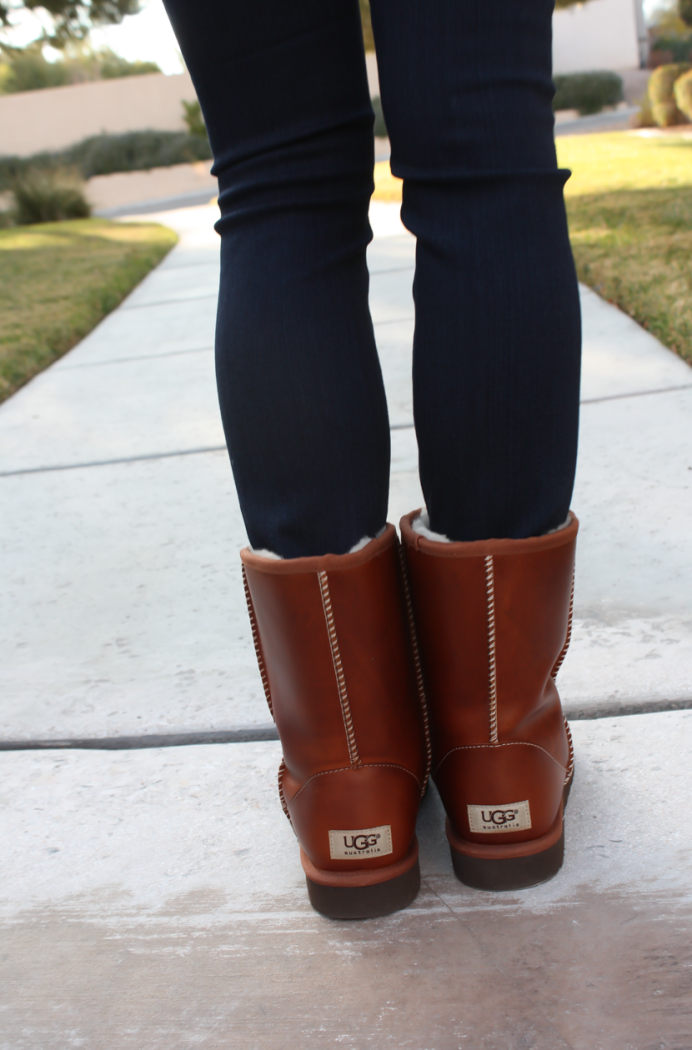 Nordstrom Sweater  |  BP White Tee  |  Paige Jeans (I'm wearing a 26)  |  Ugg Boots (sale!)  |  Chloe Bag, try this one  |  Burberry Scarf, try the red one here, love this big blanket scarf, too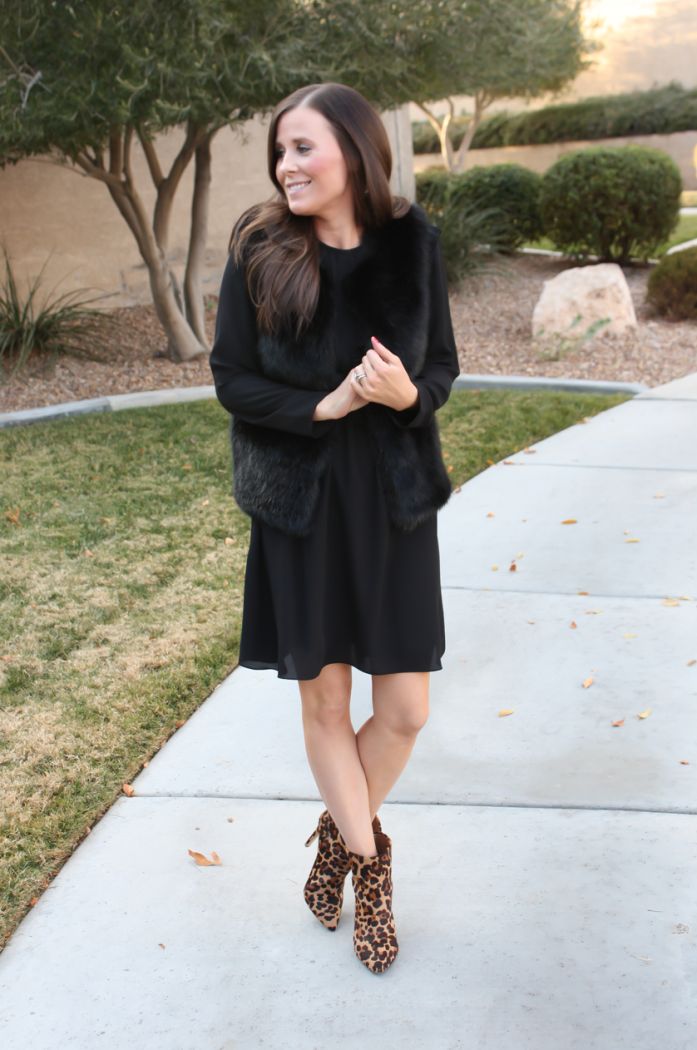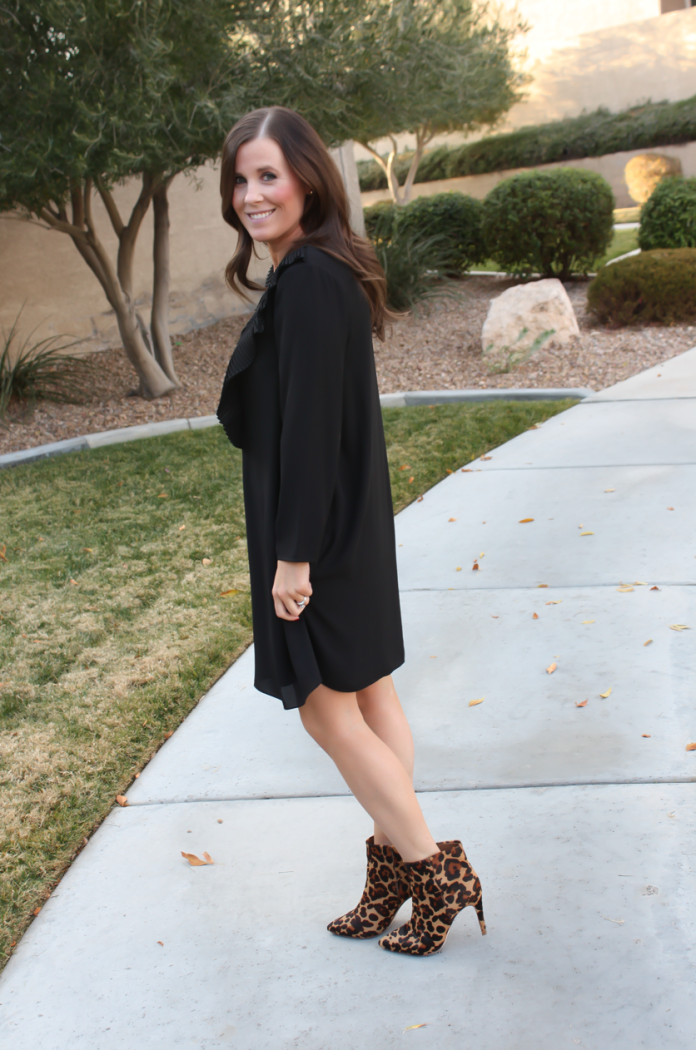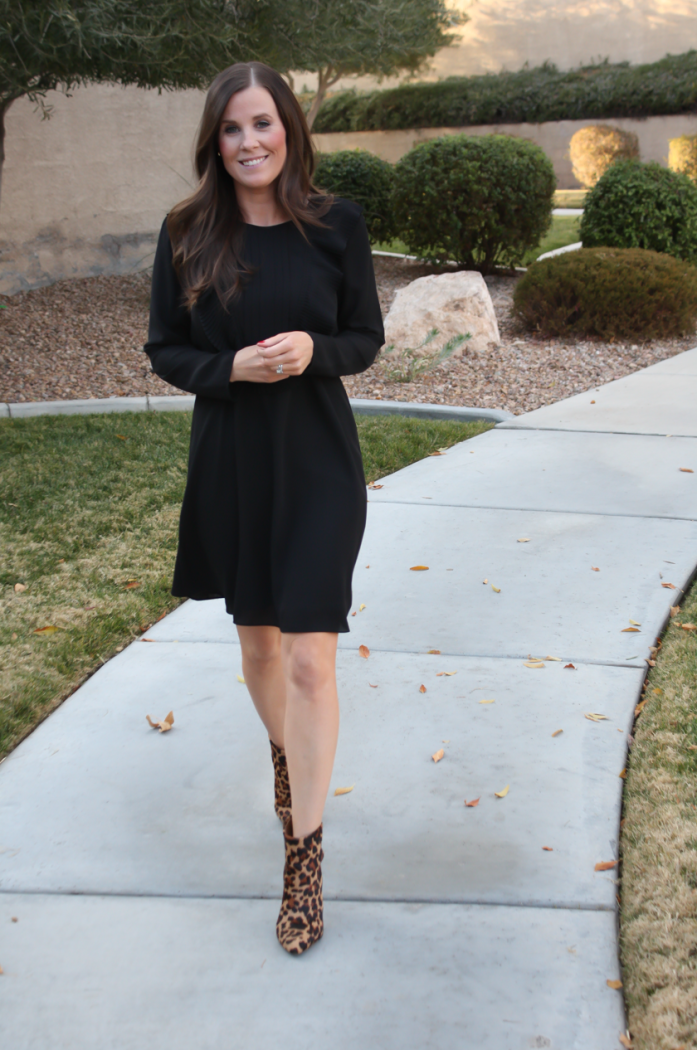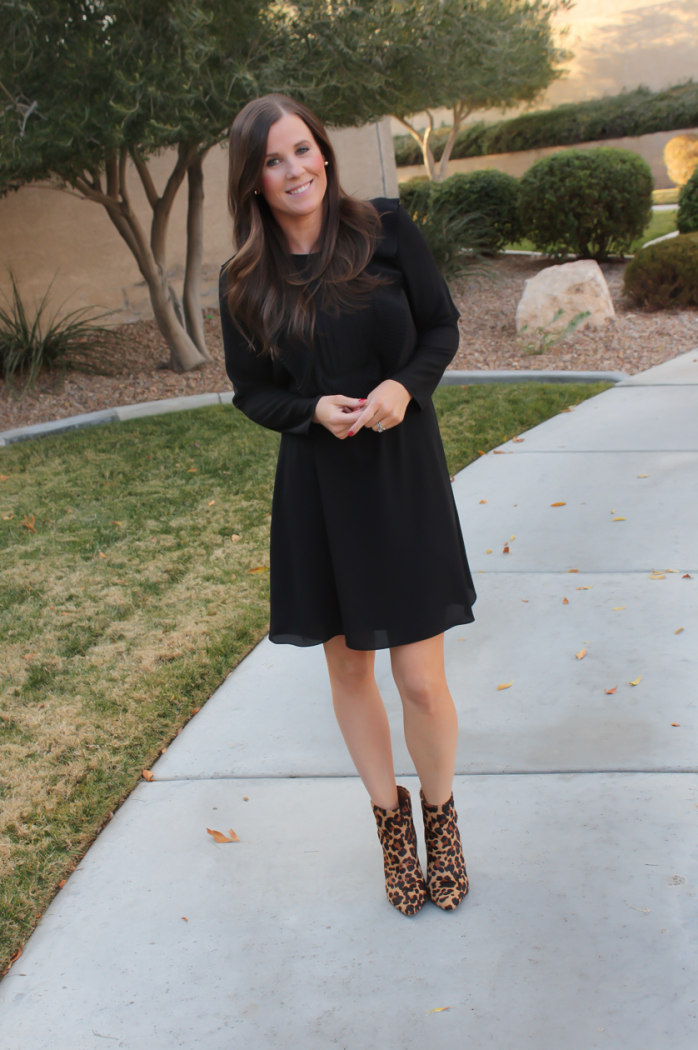 CeCe by Cynthia Steffe Dress  |  Joie Booties are old, try these (on sale!)  |  Topshop Vest
Today's post was sponsored by ShopStyle and Nordstrom.  All opinions are my own.