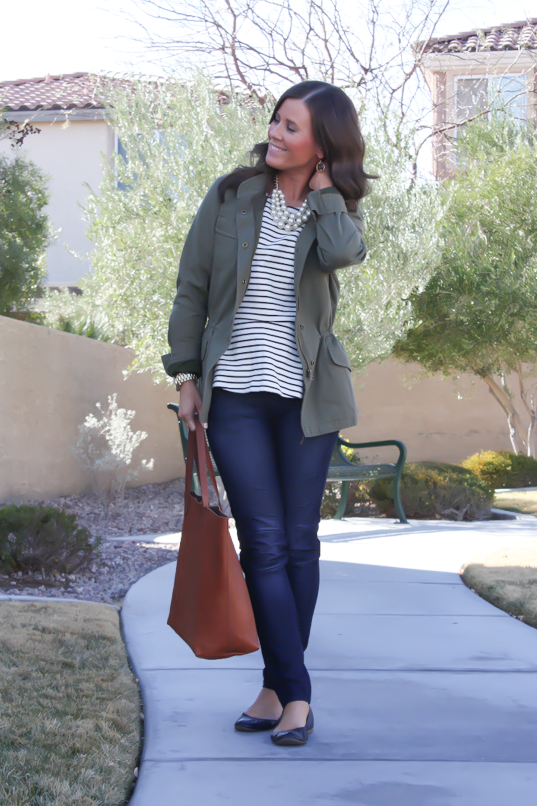 Alright, is anyone else having a "I refuse to buy winter clothes right now" moment, or is that just me?  I'm thinking the 70* weather we're continually having out here is mostly to blame, but also because I have a feeling all of the spring/summer goodies are about to drop in my favorite stores and I need to reserve my funds for all the new stuff coming out…and not blow it on the sale things that are all over the place right now.
Priorities, people.
So, I'm kind of repurposing all of my favorites from this past season, or remixing what I just recently picked up in the mean time…
(Moto Skinnes last seen here, Striped Peplum last seen here)
I'm LOVING this new jacket I picked up and it's a super soft chino material that can be cinched at the waist or worn super casually and straight down the sides.  It's in my favorite neutral color and it took everything I had not to buy it also in the navy color that was hanging right along side of it.  Pretty proud of myself, actually…
Have a great day, everyone!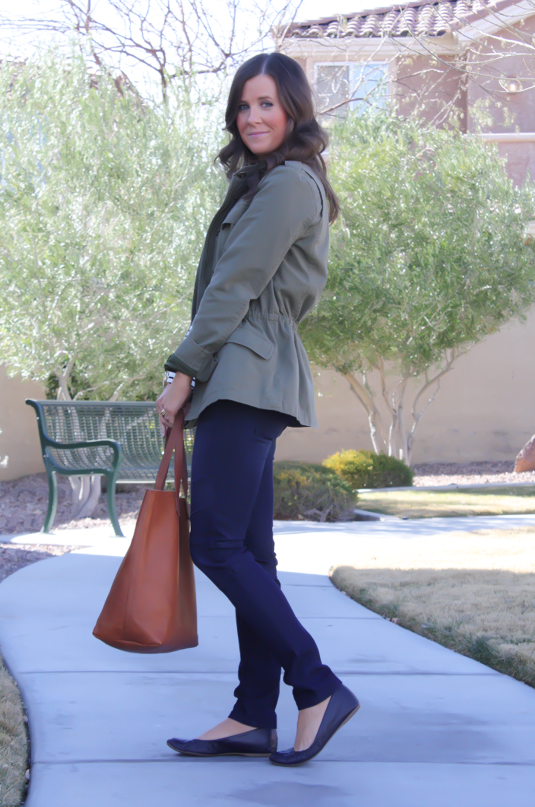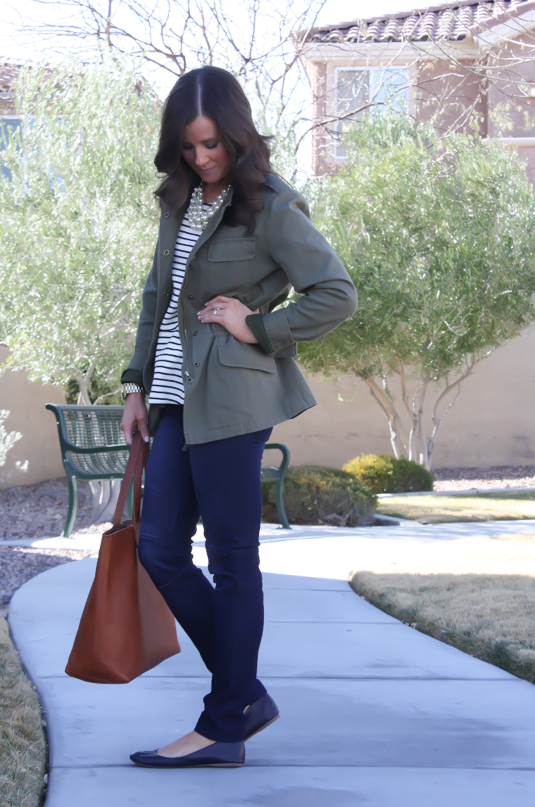 Nordstrom: Jacket / J.Crew Factory: Striped Peplum / DL1961 Denim: Moto Skinnies, here, here, here (ALL on sale!) / J.Crew Cece: New Flats / Madewell: Tote / J.Crew Pearl Necklace (on sale!) / Nordstrom: Watch
I think we all know I absolutely LOVE my Madewell tote (seen above!) that I use all the time.  It's just the perfect size, shape, color, texture…I love.  Well, I'm really excited to share an identical tote that is offered in so many different colors and also in a taller size!  I am ON the waiting list for this beauty in red!!!
Gorgeous.  Need.  HAVE TO HAVE IT.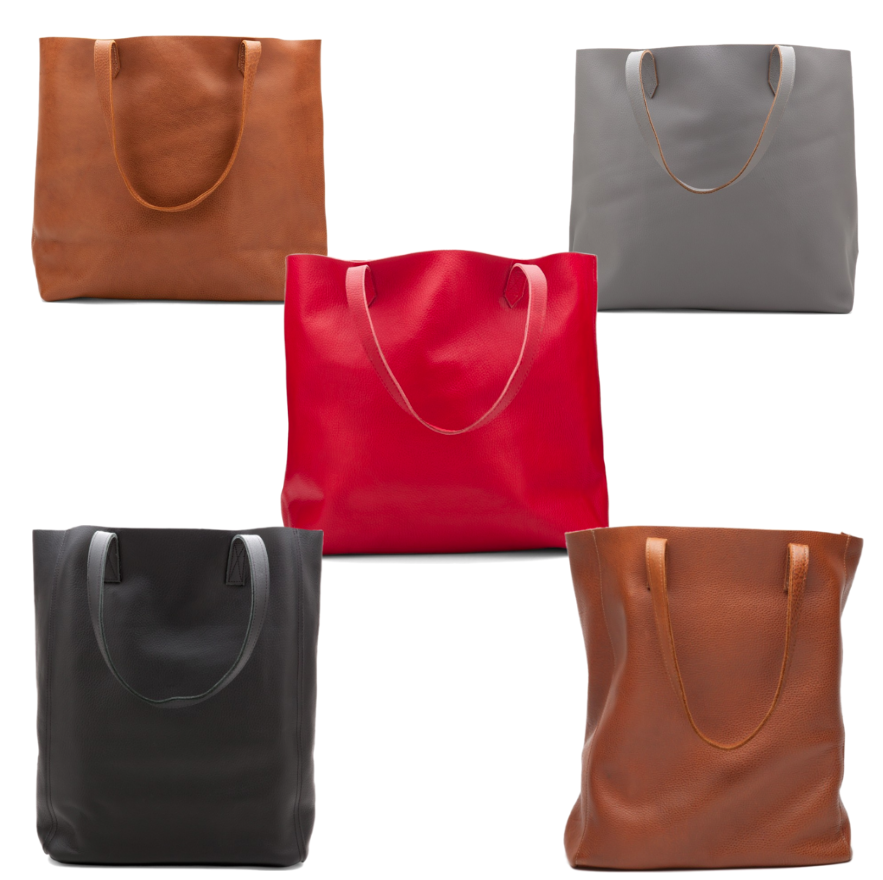 Cuyana: Regular Tote
Cuyana: Tall Tote