I'm going to kick off my weekend with a little floral inspiration.  Let me start by saying that the floral print is huge this year, but why wouldn't it be?  It's feminine, screams spring, and the print options are literally endless.  I am a huge fan of celebrity magazines and not necessarily for the gossip but for the fashion!  Celebrities have unlimited access to the latest and greatest and I love using their pictures to inspire my own wardrobe.  While I don't have their overly inflated paychecks to support me, I do have the ability to find something similar that fits my budget.
While I'm not a follower of The Bachelor, I do follow the newest "winner" Catherine Guidici on Instagram.  Why?  I have no idea, but I'm so glad that I do.  She posted a picture of herself in a few dresses from Ted Baker lately that I'm sure every girly girl in America is now lusting after.  How gorgeous is she in this dress?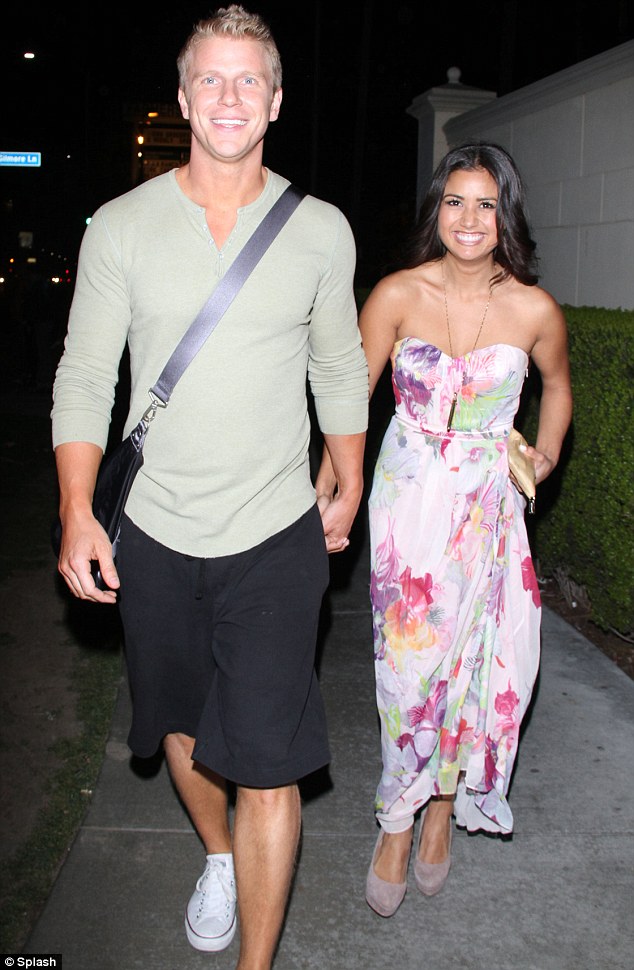 image via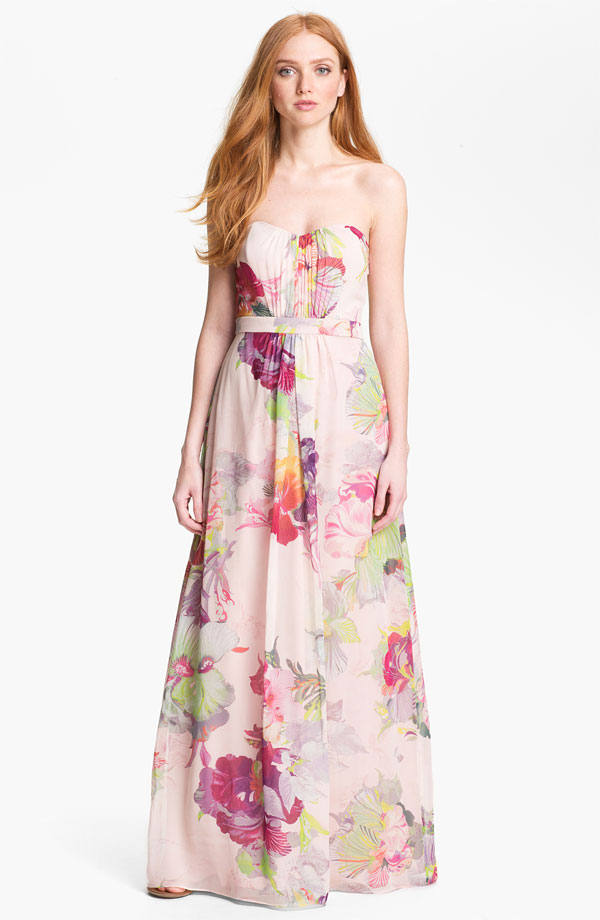 You can also buy it here.
I also think in the near future I'm going to do a post dedicated to how much I love Elisabeth Hasselbeck's wardrobe, but today it's all about this dress.  She wore this Alice and Olivia Floral Garden Party Tunic to a movie premiere and I've literally exhausted myself trying to track it down.  Help a girl out, readers!  I need this dress!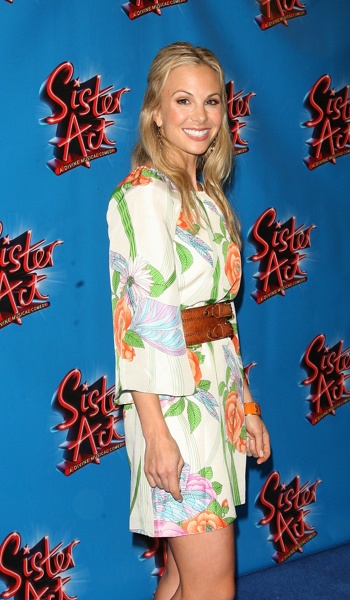 Image via
So while I haven't be able to add these two inspiring dresses to my closet, here are a few that I have my eye on.  Check them out and let me know what you think!  Are you coveting floral pieces this season as well?
As you see from my first few images below, I'm am literally awestruck right now with all things Ted Baker.  His floral maxi dresses are absolutely beautiful and would be perfect for a summer wedding, an anniversary, a date night….and I could go on.  Beautiful, stunning, timeless.  All the requirements I need when investing in a big budget piece.  Now, to decide which one…
(Link for each item is below the image.)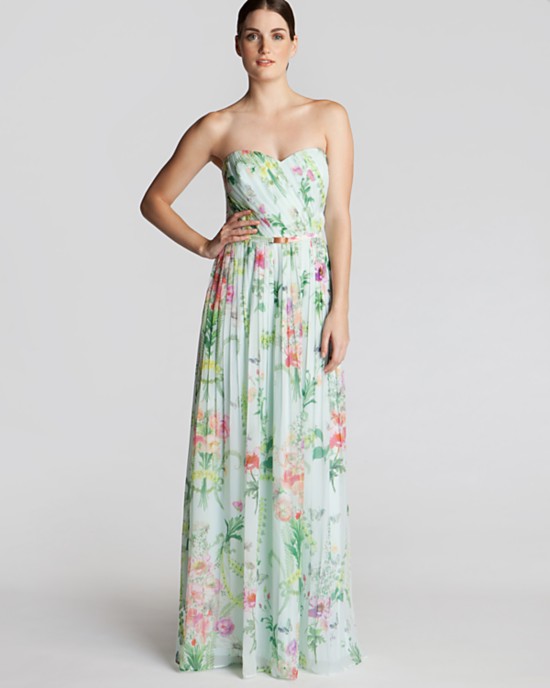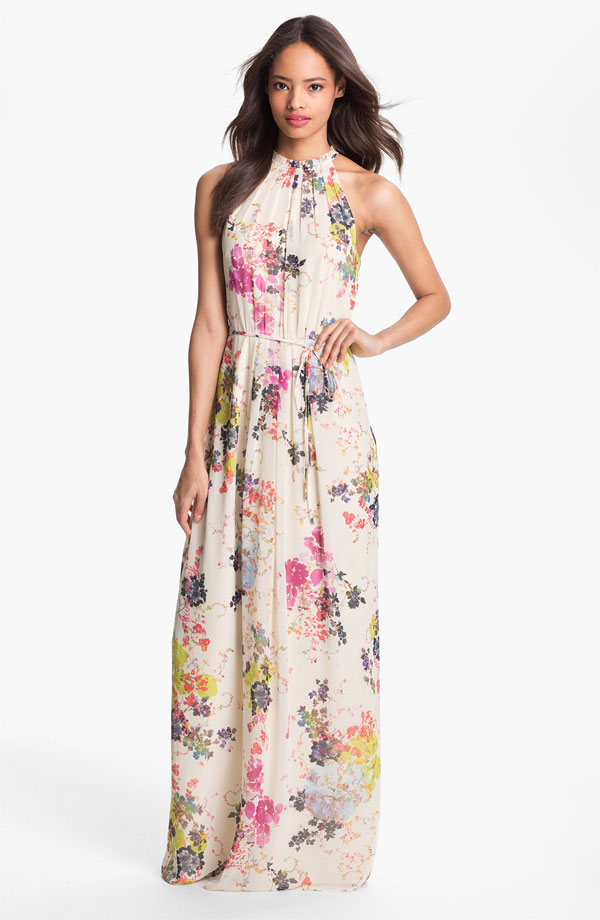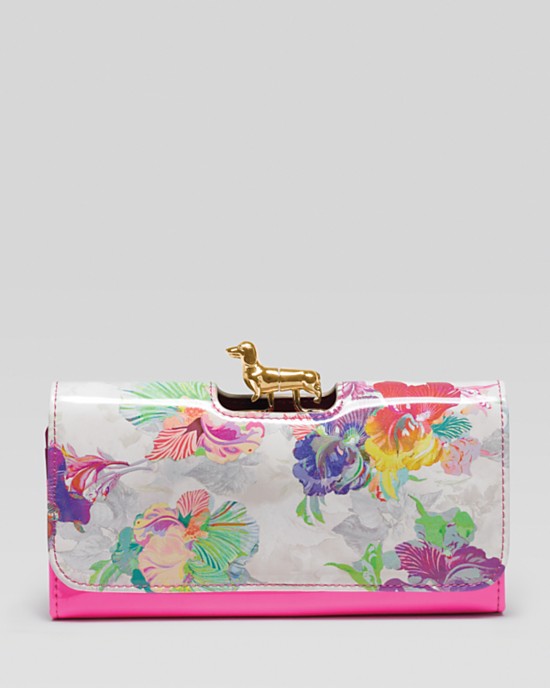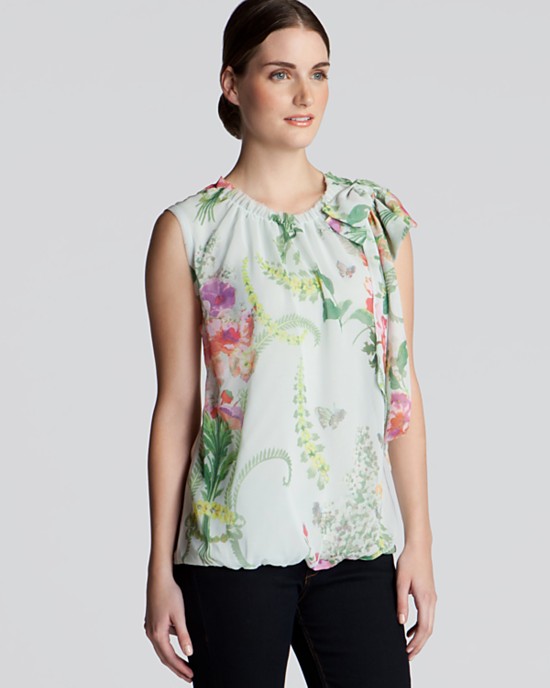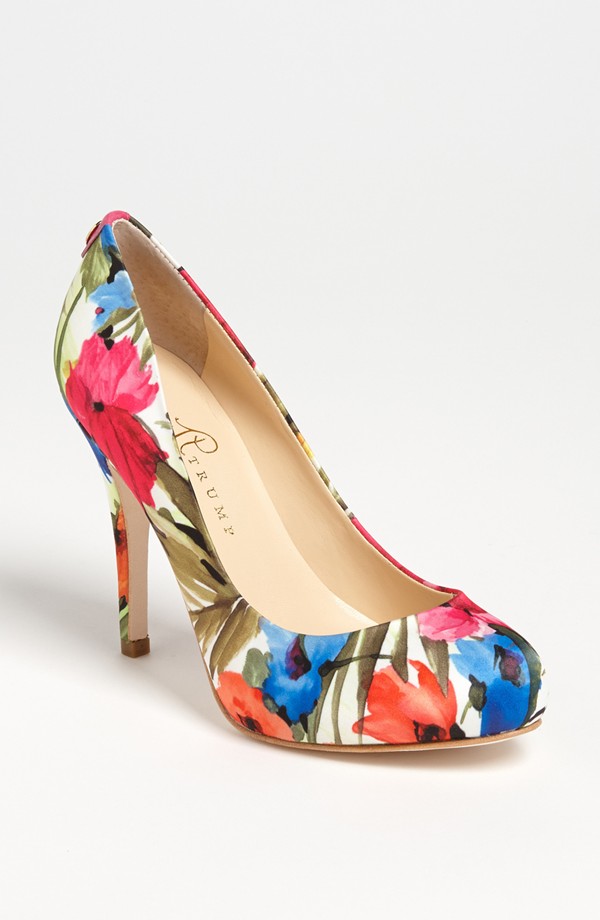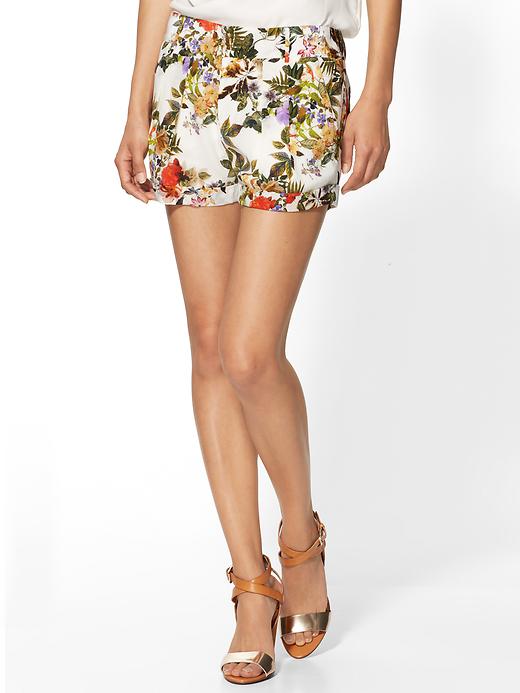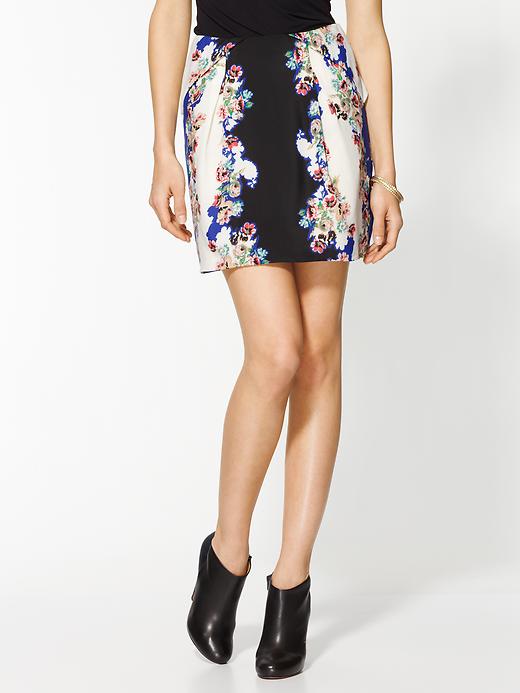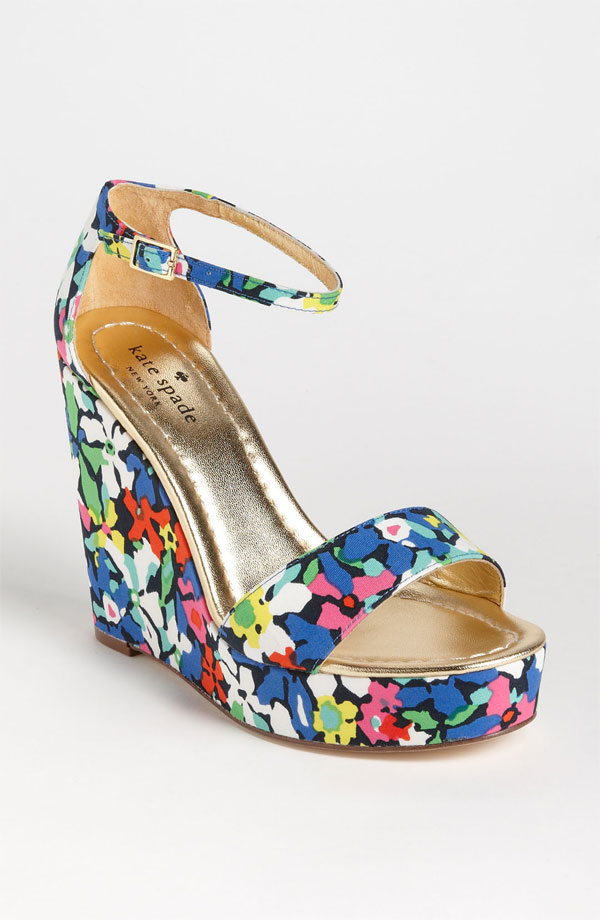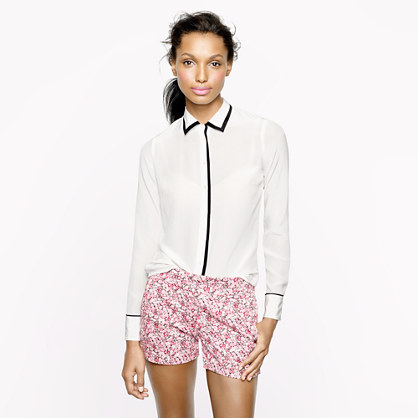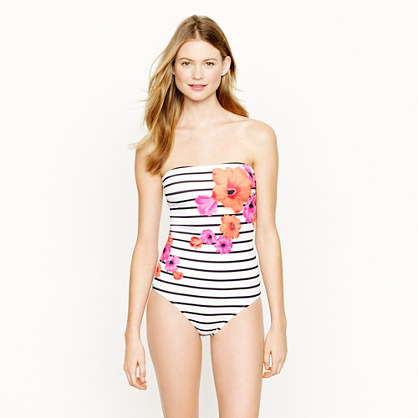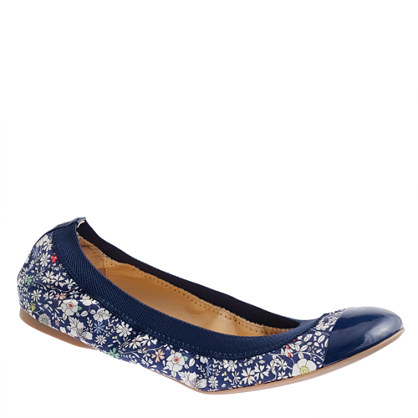 J.Crew