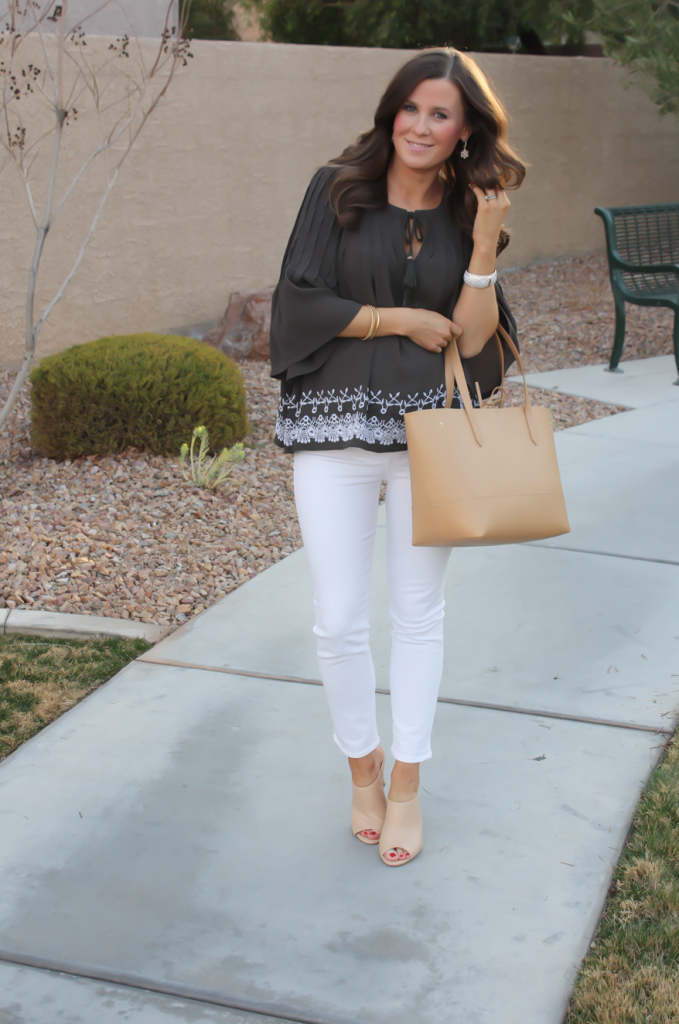 Isn't grey and white such a perfect combination?  Toss in that pretty embroidered trim and I am in.love.  I kind of keep finding my way back here time and time again but it's really kind of fool proof and, of course, my love of neutrals knows no bounds.  Tossing in a little light tan was just a given – especially since I love this new tote something crazy.
As you can tell, I'm completely taking advantage of my love for flowy blouses because honestly they're making this middle-of-the-road pregnancy dressing so easy AND I know I will be able to love these clothes well after the baby is here.  Don't forget that the best way to style a loose top is by making sure that you keep things nice and fitted on the bottom.  You don't want to be drowning in material and disappear in your clothes from head to toe.
These skinny jeans, we know I love them.  Did anyone else buy a pair?!  What do you think?  I almost bought a back up just in case something every happens to these.  I'm actually serious, my love with these skinny jeans isn't normal but I totally own that crazy.  They're a tad perfect.
Thanks for checking in with me this week, everyone!  I have so many great things planned for this blog over the coming weeks and I love that you're here to see what I've got up my sleeve everyday.
#myfollowersarethebombdotcom
 Tularosa : Embroidered Top  |  J Brand : Jeans  |  Ann Taylor : Mules  |  J.Crew : Tote
J.Crew just dropped their new arrivals…and here is what I love! (Making it fit is another story…)  Use the code "SHOPPINGTIME" (for almost everything!) to get 20% off your order!  #18weeksandcounting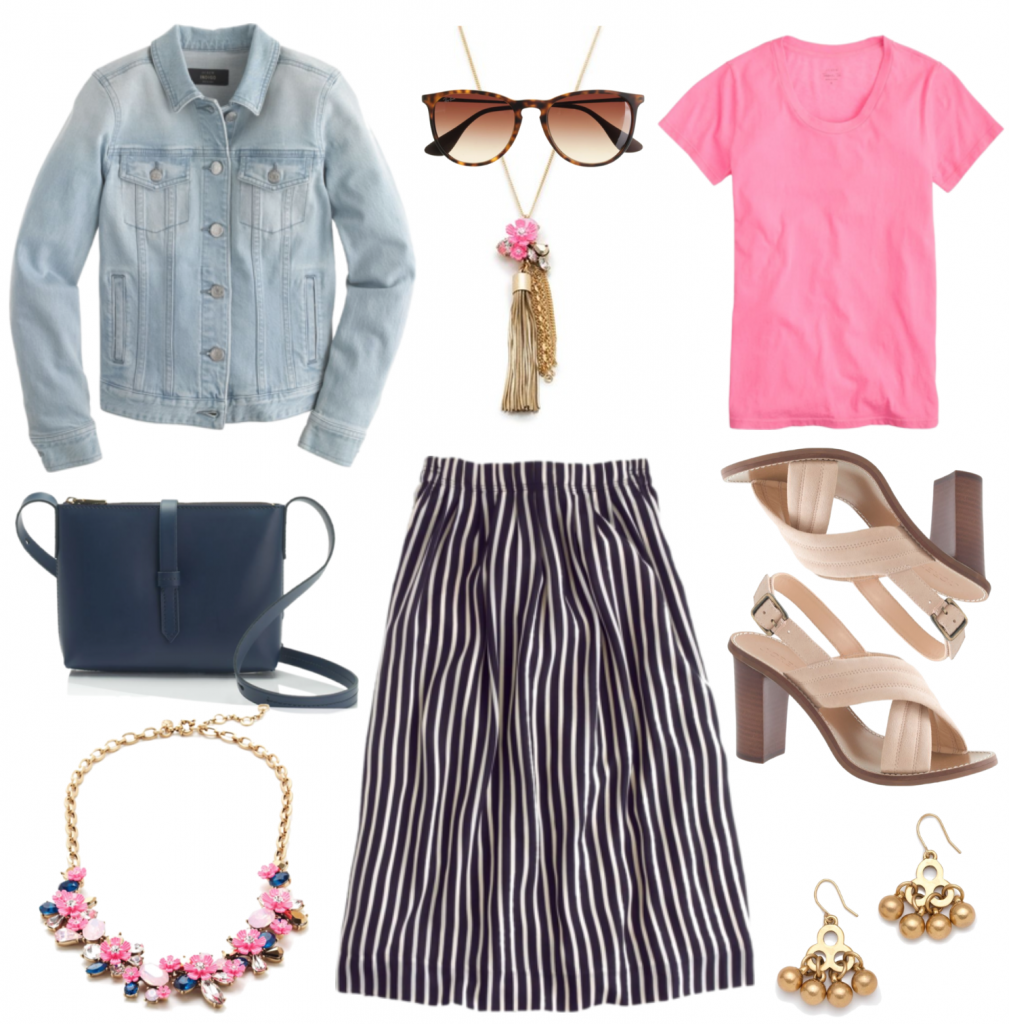 Denim Jacket  |  Sunglasses  |  Tassel Necklace  |  Pink Tee
Navy Crossbody  |  Striped Midi Skirt  |  Strappy Sandals
Pink and Navy Necklace  |  Brass Droplet Earrings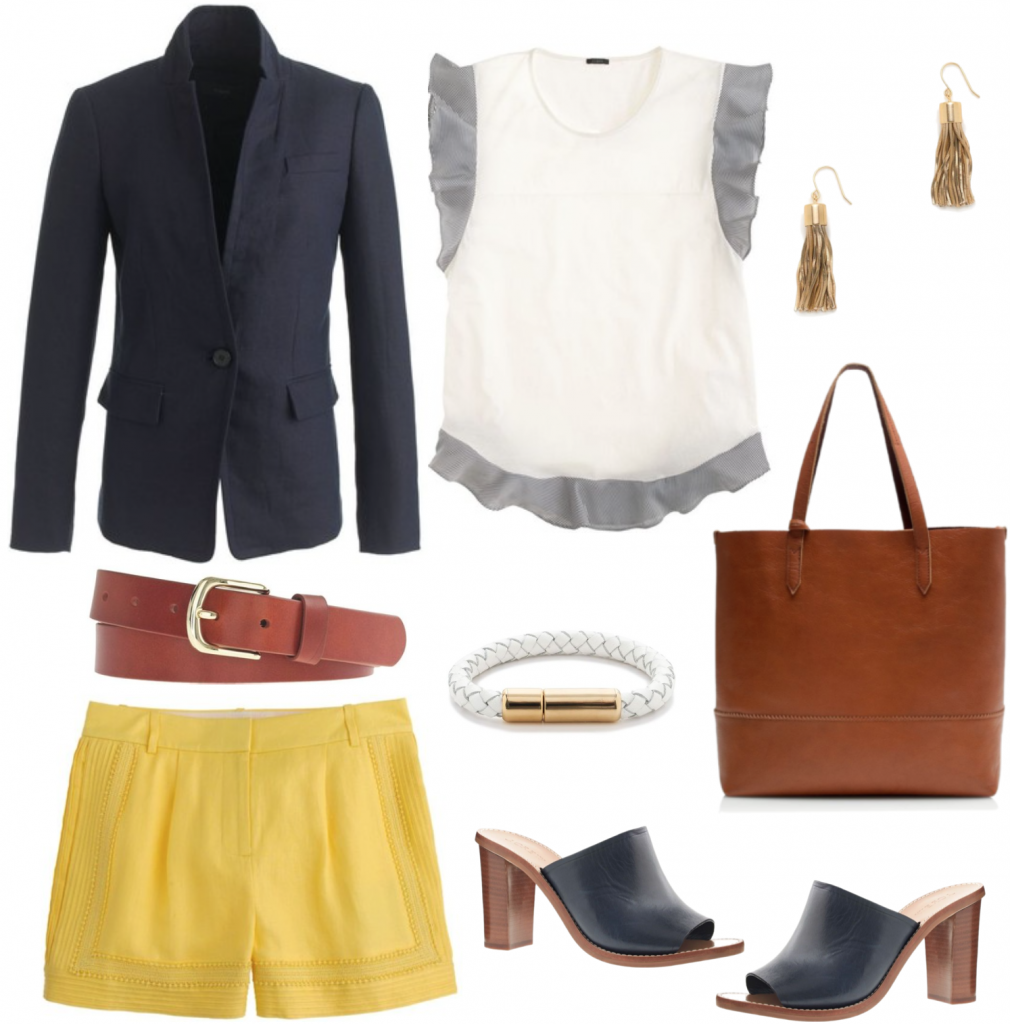 Blazer  |  Flounce Tank  |  Tassel Earrings
Belt  |  Leather Bracelet  |  Tote
Trench Coat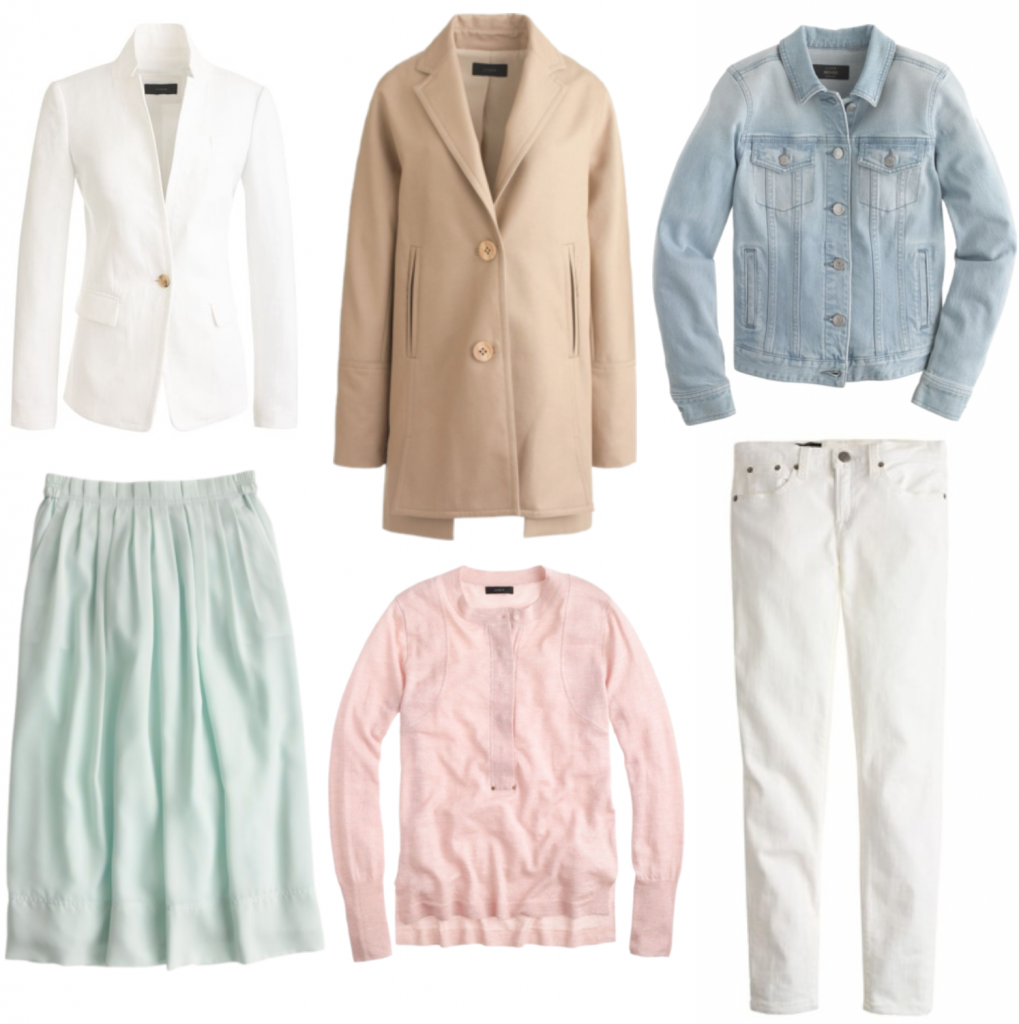 White Blazer  |  Trench Coat  |  Denim Jacket
Mint Midi Skirt  |  Blush Pink Sweater  |  White Skinny Jeans