It's that time again, ladies!  30% off already reduced prices over at J.Crew!  There are a TON of swimsuits marked down and ready for you to wear to the shore or the pool.  Don't forget to enter the code "HELLOSTYLE" at checkout for your extra discount but act quick…sale is over at 11:59 est tonight, May 30th!
Here are a few of my favorites!
Anything good on your list??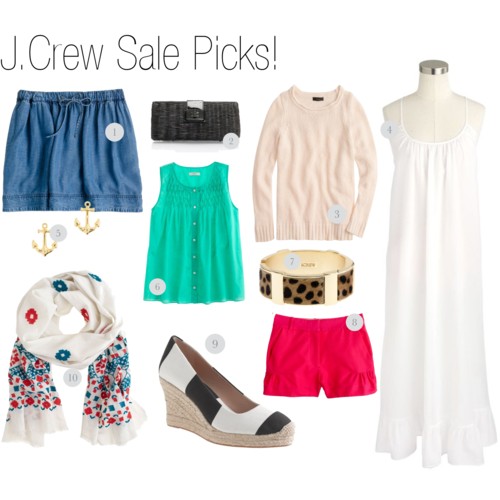 1 / 2 / 3 / 4 / 5 / 6 / 7 / 8 / 9 / 10