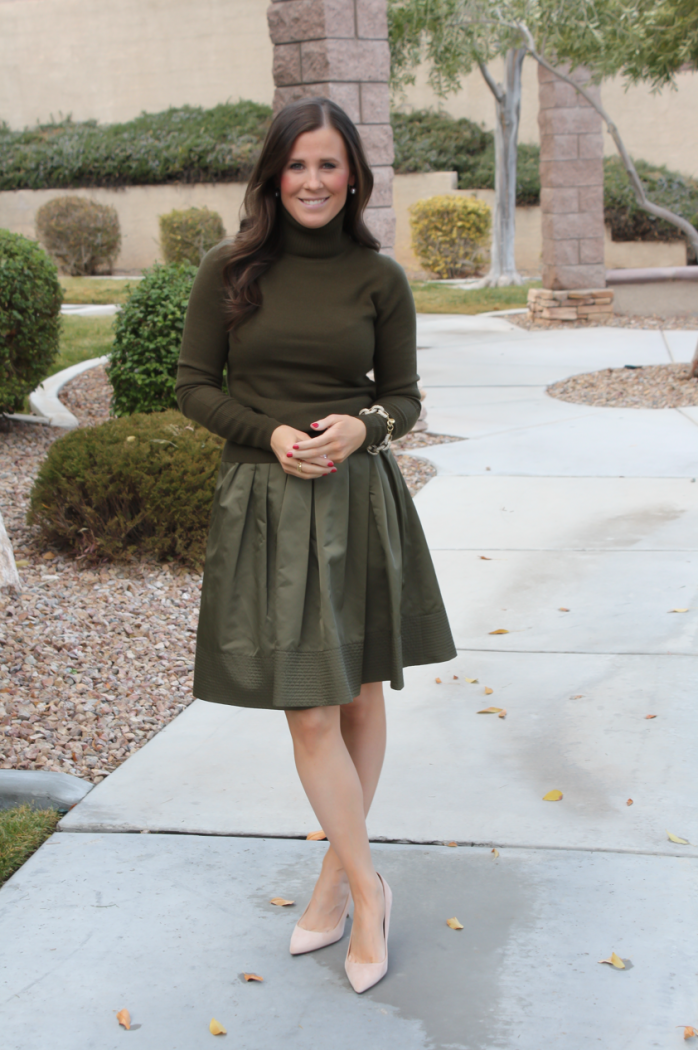 Merry Christmas Eve to all those celebrating today!
I absolutely love this time of year and I'm trying to enjoy every possible minute, especially with our two littles who really help us remember the true meaning of Christmas.  We have so much to be thankful for this year and have been blessed beyond measure.  Curt is home, Grace is here, Ava is happy, healthy and growing.  All that matters most in this world is right in front of me and I couldn't be more  thankful for our small family I love unconditionally.
Have a wonderful Christmas, all!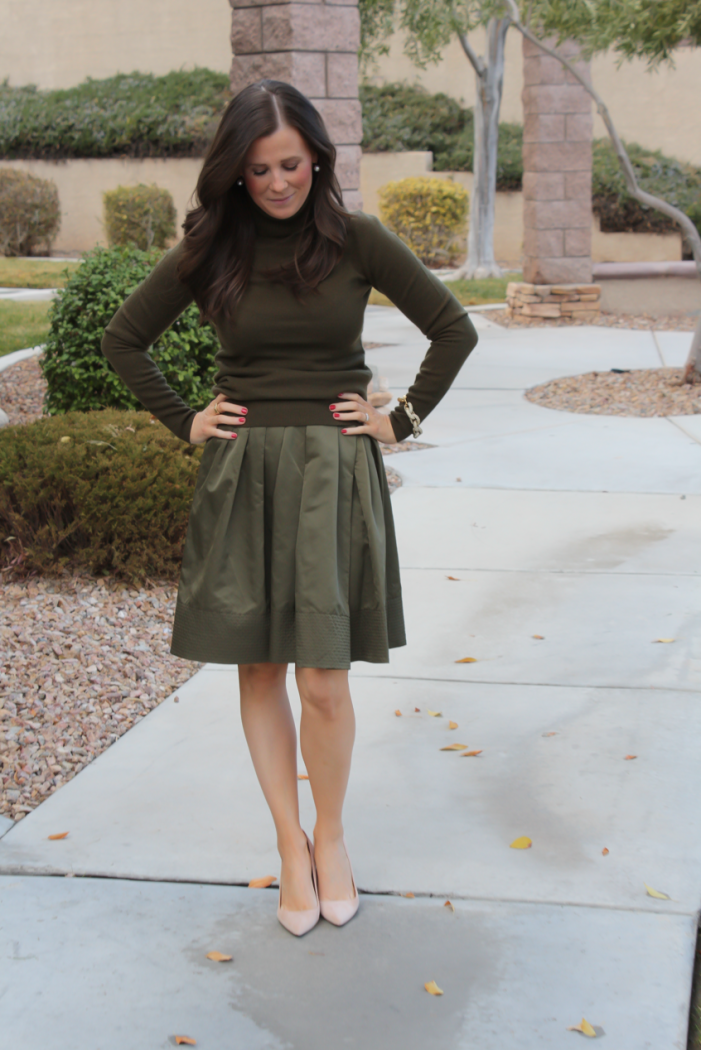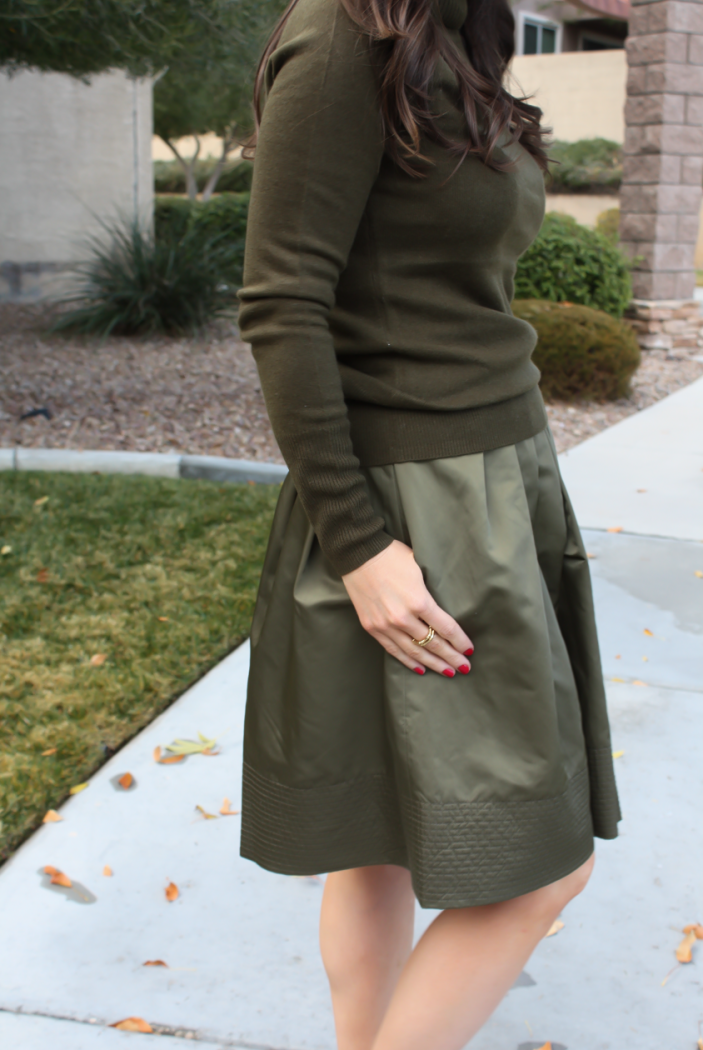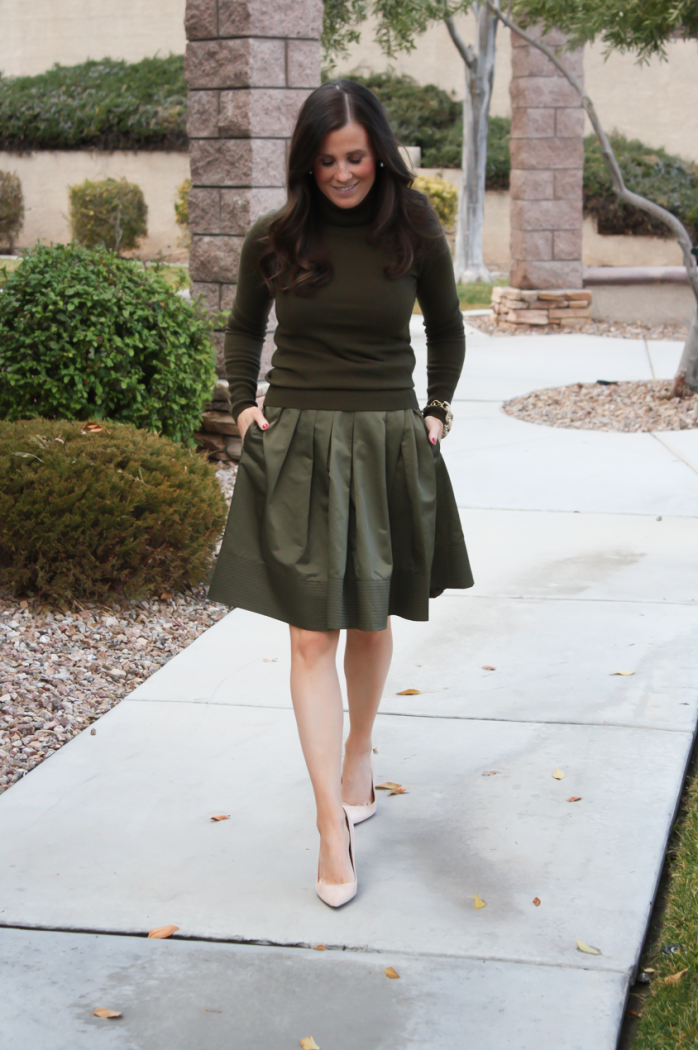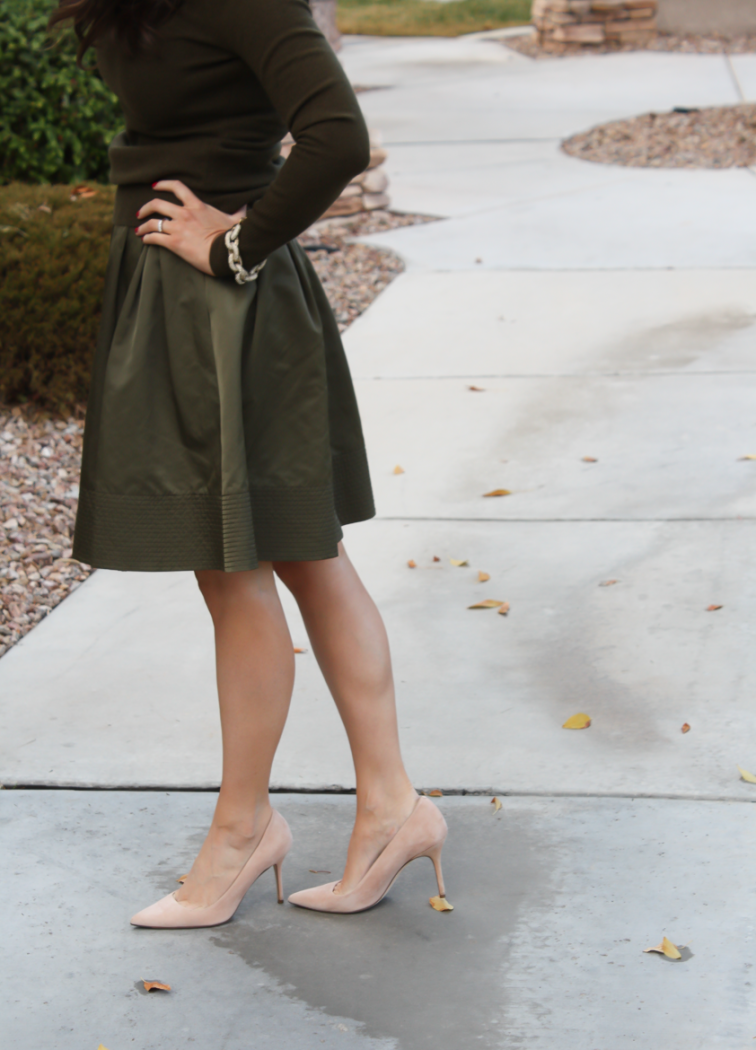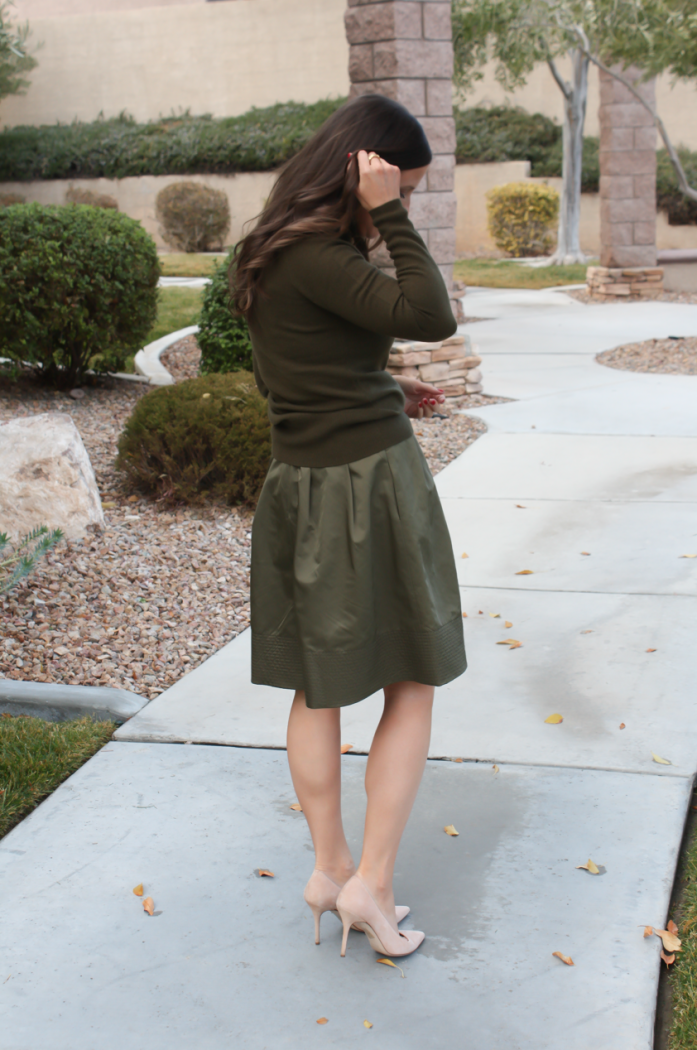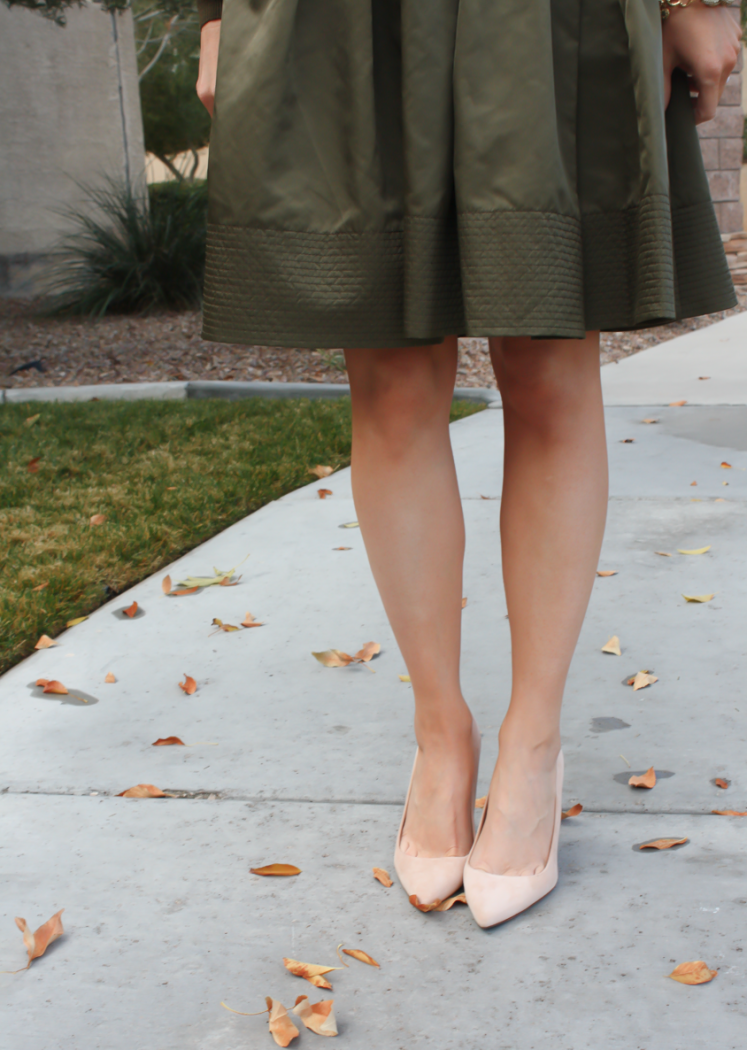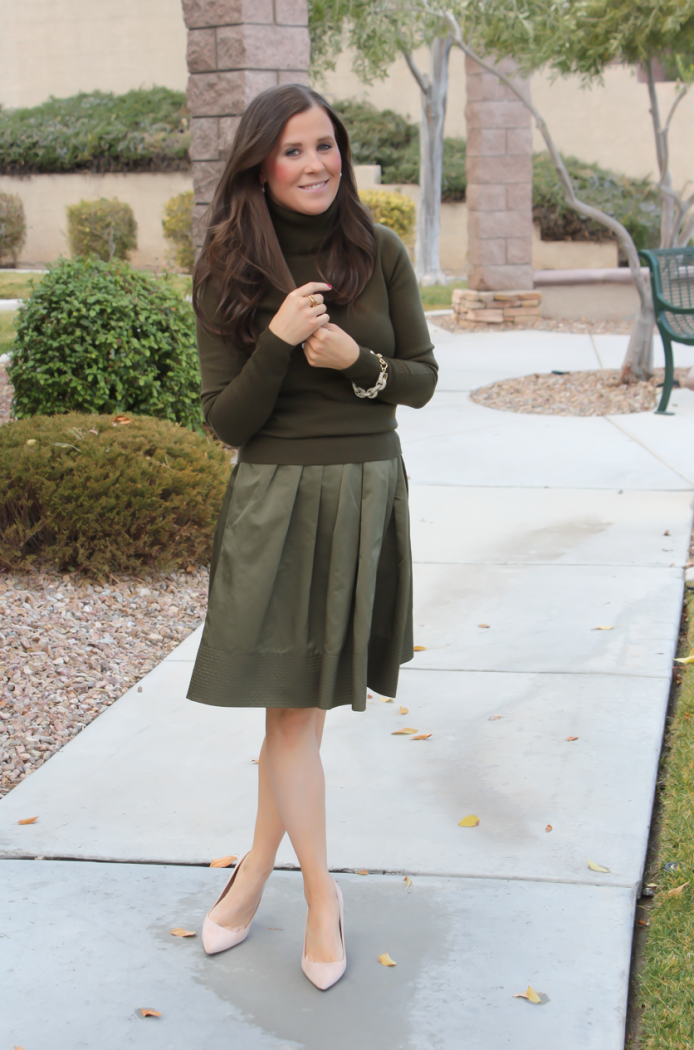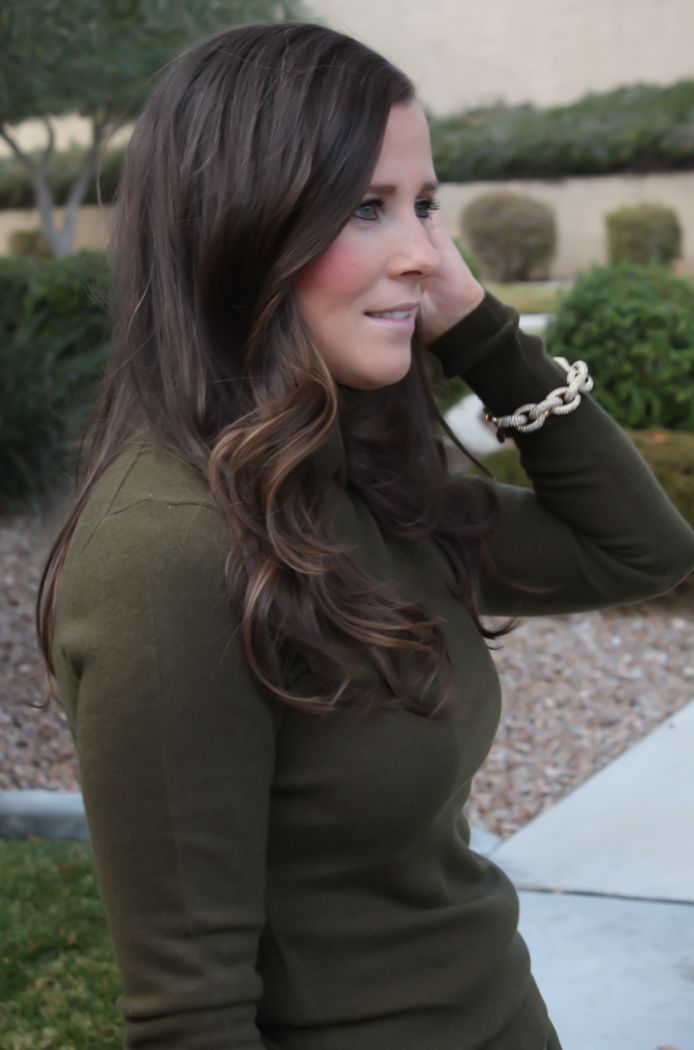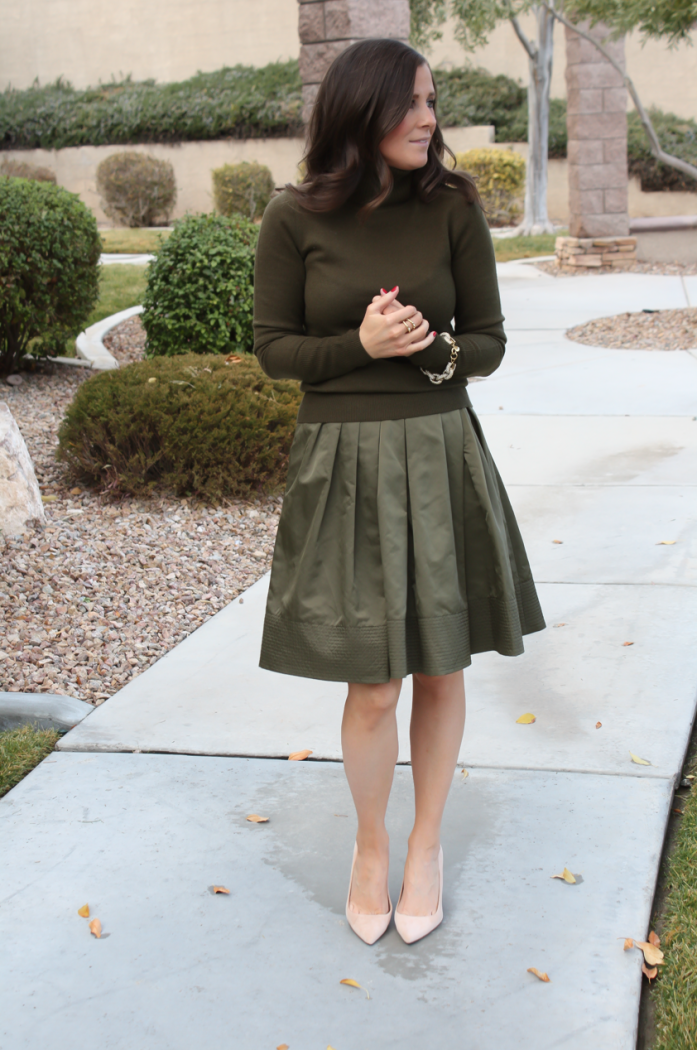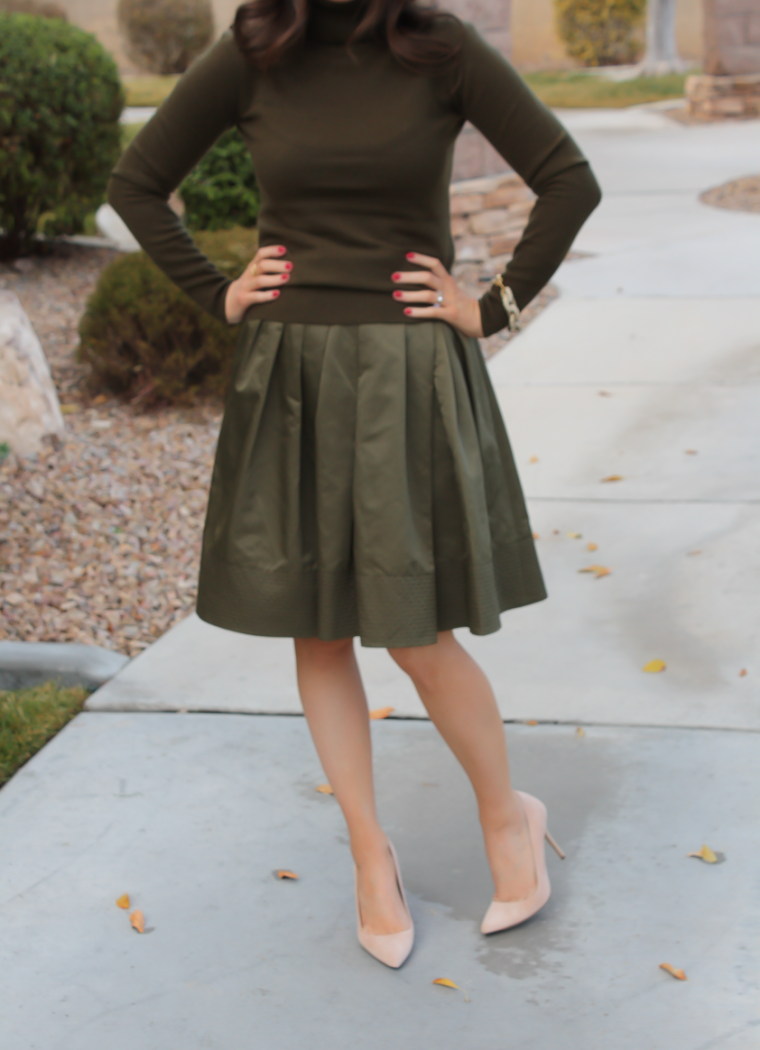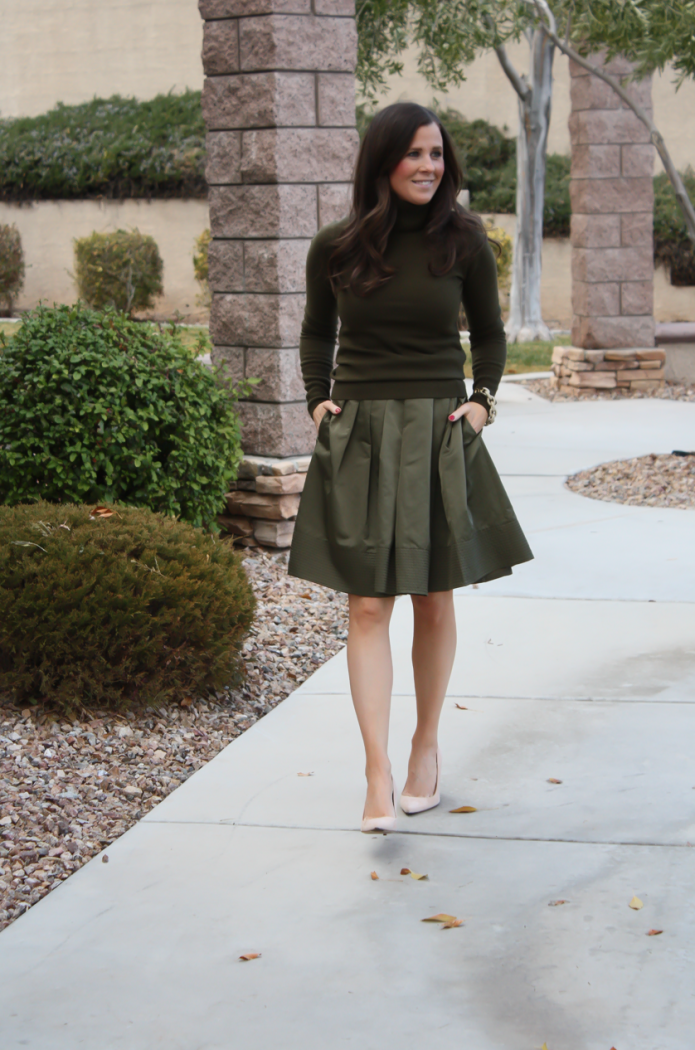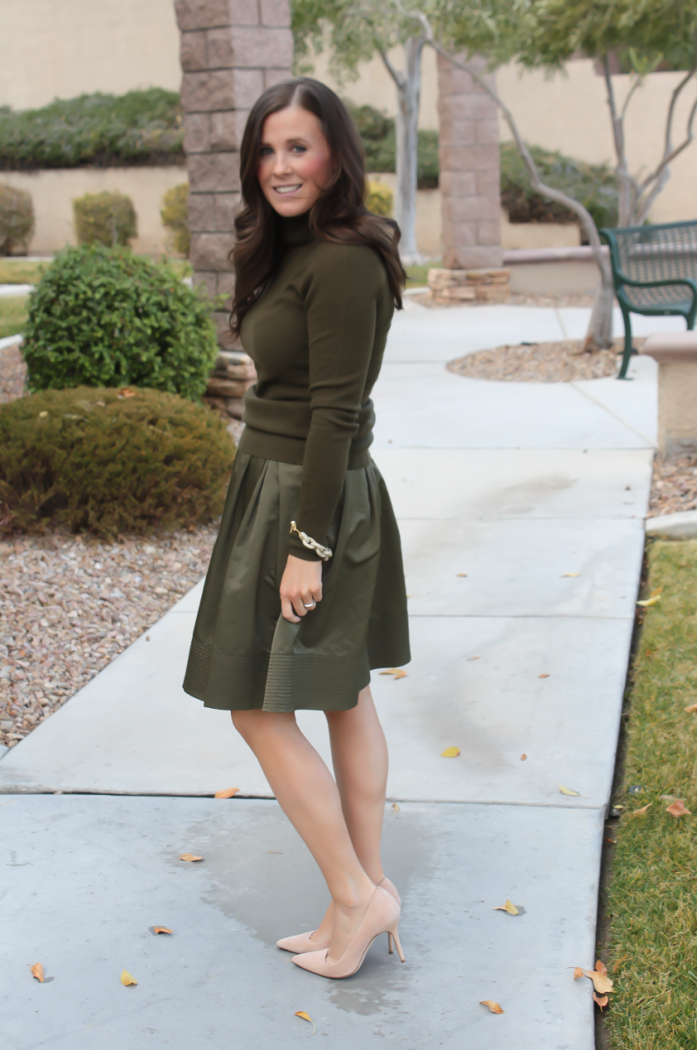 Banana Republic : Skirt (50% off the sale price!)  |  J.Crew : Sweater, try this (similar color), this (try the ivory)  |  J.Crew : Heels, try these, and Bracelet, try this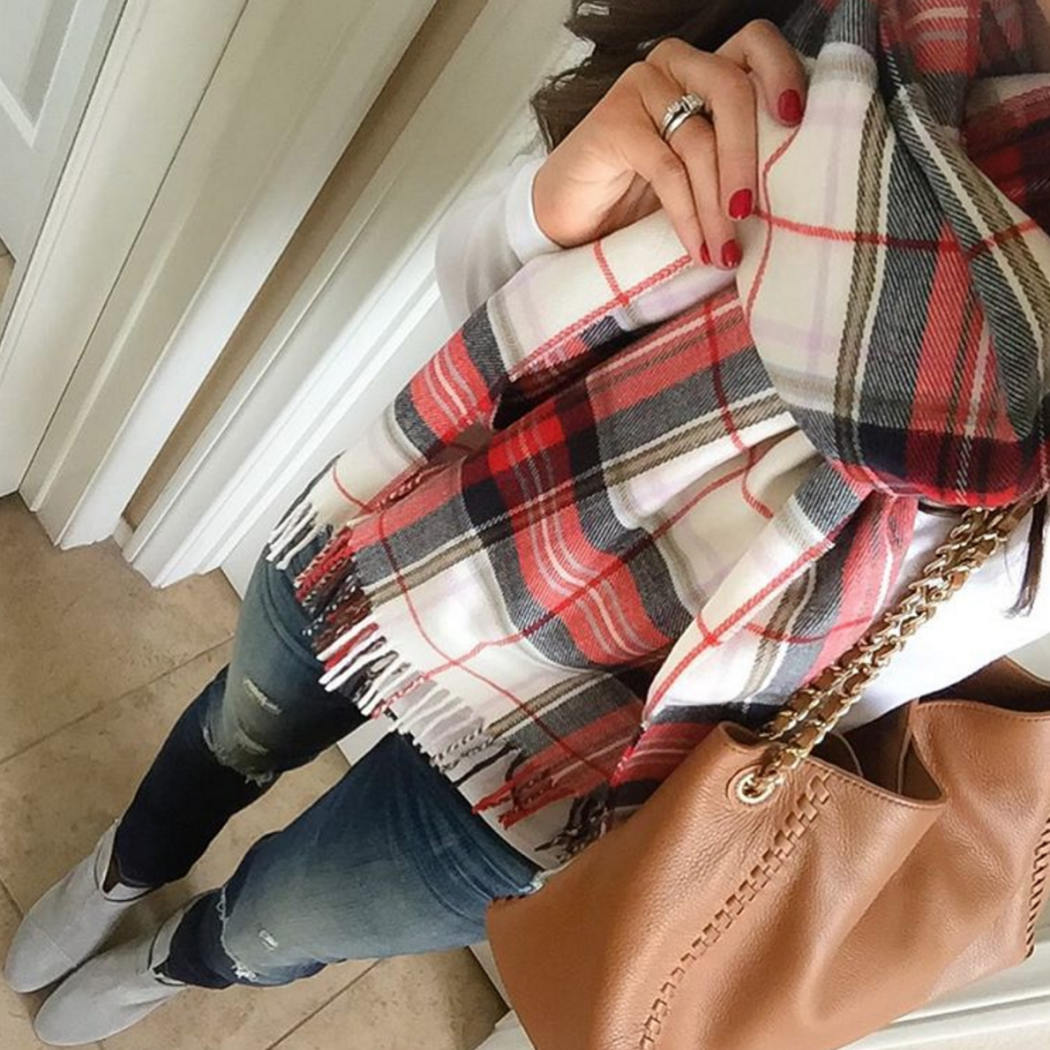 Tee  |  Jeans  |  Booties (one pair left on sale), or here (sale!), similar pair on sale here, or try these (sale!)  |  Scarf is Gap (my print is sold out but it's the "Cozy Scarf" if you're near a store!), super similar here under $20  |  Bag