Lusting a Chanel bag but can't justify the price tag?  I got my hands on a Michael Kors bag the other day and I have to say, I was impressed!  It has both the chain link adjustable strap and the iconic quilted fabric.  They also come in both a small and large size!  So far I've seen this bag in black, ivory, camel, and navy.  How does one even choose?!  The links below are going to bounce you back to Piperlime where they have this sweet bag in stock.  If you're thinking about buying, be sure to check your mailbox today!  I had a 20% off coupon waiting for me on my next purchase!  Hopefully you have one waiting for you too!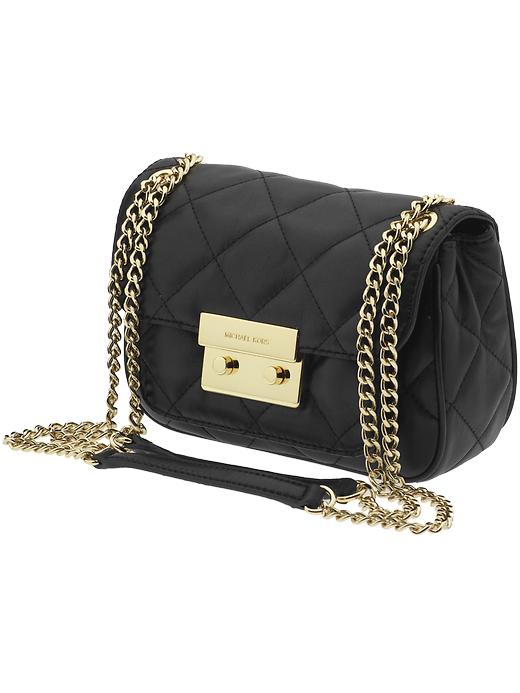 Michael Kors "Sloan" Small Quilted Handbag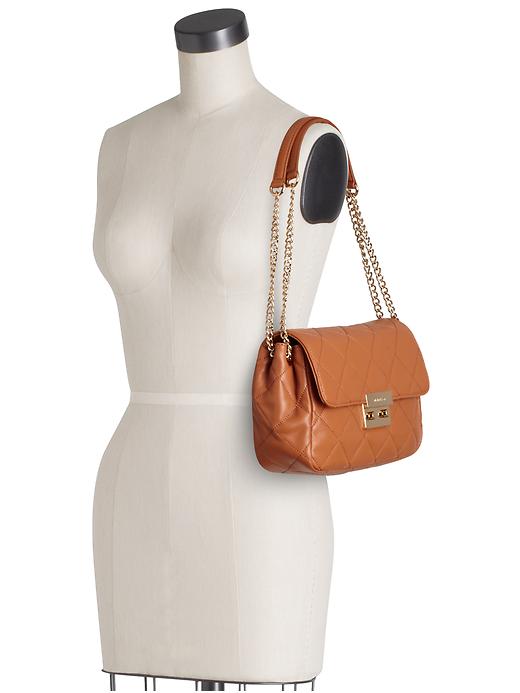 Michael Kors "Sloan" Large Quilted Handbag
I also really liked the look of this Rebecca Minkoff Quilted Chain Strap Bag.  It's the same idea as the Michael Kors bags above but they're a bit slimmer in size.  Either way, I'm loving that there are similar options out there that are more wallet friendly!  Can anyone else recommend a great quilted bag?  Share your finds with me!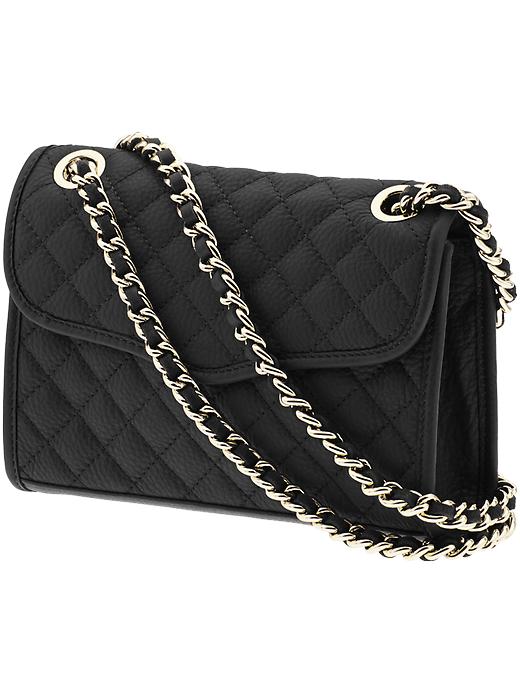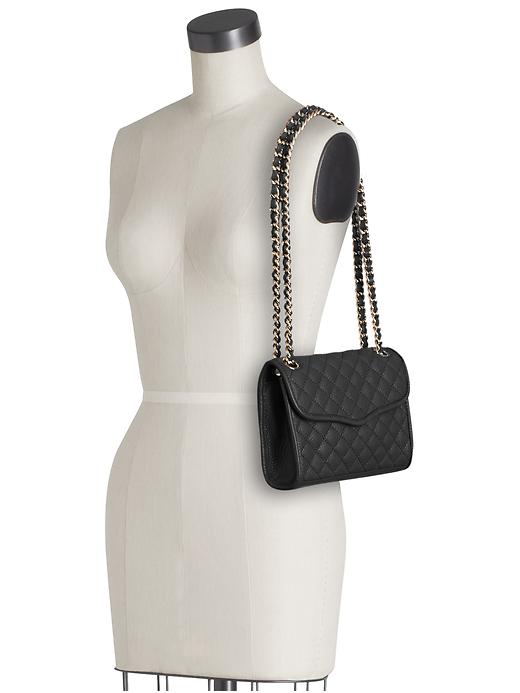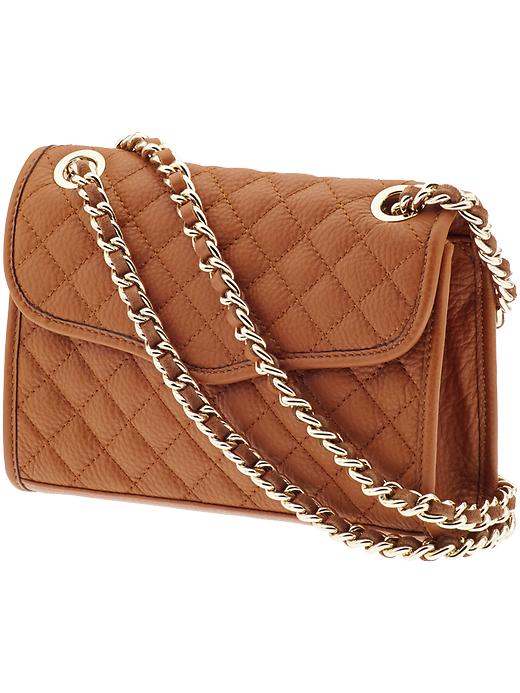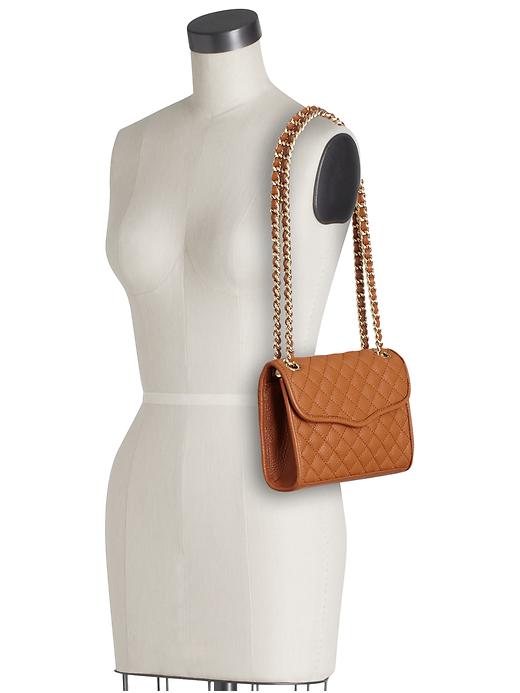 Rebecca Minkoff Mini Affair Handbag (TAN)
Rebecca Minkoff Mini Affair Handbag (BLACK)