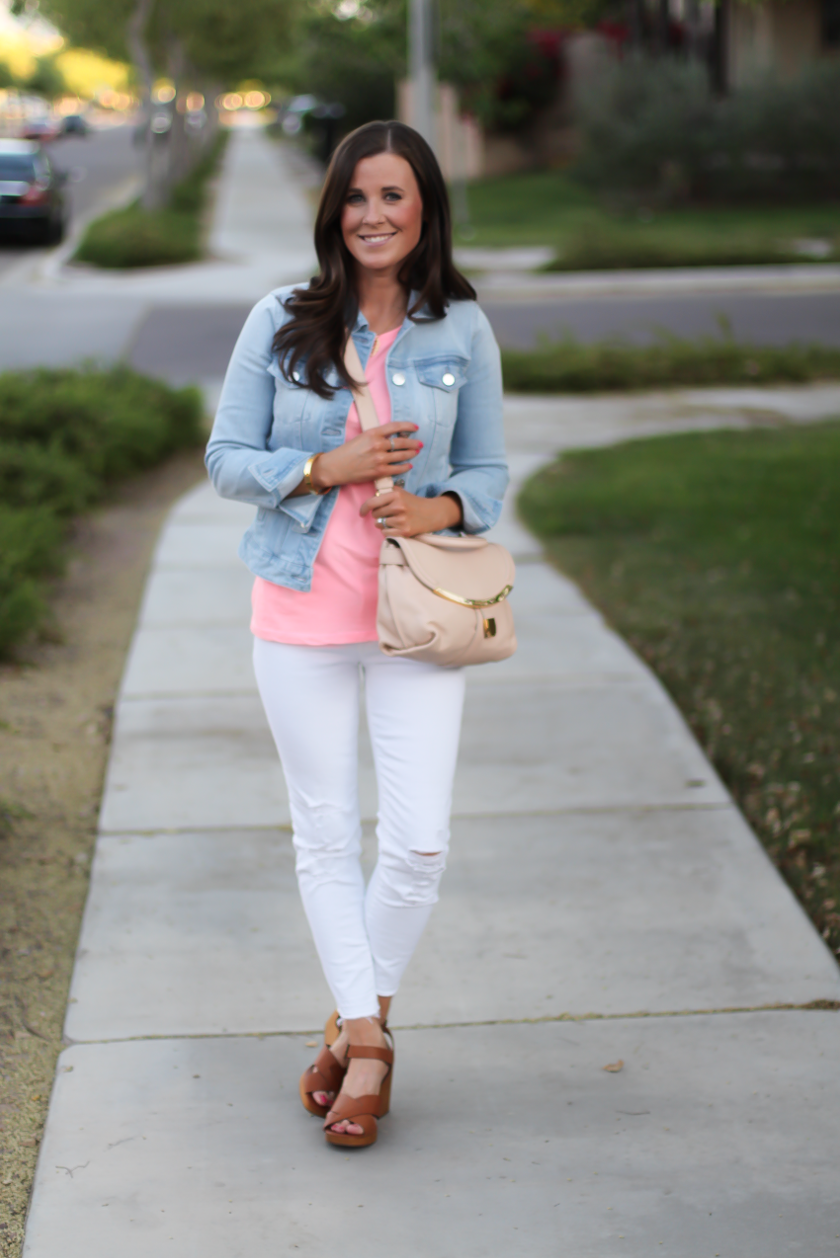 Good morning, al!  Sorry for the brief absence last week.  I had a few projects happening in my personal life that really needed my undivided attention and every night when I would sit down at my computer, sleeping ultimately trumped burning the midnight oil.
Back on track this week, sharing just a few fun favorites right now!
Grab these jeans, wedges, and tank on promotion right now!!!!  I love this tank so much, I picked up a few colors for the spring and summer.  It's a muscle tank so it's great for layering or wearing all by itself.
I know I've posted these jeans before so grab them on sale, too!  They run TTS!
Finally, the wedges.  Gah – I wear them ALL THE TIME.  Comfortable and I love the color.
Have a great day, everyone!!!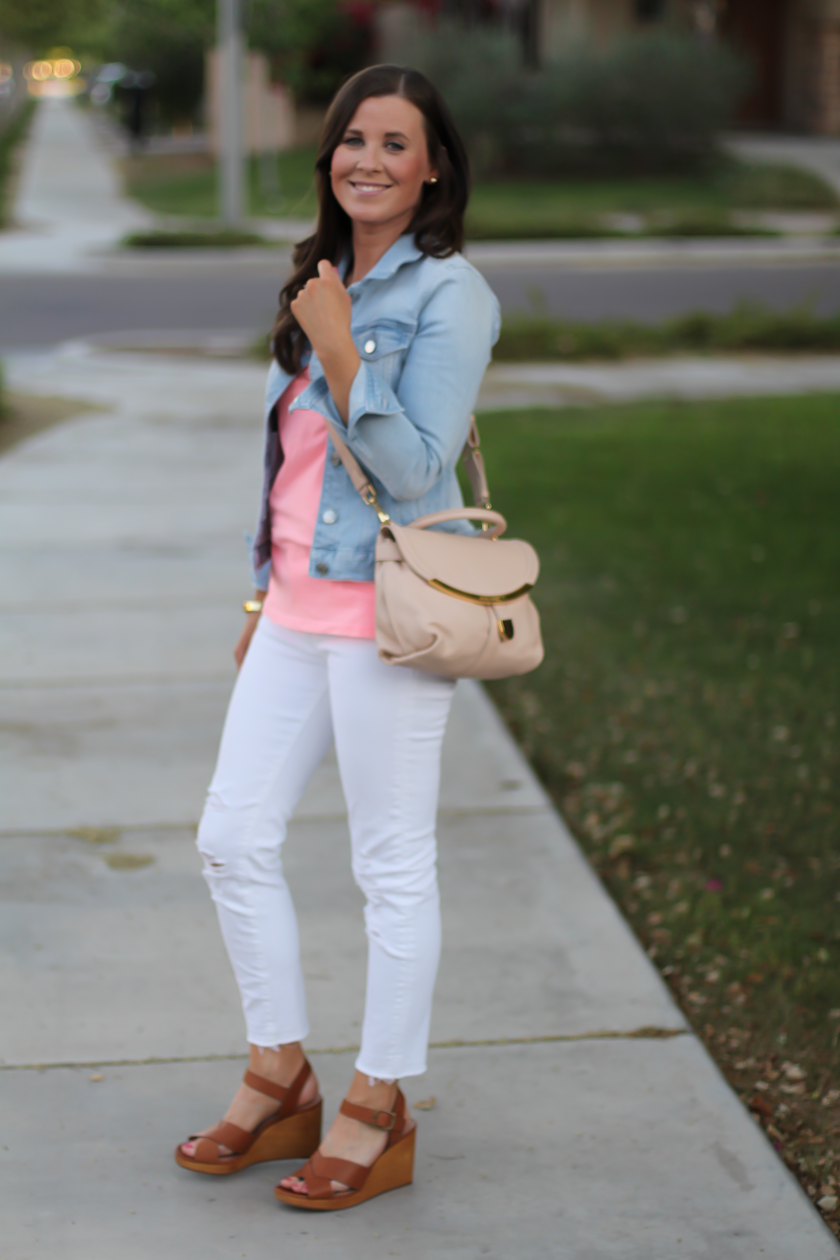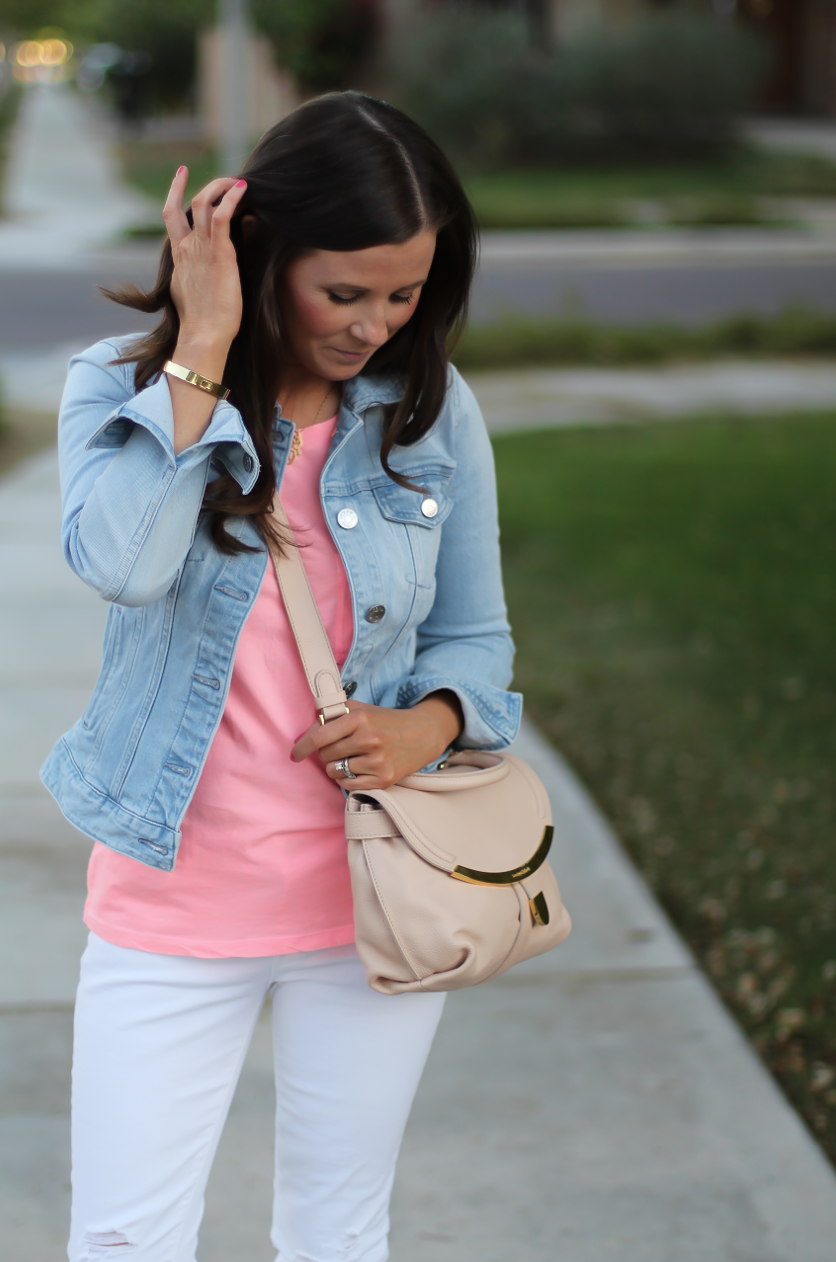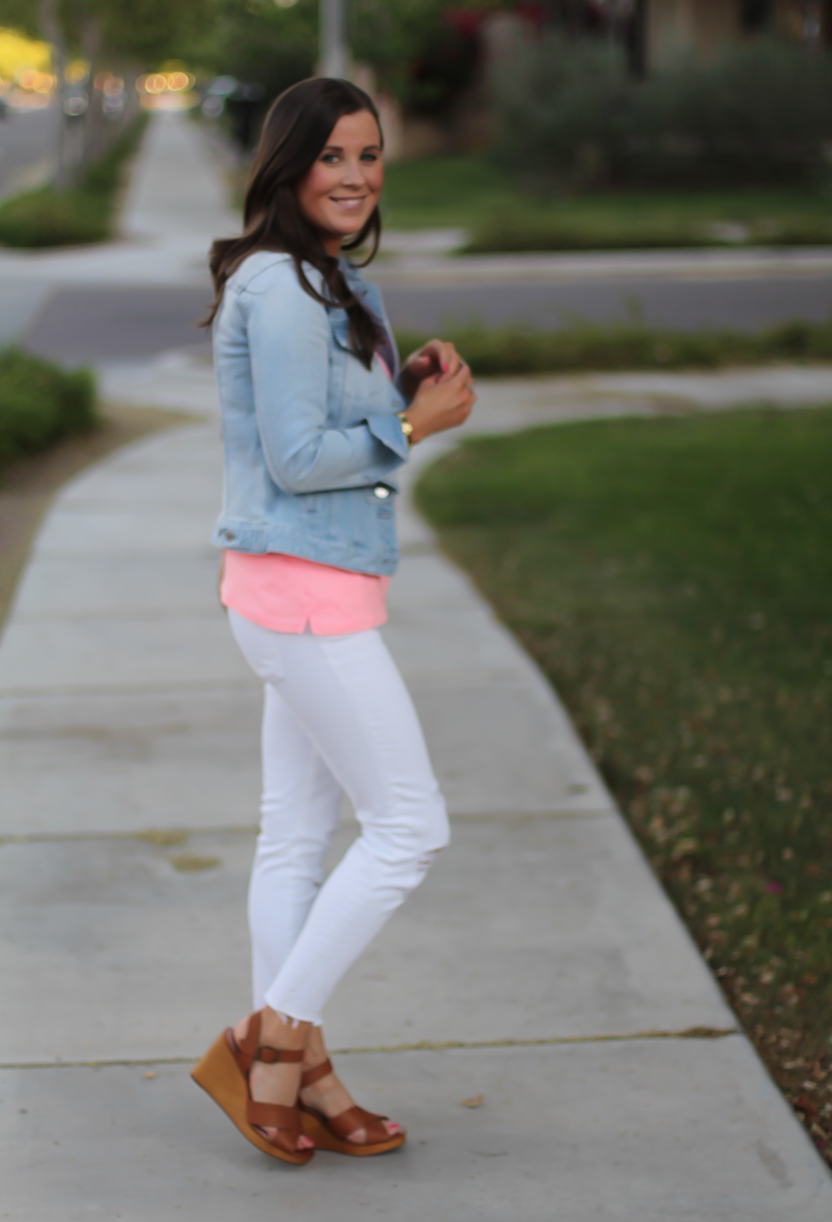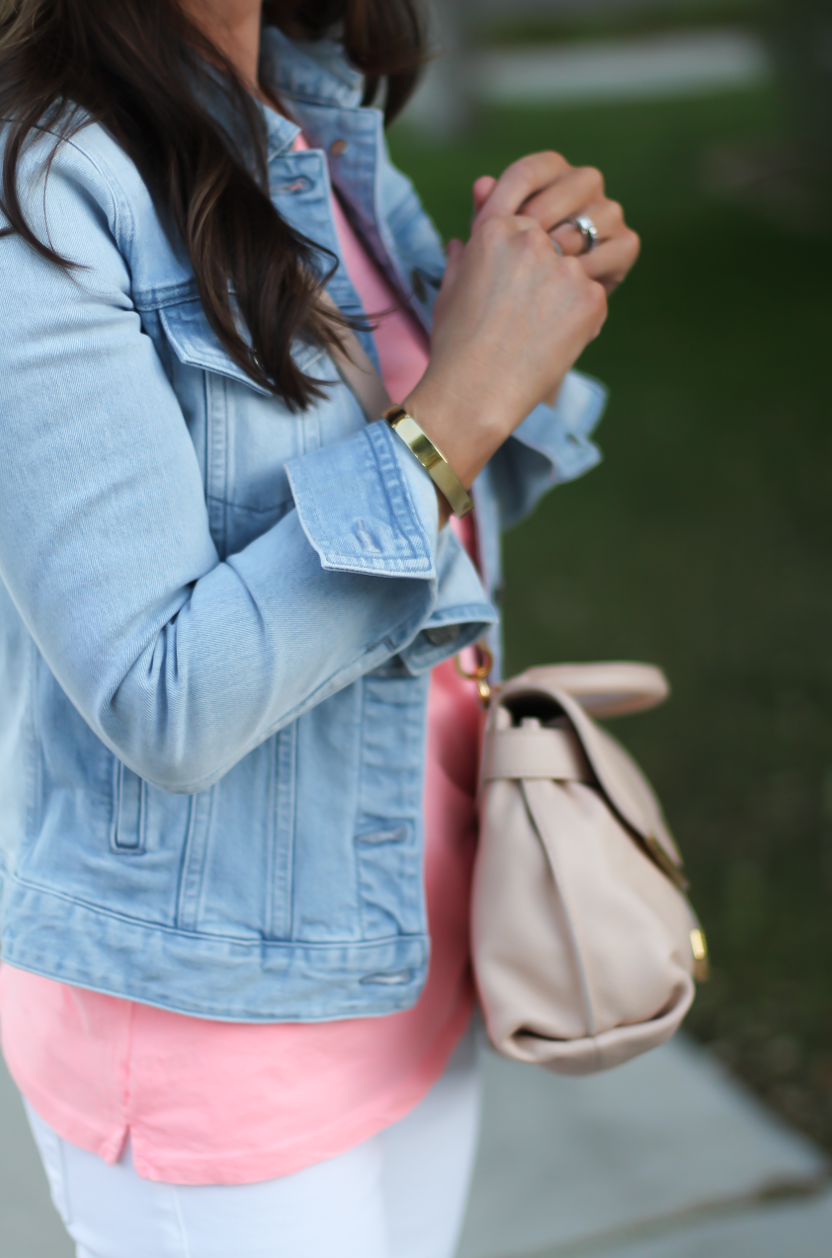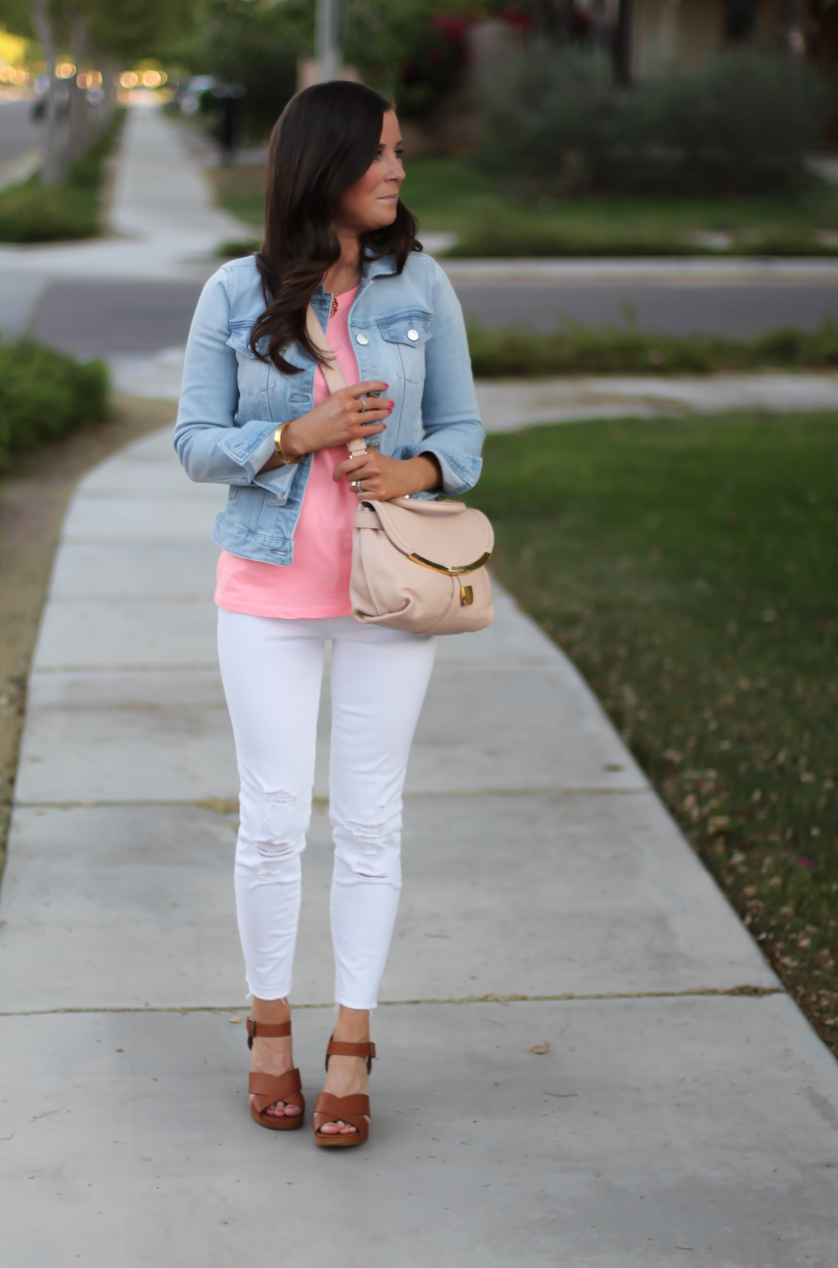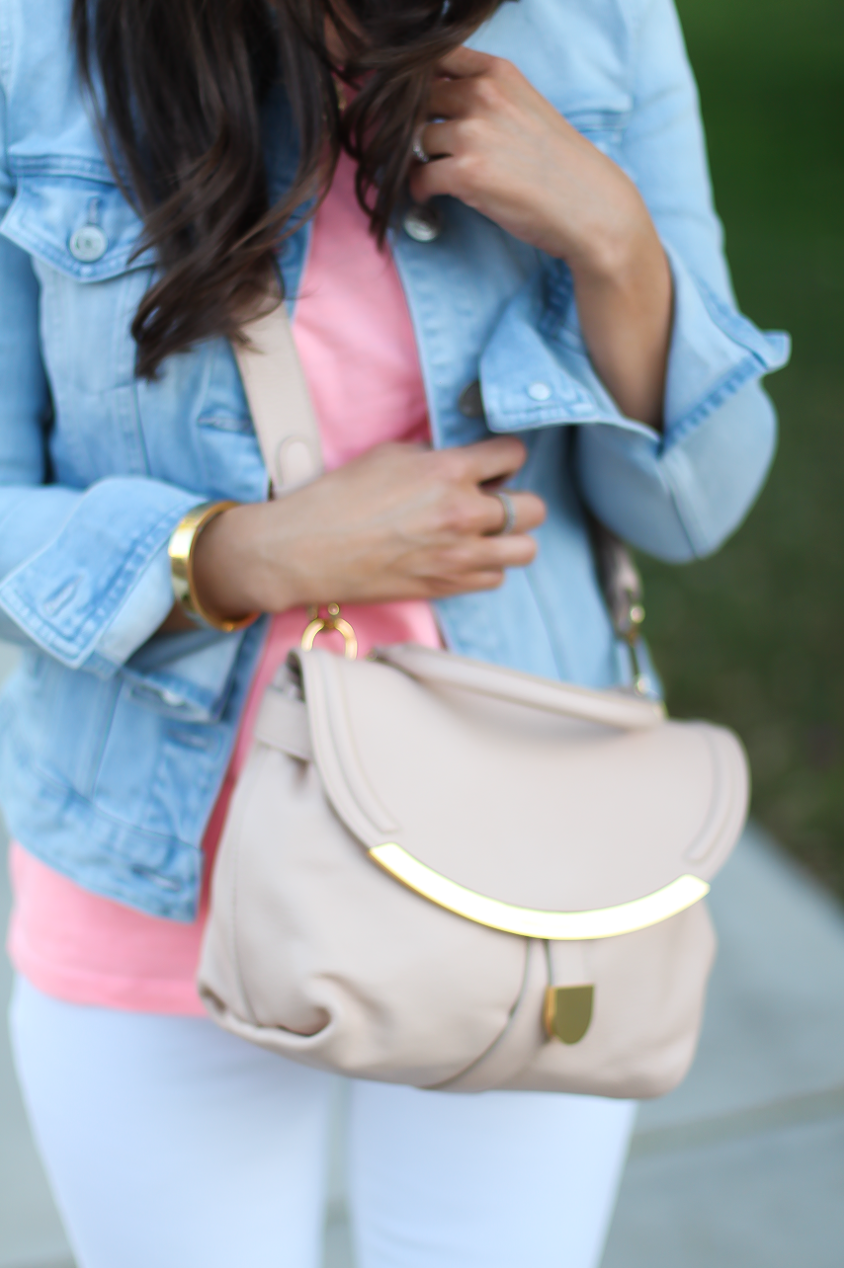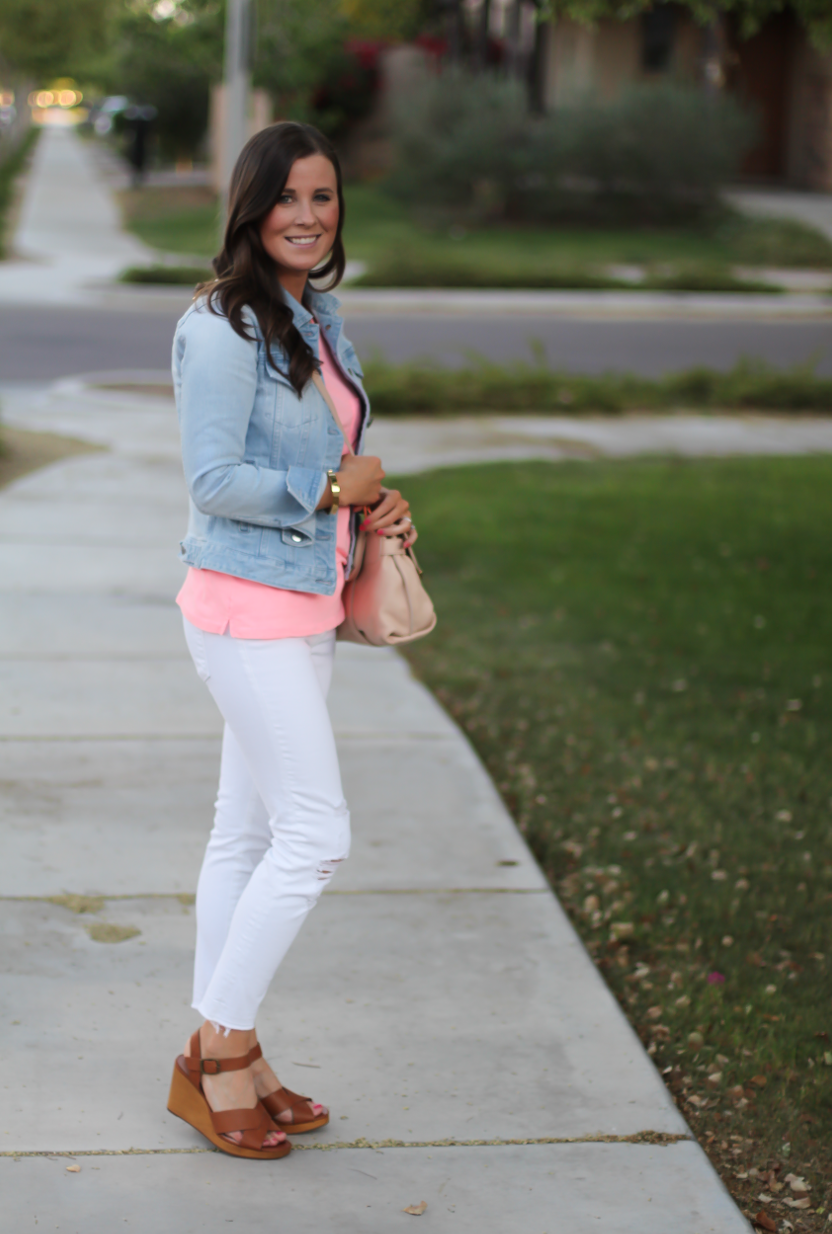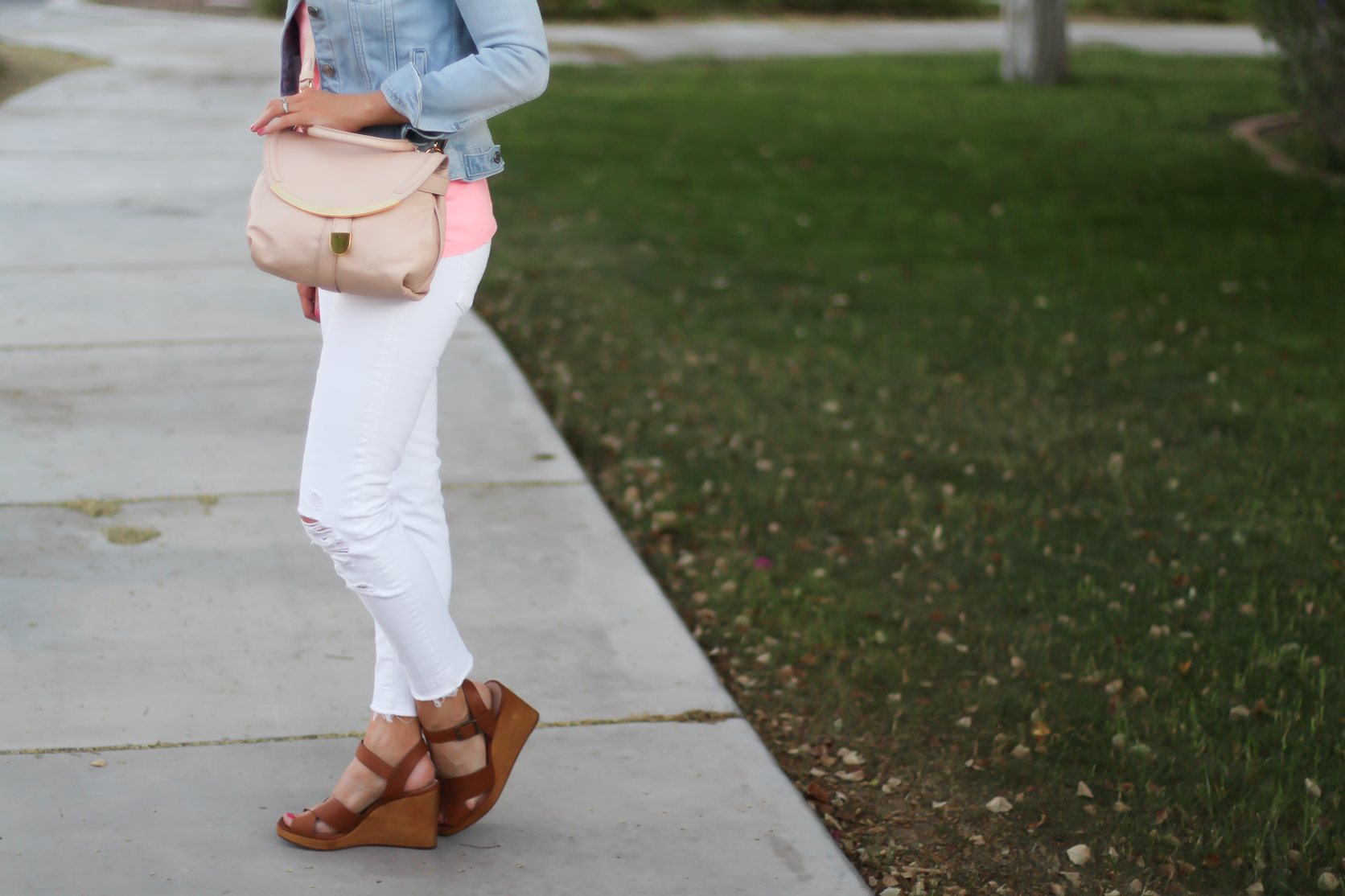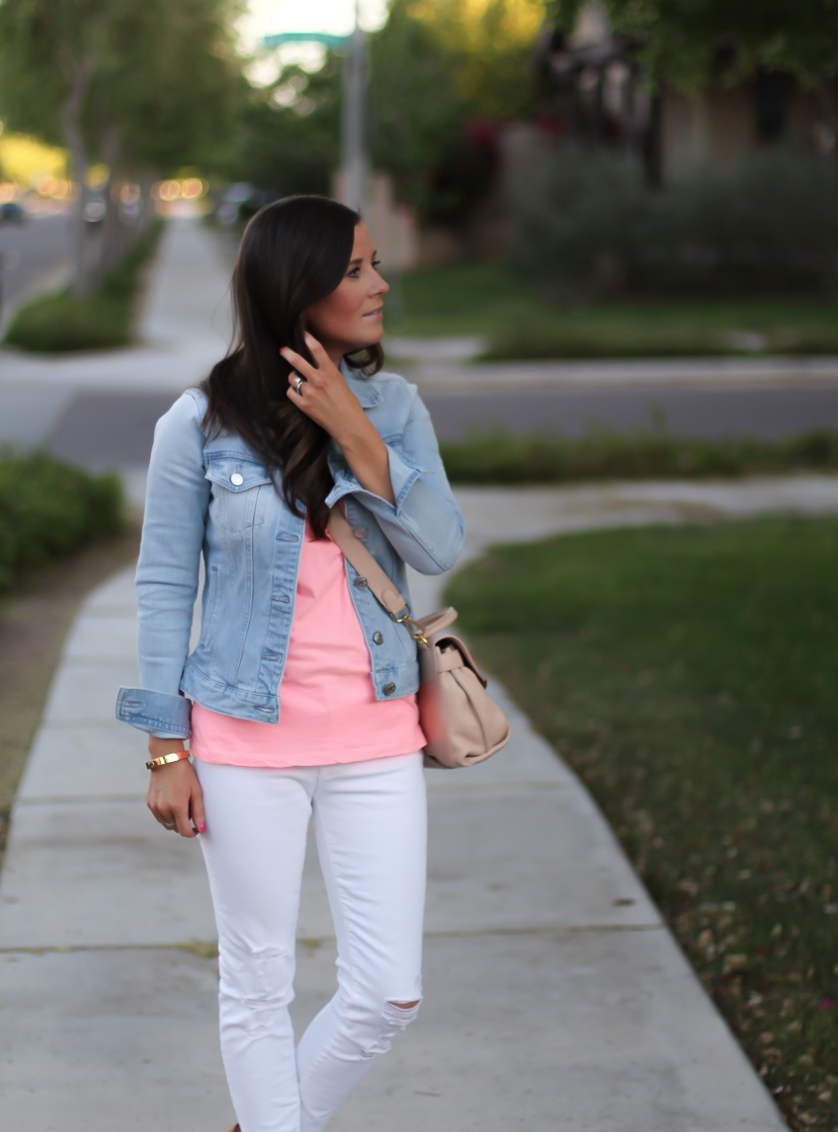 J.Crew : Denim Jacket, last season, try this, this, this  |  J.Crew : Tank (I LOVE THIS TOP!!!!!  TTS, I'm wearing an XS)  |  J Brand : White Jeans, similar here ($65!)  |  Madewell : Wedges  |  See By Chloe : Bag (in blue!), try this, this
Having red, white, and blue moment…  #SummerIsComing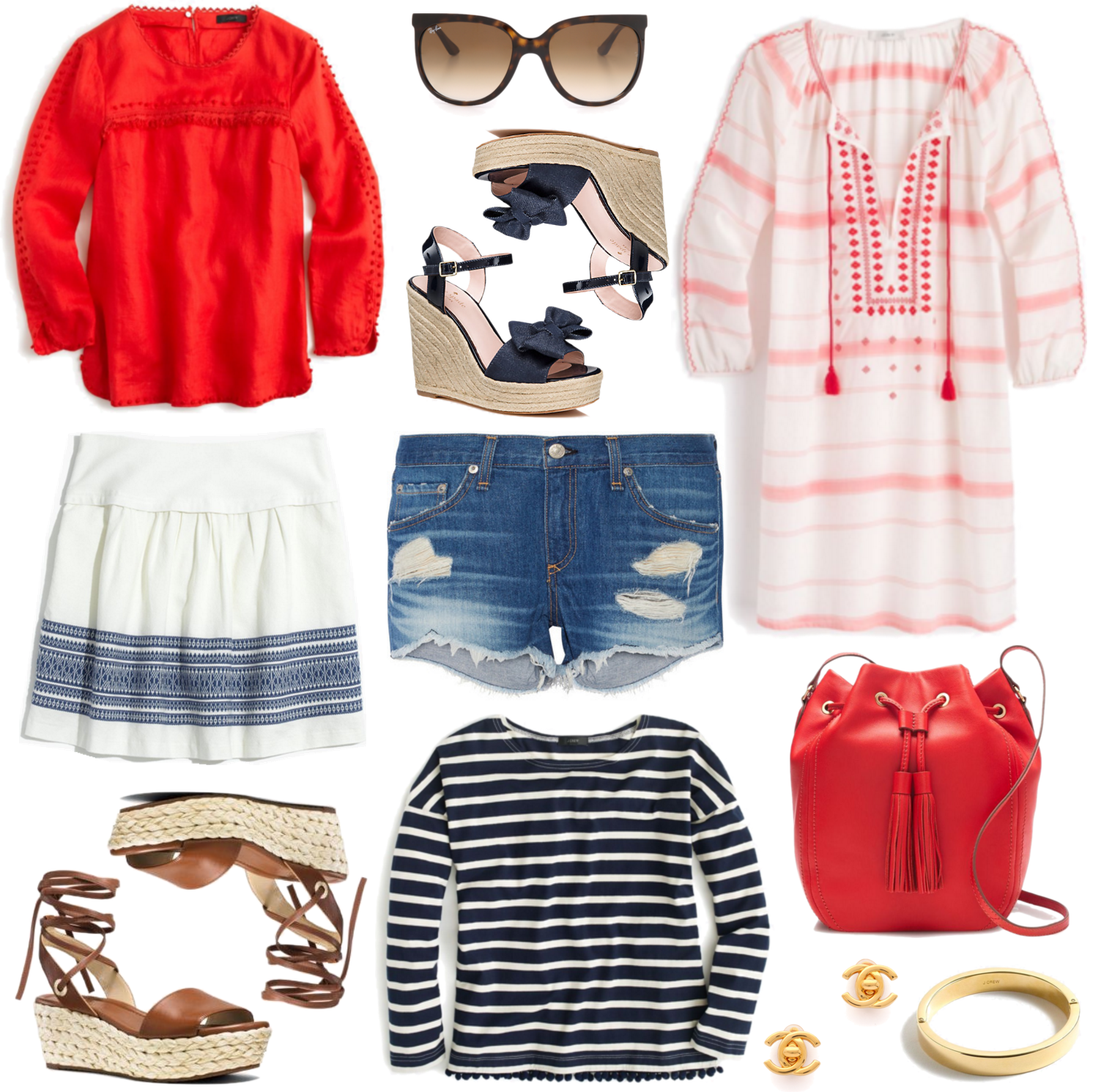 Red Blouse (both colors, please!)  |  Cat Eye Sunglasses  |  Embroidered Cover Up  |  Bow Wedges 
Embroidered Skirt (sale!)  |  Cutoff Shorts  |  Red Bucket Bag
Lace Up Wedges, here  |  Pom Pom Striped Shirt  |  Chanel Earrings (swoon1)  |  Gold Bangle