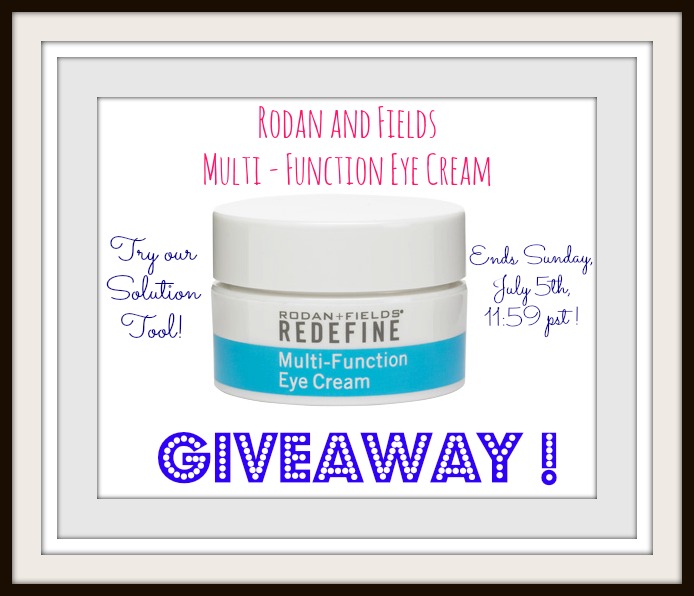 Alright, friends!  It's time to kick off the weekend with a little giveaway I'm hosting to spread the news about the amazingness that is Rodan and Fields Redefine Multip-Function Eye Cream that is part of their Redefine Regimen.  How amazing?  Well – while all of their regimens have a reason to shine, this little jar right here is what I consider one of their "holy grail" products.  It has a tendency to sell out because of how in demand it can be for that and so many other reasons, I want to share it with one of you!
This product is filled with peptides which help boost collagen to help skin appear smoother with less fine lines and wrinkles.  Hello, crows feet!  It can also help with those pesky dark circles and reduce puffiness that also often forms around the eye.  And simply enough, with this over the counter product you can help reduce those physical signs of aging.
How to enter?  
Down below, try out the R&F Solution Tool and see what works best for you!  Be sure to also enter the rafflecopter for the drawing at the end of this post, as well.
  That's it – super easy.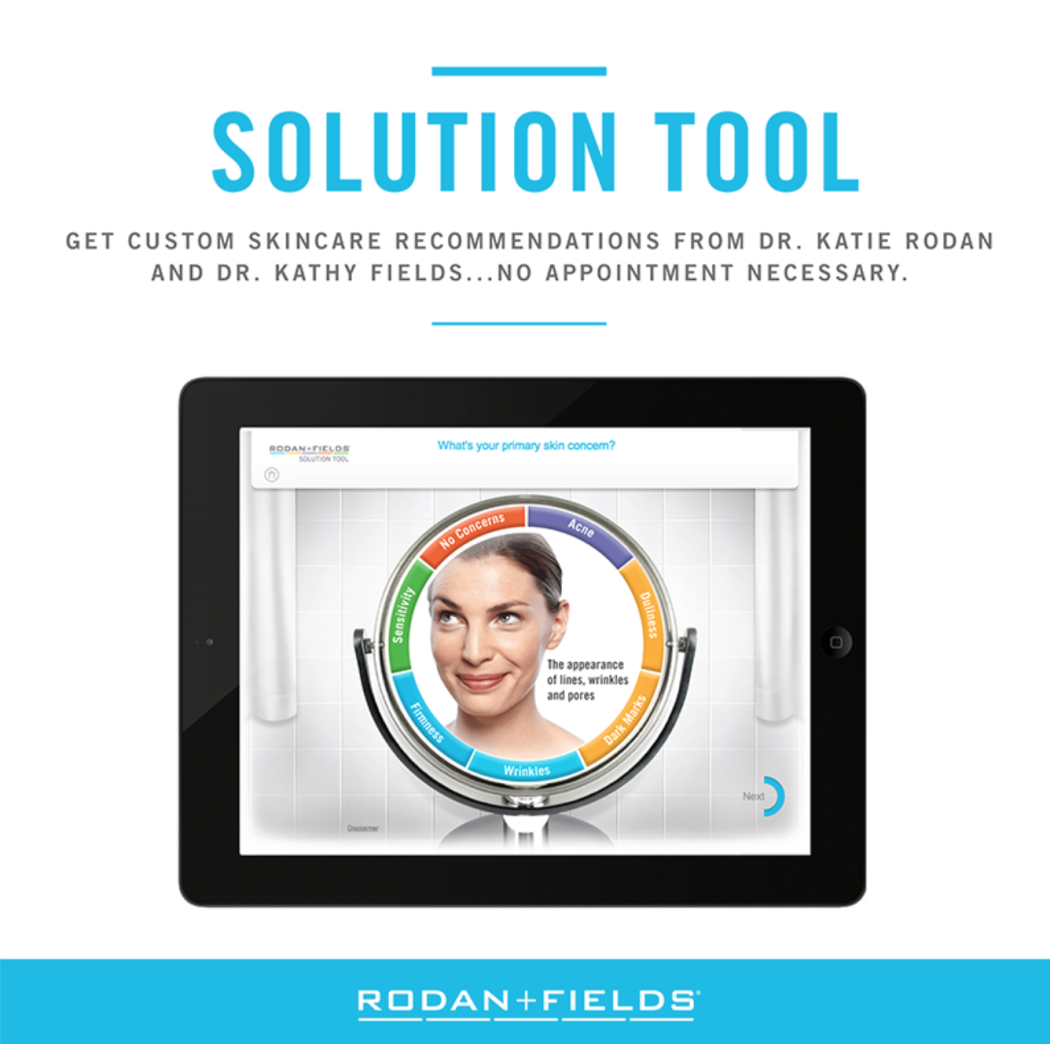 Take a few minutes to try out the Rodan and Fields Solution Tool to see what areas concern you the most and start your journey to better skincare today!
Be sure to enter your email during the Solution Tool process for the Giveaway!  **I promise I won't use it for anything else…