About a month ago I looked at my quilted vest collection and thought to myself – you're good here.  Don't buy anymore!  Well, I almost made it.  This shiny little vest here eventually won me over when I finally got to actually try it on in store so, you know how it goes.  I will say this – I wear quilted vests all.the.time.  They're my number on, go-to layering piece in the fall and winter so I guess this little last minute purchase was okay.
I'm wishing we got a few more close up's of these cute mules I picked up this past week and thanks for a few fairly mild days here in the northeast, I was able to sneak them into today's post.  They're definitely a "no and later" pair of shoes that I can't wait to wear more often.  I'll link up a few other pairs that I really like, too, down below!
I love my winters, this we know, but I'm already daydreaming about sundresses, sandals, and cute blouses that are only just a few weeks ahead for this Vegas gal.  Until then, I'm living in the moment and that means enjoying all things Pennsylvania.
Have a great day!
J.Crew : Vest (sale!)  |  J.Crew: Sweater, try this, this (sale!)  |  Old Navy : White Pocket Tee (sale!)  |  J.Crew : Jeans – 40% off the sale price!   (LOVE – I'm wearing a 27 Petite)  |  Nordstrom : Mules, love these  |  Clare V : Clutch, try this

Here's a quick tip!  If some of your favorite shops and boutiques online offer the option to create an account where you can save and watch your favorite items, go ahead and do it!  I love tossing in everything I want to keep an eye on just to see if the price will drop or, you know, to make sure I really love it before I buy.  Because I'm already anticipating a hot, hot summer…I've started looking around for some cute pieces that might keep me cool for the 6 long months of summer in Vegas. These are just a few of the things I had in my "saved" cart that are now on sale!  #win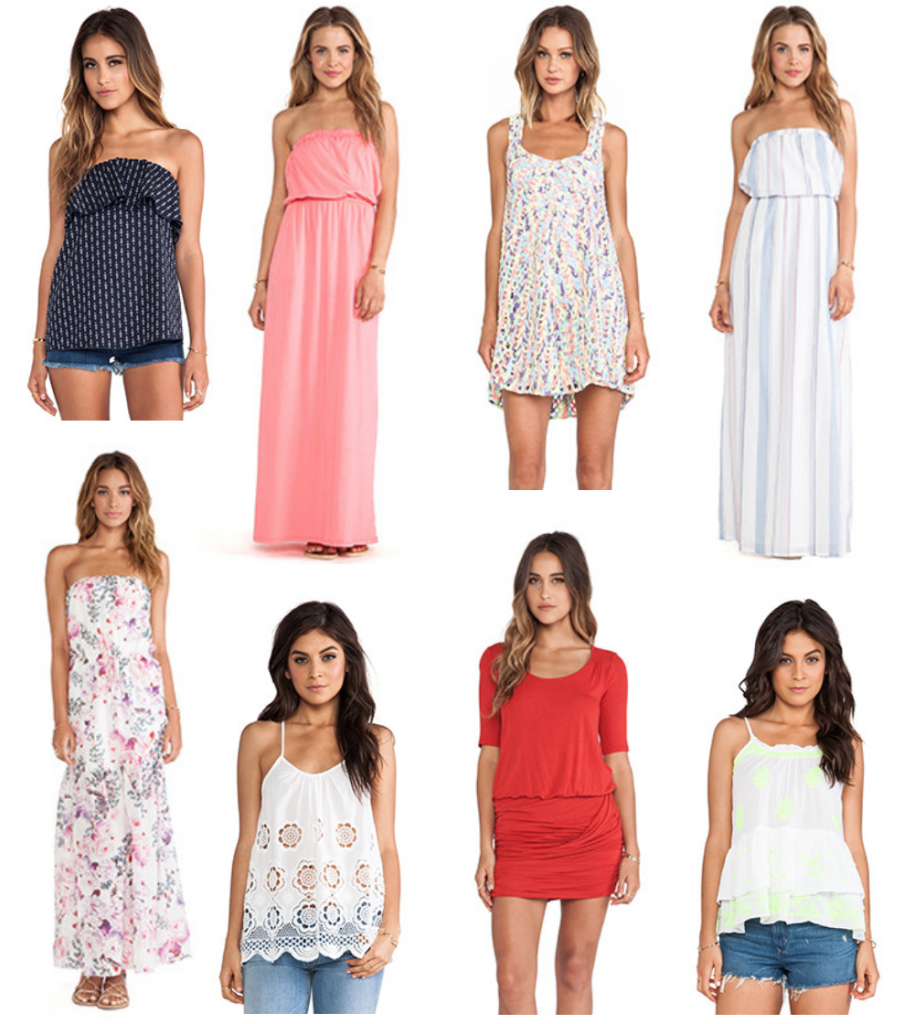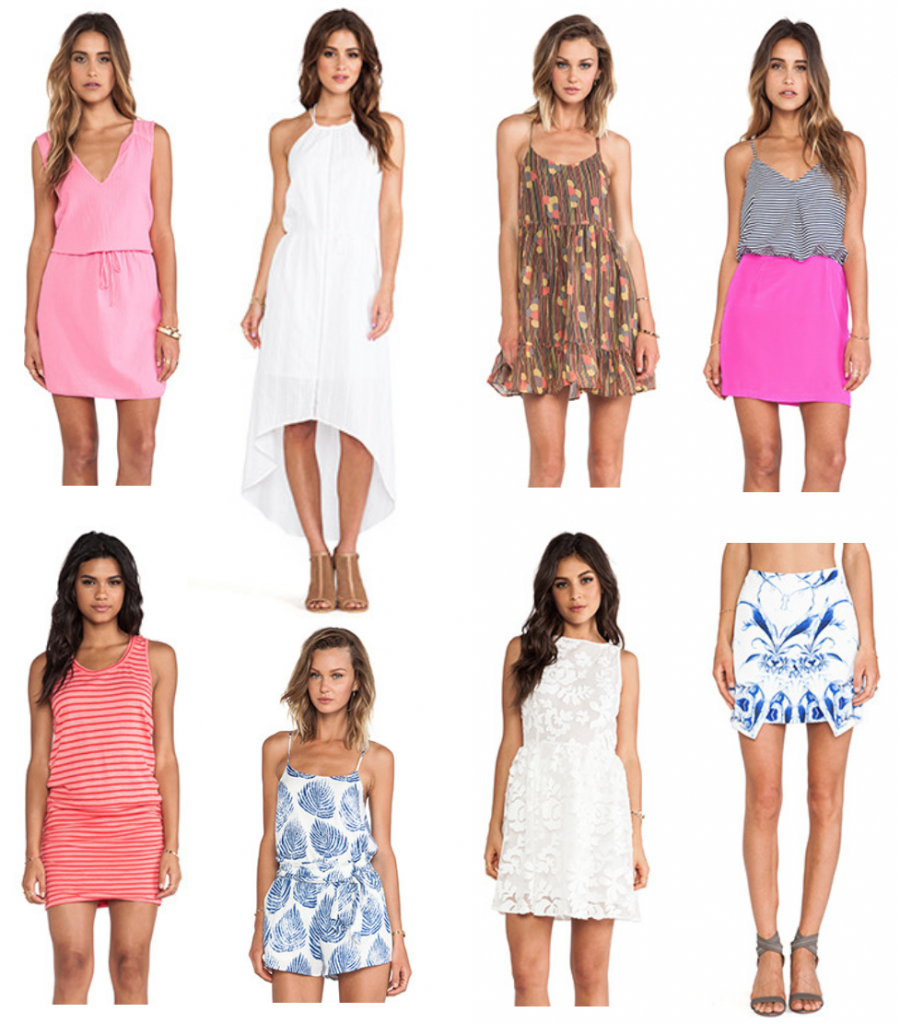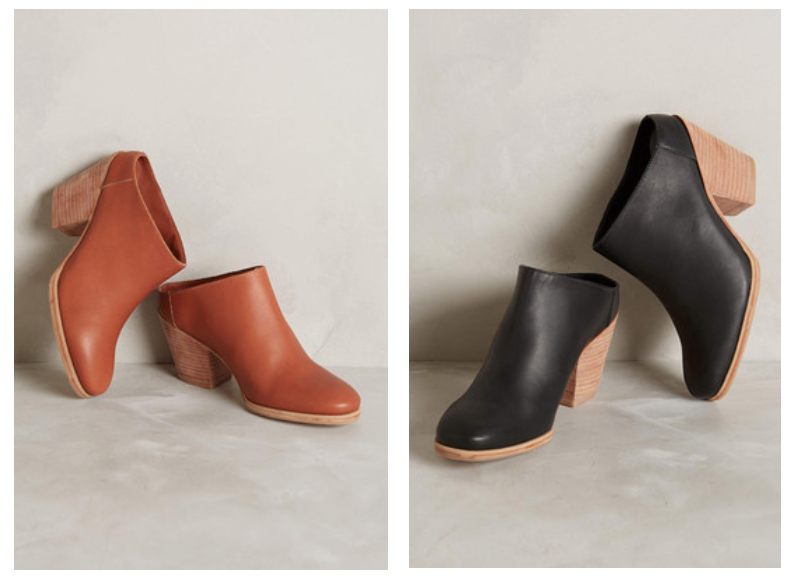 These are the mules I'm drooling over right now, too.  Let's all keep our eyes peeled for a promo code, shall we?