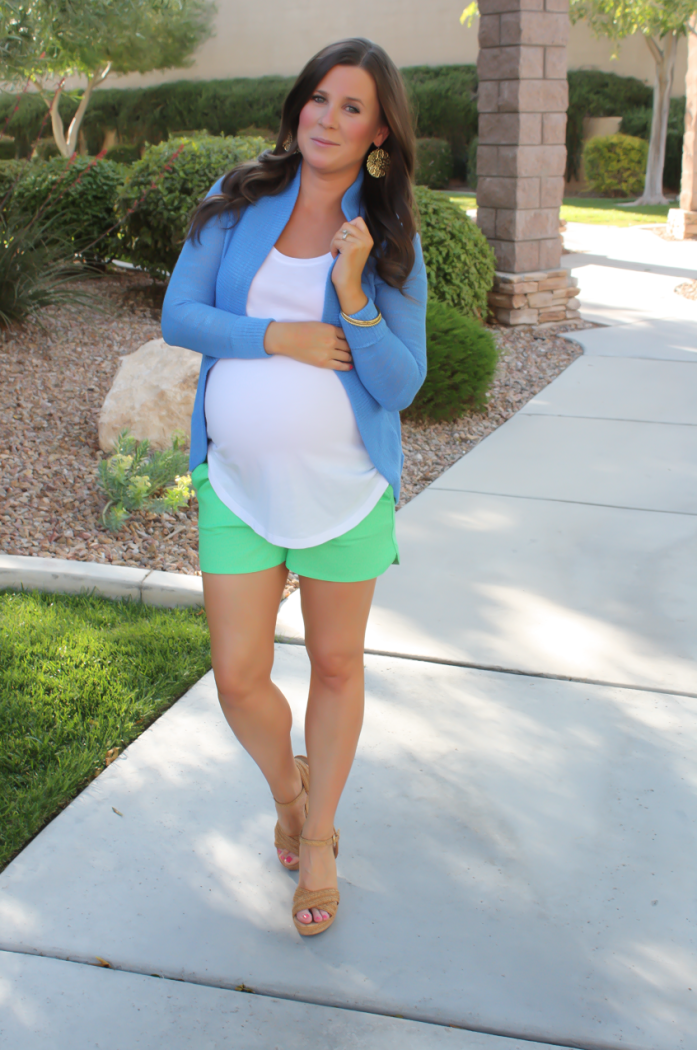 Hello, Wednesday!  Sorry for the late posting today…  We have family visiting and yesterday  just slipped on by with not a moment to spare.  As I'm sure you can imagine, it's always so nice to have company in the summer time!  We have so much to catch up on, especially when we live so far away from both families.  Ava has TONS of activities planned while they're here so hopefully I can keep up!
Baby girl is 36 weeks today and she is so, so active.  I think she's prepping for life on the outside, right?!  She must know that time is ticking away…and we're so excited to meet her in just a few weeks.
Have a great day, everyone!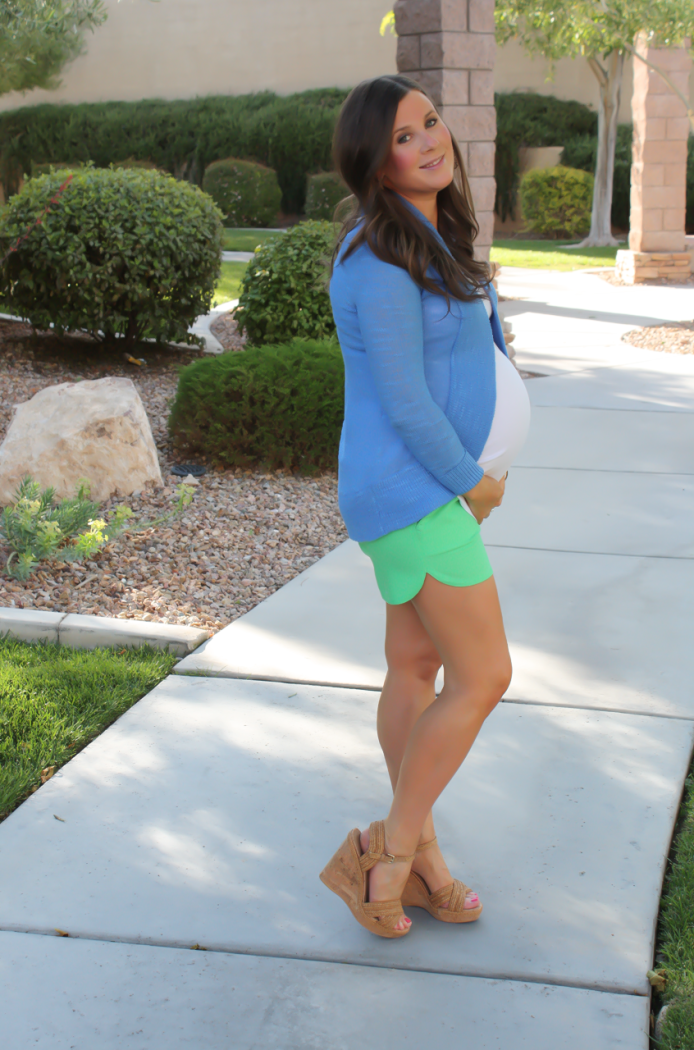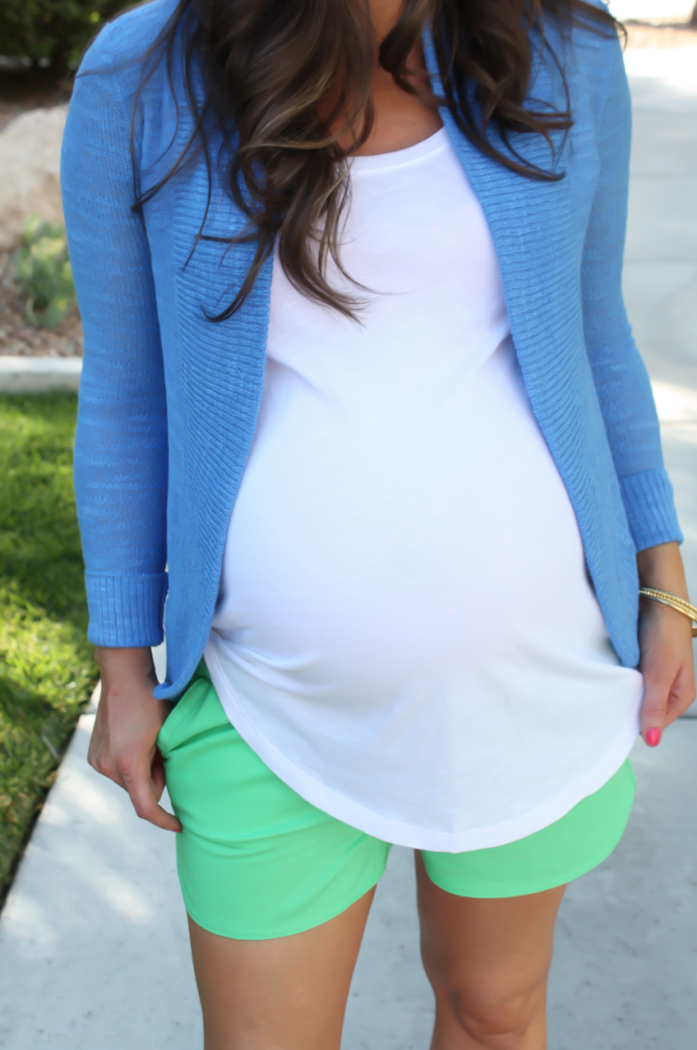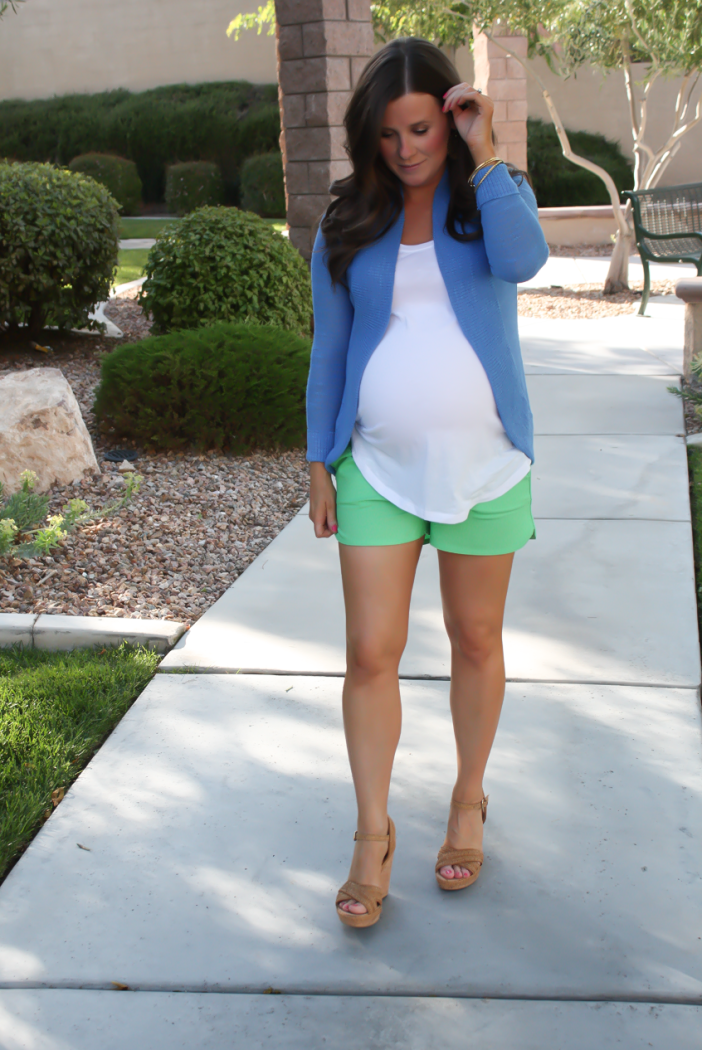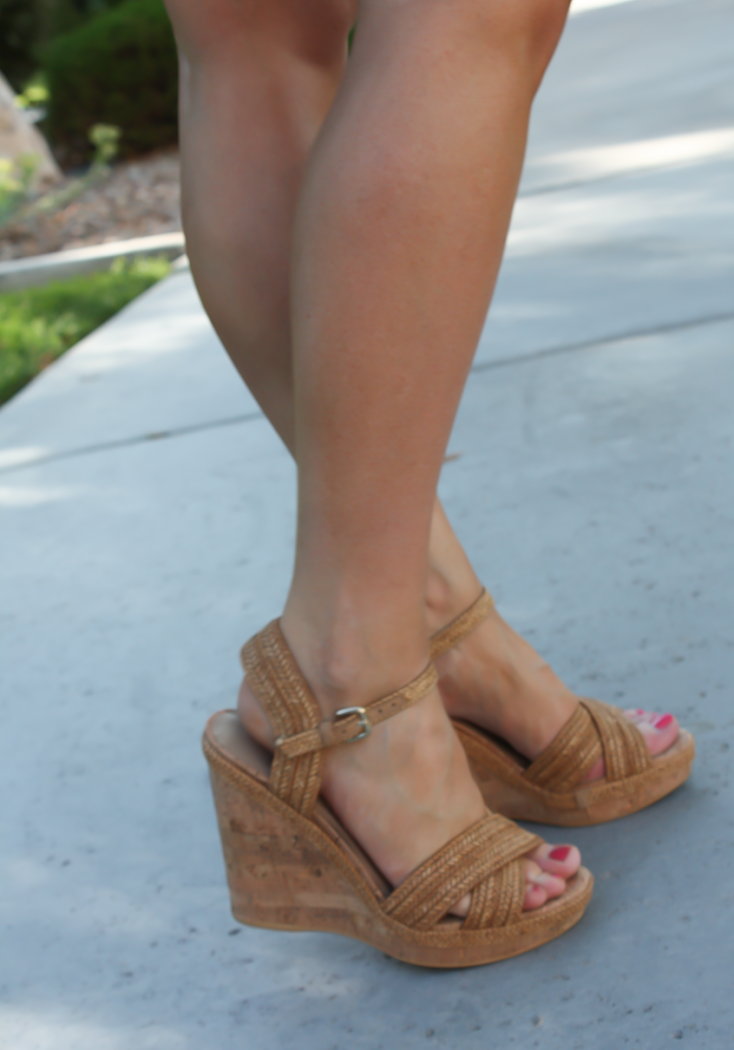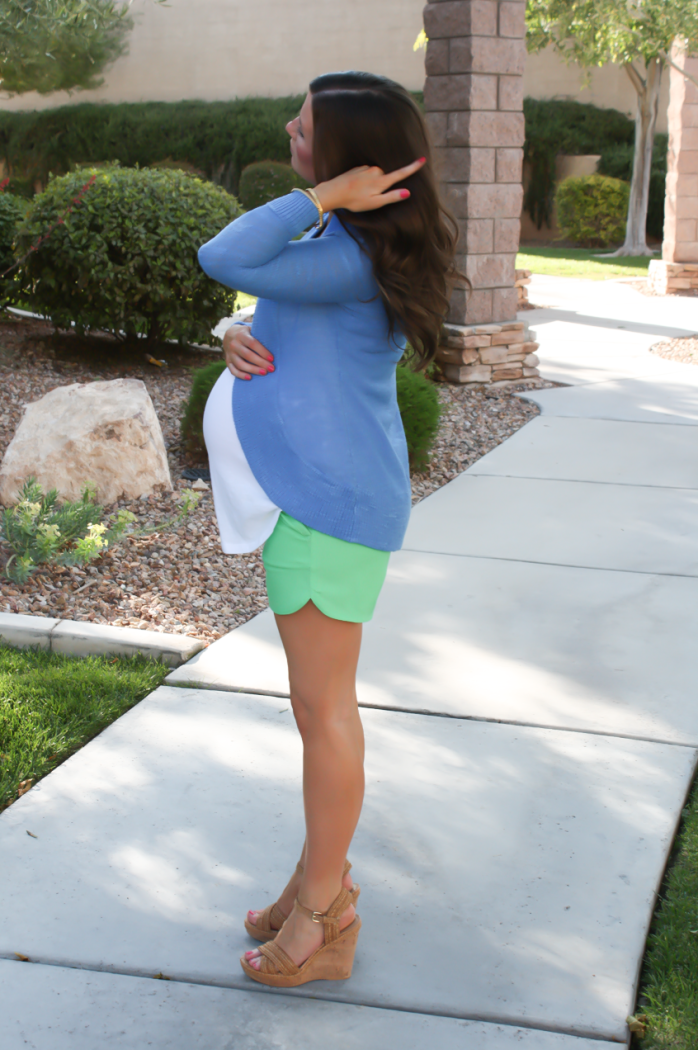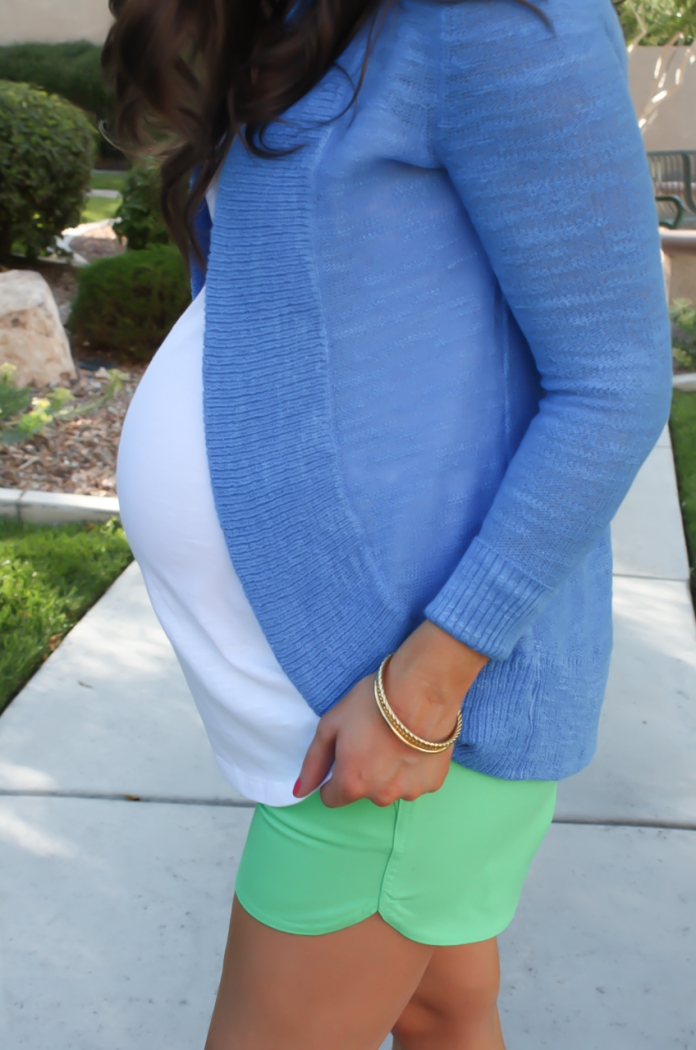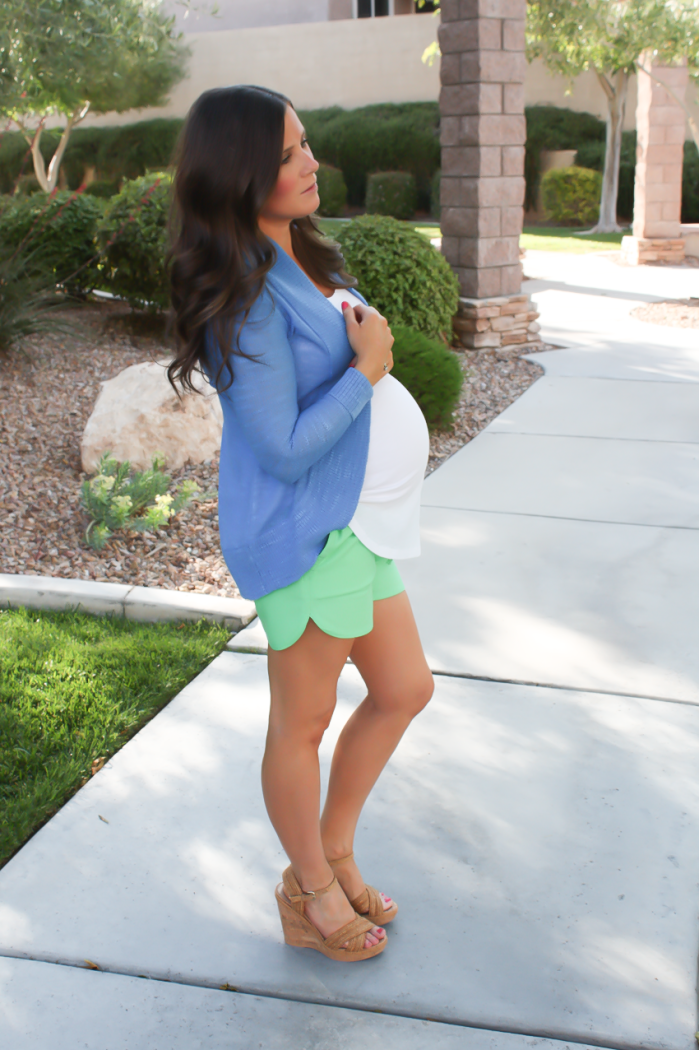 Lilly Pulitzer : Cardigan (LOVE this sweater…), here, here  |  Old Navy : Maternity Tank, try this in regular sizing  |  J.Crew Factory : Shorts  (I'm wearing a size 2)  |  Stuart Weitzman : Wedges, here, try these, these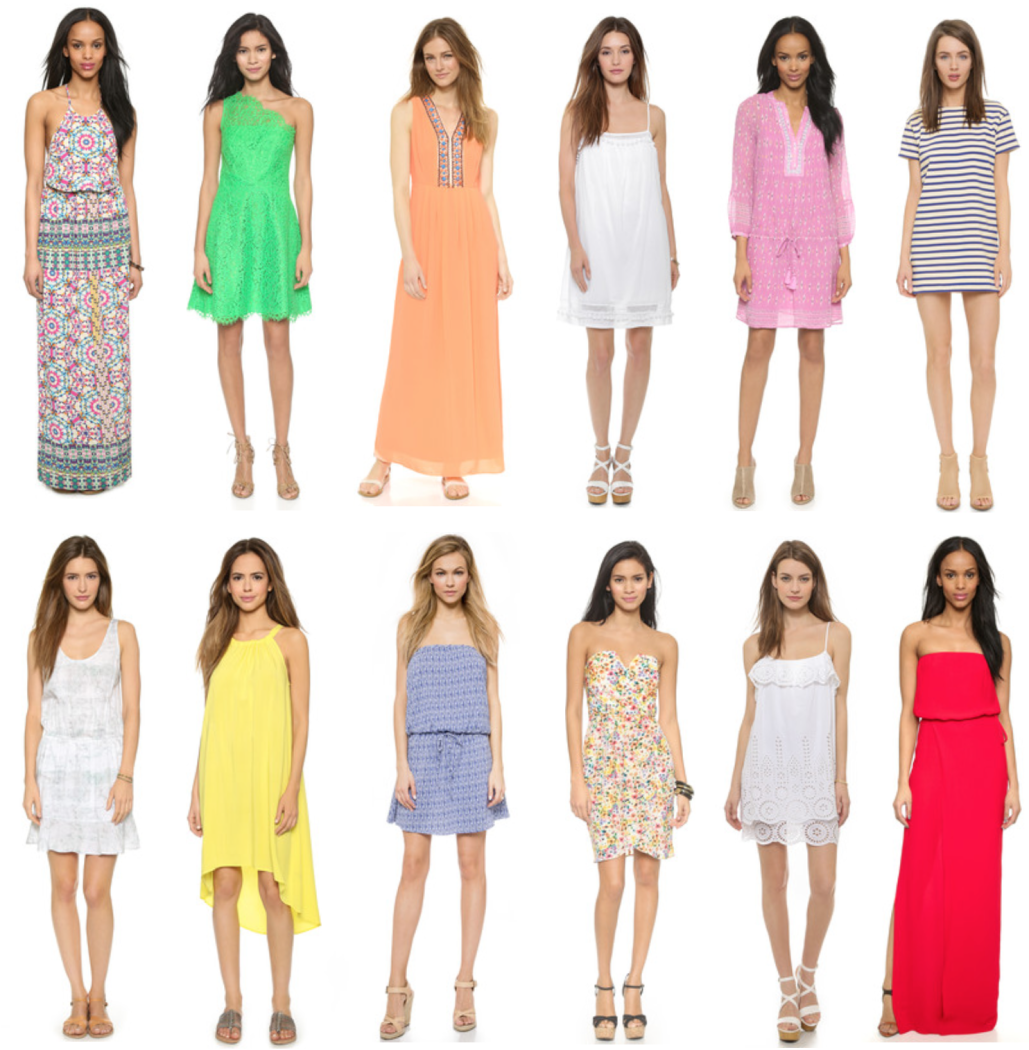 one  |  two  |  three  |  four  |  five  |  six
seven  |  eight  |  nine  |  ten  |  eleven  |  twelve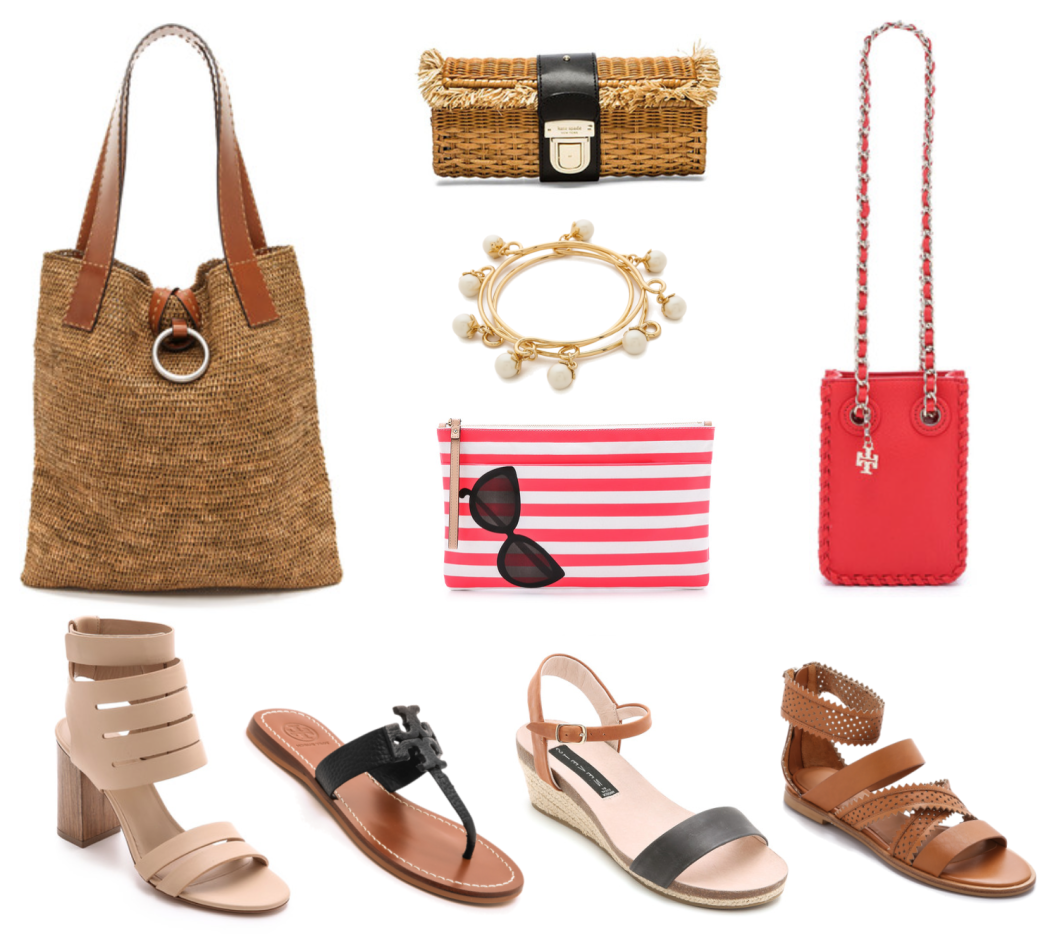 Tote  |  Basket Clutch  |  Striped Pouch  |  Chain Strap Phone Case  |  Pearl Bracelet
Sandals :  one  |  two  |  three  |  four