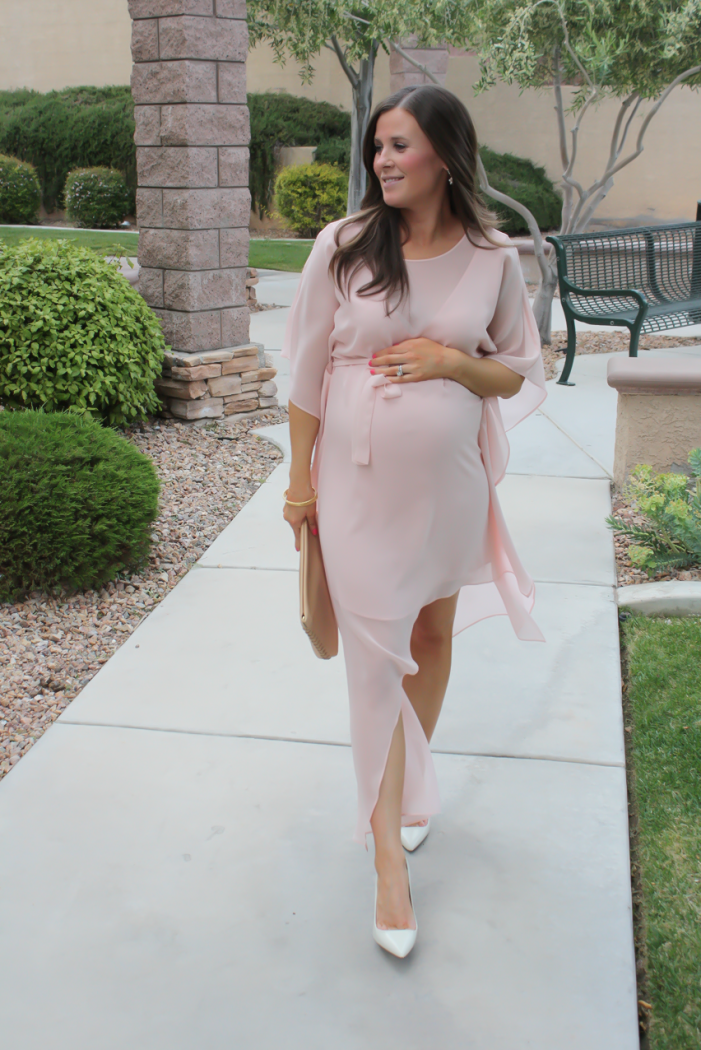 Happy Father's Day, friends!  I'm so grateful and blessed for such an amazing husband and dad in my life that I really can't imagine my life without either on of them in it.  It doesn't take much to make either one of them happy and I admire their easy and simplistic approach to every day life.  That's really how it should be though, shouldn't it?  Be thankful for the family and love that surrounds you and everything else will fall into place.
I'm sharing a Sunday post because I saw that this pretty, blush pink dress is on sale and didn't want to miss an opportunity to get that out to you!  Summer is the season for weddings and I love the gorgeous color and asymmetrical hem on this dress.  Bridesmaid, bride, baby shower (hello, bump!)…this pretty little number is a perfect little fit.
Have a wonderful day, all!  Monday is coming, ready or not!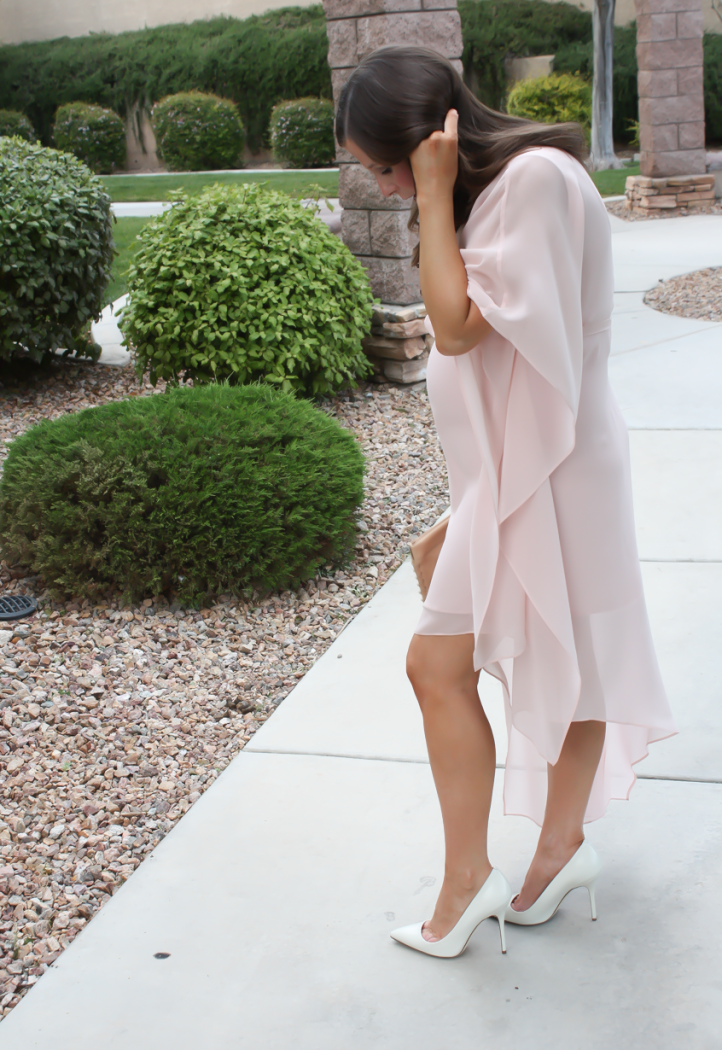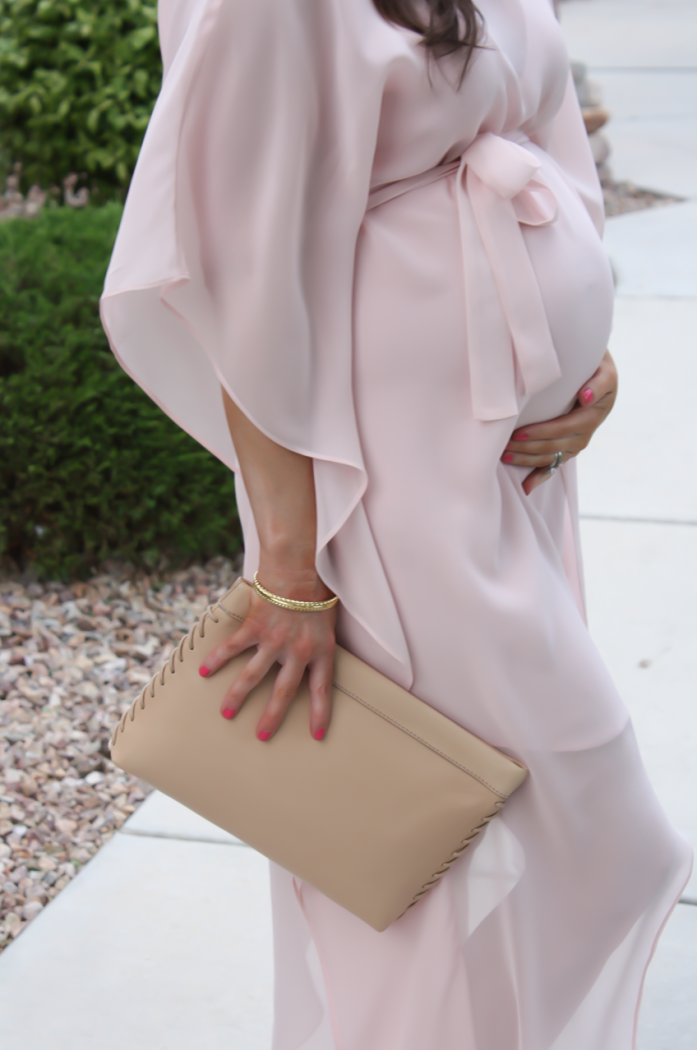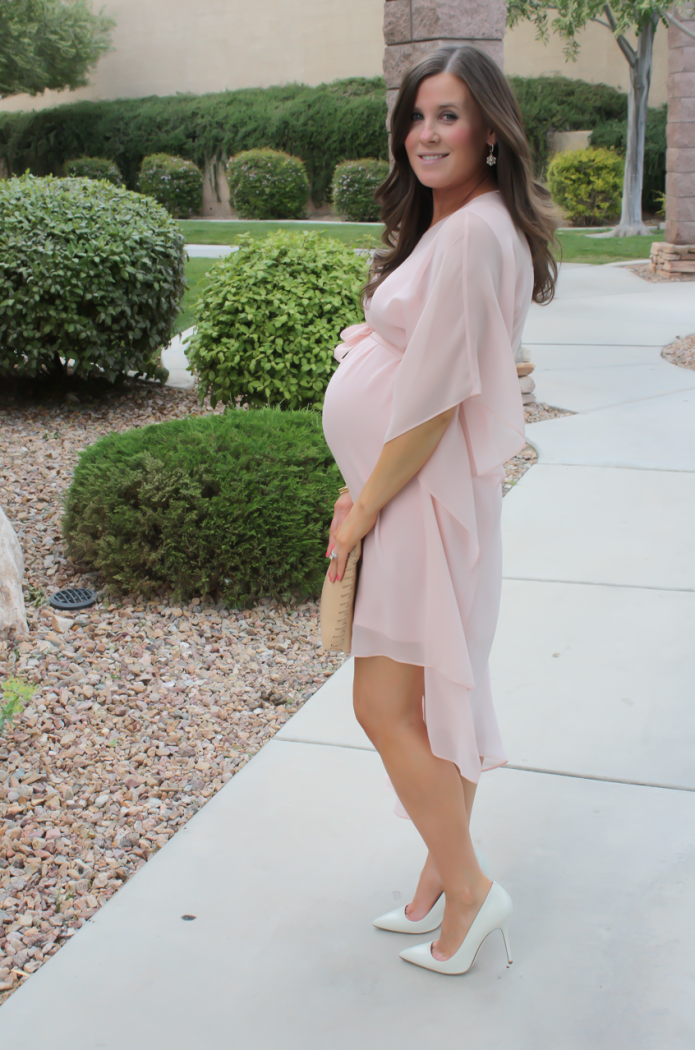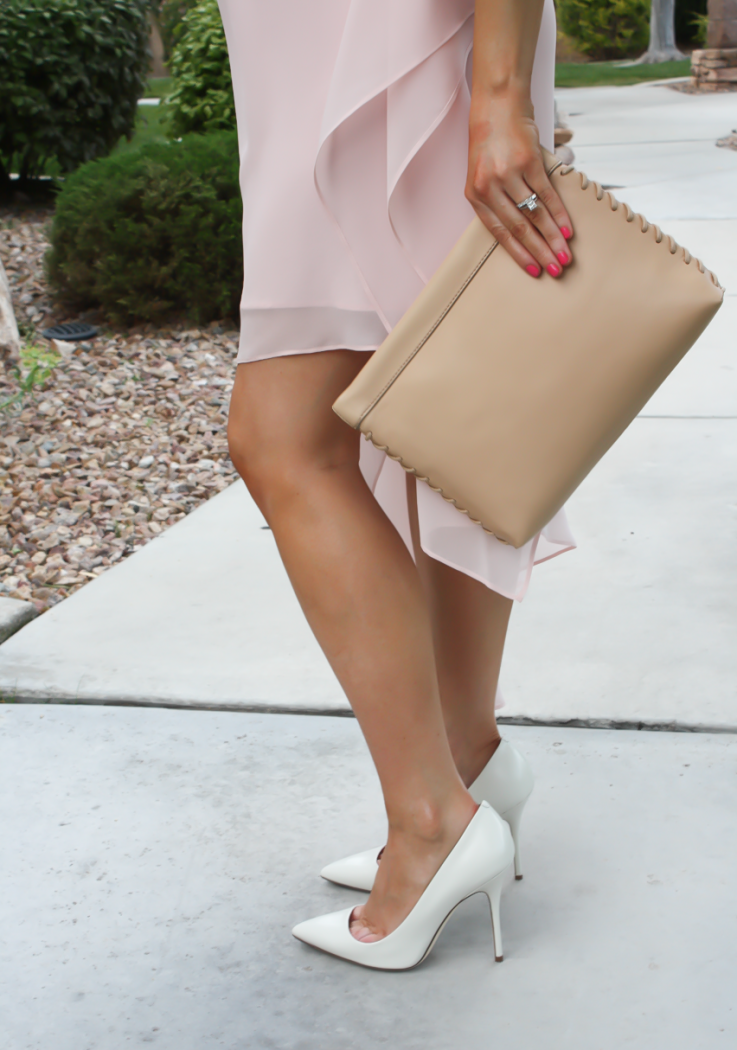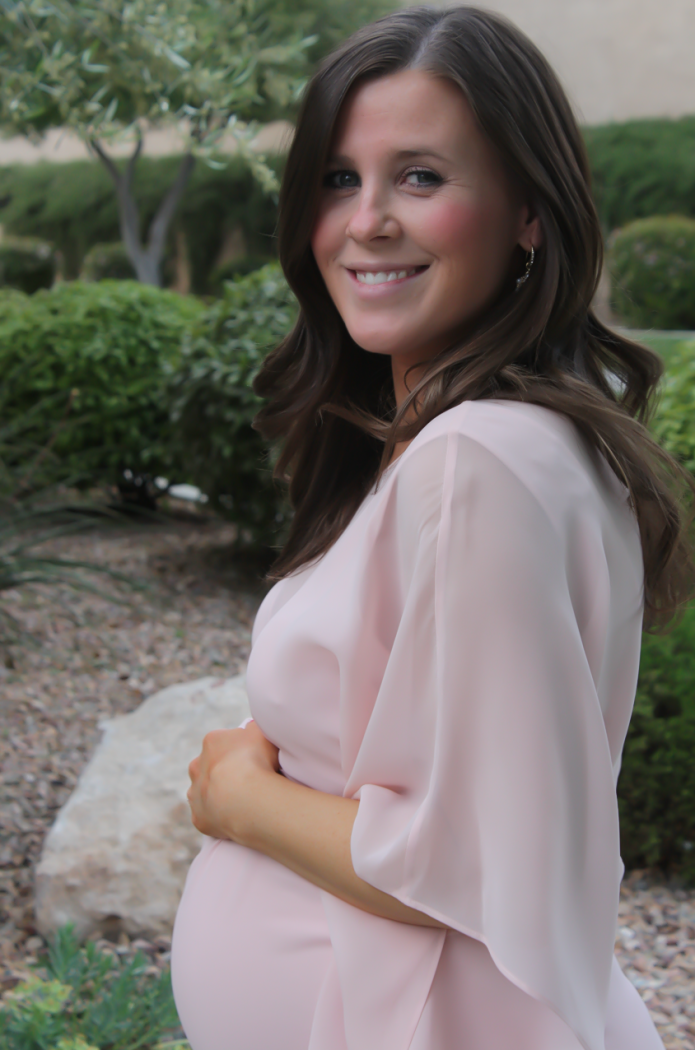 BCBG : Dress (on promotion!), here (sale!), here (sale!), here  |  J.Crew : Heels, LOVE this summery option, try these, these (love!)  |  J.Crew : Clutch, try this, this
I wore this caftan (take an addition 20% off the SALE price!) a few weeks back and when I saw it was on sale – I couldn't wait to repost!  It's so, so pretty!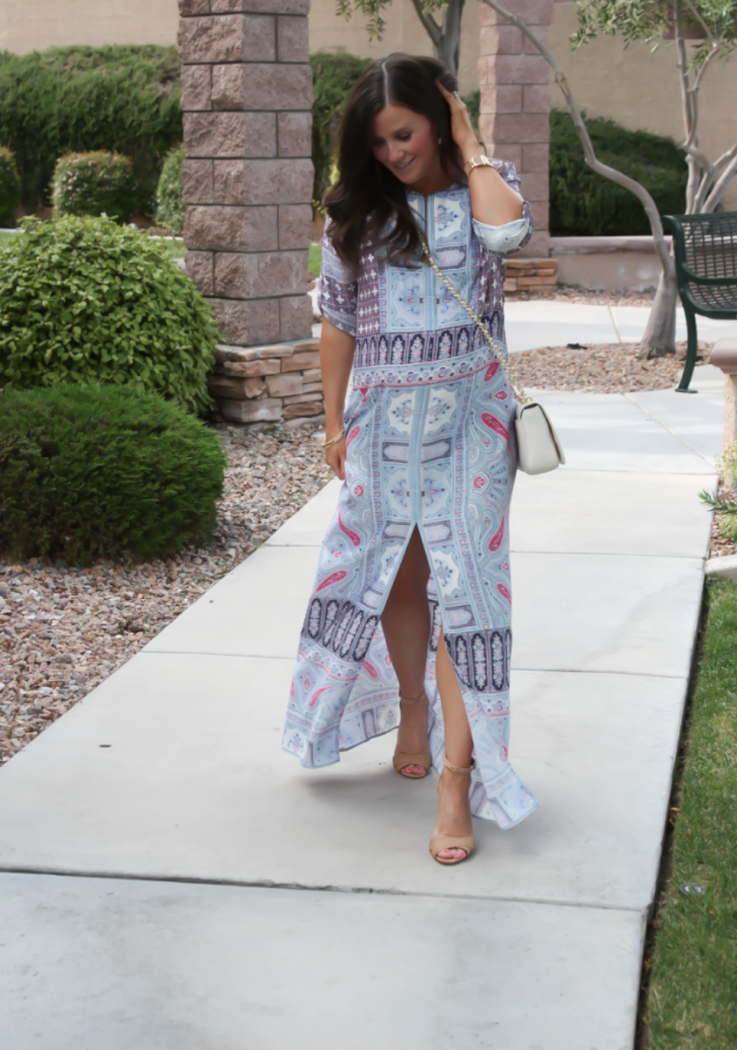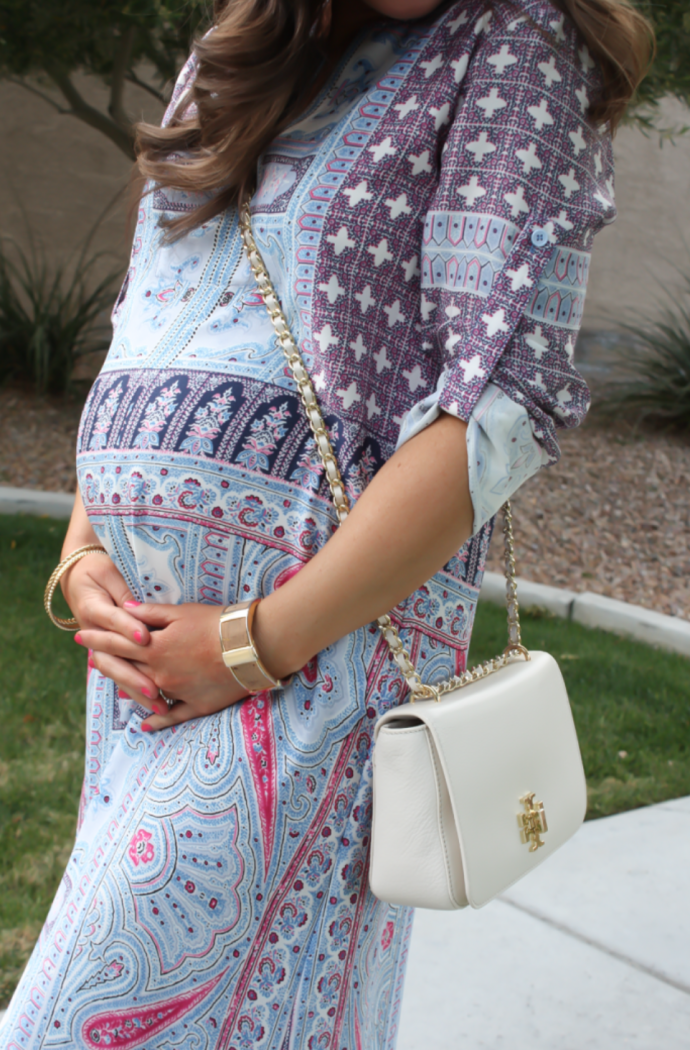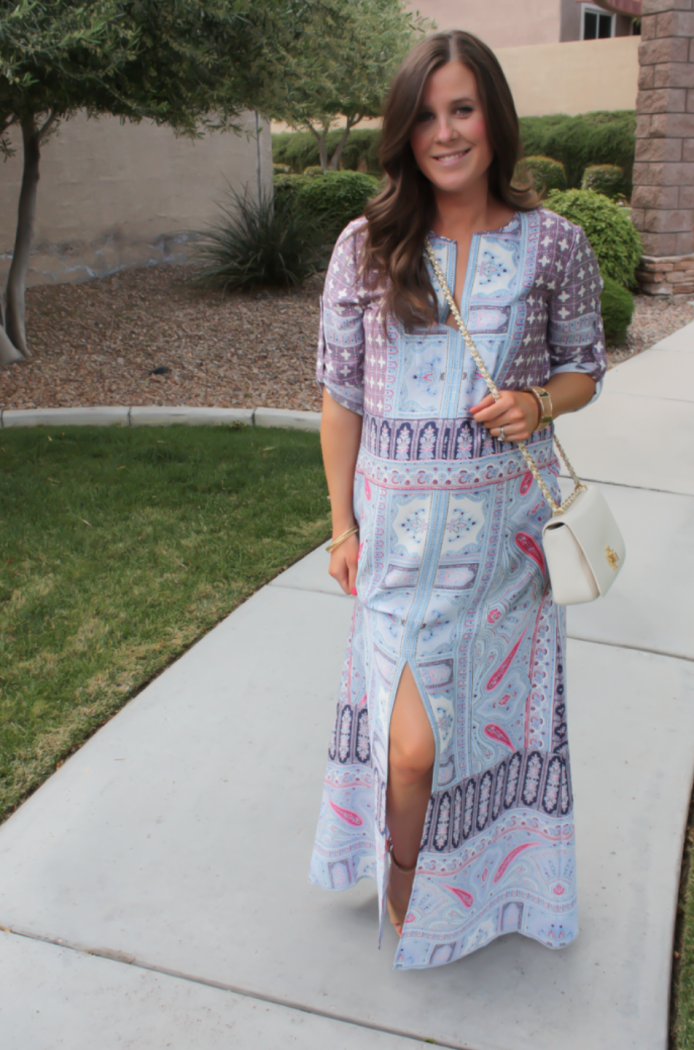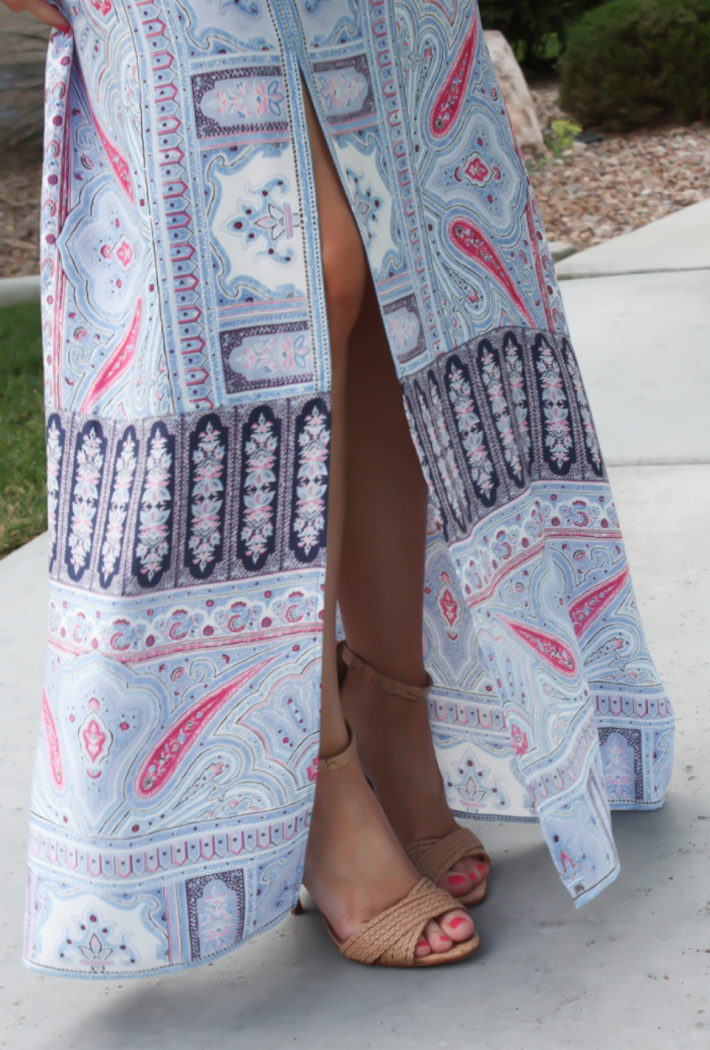 BCBG : Caftan  |  Schutz : Heels, here  |  Tory Burch : Bag
Be sure to check out the Bloomingdale's sale that ends today!  So much Joie on sale and promo – my head is spinning…  Here are a few of my favorites :
I also saw a few of my favorite denim pieces on sale, too!  Check out past posts below to see how I styled them…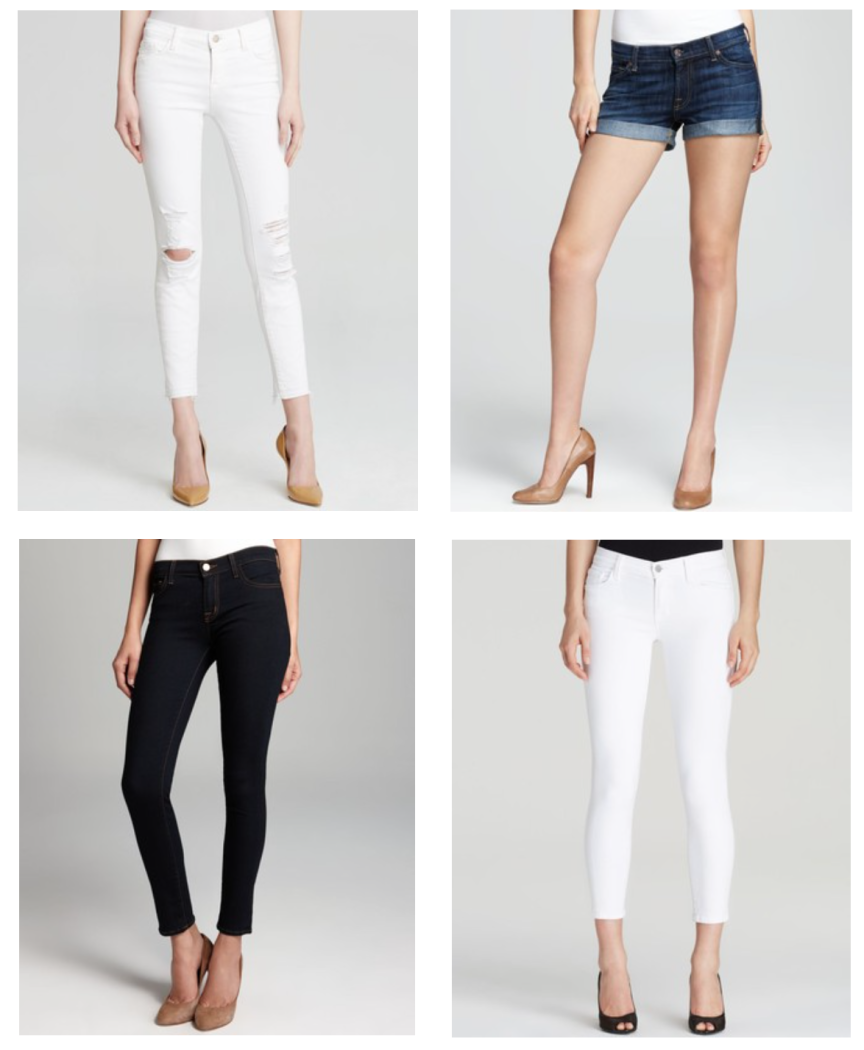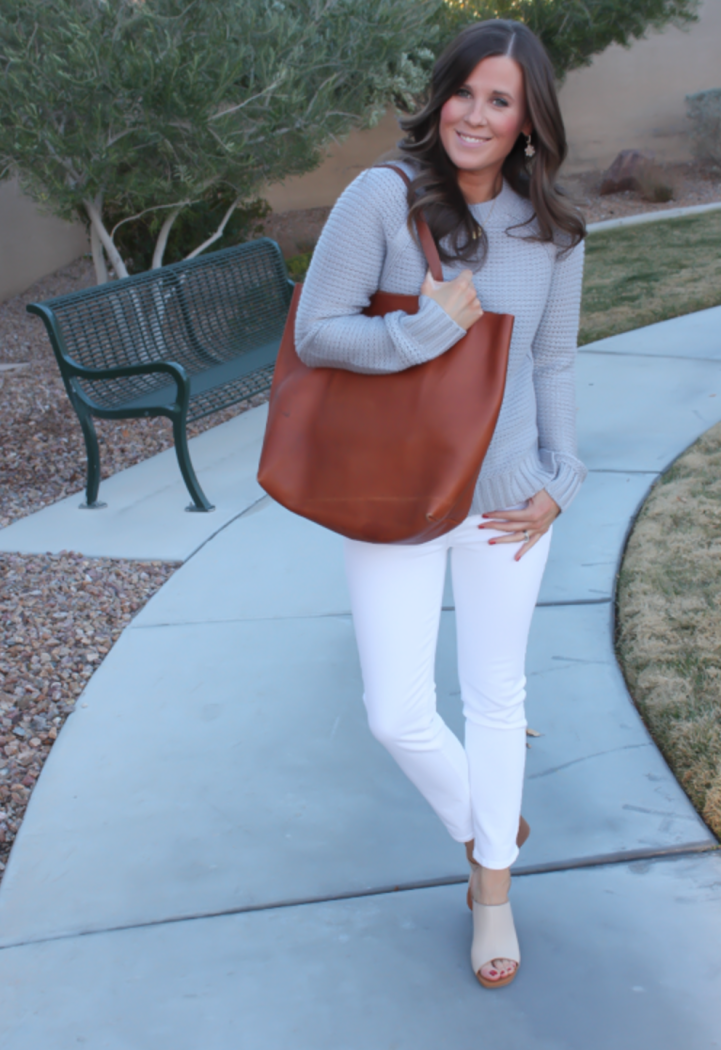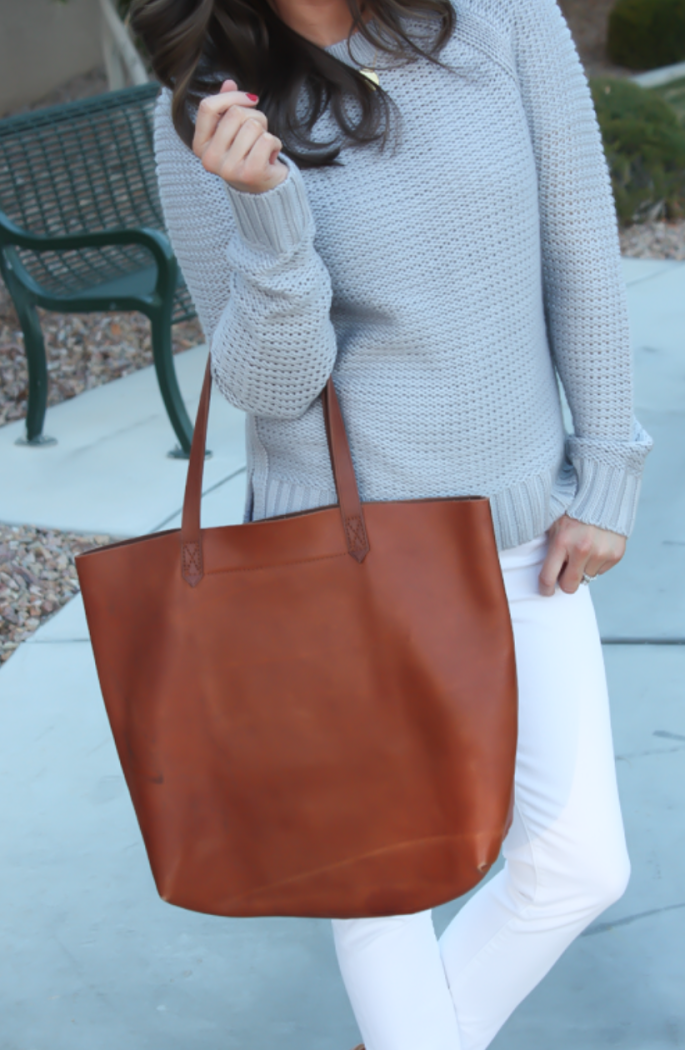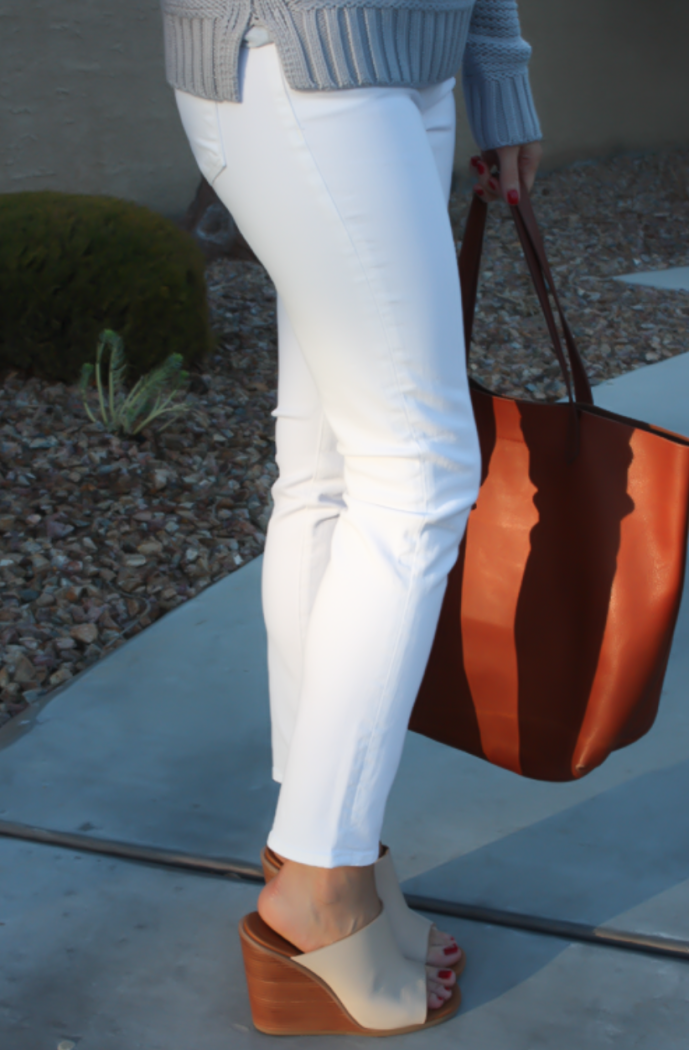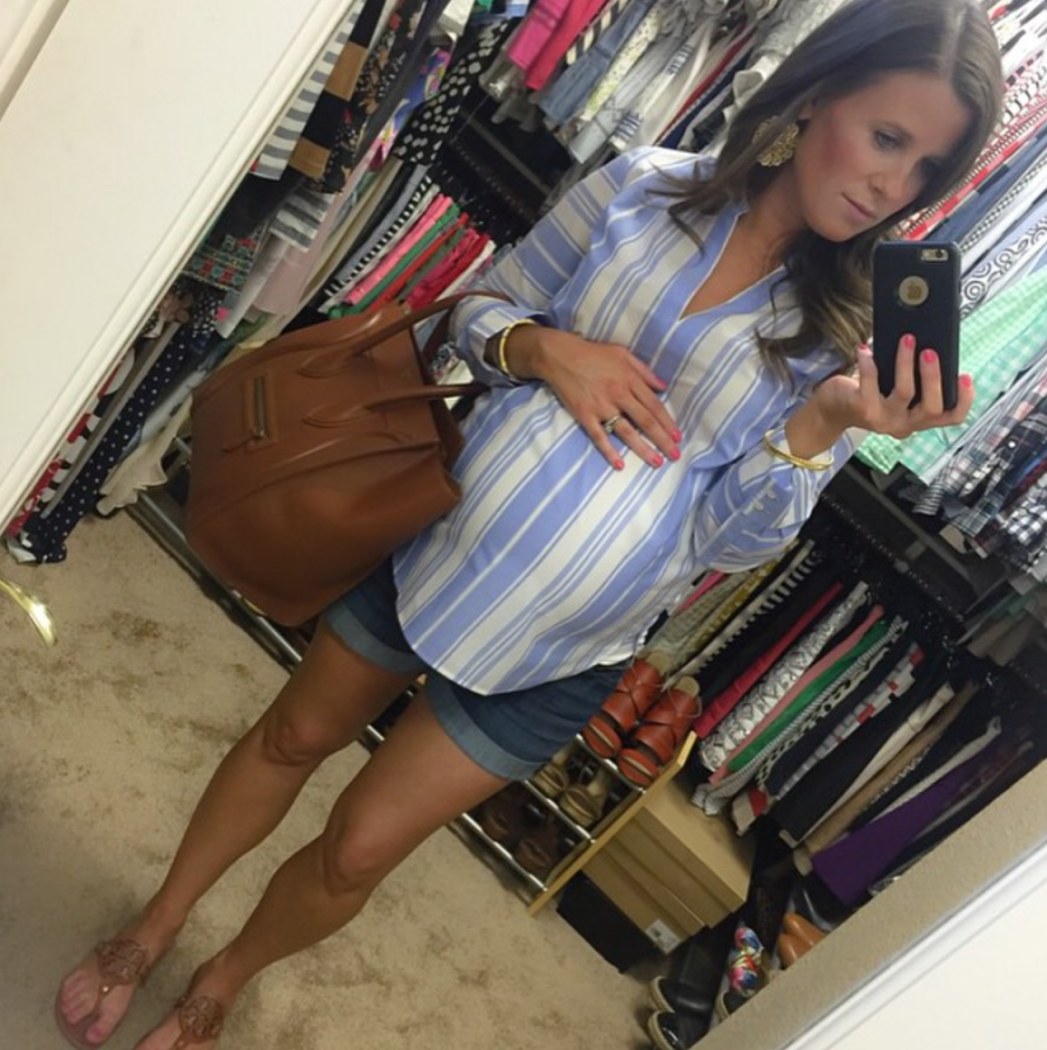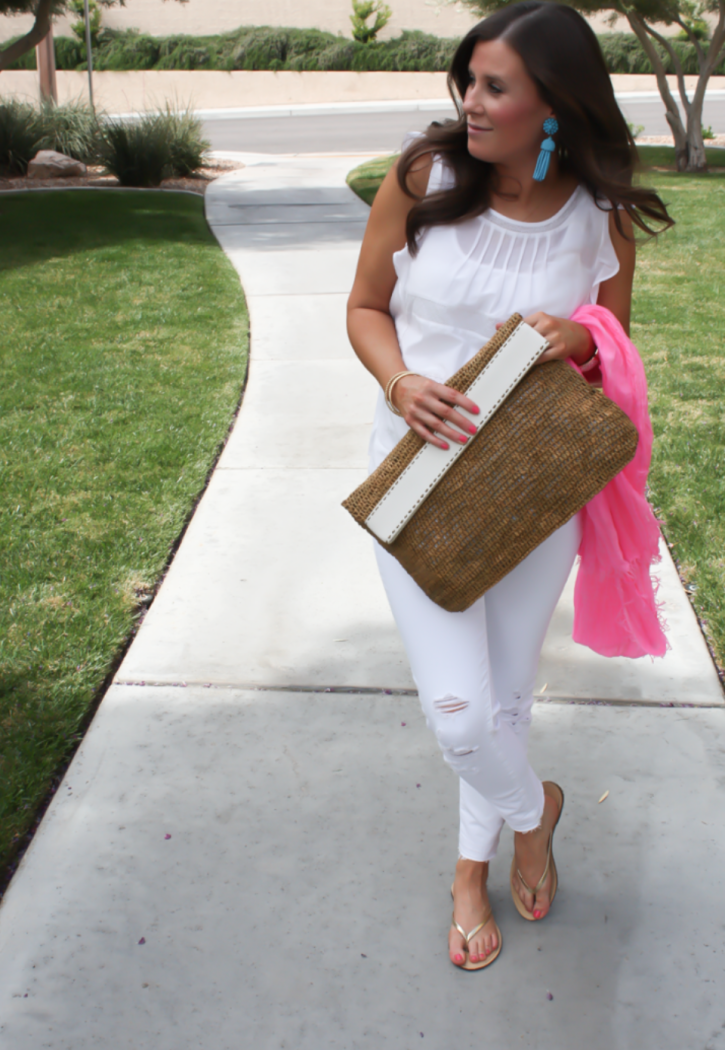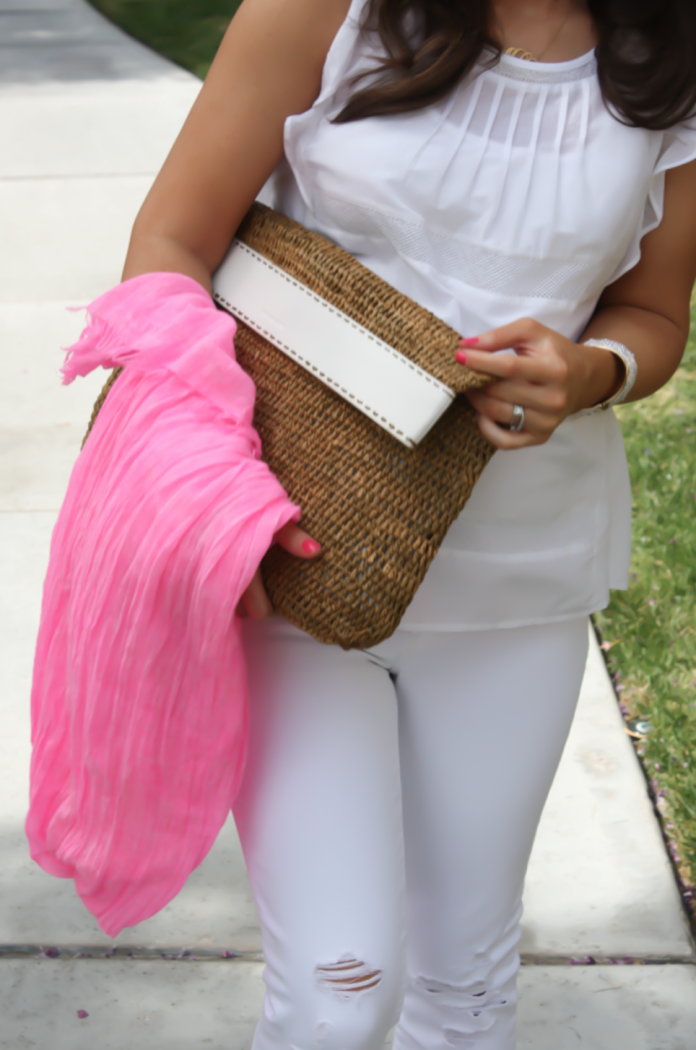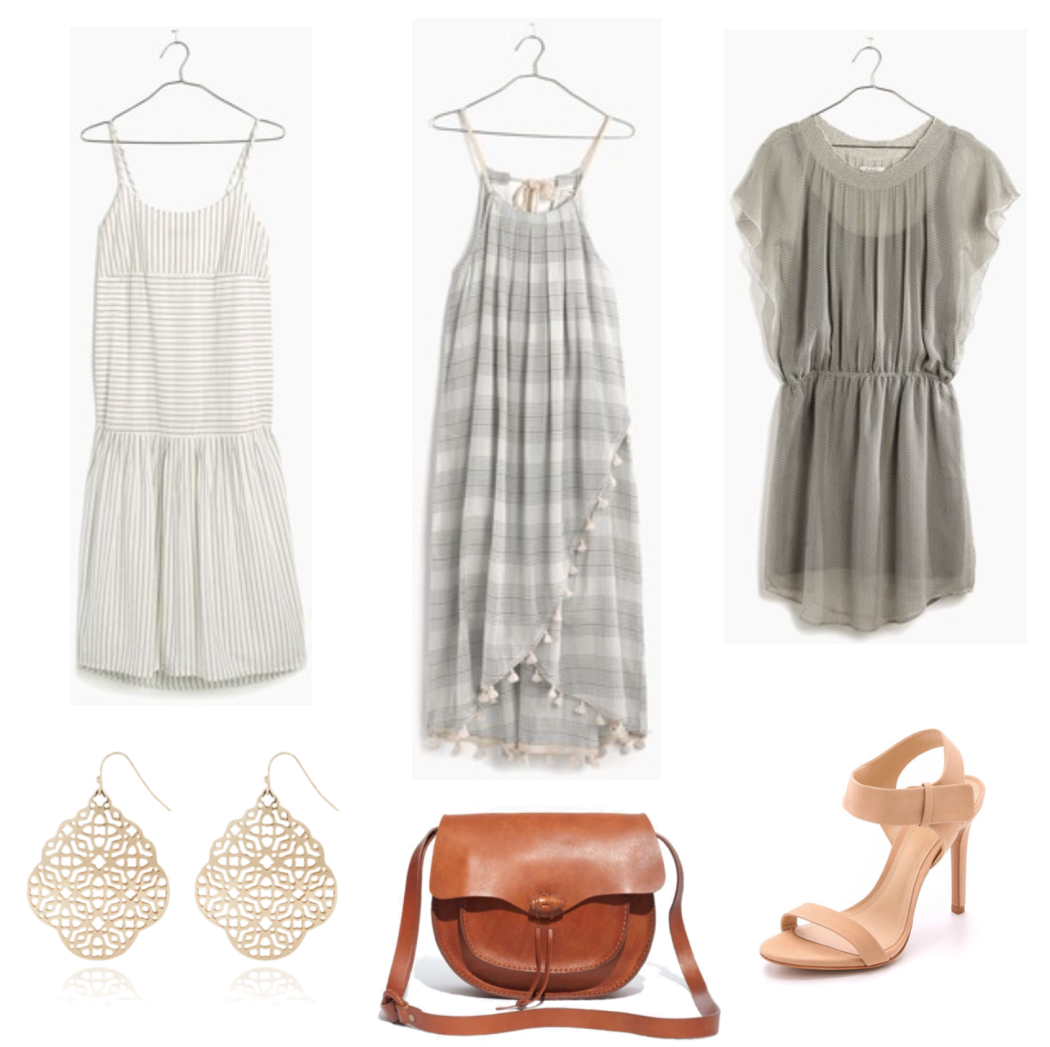 Neutral Dresses 
Earrings  |  Saddle Bag (sale!)  |  Heels, here