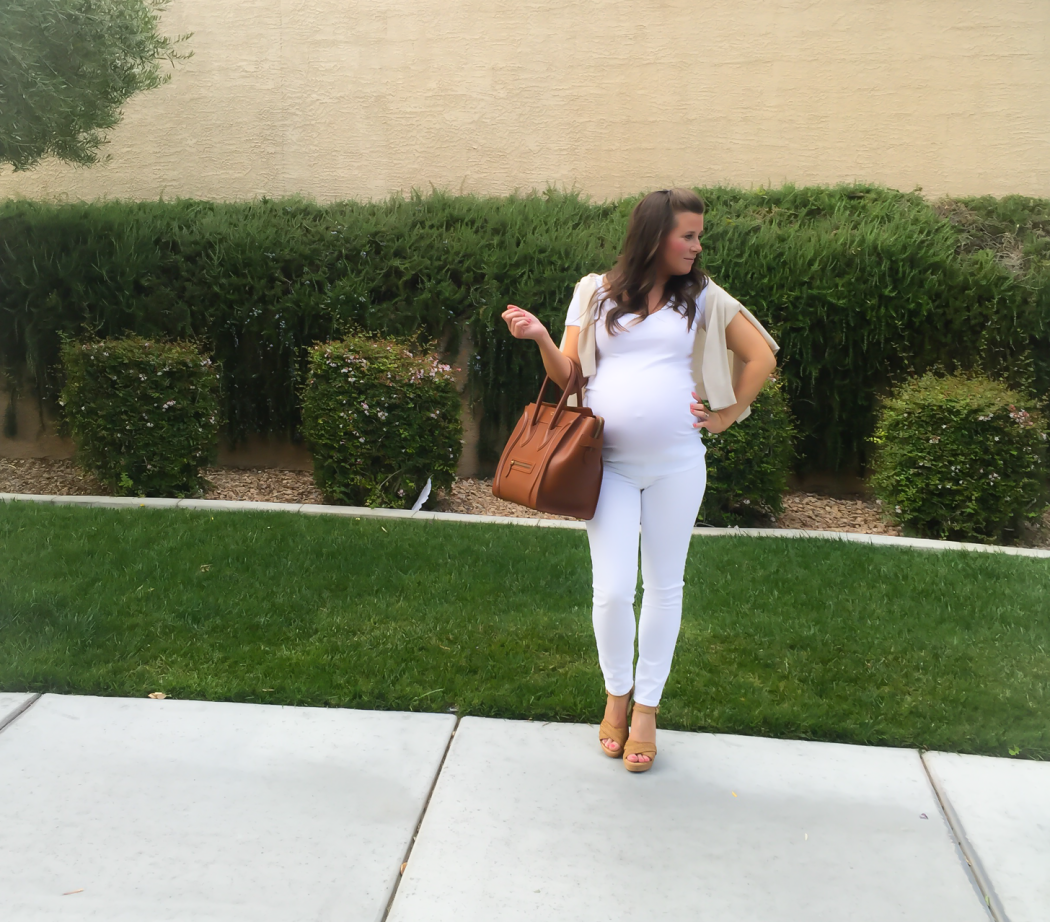 Trends may come and trends may go and only a few have stood the test of time.  One that I have come to rely on again and again?  Summer Whites.
Every year, when it starts to get warm and the days begin to feel longer, I always get so eager to wear all of my summer whites.  It's almost like I'm pulling them out of hibernation after a few months of constantly feeling bundled up and it feels so great to wear a nice, bright optic white.  I am certainly not one of those that can wait until Memorial Day, either.
To me, wearing white in the summer is like a blank canvas.  It's a color that matches everything from neutrals to neons but still looks just as fabulous all by itself.  Not to mention, white does keep you extra cool when it's hot outside, too!
My minimalist approach to wearing white today means that I get to pair it with some of my all time favorite neutral pieces and accessories.  Cognac and tan are on constant rotation for me all year long but look absolutely perfect against summer whites.  You will surely see me in this combination time and time again over the coming months.  It's easy, it's simple to style, and it always works.
What are your favorite ways to wear white in the summer time?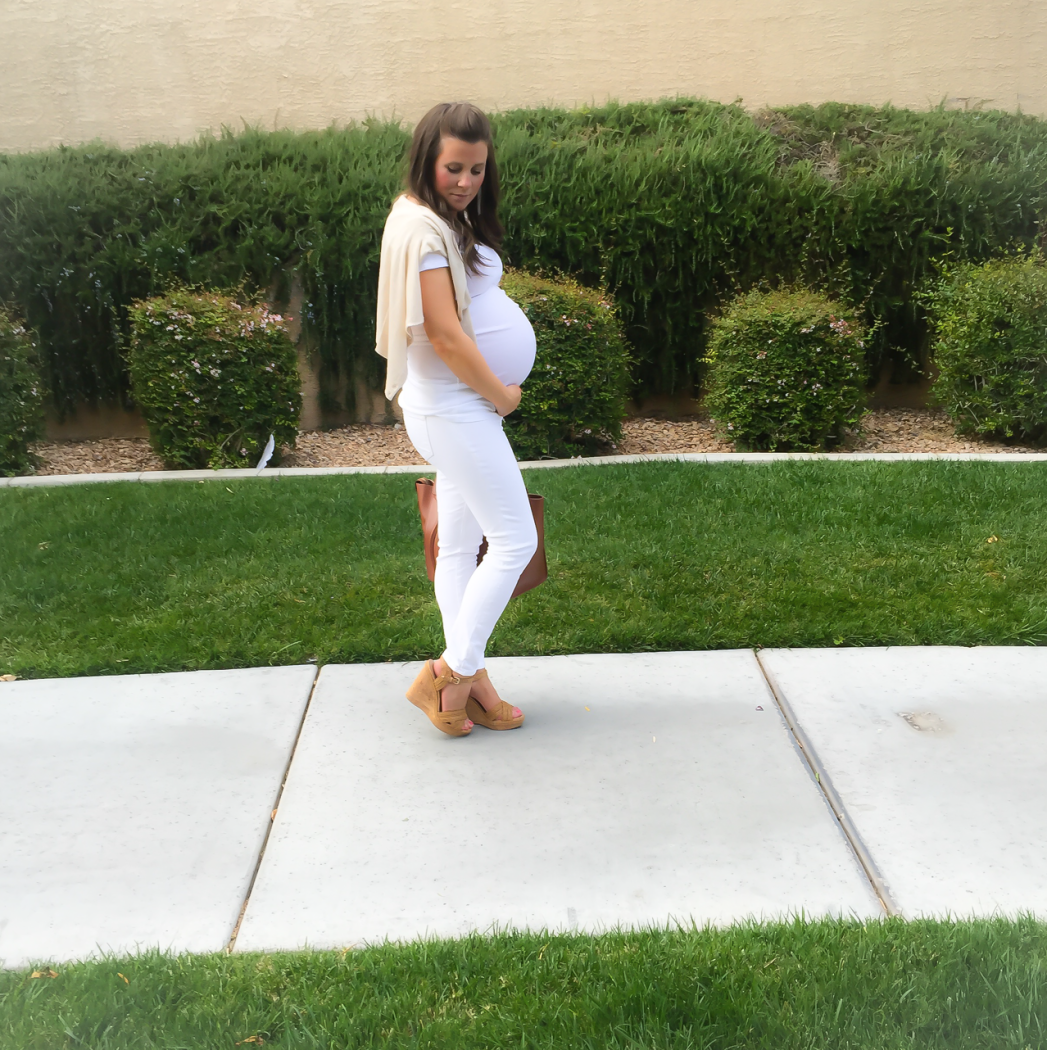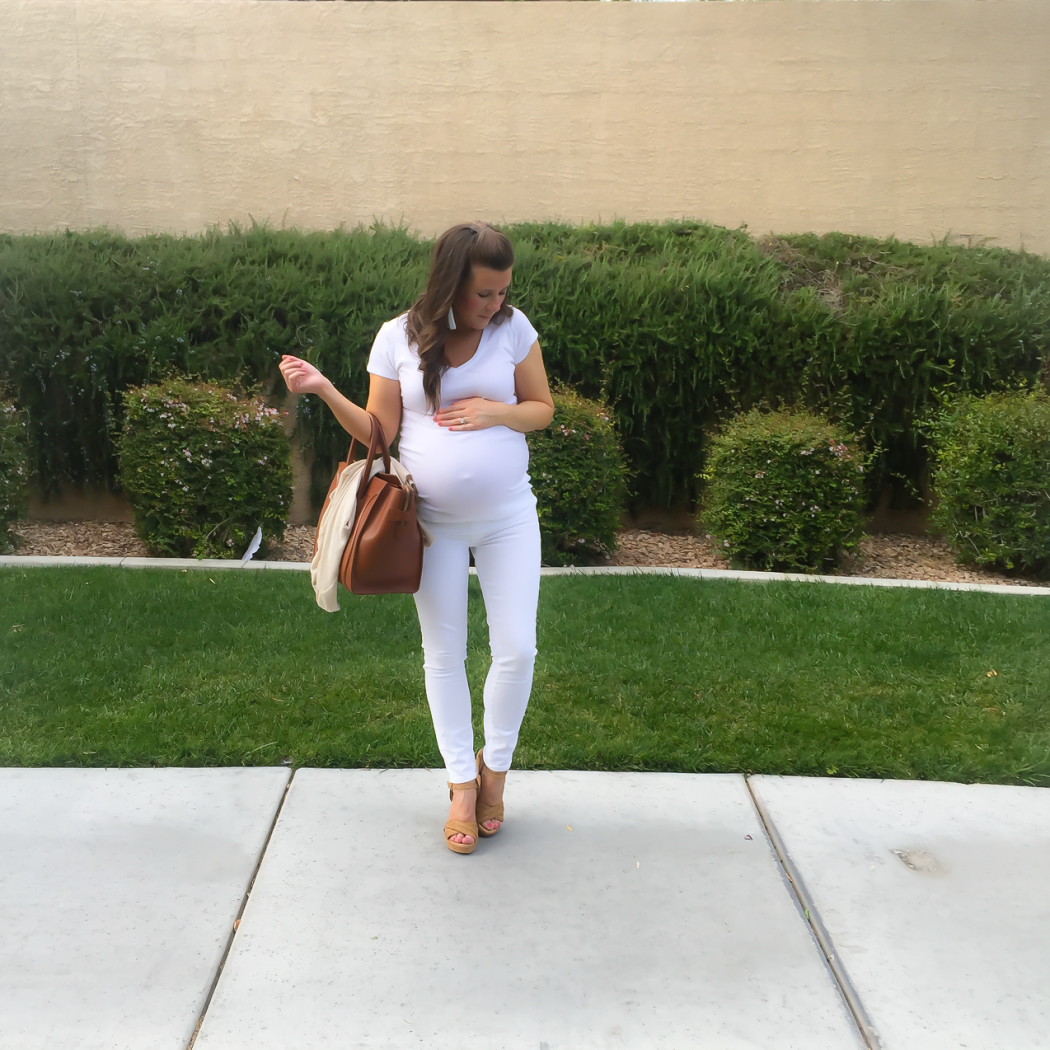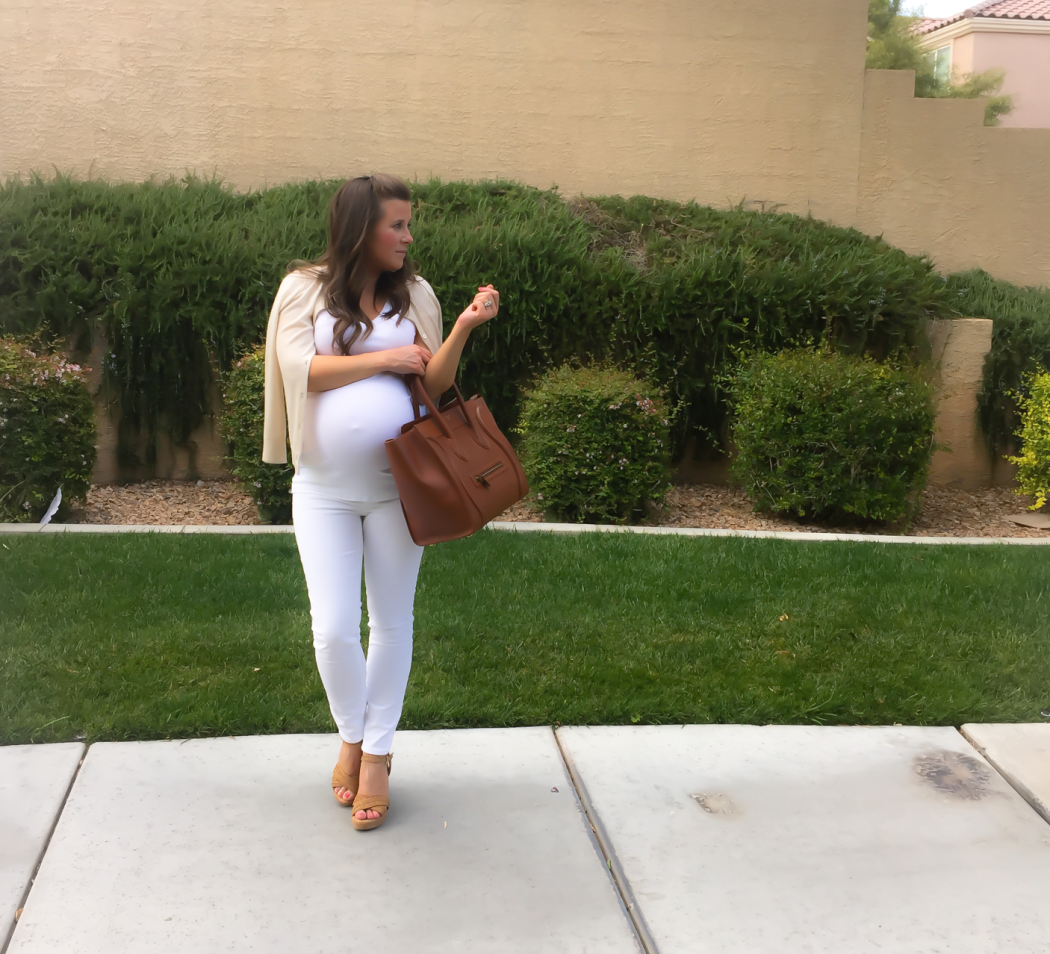 Nordstrom : White Tee, non-maternity try this  |  J.Crew :  Jeans, try these  |  Stuart Weitzman : Wedges  |  Celine : Bag, try this  |  J.Crew : Earrings
There are so many choices this season from Nordstrom on how you can wear and style your Summer Whites.  Here are just a few of my favorite pieces and accessories to get you inspired…
Summer White Dresses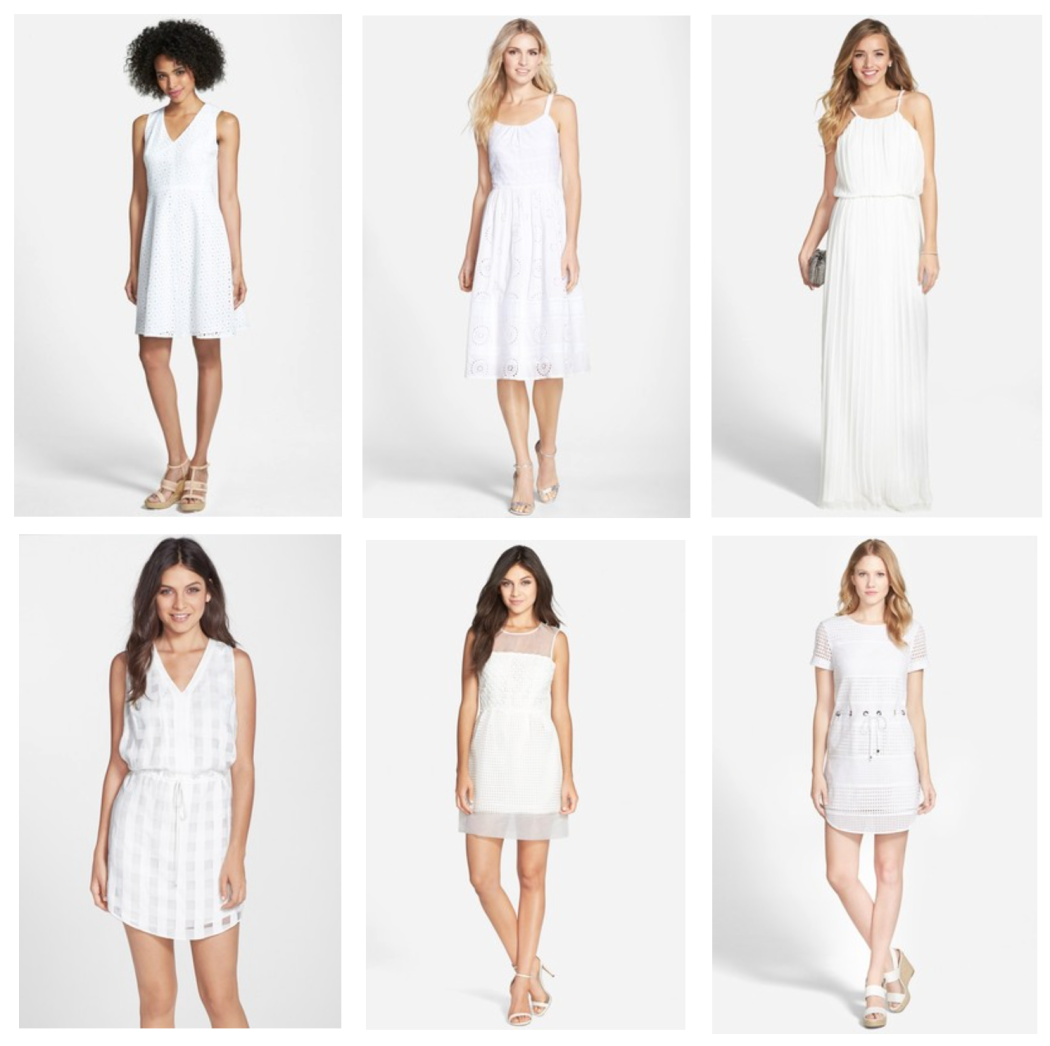 Summer Bags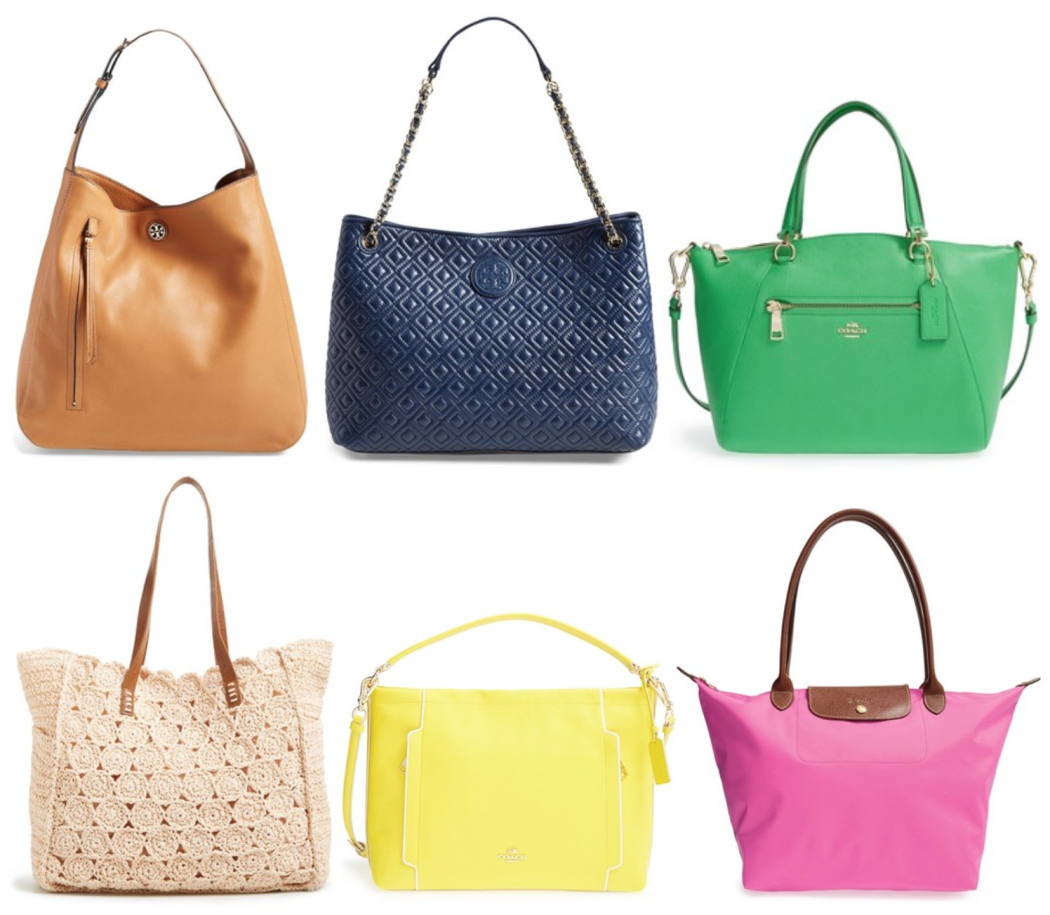 Summer White Tops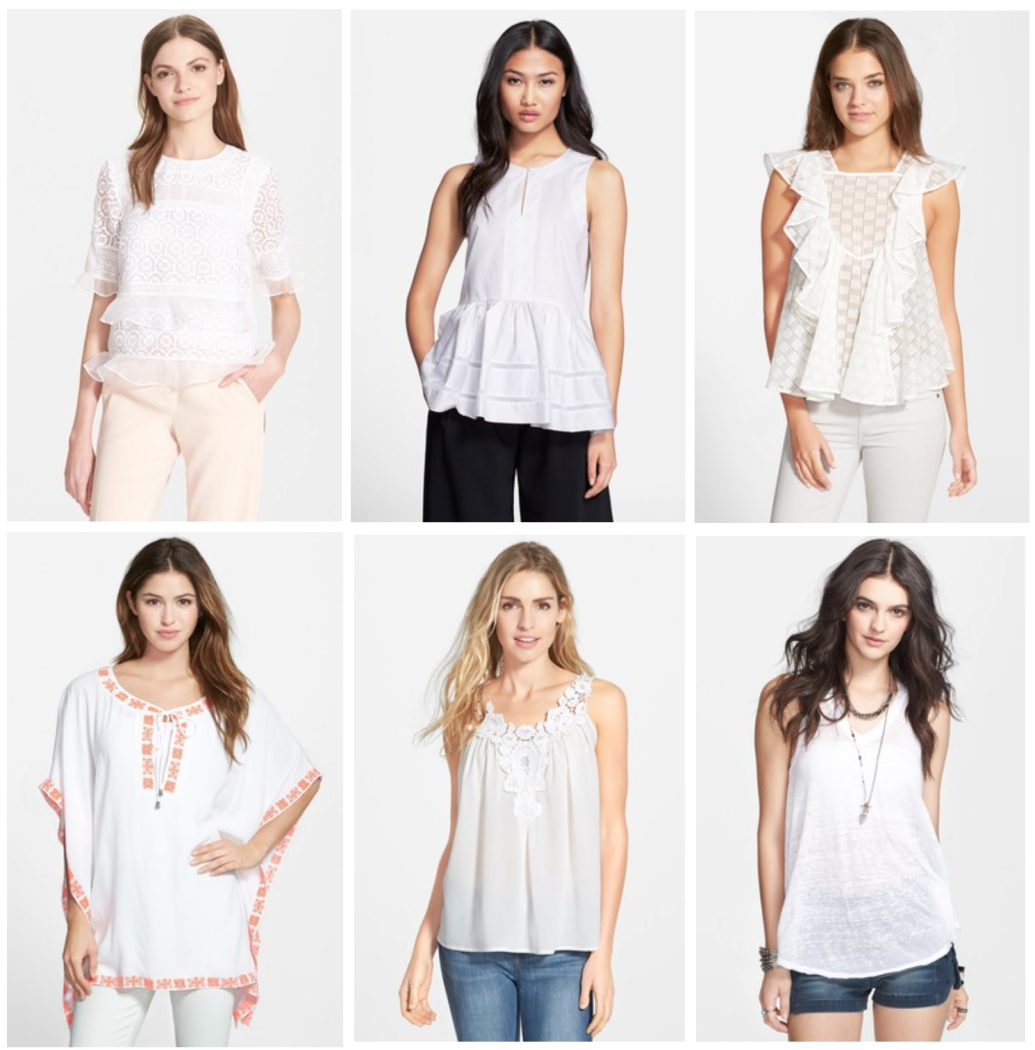 Summer Sandals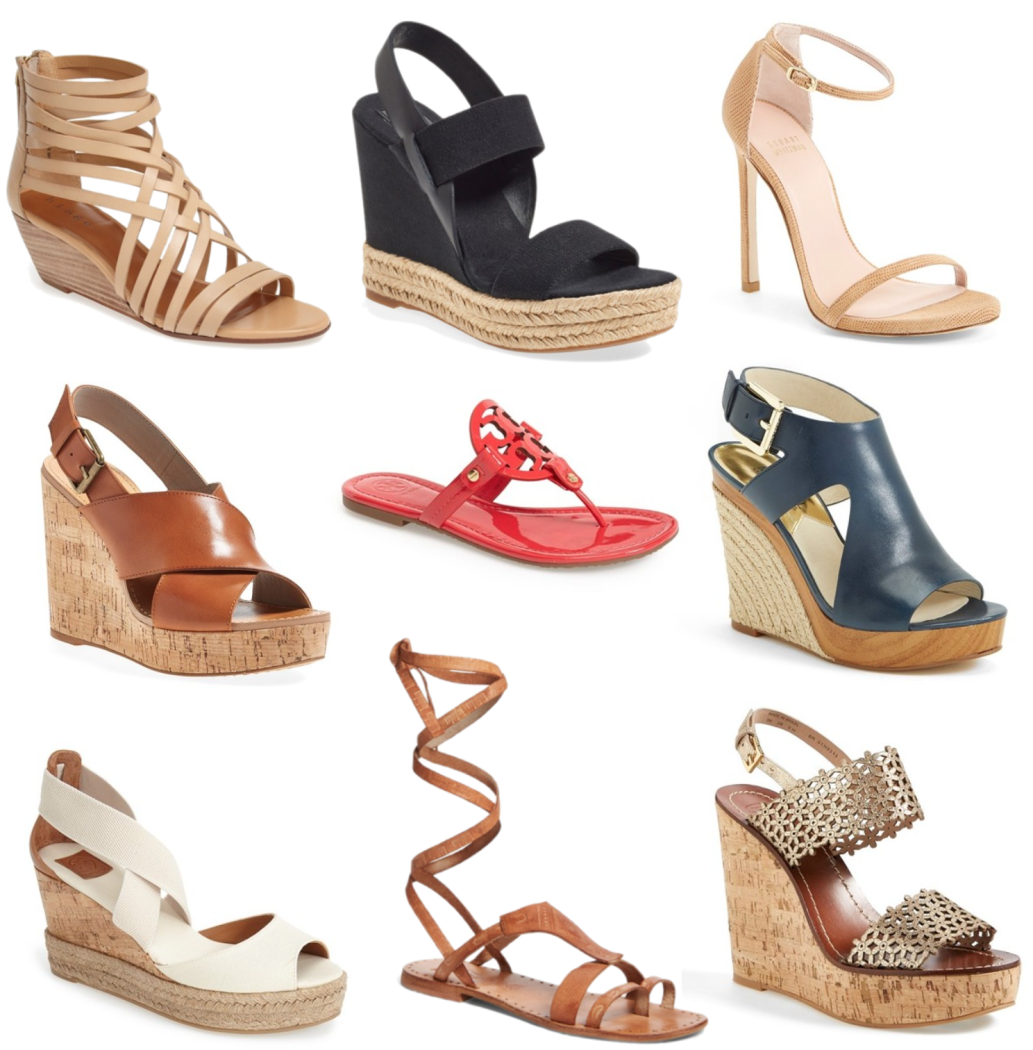 Summer White Jeans (My Favorite!)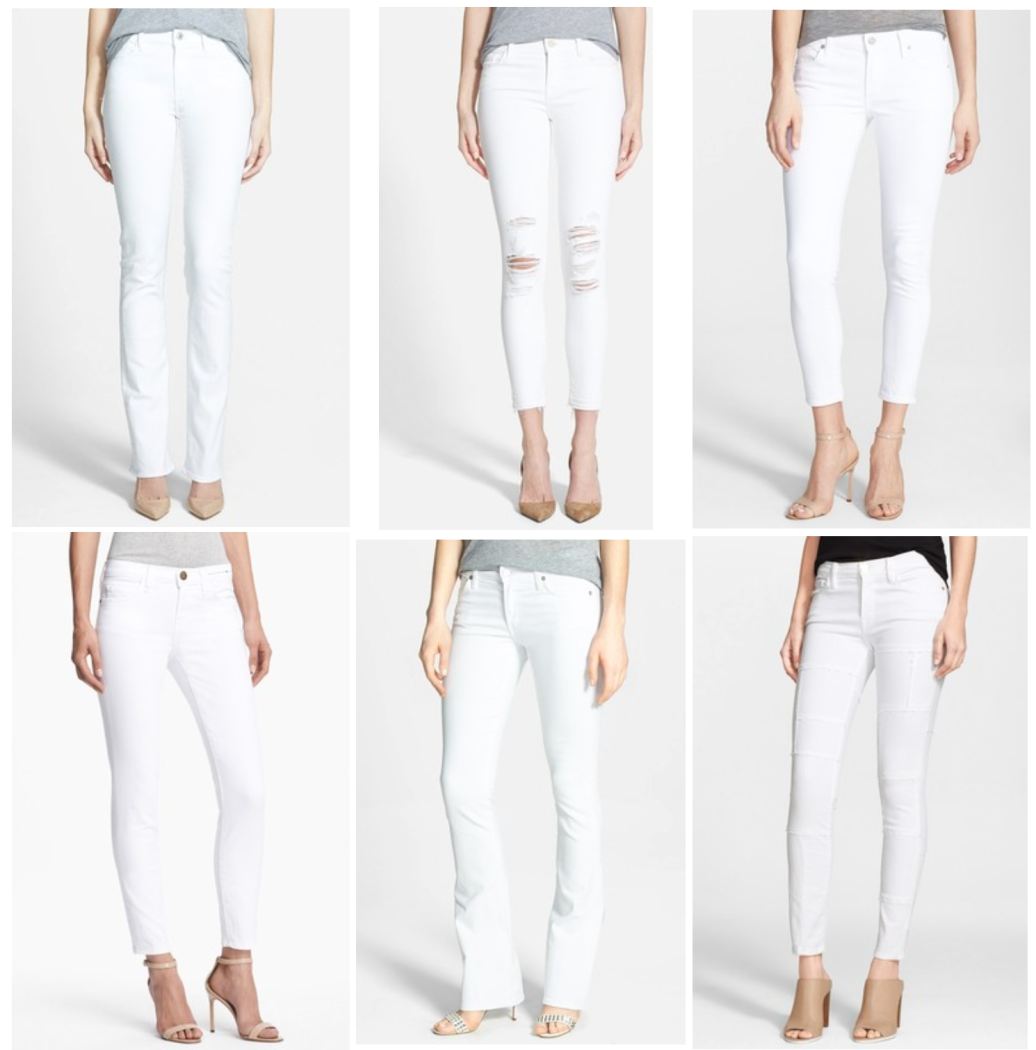 Summer Jewels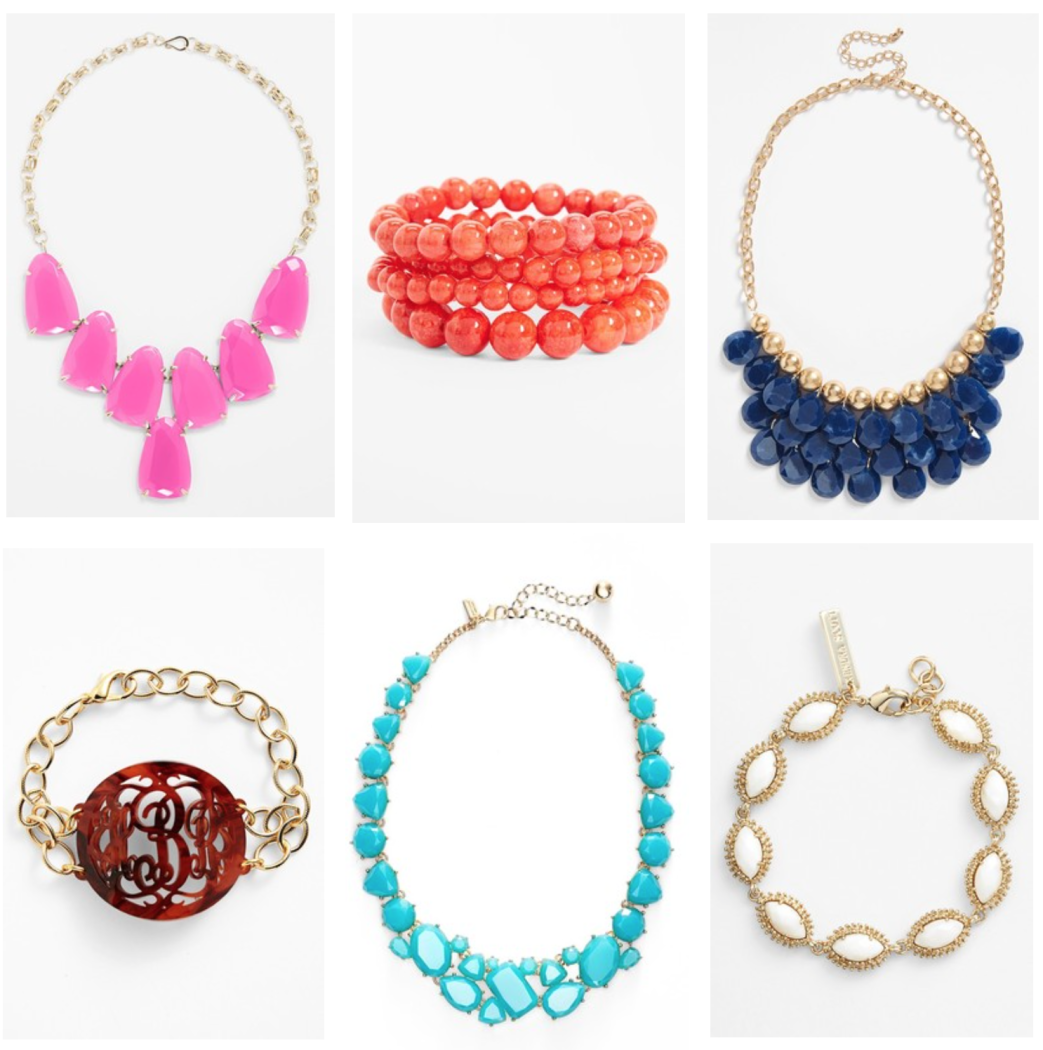 Summer White Skirts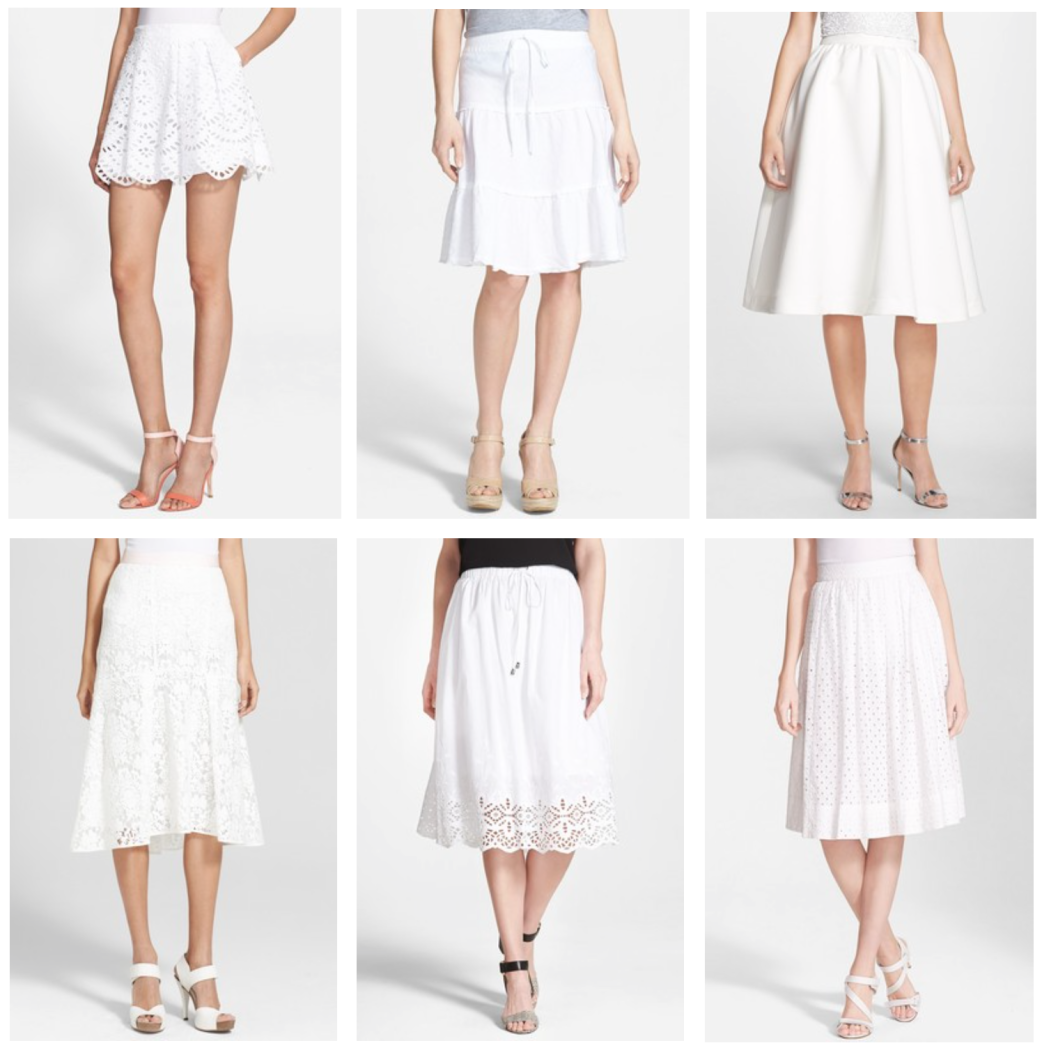 Much thanks to ShopStyle for sponsoring today's post! 
A quick re-share of a recent post in these fab distressed white jeans!  They fit like a glove…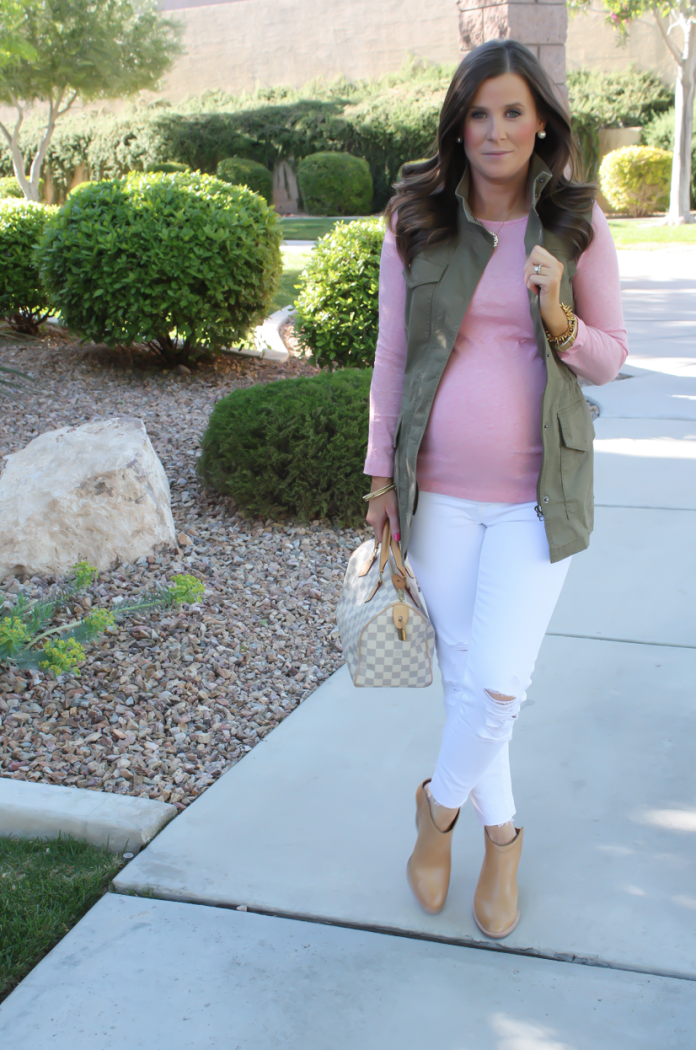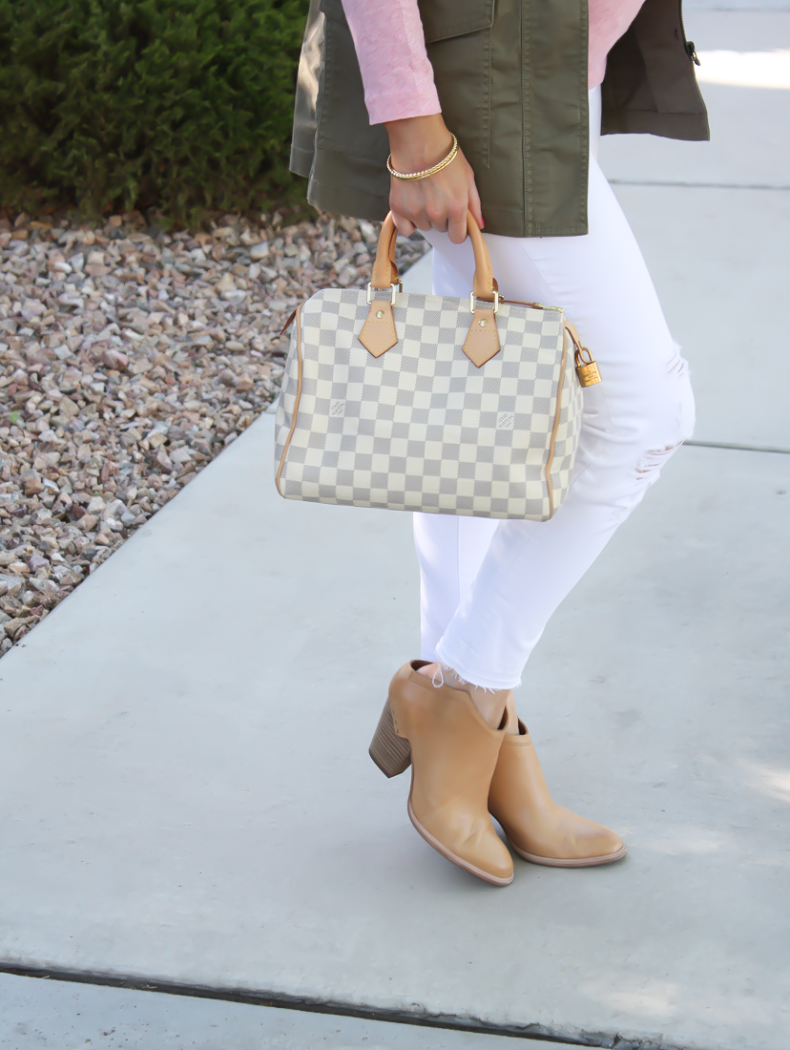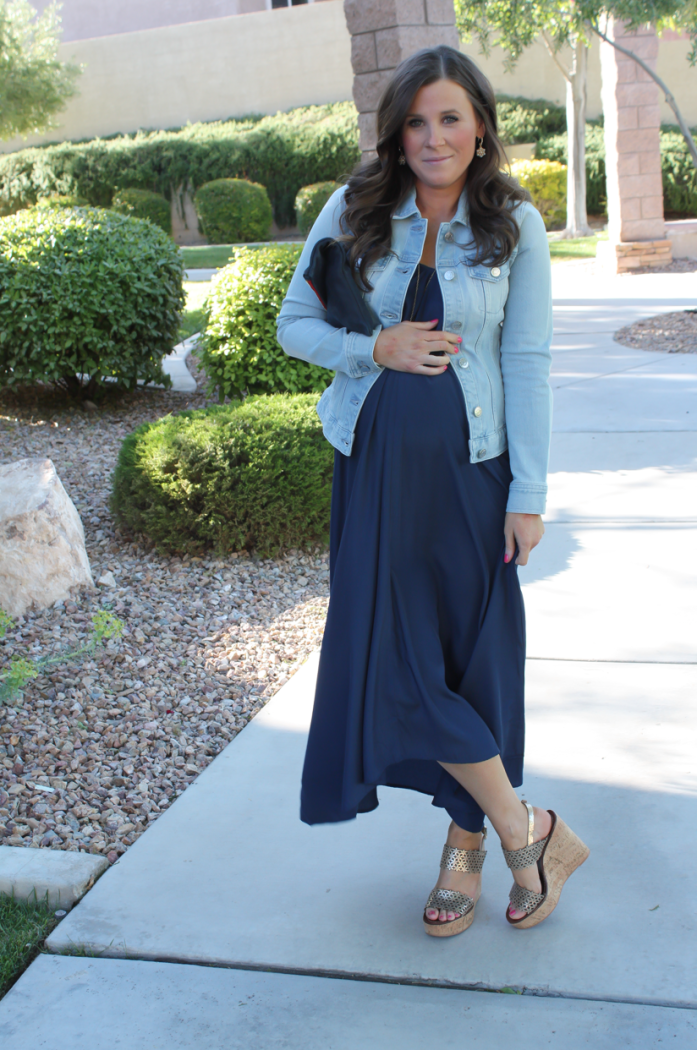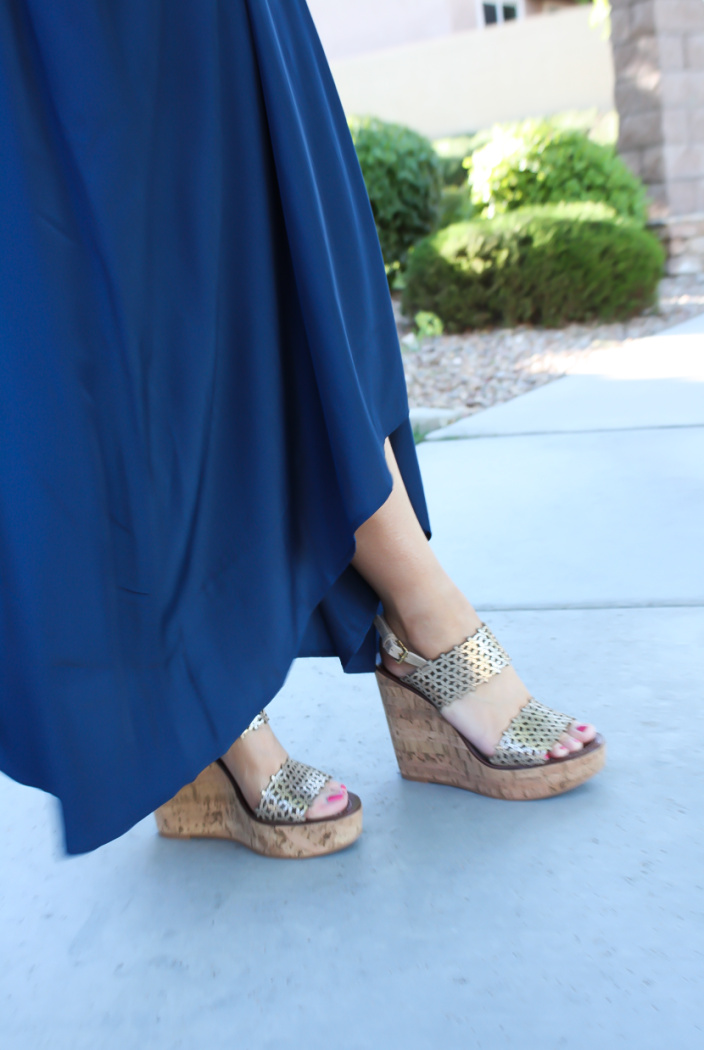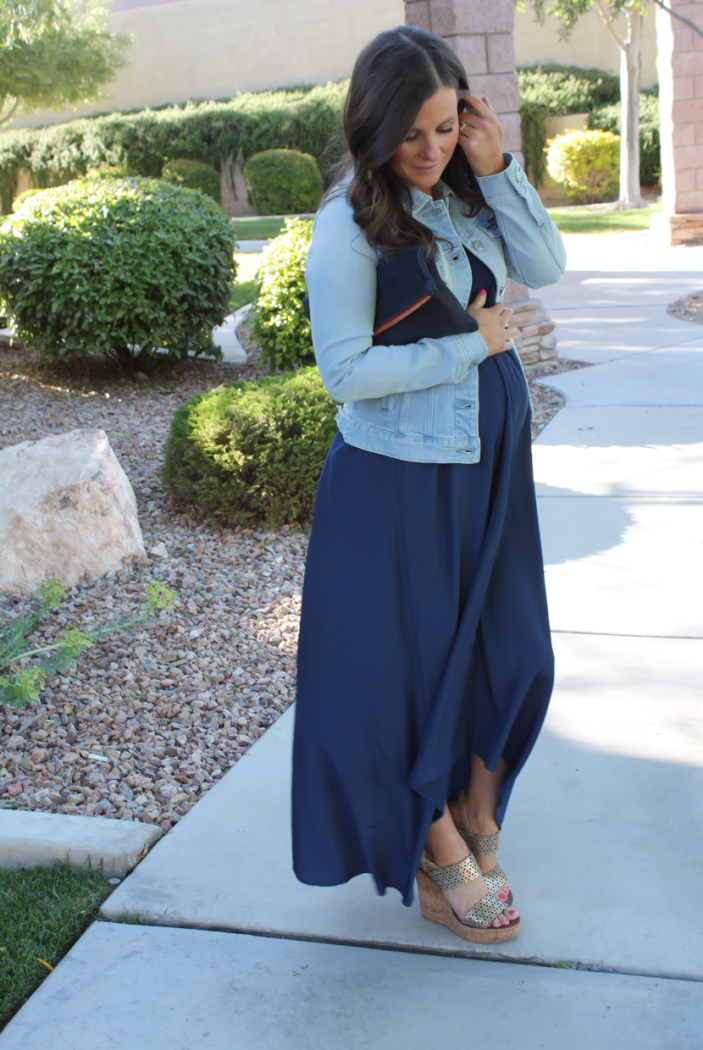 I love these platinum gold wedges, also on sale!
Wedges  |  Dress  |  Denim Jacket  |  Clutch