There are a few things in this life that I really feel passionately about and if you've been following me for quite some time, you probably already know what's on this short list I've created in my 34 years on this earth.
Let's start with the obvious: family, friends, and my health. What is life without these few, yet so important components of life?
While I love everything about writing my style blog and documenting all things that inspire me, I haven't talked too much about it yet but I also feel equally as passionate about skincare. For instance, sunless tanners and I go way, way back – this we know! I haven't let the sun touch or damage my skin since 2005 (10 years!) and I've been regularly visiting my dermatologist to get skin checks, facials and other restorative treatments to try and improve the overall appearance and quality of my skin. Not only am I doing this to improve my appearance on the outside, but I'm also making sure to be extra conscious and aware of the long term benefits that comes with this proactive approach. If you don't have a dermatologist on your list of annual doctor appointments to visit, I couldn't recommend it more.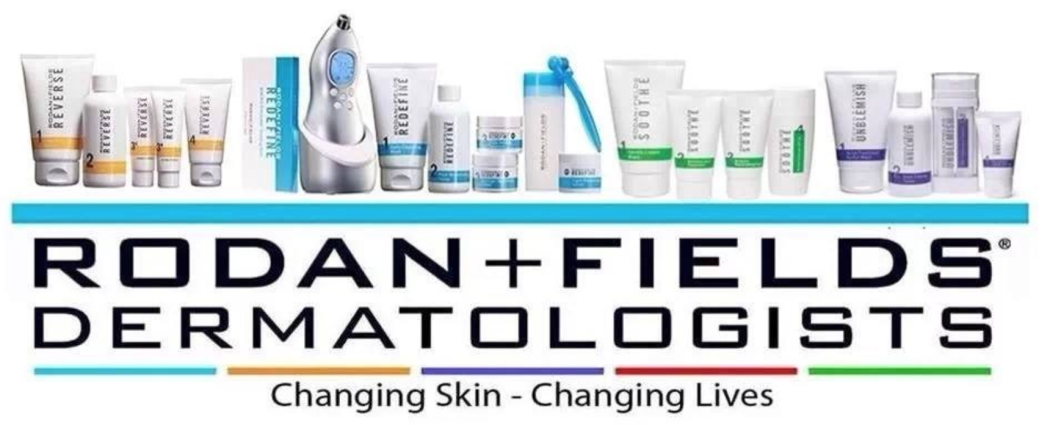 That being said, I'm so excited to finally have a new avenue to grow my blog that gives me a way to talk about all of the things that I really feel strongly about – outside of fashion, of course.  Rest assured, my love for dresses, bags and boots isn't going anywhere.  But, about 6 months ago, Curt and I reconnected with an old friend of his, Jen, who has worked with Rodan and Fields over the past few years and after something as simple as talking over dinner, I decided that I knew how and where I could start a new chapter in my blog as well as my life.  That night, I was presented with and took advantage of an amazing opportunity and I haven't looked back.  I am confident that I'm in the best of hands when it comes to learning about all the incredible products this company has to offer and how I can share what I know with family, friends, and you!
So, my friends, this is just the beginning! I'll be sharing so much more with you as the weeks go like testimonials, new products, sales, promotions, and so much more. I'm so excited to start a new business where I can learn and promote something that I truly care about and I am so fortunate to be a part of an amazing team of consultants and leaders to educate and support me along the way.
If you're interested in learning more about any of the regimens that Rodan and Fields offer, you can easily take a few minutes a complete a quick consultation and feel free to email me any questions that you need answered!
You can learn more about Rodan and Fields here and the doctors behind these incredible products…OR you can shop all of their best selling regimens here!  Me, personally, I LOVE learning more about each individual line through their Digital Product Catalog because it's so easy to access and navigate.  And, while I'll soon be sharing the on going testimonials that are shared every single day, you can take a quick minute to see some the Real Results that have been given so far!
Thank you all so much for taking a minute to see what's next for The Northeast Girl!  Stay tuned…