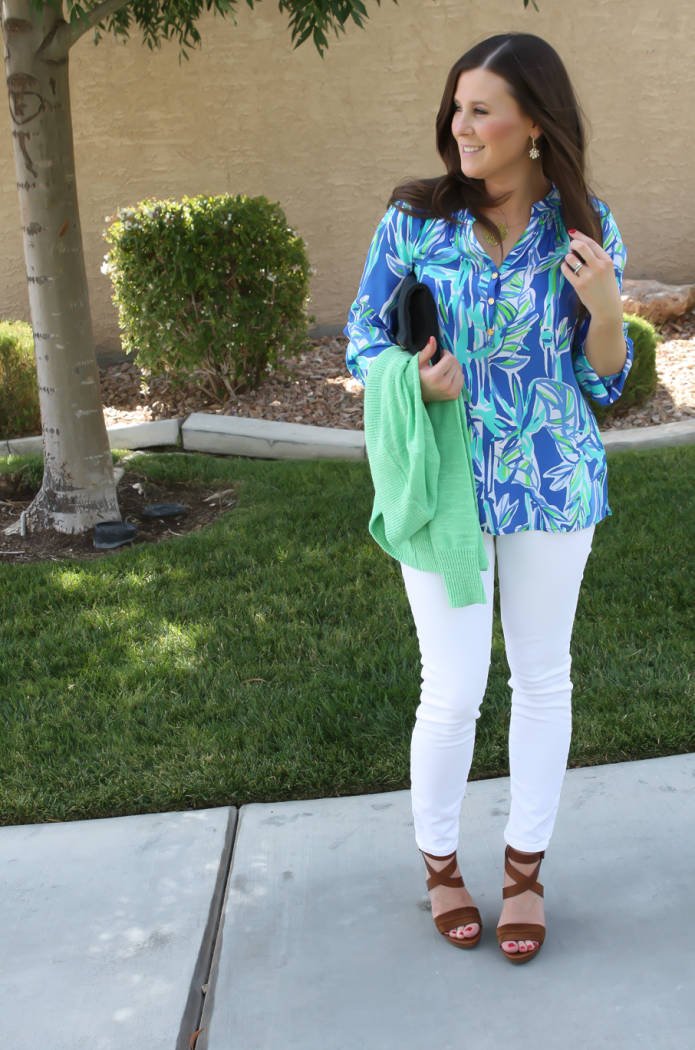 Summer is all about color to me.  Bright pinks, greens, blues, and all paired next to the brightest whites I can get my hands on that day.  To me, all of those things together really encompass my summer wardrobe.
I think I have officially spent my summer in Lilly with their beautiful silk blouses, summer sweaters, and classic dresses that I will wear time and time again.  I love finding new and beautiful pieces for my closet that I know I will love for years to come and all of my Lilly pieces have found a permanent home in my summer wardrobe.
While I've come to love their blouses for the prints, colors, and flattering fit, I also can't seem to get enough of their dresses.  If you managed to grab a few pieces earlier this week during the sale, you were lucky!  I'm so excited for my new things to arrive and can't wait to share with you what I brought home!
Have you enjoyed a Summer in Lilly, too?  What are your favorite pieces to wear?
Thanks for visiting, everyone!  Have a great day!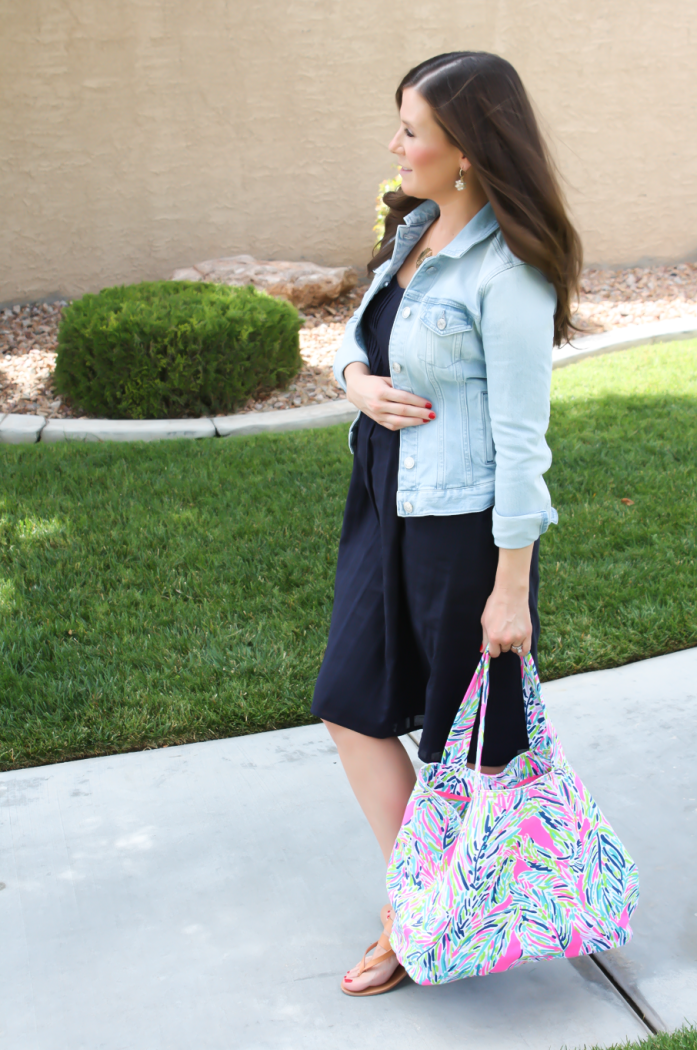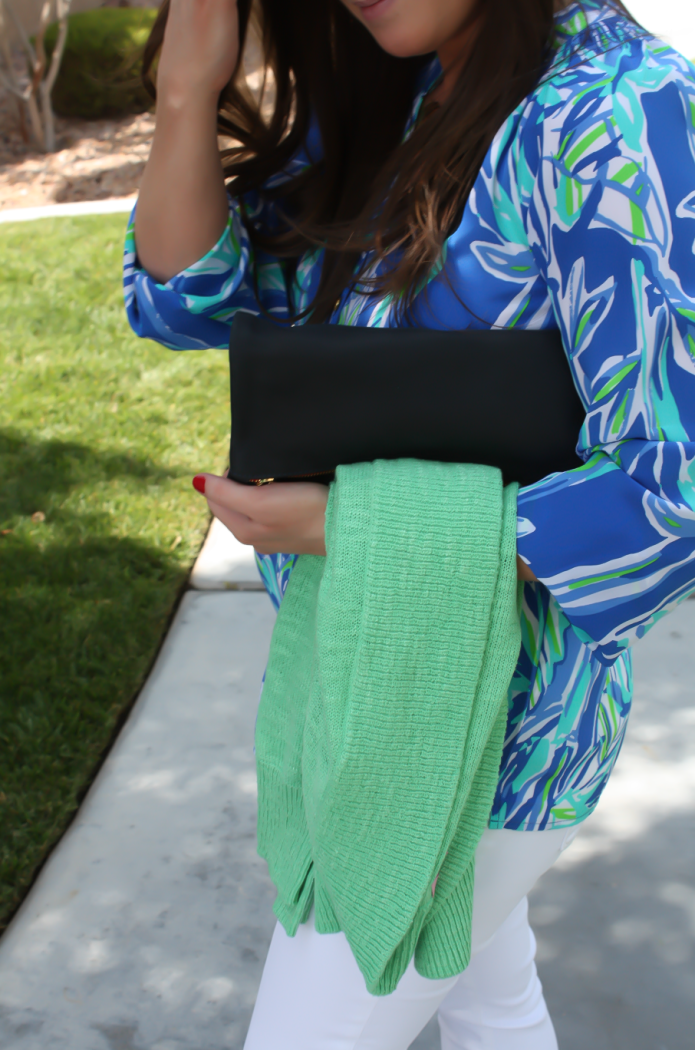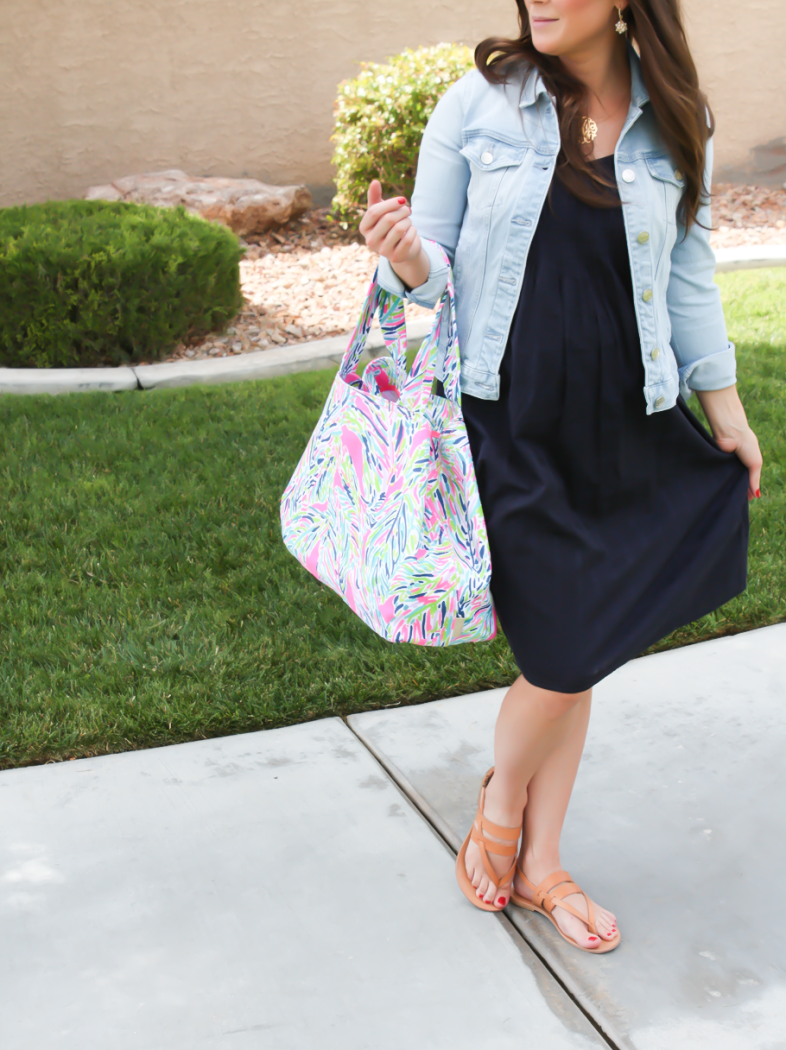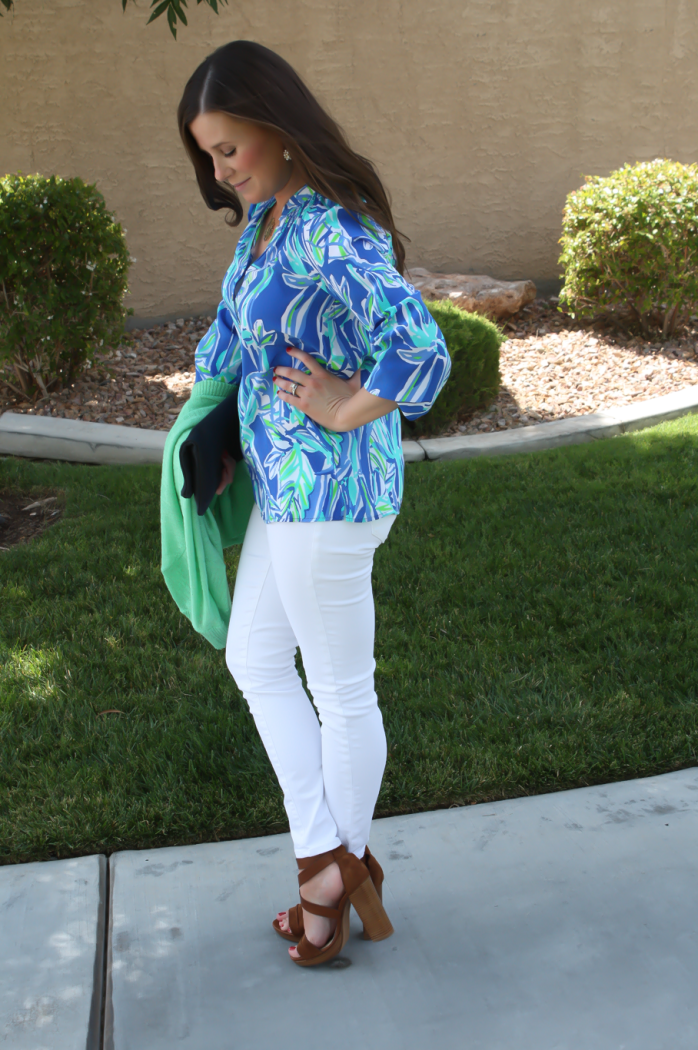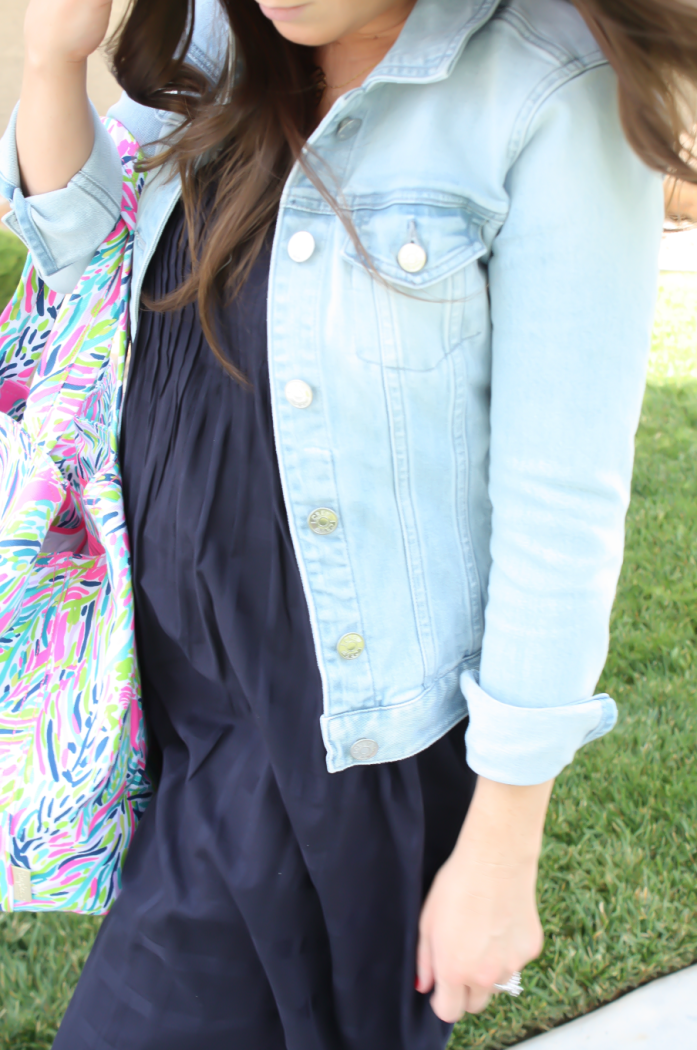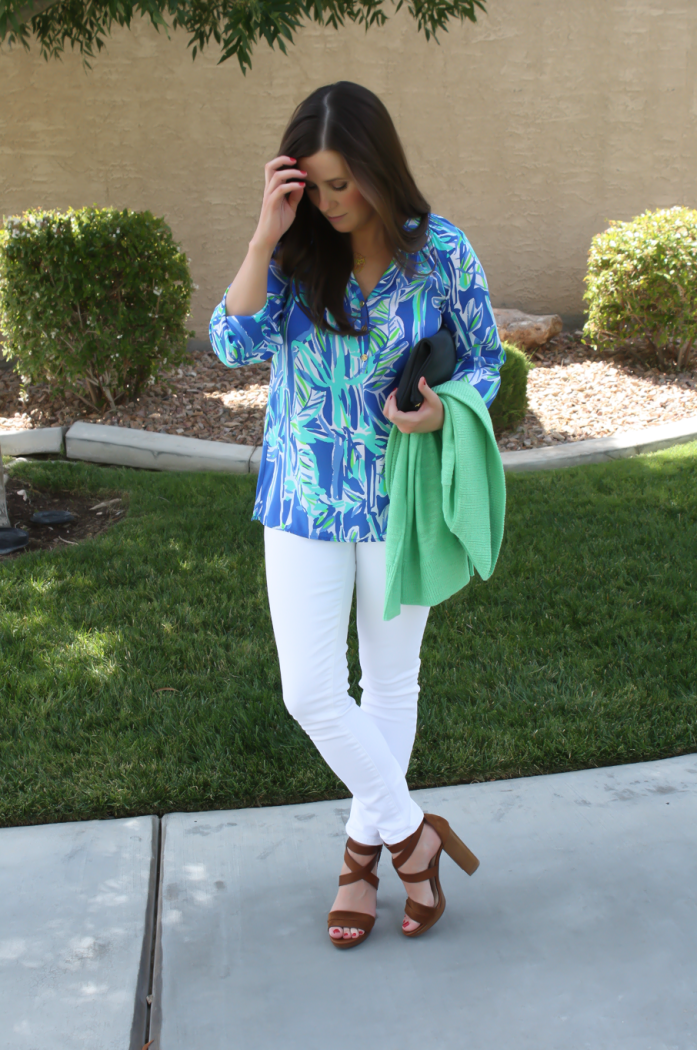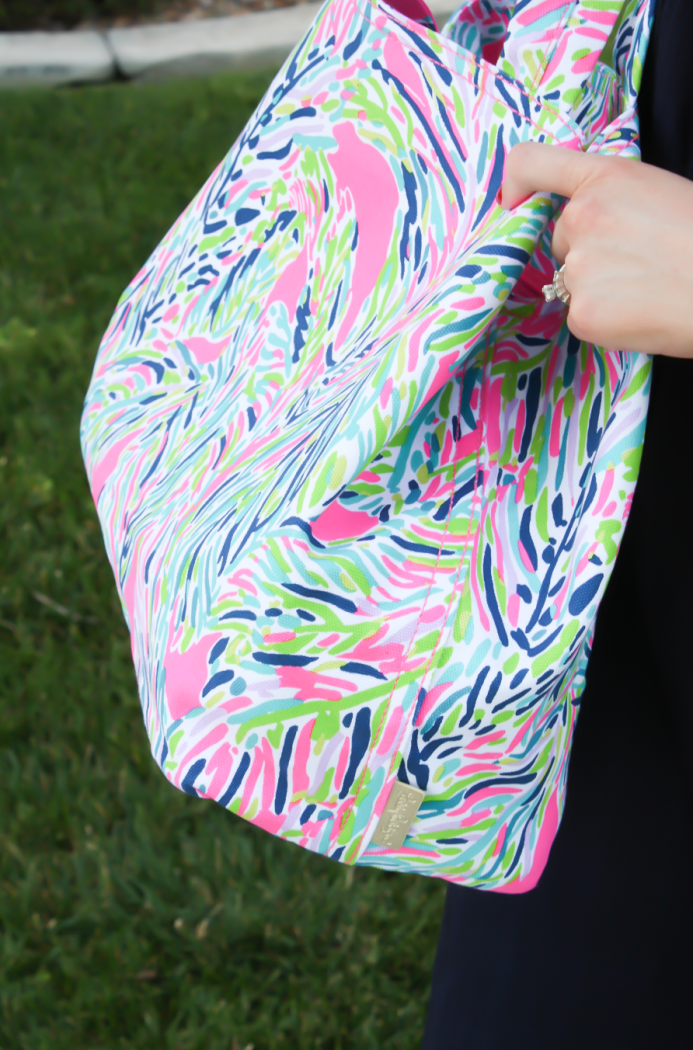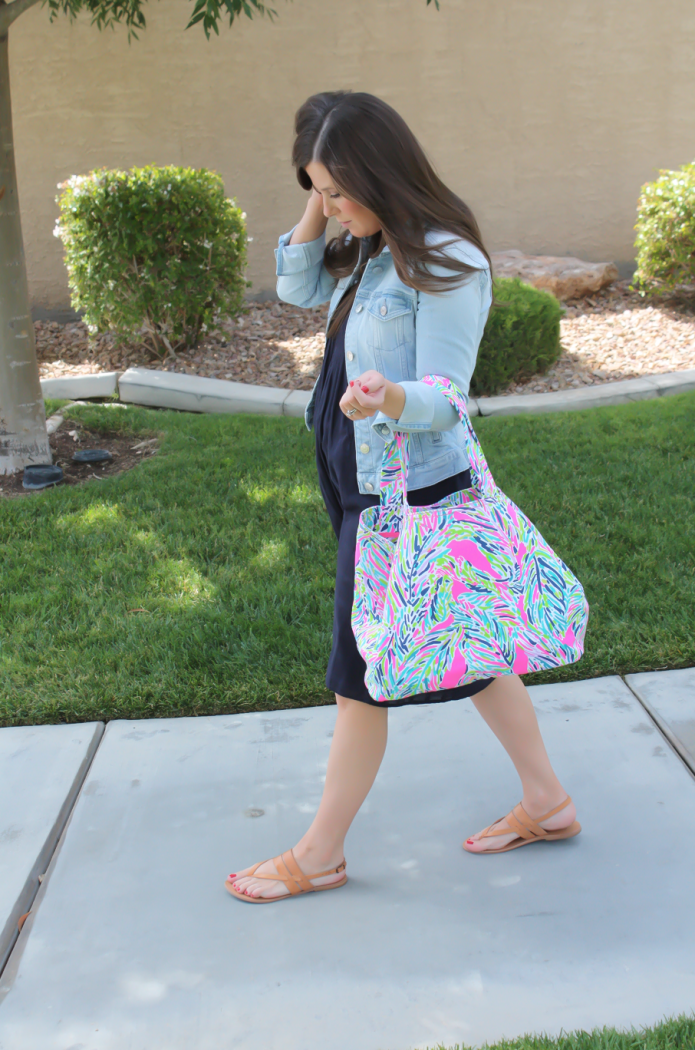 Lilly Pulitzer : Elsa Blouse (c/o), Cardigan  |  J.Crew : White Jeans, try these  |  M. Gemi : Sandals  |  Clare V : Clutch
Lilly Pulitzer : Tote (c/o)  |  J.Crew : Dress, try this  |  J.Crew : Denim Jacket  |  Joie : Sandals
Check out all my favorite Lilly looks from this summer down below!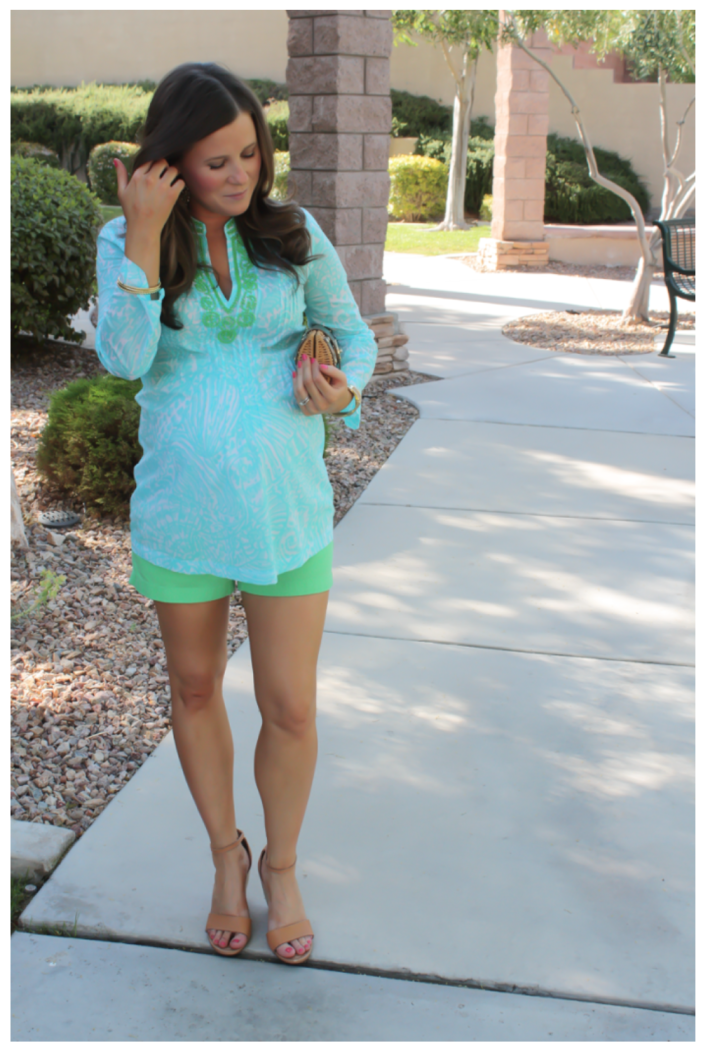 See the post HERE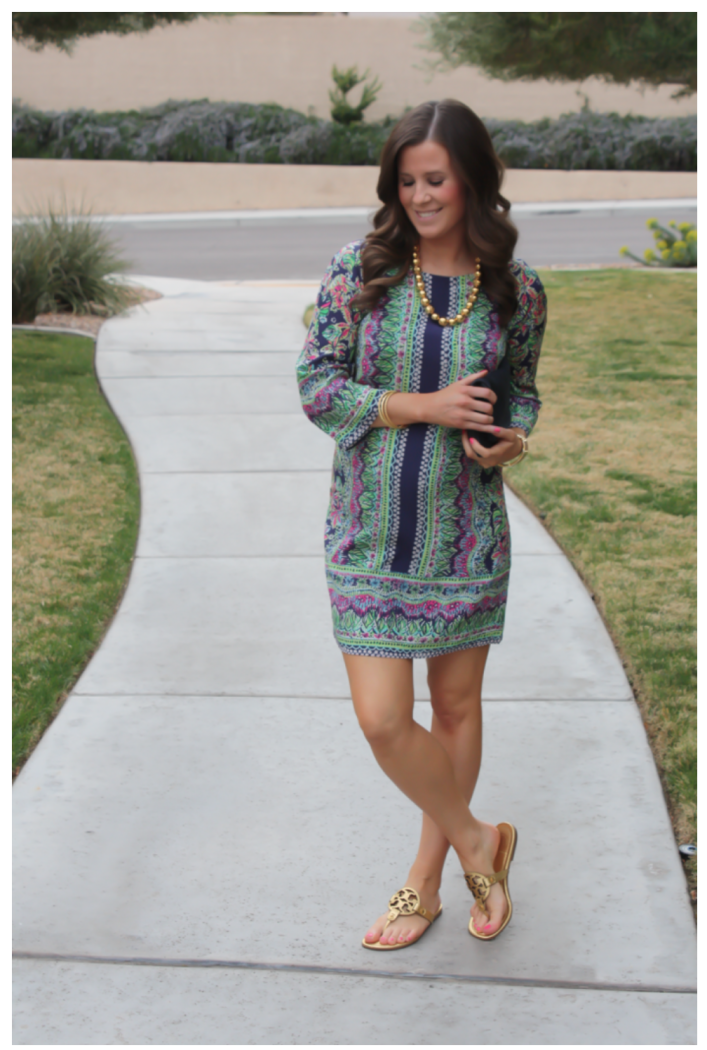 See the post HERE, shop the dress here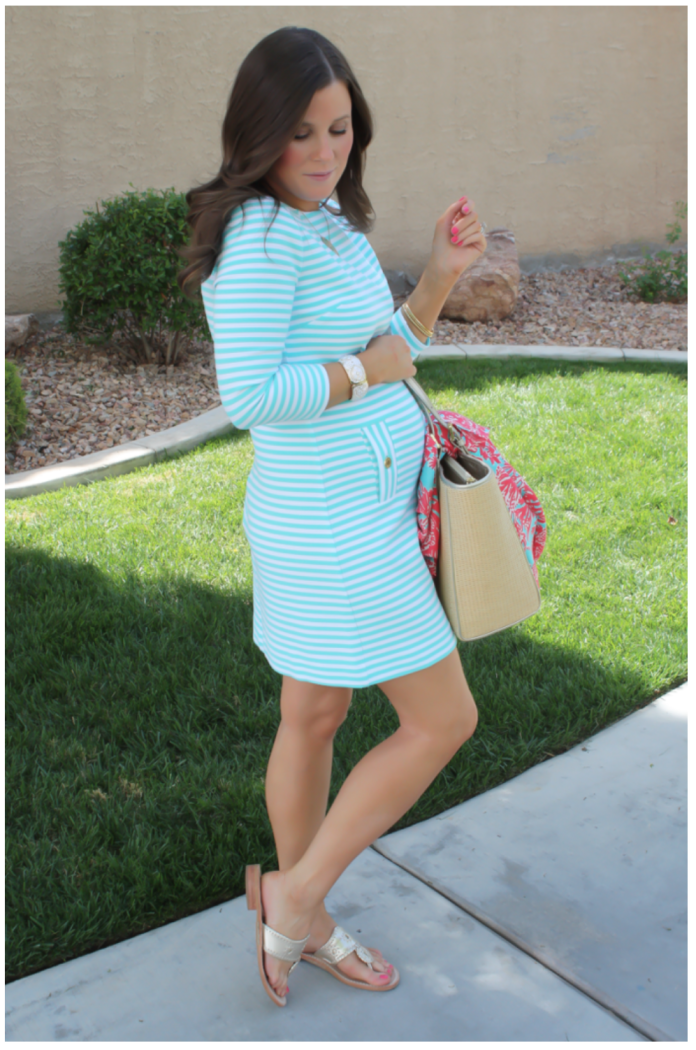 See the post HERE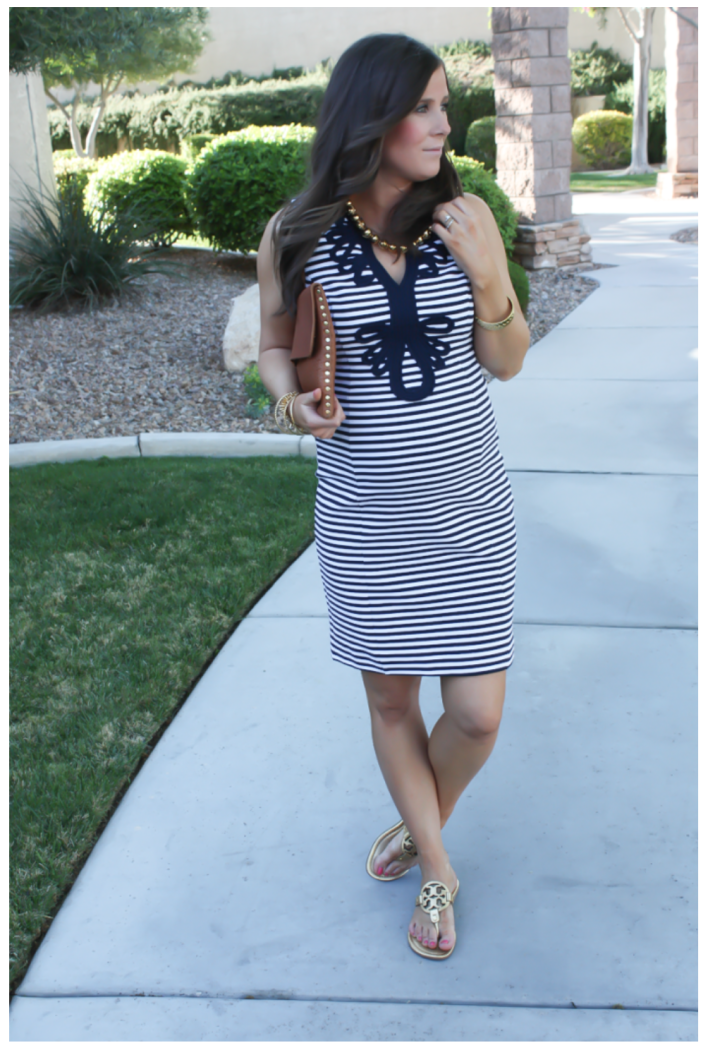 See the post HERE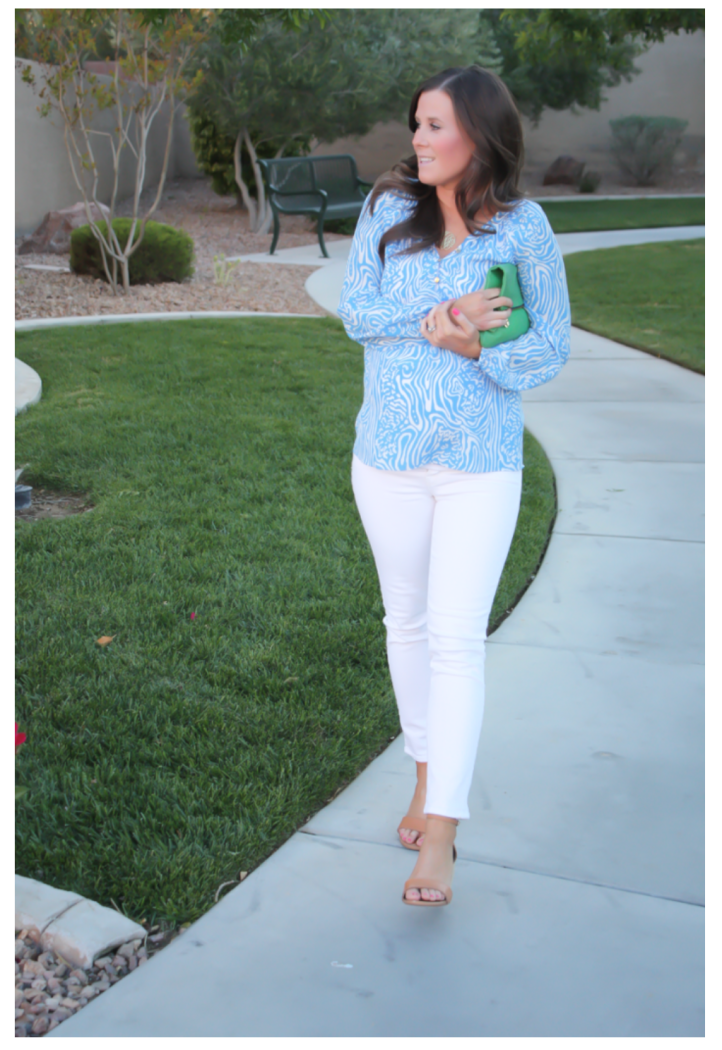 See the post HERE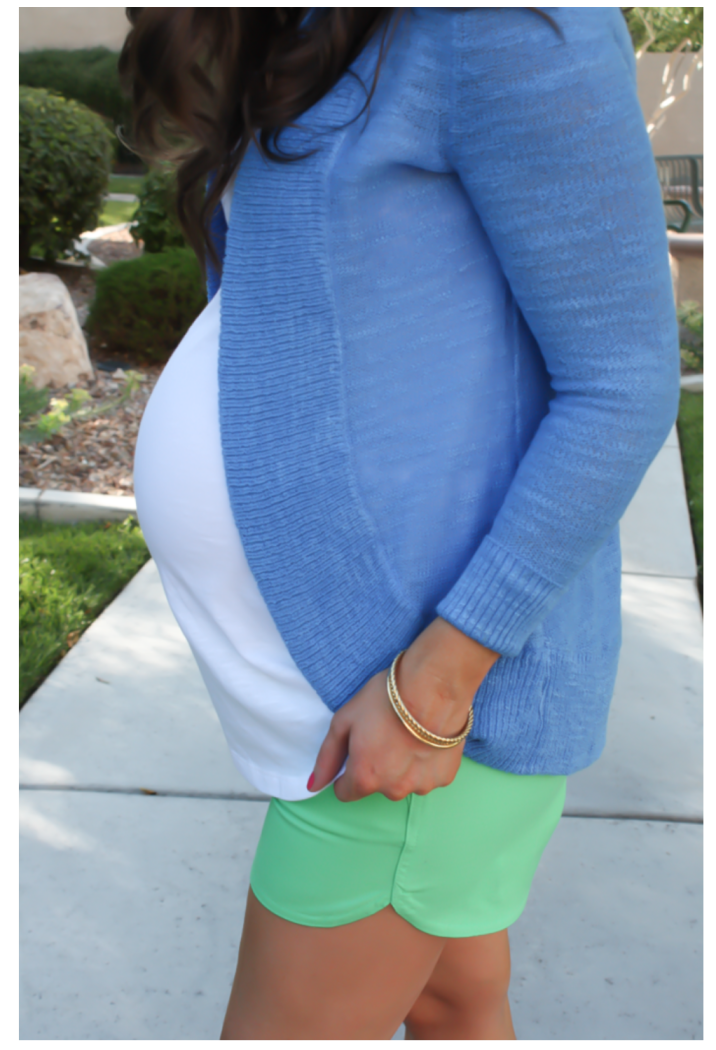 See the post HERE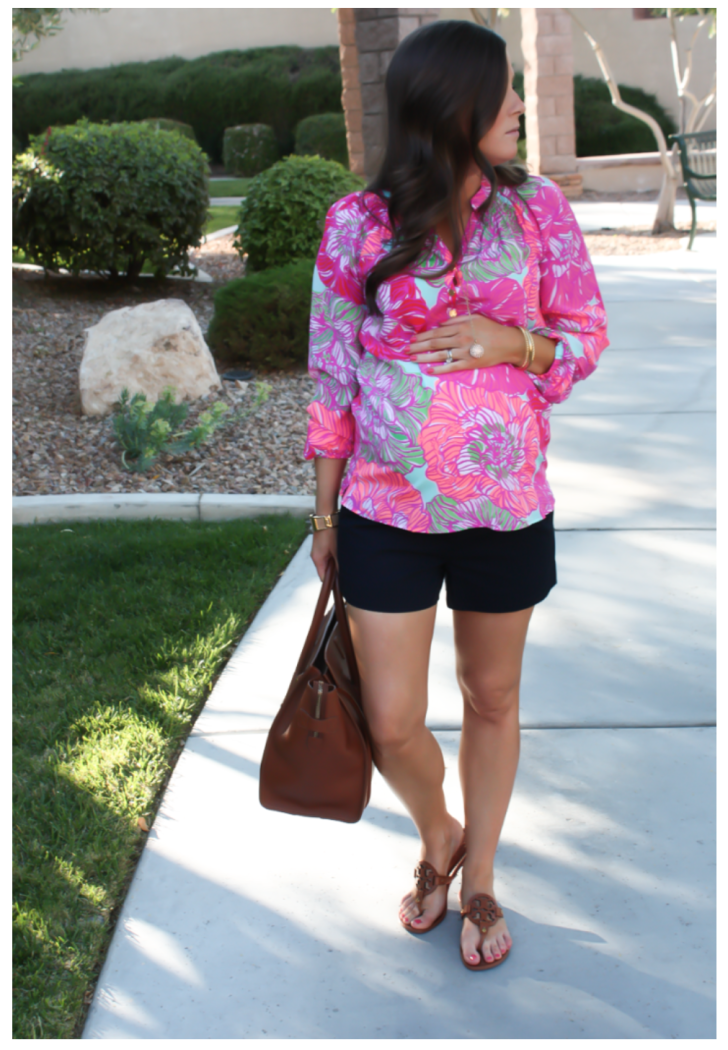 See the post HERE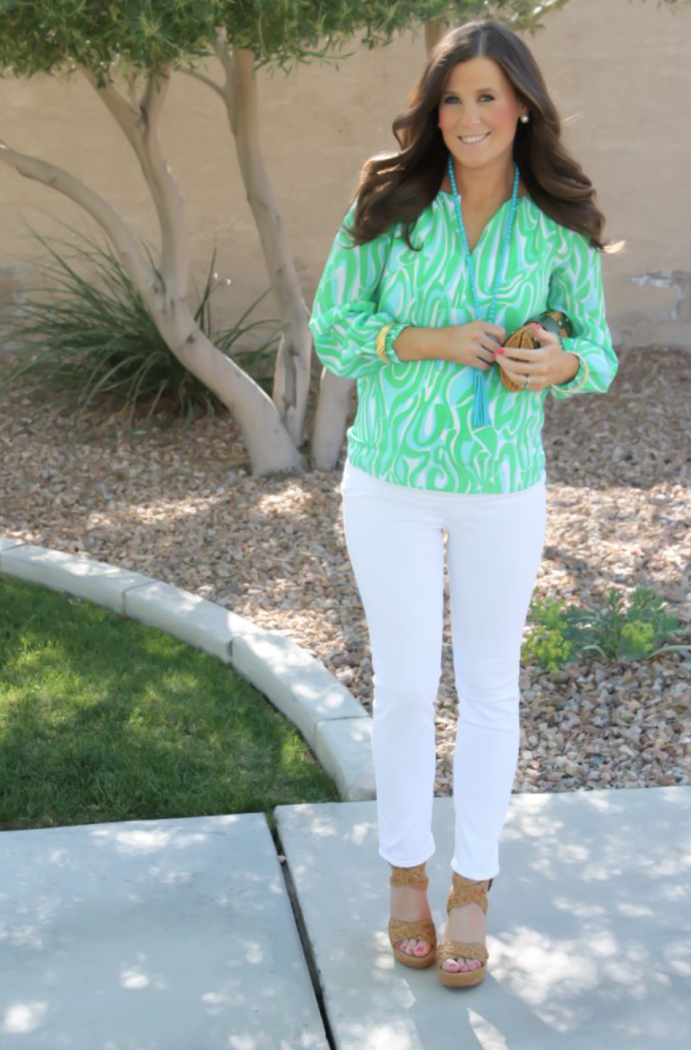 See the Blouse HERE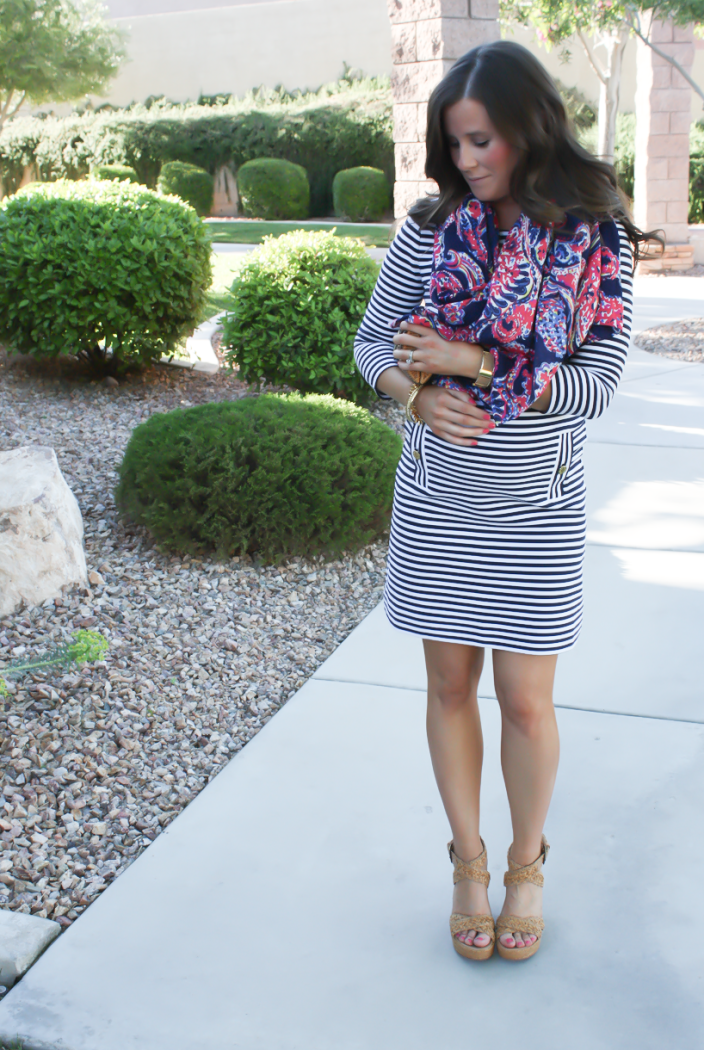 Shop the Dress and similar oversized Scarf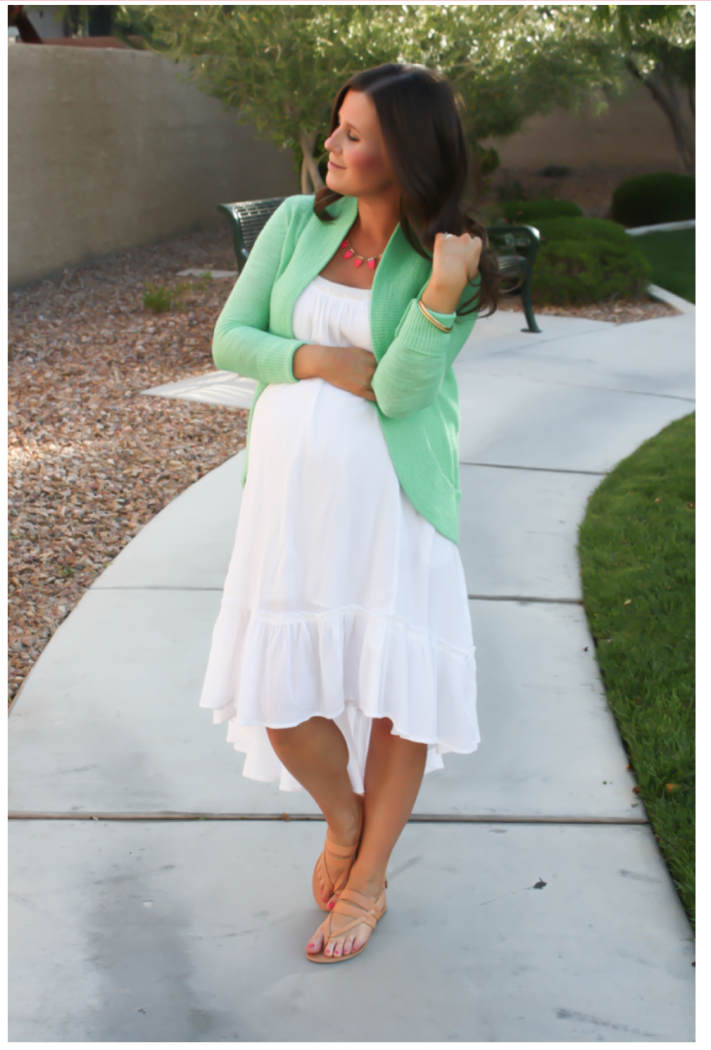 Shop the Post HERE