The holiday season is one of the busiest times of year for me – and I'm sure I'm not alone!  Between the school events, the traveling, the parties – both for Curt and I as well as the girls, the shopping…it's a little overwhelming.  I love the chaos but, honestly, I love a slightly more organized chaos.
Last week, I did a little Christmas shopping for the girls and Curt at JCPenney and while it's still a work in progress, I'm off to a great start!  I have some pretty awesome memories from when I was little where my sisters and I would fight over the Penney's catalog (Do you remember?!  I was the size of dictionary!) and rip pages out of all the clothes and toys we wanted from Santa.  We would glue all the pictures to a piece of paper and do our best to stay out of trouble hoping all our wish list items would be checked off.  I'm sure you're not surprised when I tell you that my list was mostly clothes while my sisters went straight for the toys.
Anyway, I love a good department store that offers some great deals and has a little bit of something for everyone on your list.  JCPenney has so many of my favorites brands for the girls, too, like Carters, OshKosh, Melissa and Doug, and even Disney!  Curt, well, he's my coffee lover and because we're in need of a new brewer, I found a little something extra special for him, too!  He's a December birthday so we tend to combine his gifts into one.  Curt is ridiculously hard to shop for but this was a big win all around.  He's been a little barista all weekend long – YouTube tutorials and all!
I've gathered up so many of my favorites for the littles, the ladies, and even the men on your shopping list this year!  All my choices are down below for all the family and friends I have to gift this year!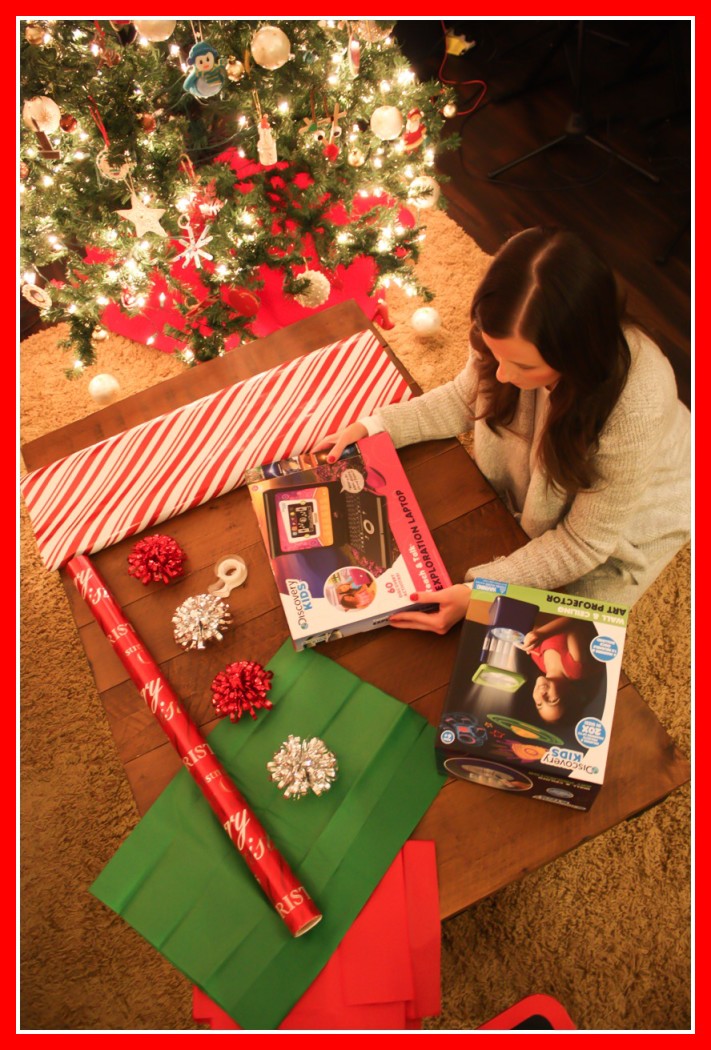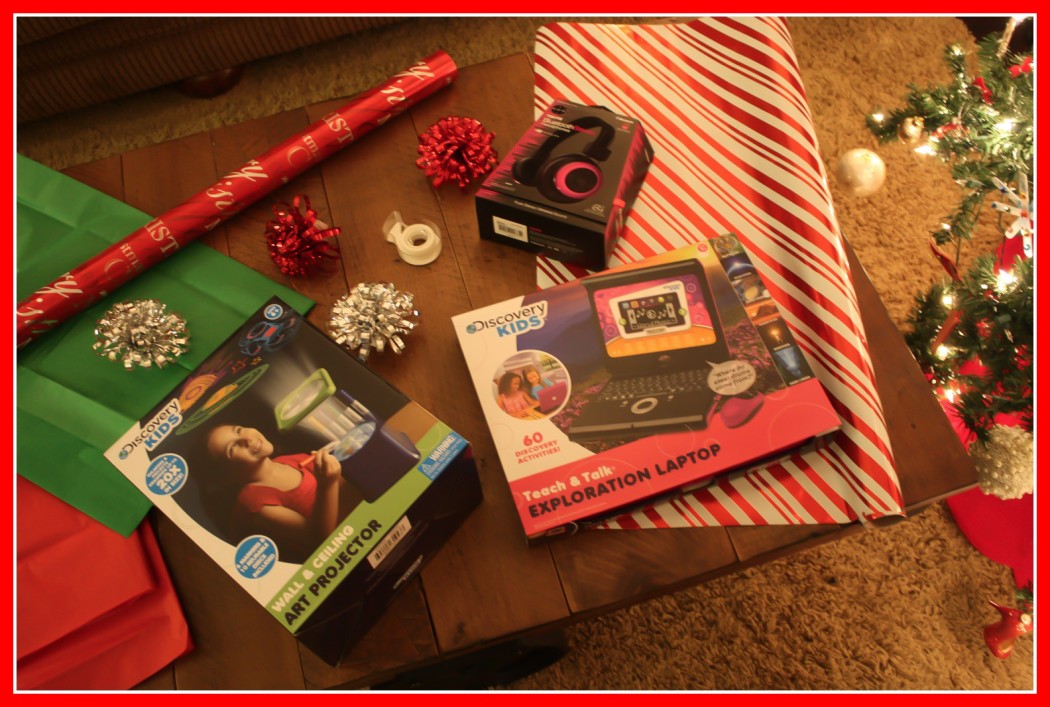 I also found a really affordable pair of bluetooth headphones for Ava, too!
For Ava…  Curt and I just LOVED this Discovery Kids line!  They have so many fun (and even educational!) toys for kids that we know Ava is going to love.  Check out this fort and teepee!  
Discovery Kids Laptop  |  Discovery Kids Art Projector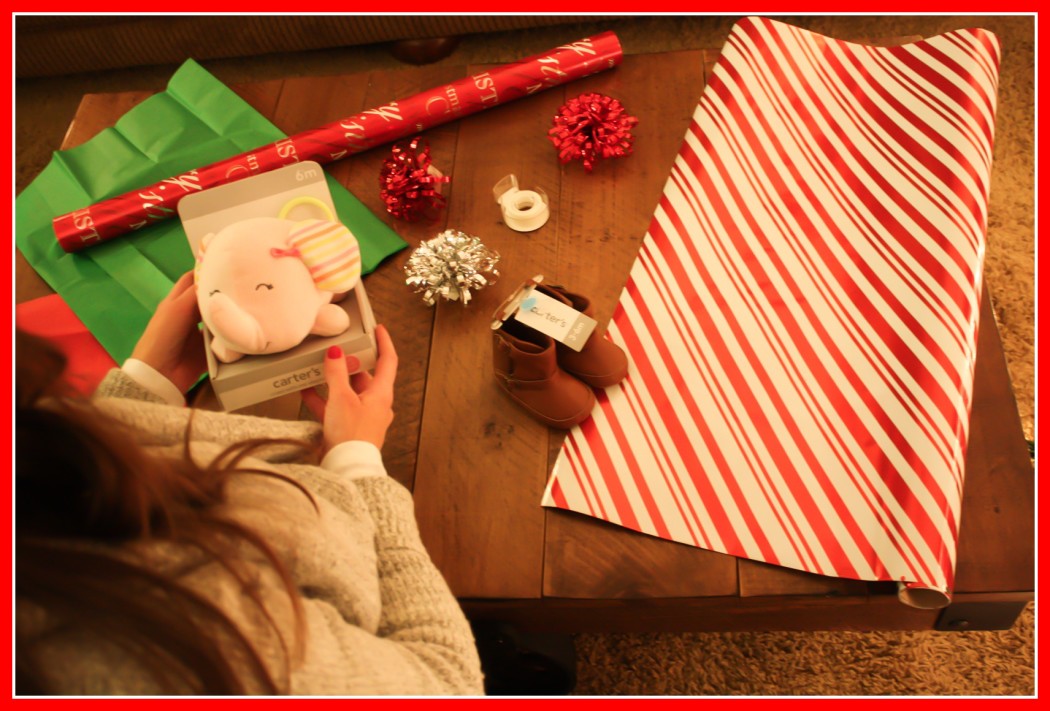 For Grace…
While she still loves her swaddle blanket and binkies, these were too cute to pass!
Carter's Stuffed Toy  |  Carter's Booties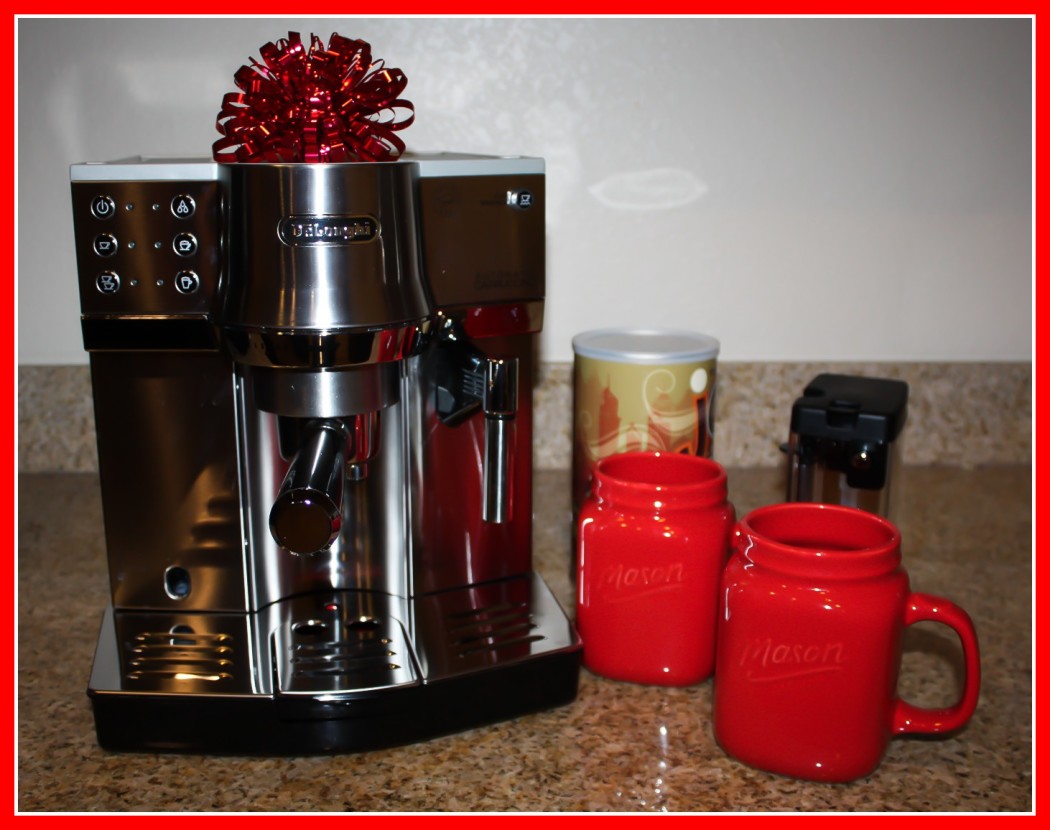 For Curt…  This guy.  He loves (and NEEDS!) his java.  We have a coffee pot that works just fine but he was really keeping an eye out for a cappuccino and espresso maker.  He's a pretty happy camper right now with his new toy!  
Delonghi Cappuccino and Espresso Maker  |  Mason Jars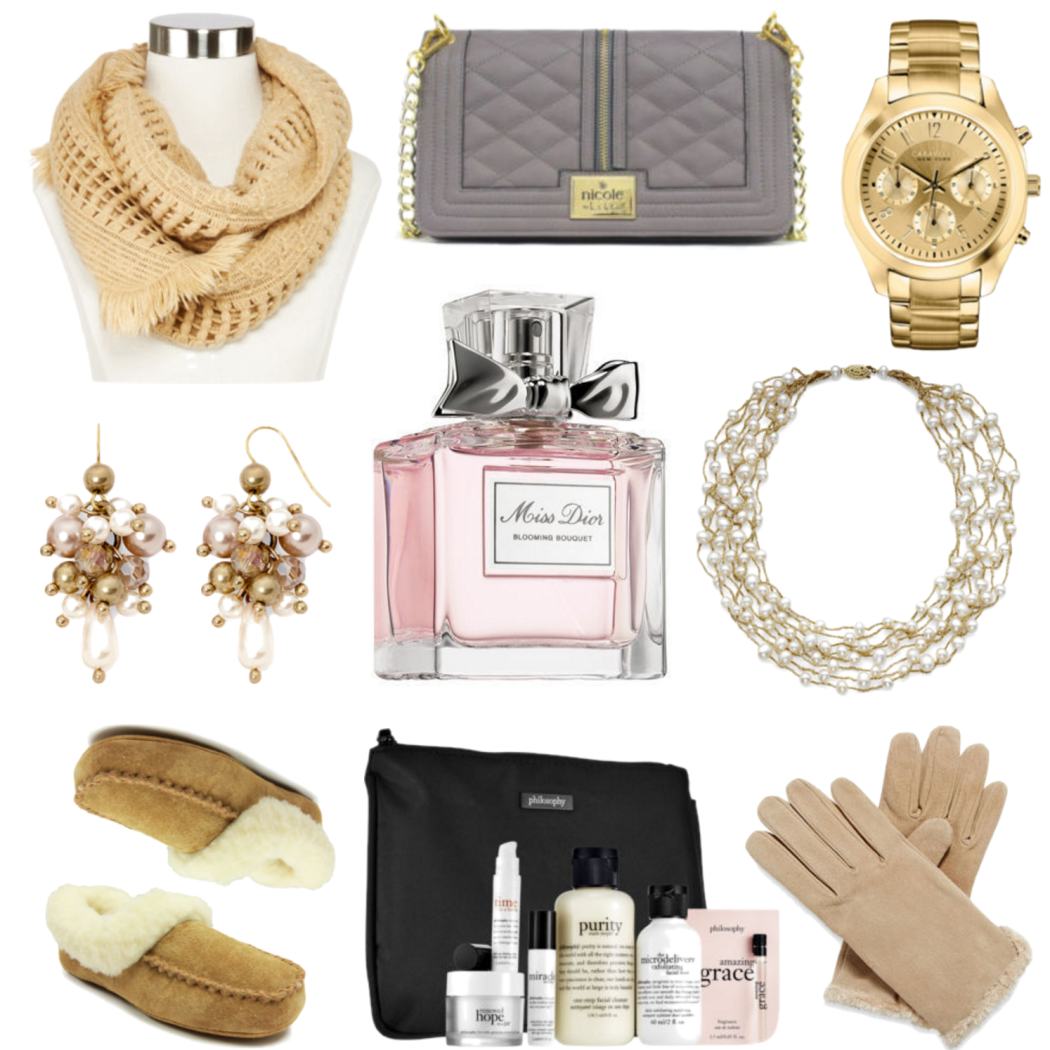 For HER…  Did you know that JCPenny has a Sephora now!  #yesplease
Infiniti Scarf  |  Quilted Bag  |  Watch
Slippers  |  Beauty Gift Set  |  Gloves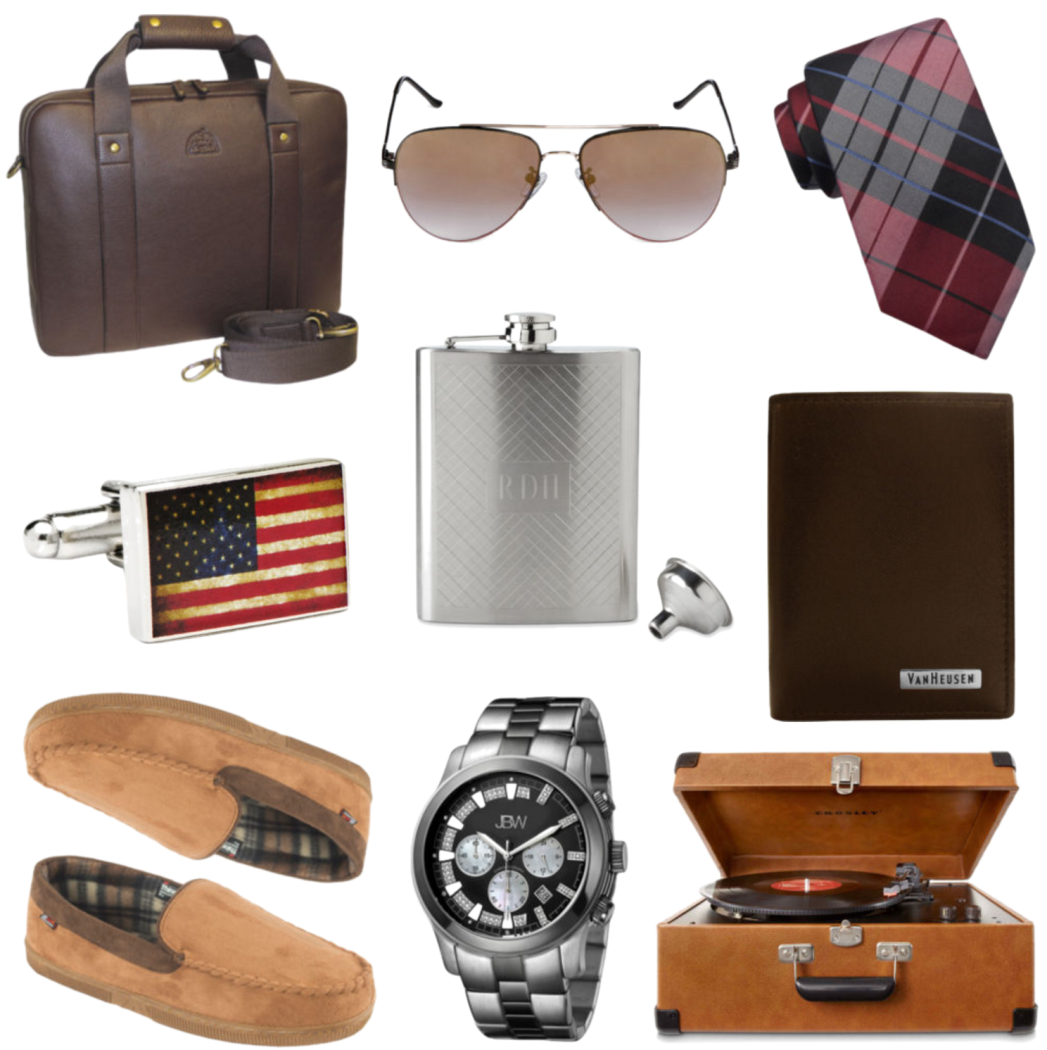 For HIM…  Men can be kind of hard to shop for, right?!  Here's my rule : When in doubt, go with the gifts that always fit!  Meaning, you know their exact size or buy something that doesn't depend on their size to be a great gift.  This rule works for both MEN and WOMEN!  
Laptop Case  |  Aviator Sunglasses  |  Plaid Tie
American Flag Cuff Links  |  Engravable Flask  |  Wallet
Slippers  |  Watch   |  Record Player
For the Littles…  So many clothes and so many great prices!!!  All my favorite brands are here, too! 
Polar Bear Shirt  |  "It Girl" Tee  |  Hat and Gloves
Boys Shoes  |  Winter Coat  |  Ivory Sweater
Skinny Jeans  |  Black Dress Shoes  |  Hooded Sweatshirt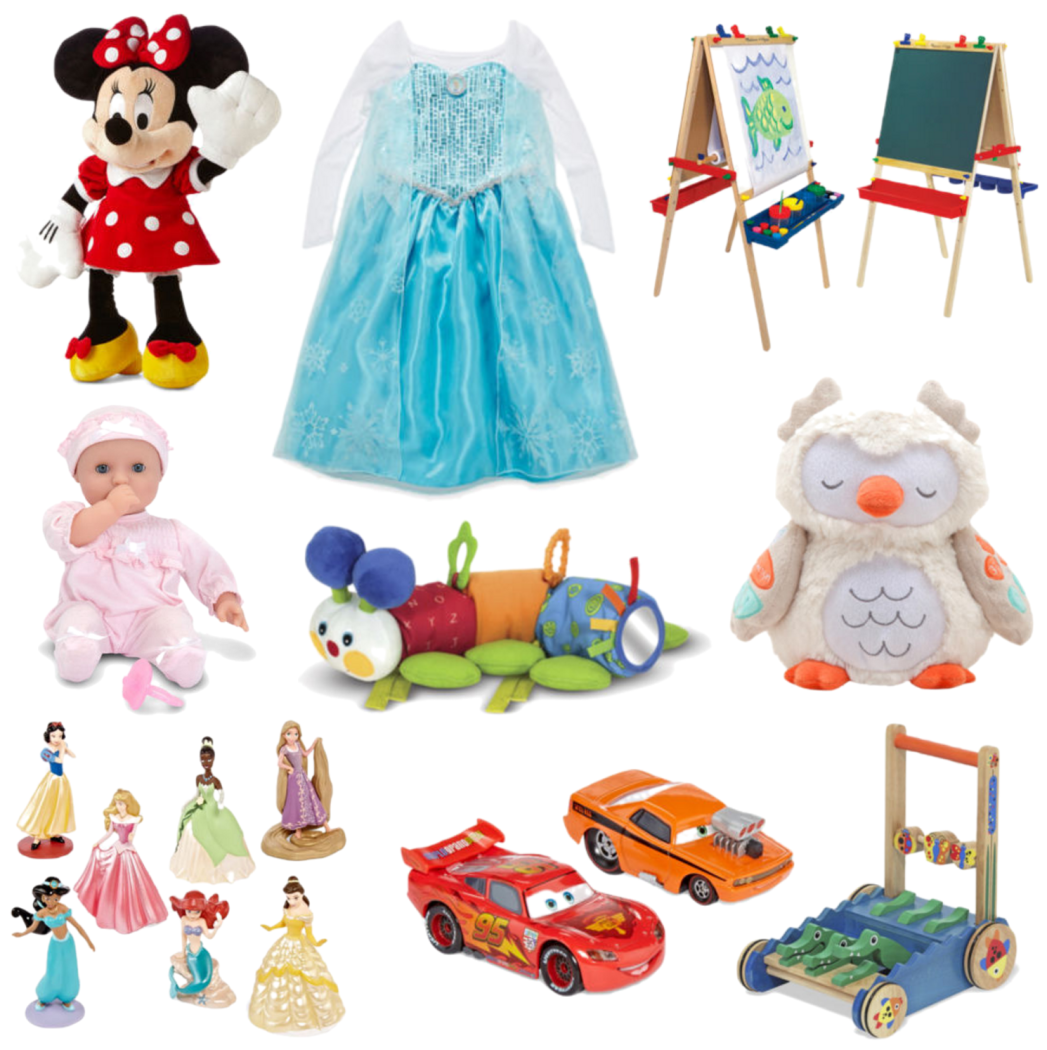 For the Kids…  Disney!  You are never going to go wrong with Disney! 
Minnie Mouse  |  Frozen Dress  |  Art Easels
Baby Doll  |  Infant Worm  |  Owl
Princess Set  |  Cars  |  Alligator Walker
Today's post was sponsored by JCPenny and ShopStyle.  All opinions are my own.