With Mother's Day less than one week away (Sunday, May 10!), I'm excited to share with you just a few gift ideas that I would love both gift…and perhaps receive!  (hint, hint…hubs!)  Aside from the fact that Nordstrom already has a pretty great gift guide to help narrow down your choices for Mom this year, I've added just a few of my own personal touches and favorites if you're still looking for that something extra special.
Do you keep things low key for Mother's Day?  Do you like to give one big group gift or smaller, more individual presents?  Do you like to pick the gift yourself or take a safe bet with a gift card?  For me, I guess every year it depends!  We've definitely come together as a team with my sisters to buy a super nice gift and then other years, we just kind of let my mom decide what she wants and think a gift card to let her decide would be more fun!
Either way, I had a little bit of trouble trying to narrow down my choices from Nordstrom because like my own mom, I usually find something to love every time I go to shop.
Here are just a few of my favorites that you can quick grab online and have shipped in time for Sunday or maybe even hop into your store because you're lucky enough to have it in stock.  I love it when that happens…
Happy Mother's Day to all the hardworking and unconditional loving mommas out there who, I'm sure, are so thankful that we take one day a year to pile on the thank-you's for all they've done.  Where would we be with mom?!  I don't even want to know…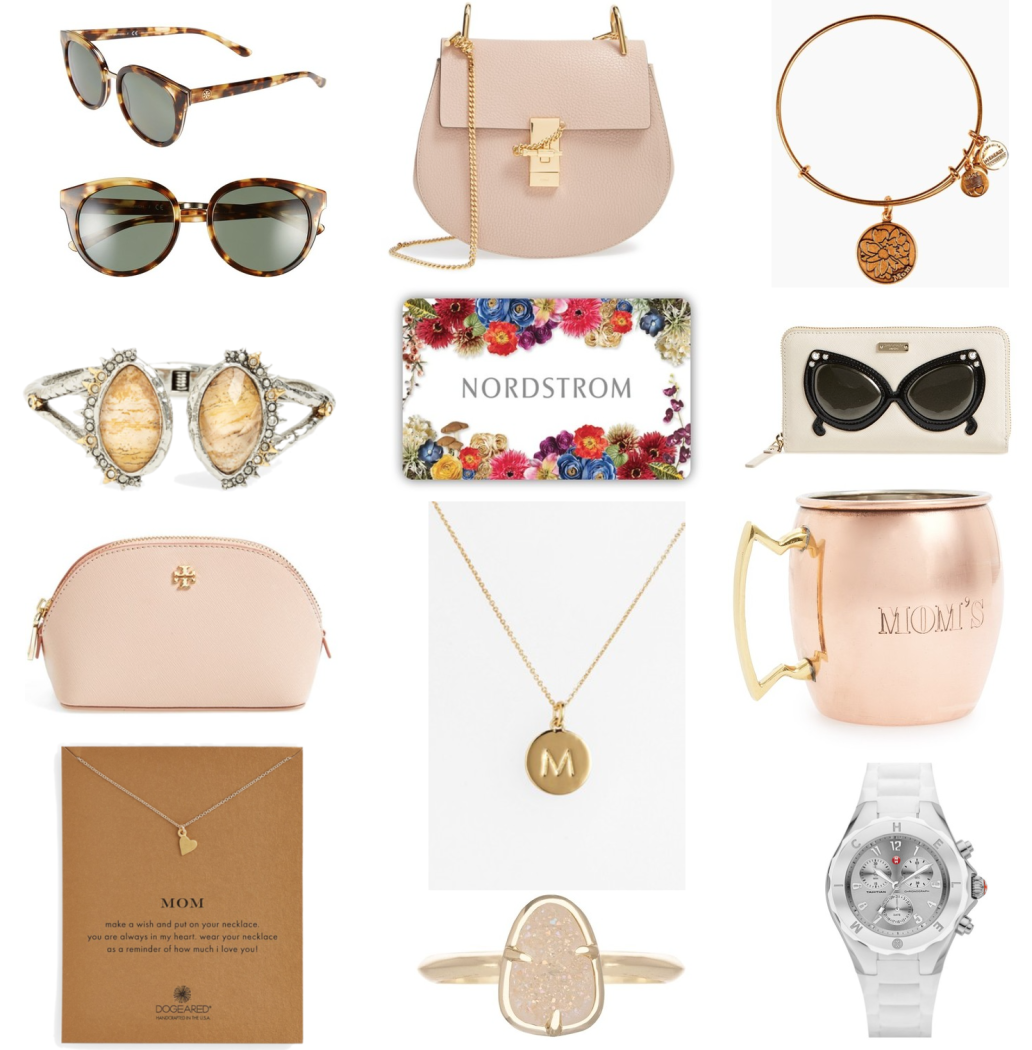 Tortoise Sunglasses  |  A "Forever" Bag (great for a big group to give!)  |  Charm Bracelet
Stone Cuff Bracelet  |  GIFT CARD (always a safe bet!)  |  Sunglasses Case
Make Up Bag  |  Initial Pendant  |  Copper Mug
Charm Necklace  |  Stone Ring  |  White Watch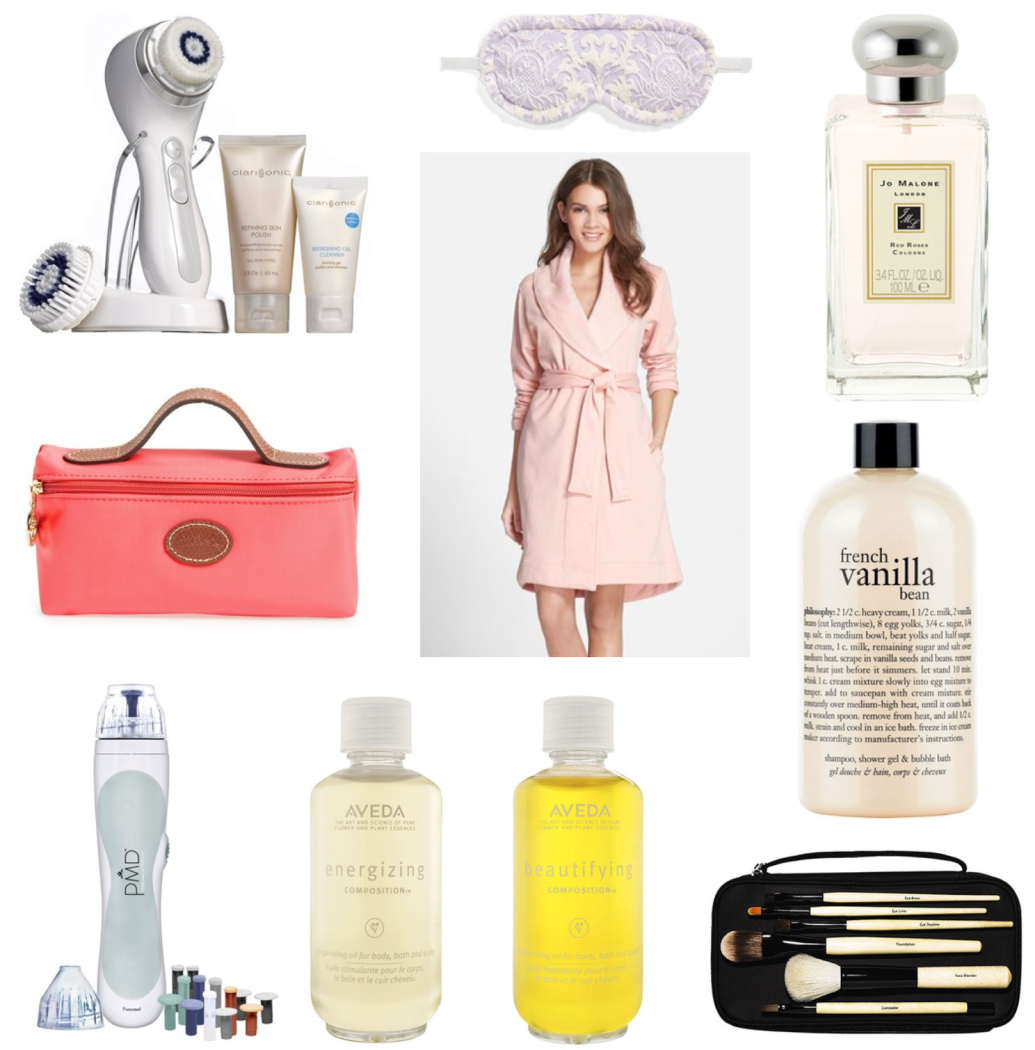 Face Cleansing Brush Set  |  Sleep Mask  |  Perfume
Toiletries Case  |  Bath Robe  |  Vanilla Bath
PMD Skin Care Set  |  Energizing Oil  |  Beautifying Oil  |  Make Up Brush Set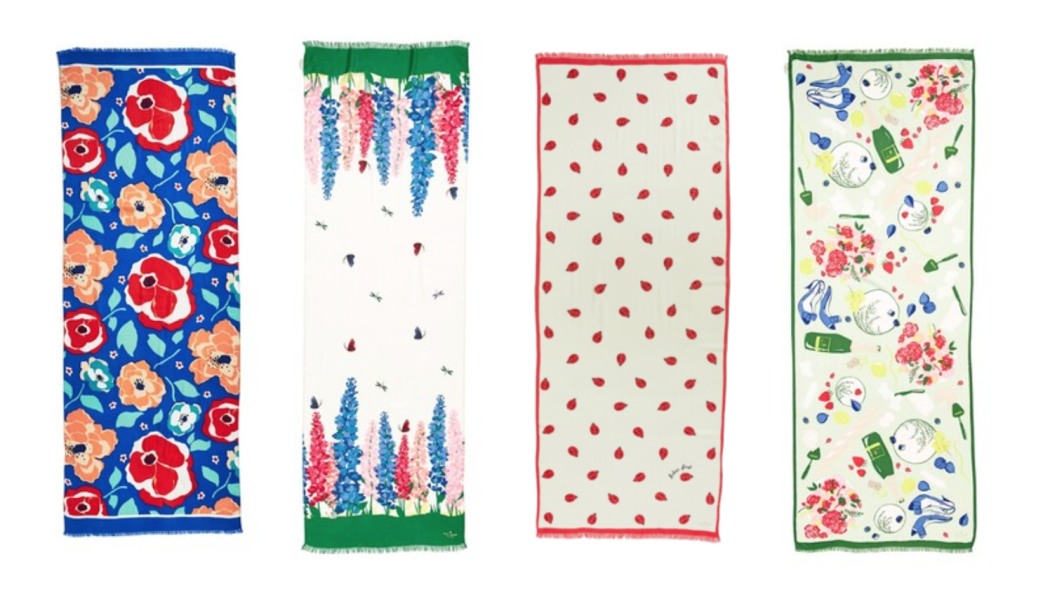 Printed Scarves
Thank you to ShopStyle for sponsoring today's post.  All opinions are my own.