A cold and rainy Sunday is meant for sweats, yes?!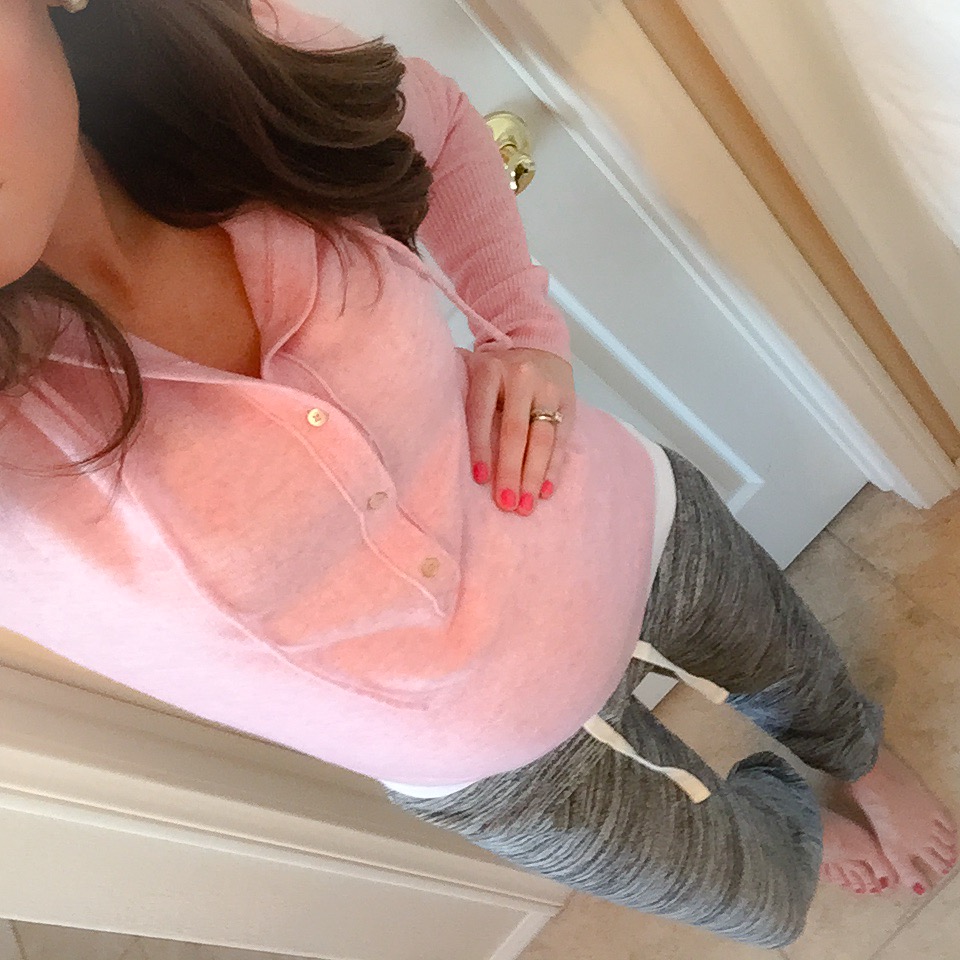 Sweater  |  Sweat Pants, also check out these, these  |  Tank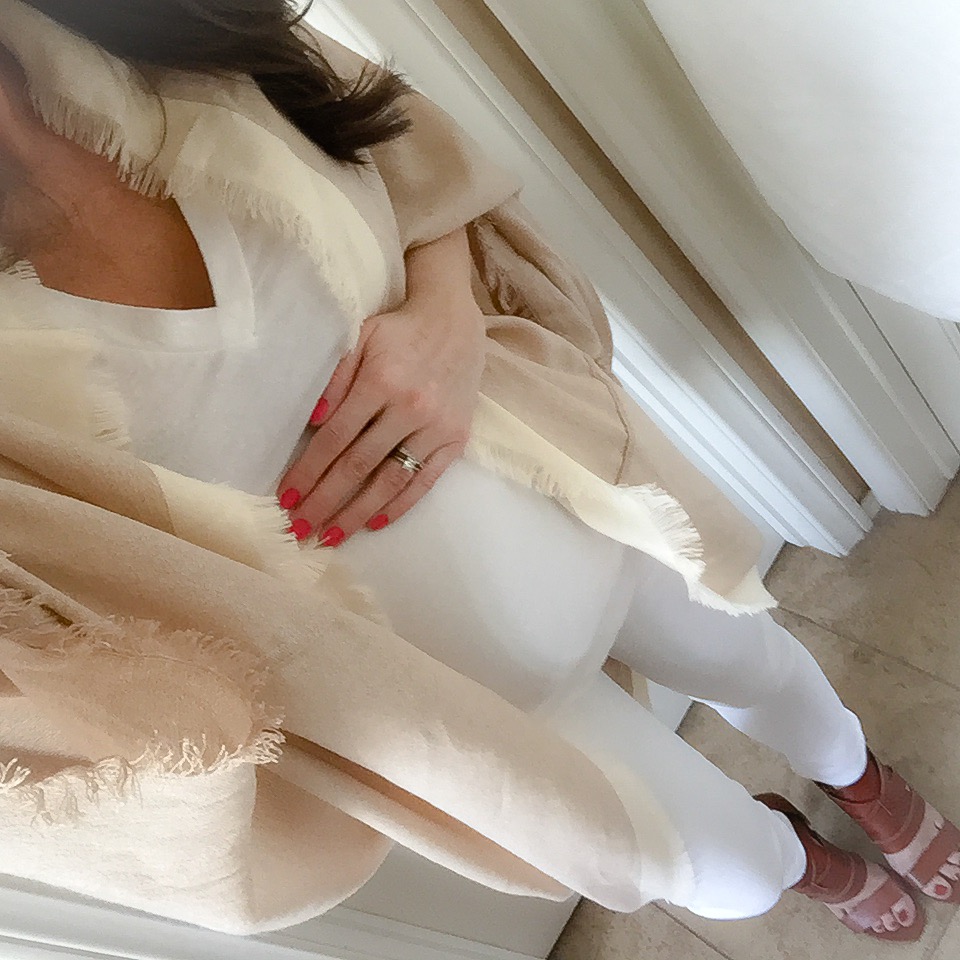 I love this Summer Wrap I just picked up, too.  It's lightweight and I love the tan and ivory together.
Wrap see for more colors -, here, here, here  |  Tee  |  Jeans  |  Heels (Anthro – last year, try these)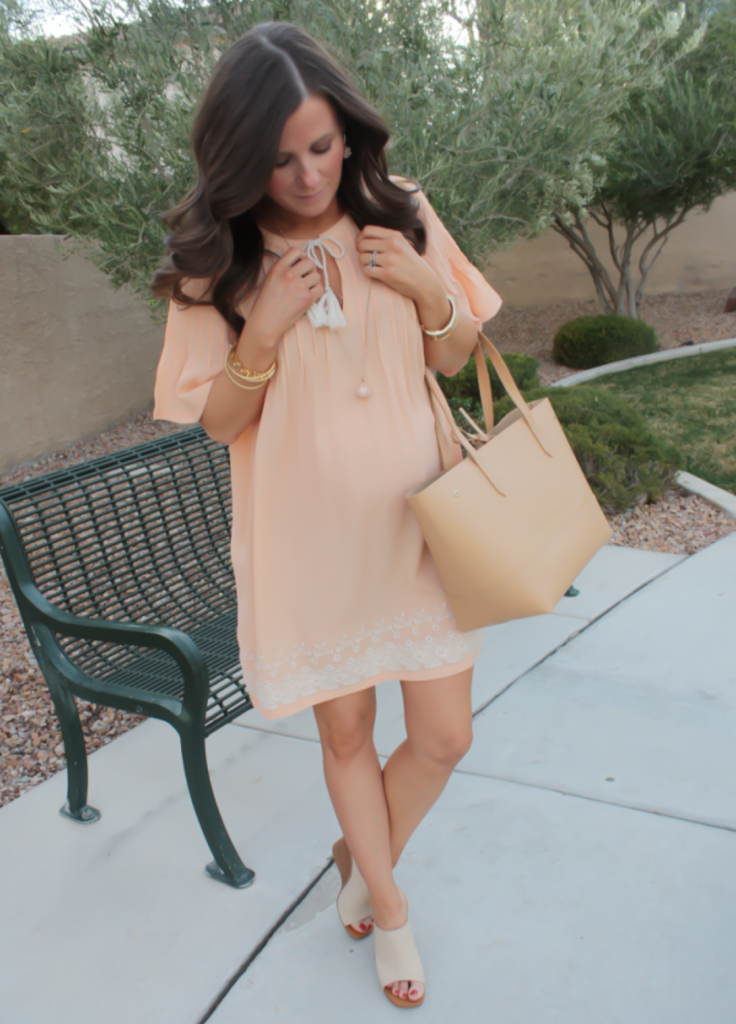 Peach Dress  |  Wedge Mules, here, here  |  Tote
Original Post : here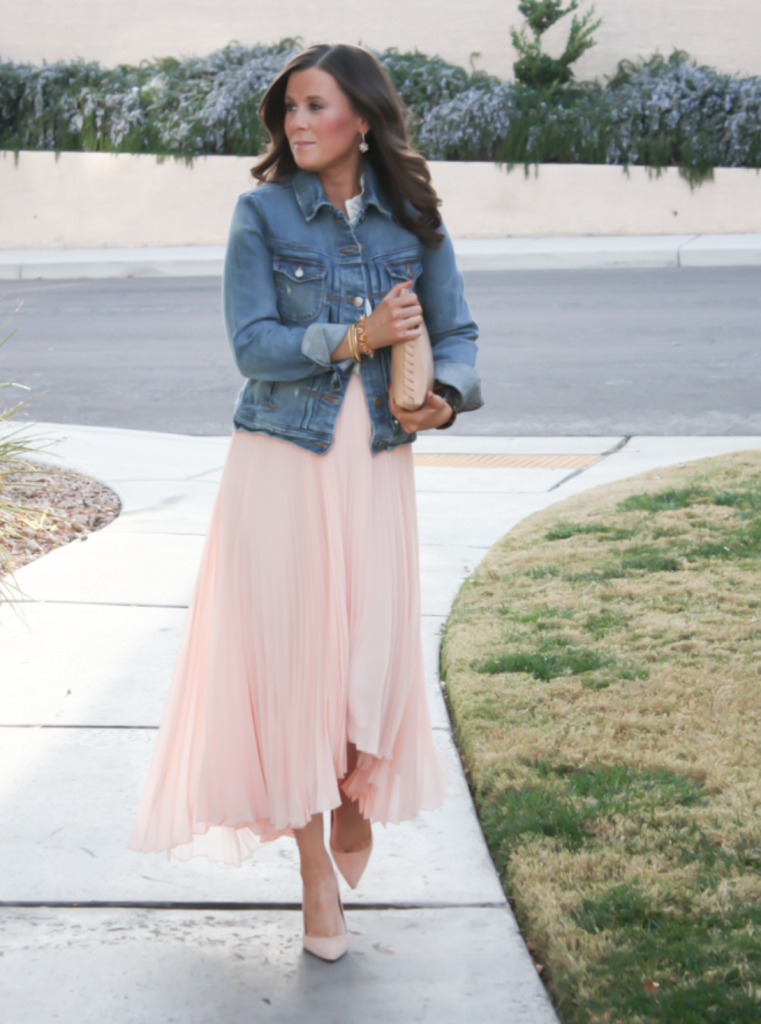 Denim Jacket  |  Pink Pleated Skirt  |  Ivory Cami, try this  |  Clutch  |  Heels
Original Post : here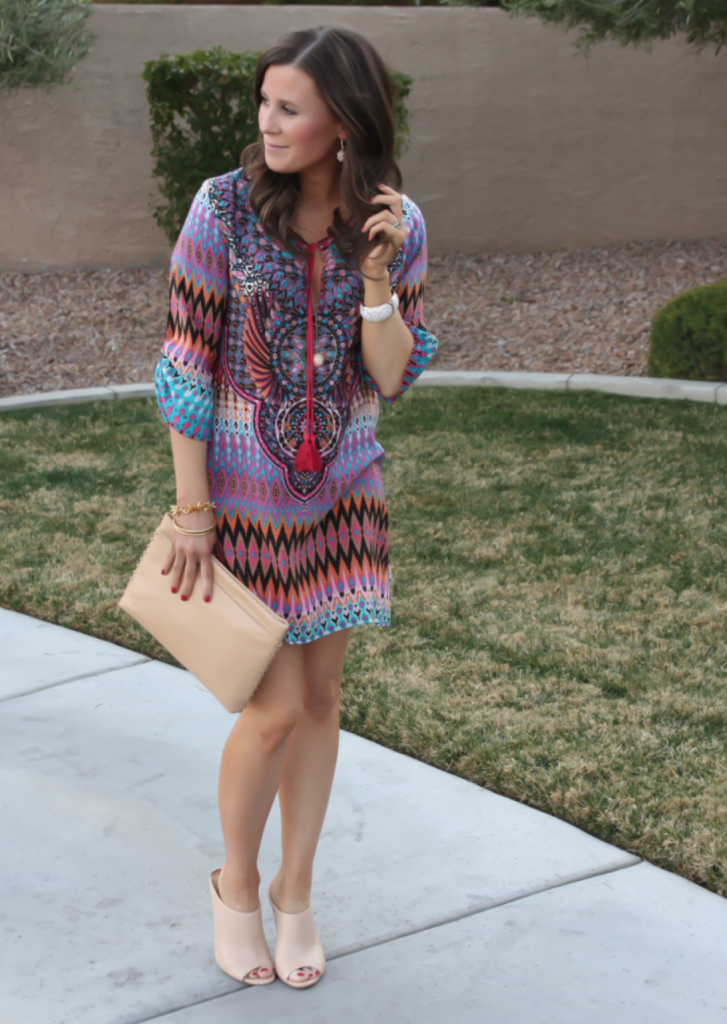 Printed Shift  |  Clutch  |  Mules
Original Post : here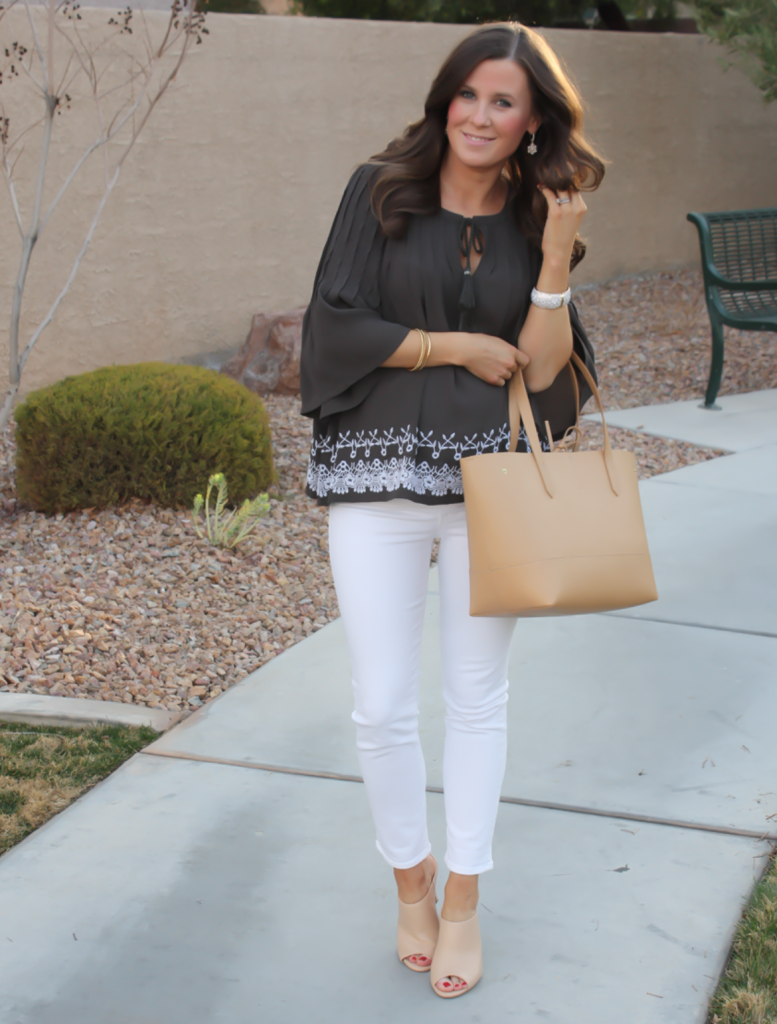 Grey Embroidered Blouse  |  White Jeans  |  Mules  |  Tote
Original Post : here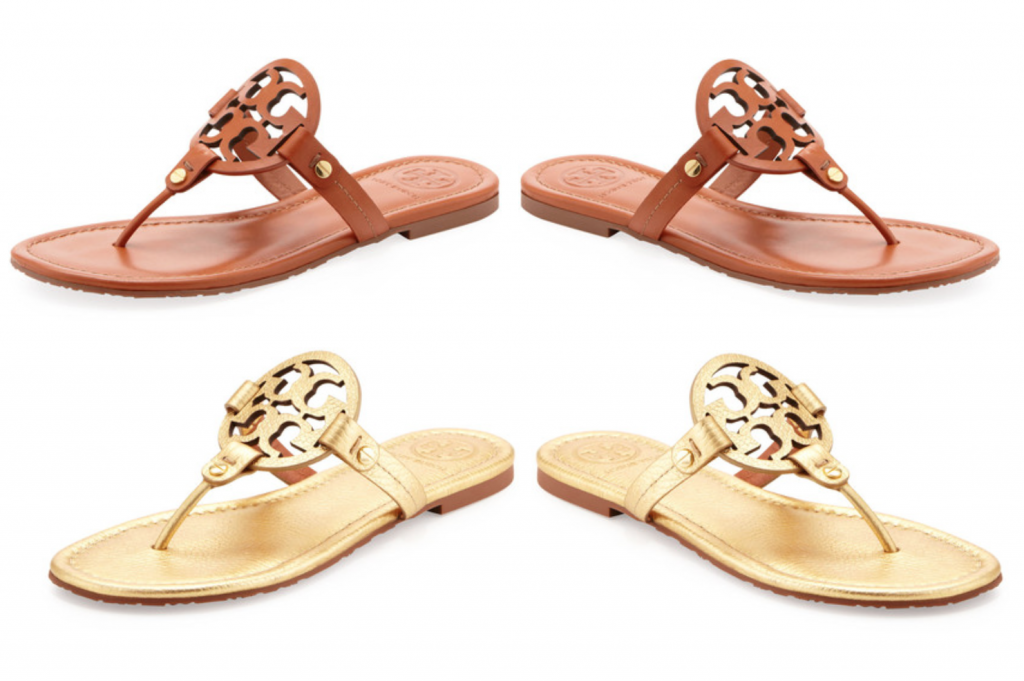 I posted these brown and gold sandals on my Facebook page yesterday and I can't decide which color I like more for summer!!!!
Classic Brown or a Bright Gold?!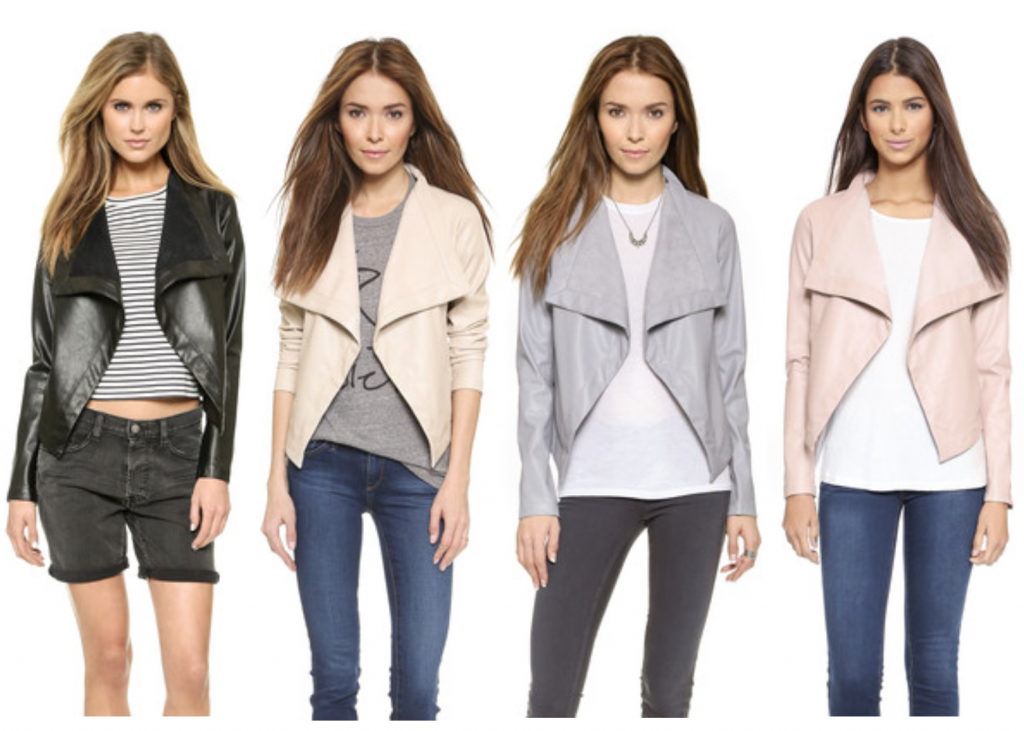 I'm still on the hunt for a spring jacket and I can decide if I should go for the real leather or these faux leather-look ones…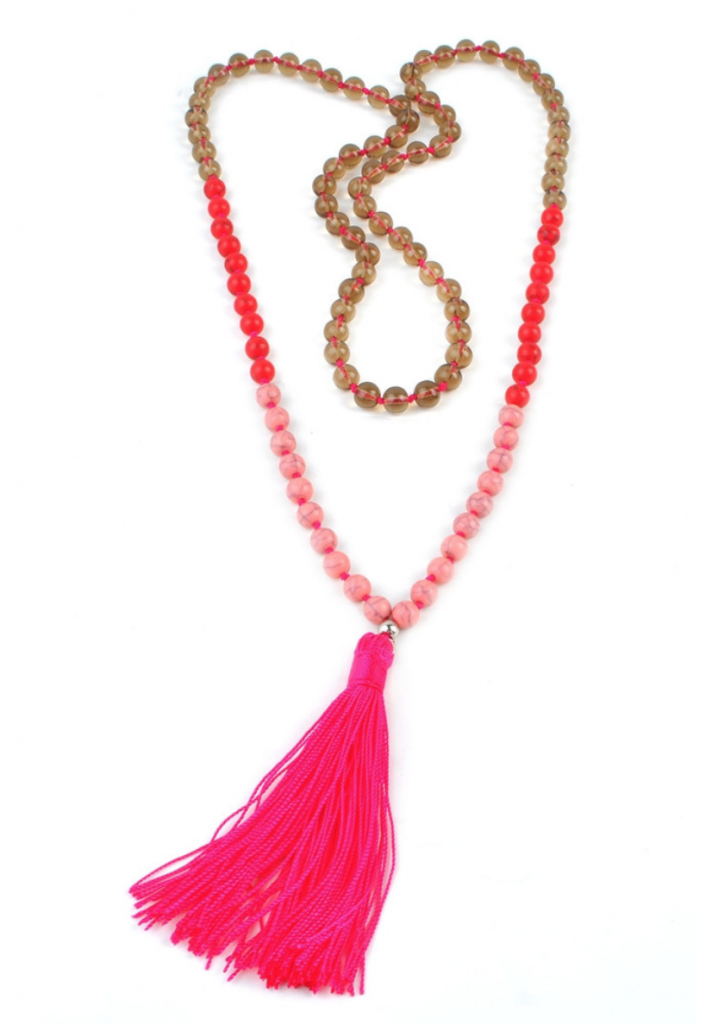 Tassel Necklaces are just what I need to layer on my summer whites – this pink one is already on it's way to my house!  They also have blue and grey, too!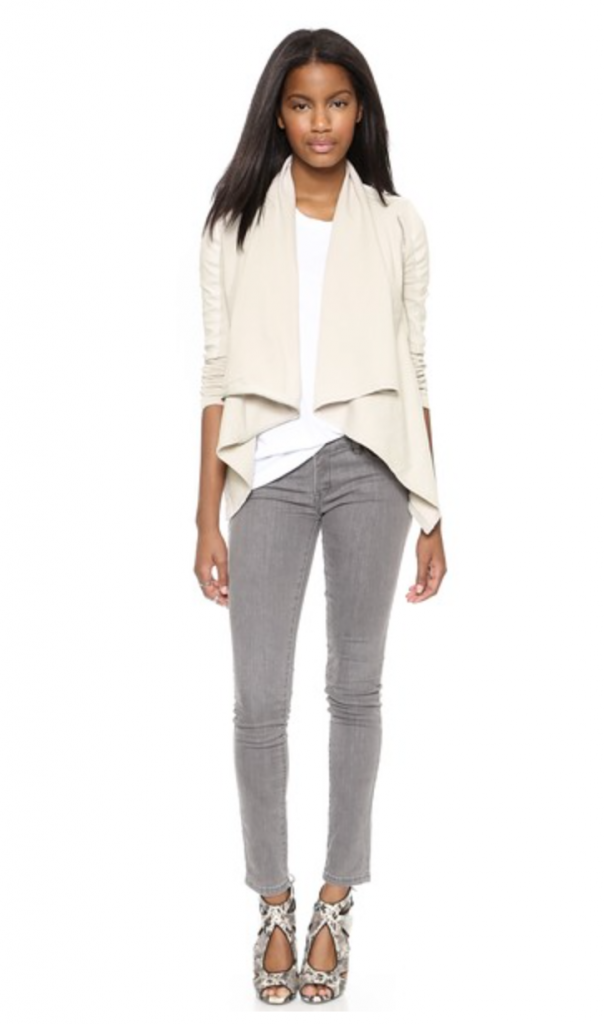 Finally, this leather-look jacket is also pretty high on my list!  Nina and Erin both said they have this jacket and LOVE it…  I am just loving the front flaps!