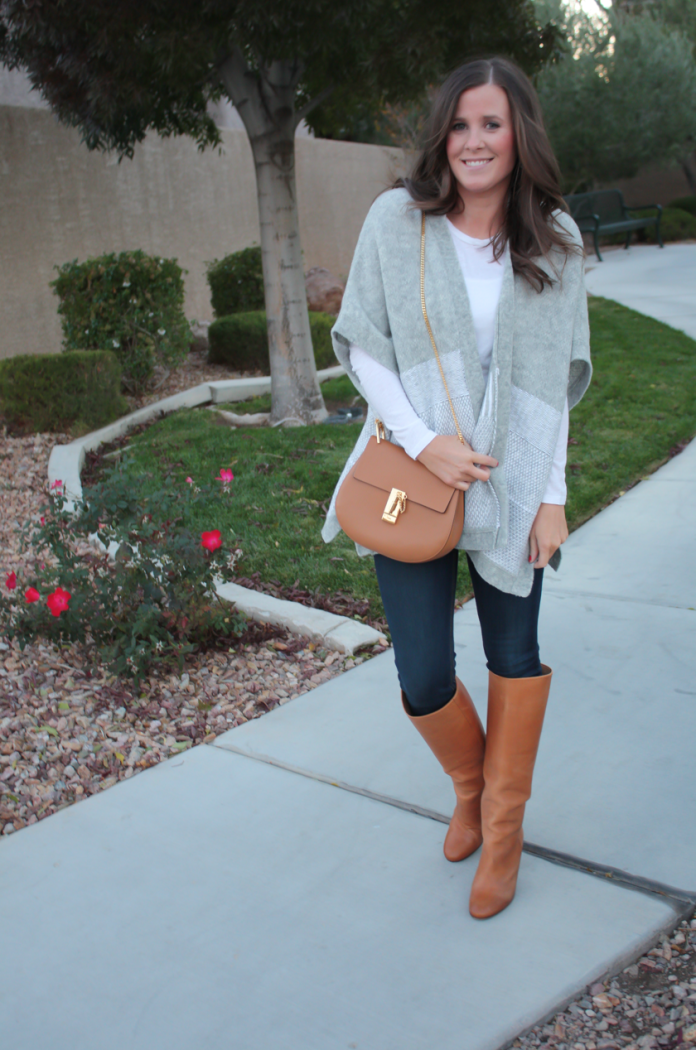 Happy Thanksgiving Eve, all!
So much to be thankful for this year.  My husband successfully completing another season with the Thunderbirds, my sweetest Grace coming into our lives, and being blessed with amazing family and friends to support us each and every day.
This new year is coming with even more changes for us, too!  Our family is packing up and headed south to Phoenix, Arizona to start another chapter in Curt's Air Force career!  I admire my husband so much because all he wants in this life is to live every day to the fullest.  He's always ready for a new adventure and we're excited to tackle another move in another city!  Home is most certainly where the Air Force sends us.  LAS>PHX
Thank you all so much for reading each day.  I love this little blog and I love sharing what inspires me with you.  Thank you, thank you…
Have a wonderful weekend, everyone!  I'm actually not a Black Friday shopper and instead, I'll be relaxing with my family and friends over the next few days and prepping for a fun Cyber Monday!
Happy Thanksgiving from my family to yours!
ps : It was insanely windy when we took these pictures and they're kind of…well…eh.  That being said, we are buying a new camera for Christmas this year because my poor Canon is ready to retire.  She gave us 7 great years but we're ready for a replacement!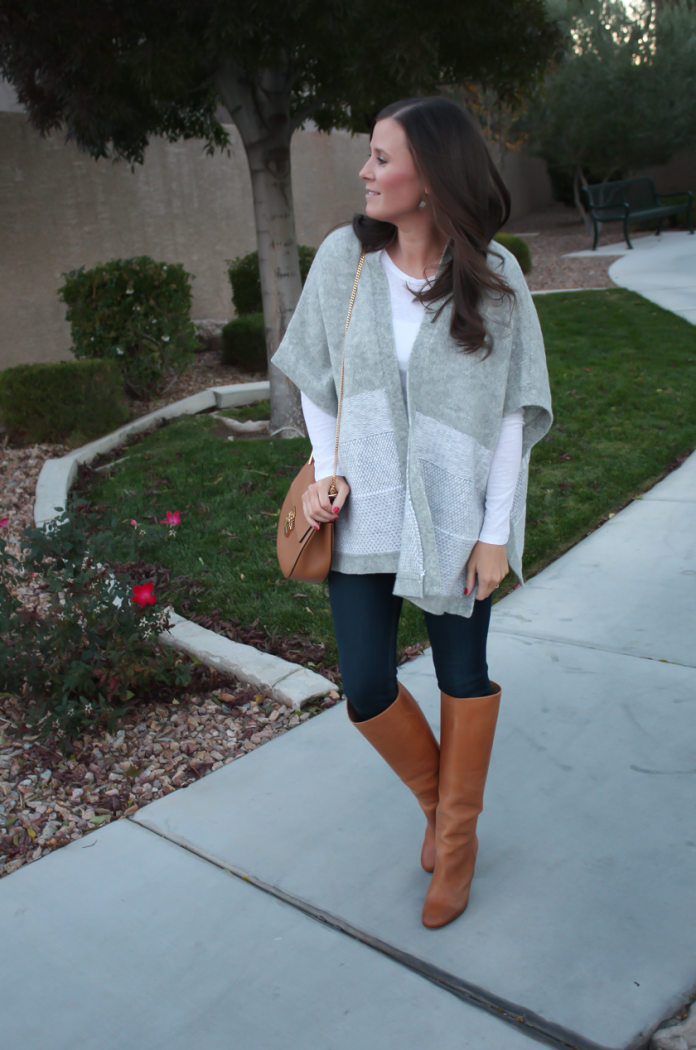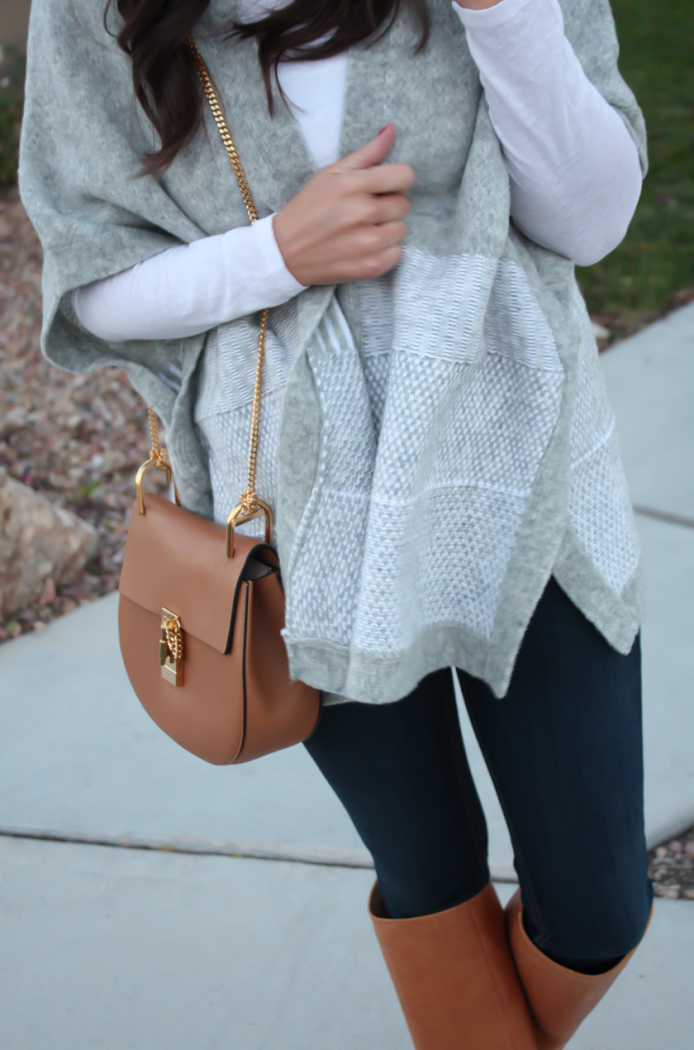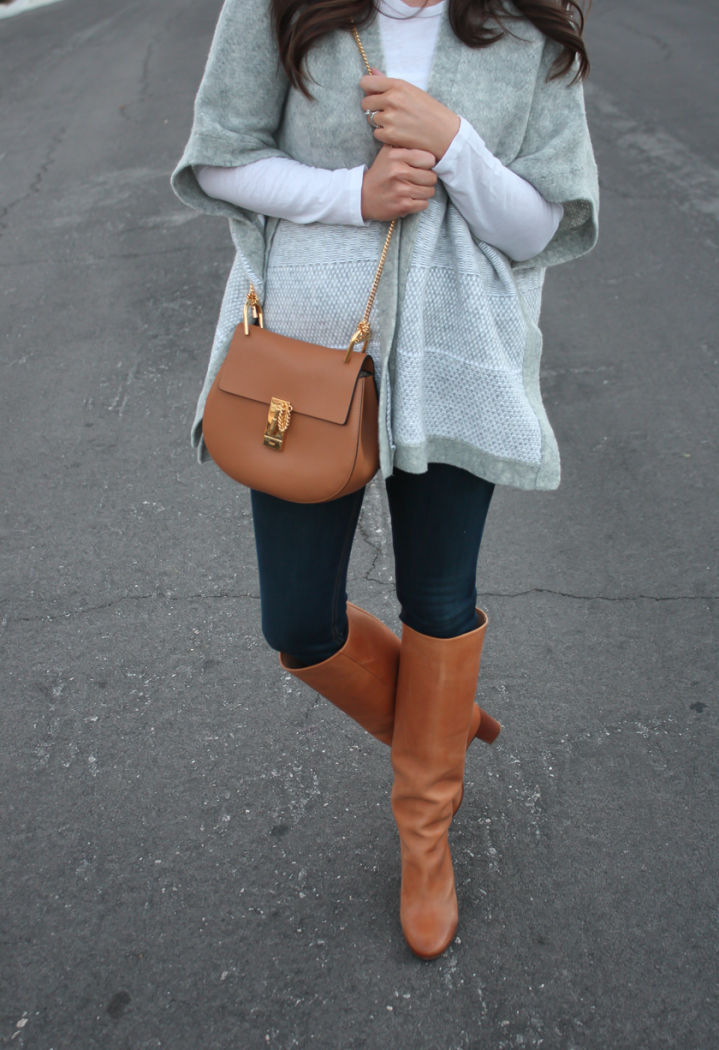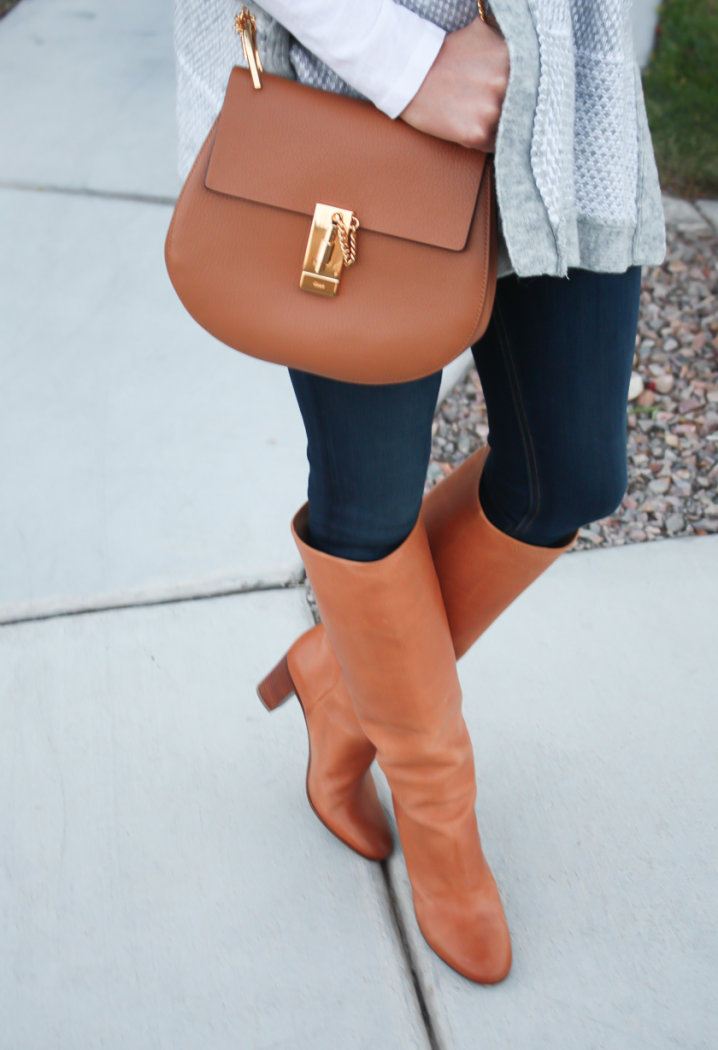 Banana Republic : Sweater  |  Gap : Tee  |  Rag and Bone : Jeans, here  |  Maison Margiela : Boots, here, here, try these (sale and promo!), these (promo!)  |  Chloe : Bag, try this (promo!), this
A million things to do and it's (Vegas!) cold out today!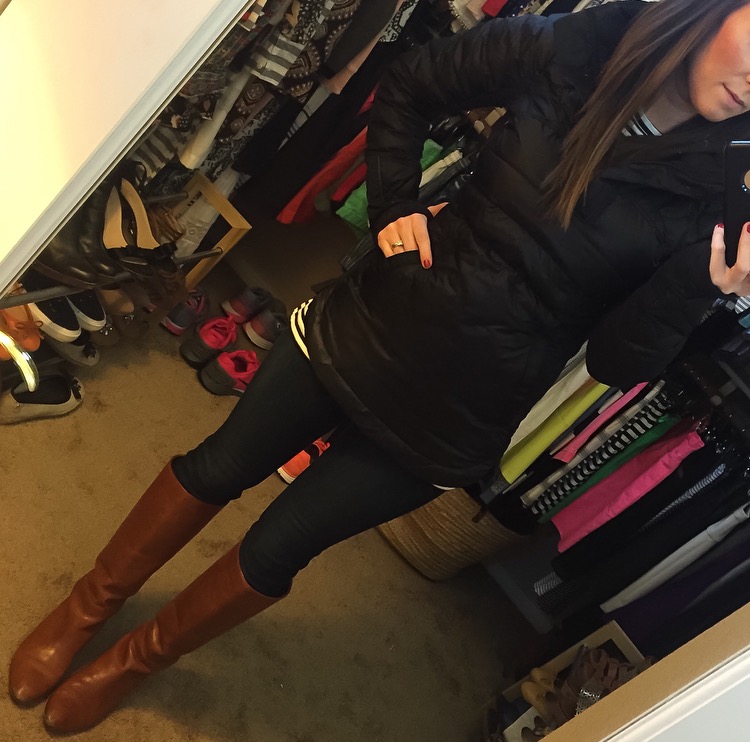 Jacket (size 6 – perfect for layering!)  |  Tee  |  Jeans (Size 26)  |  Boots, try these, these (super similar and very popular over the years!)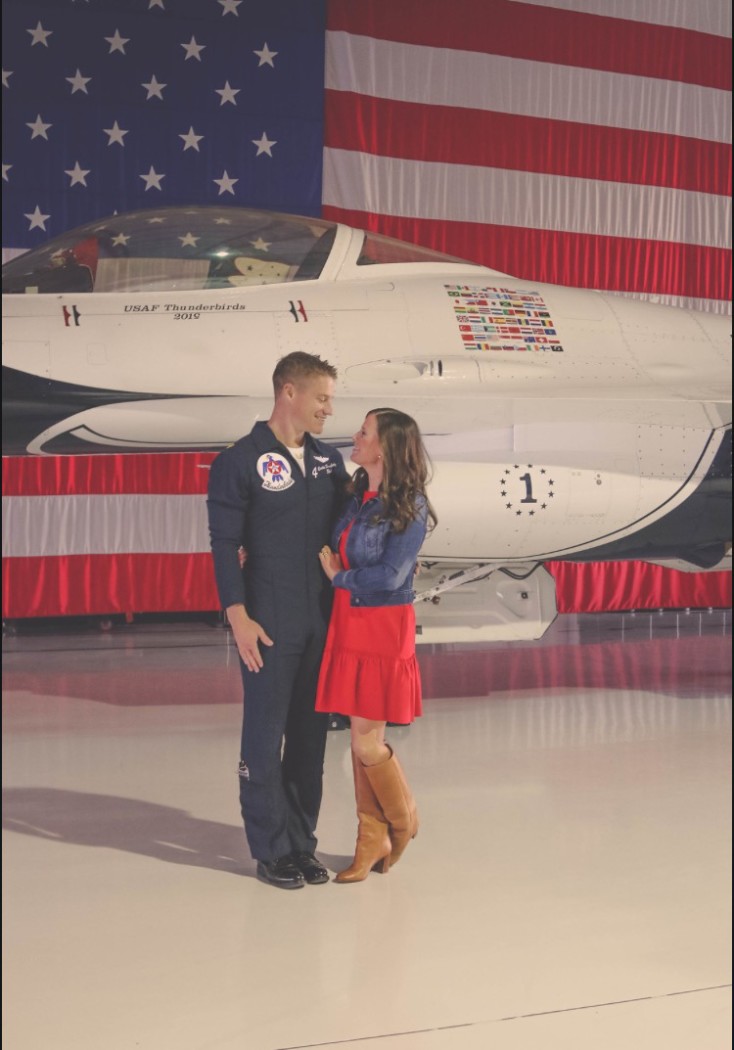 Thanks so much for the love for Curt and I on the end of his time with the team!
Here are the details on my Dress (on sale!)  Long Sleeves here , Jacket – newest color here (I'm wearing petite small for a cropped look), and the boots are in today's look up above!